Weekly card giveaway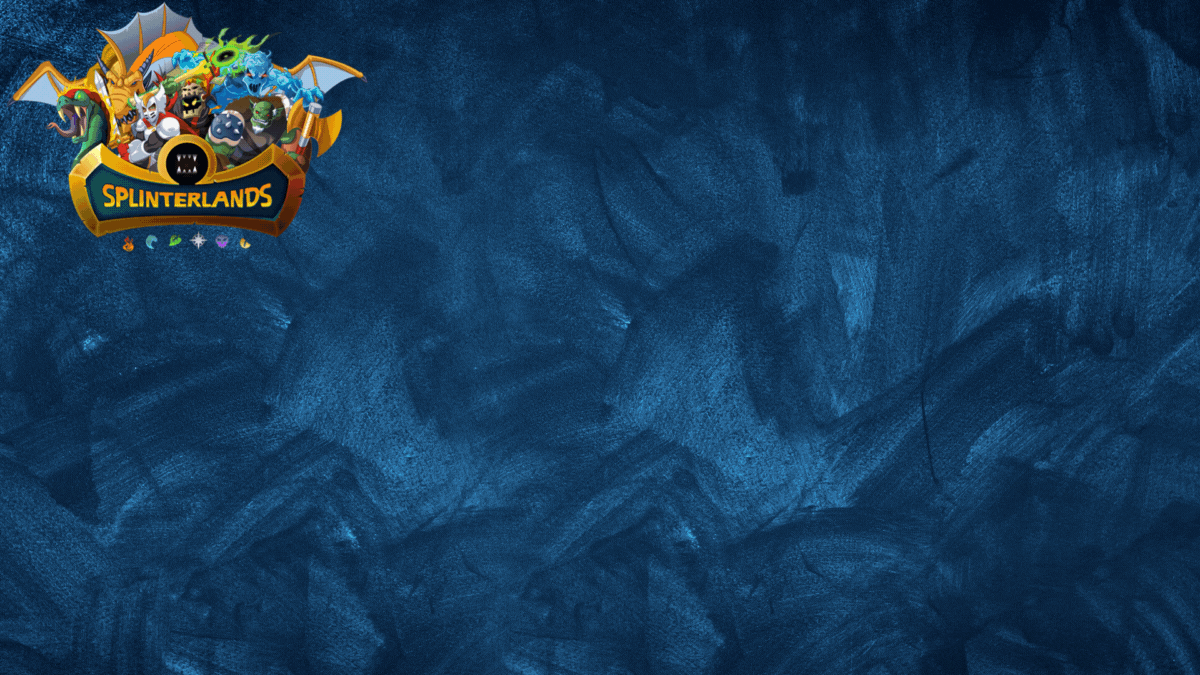 So, in a scale from 1 to gazillion... how excited are you with the Lands whitepaper?? There are quite a few pages, but one thing is perfectly clear: it will be almost impossible to max out the plots production, and it's going to be a MASSIVE dec sink! It seems really well thought, so a big thumbs up for the Splinterlands team. I'm soo curious to see how will this play out when all the system goes live.
And these weren't the only big news in this past week: new energy system, and the first staked sps promo card!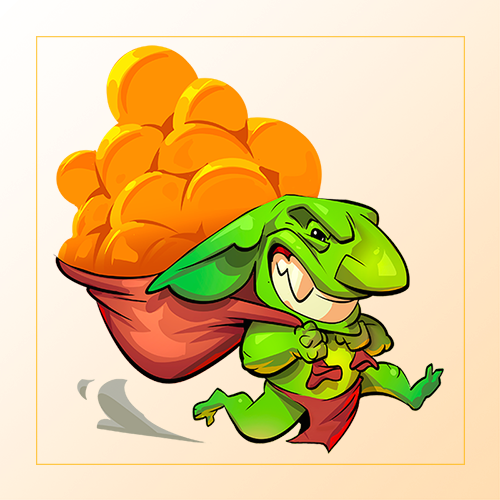 Vruz is his name, and I was lucky enough to be able to buy enough copies to get him to level 6! A common dragon card, only 2 mana, with a very fast attack speed, sneak AND martyr: definitely a must have!
I was able to use it in two battles so far, and it did provide a big help in winning them; that martyr ability is insanely useful. I'm guessing I'll be seeing a ton of them from now on, especially in low mana matches.
Have you gotten one of these? They're going for around 0.5$ on the market now. If you haven't, maybe this next giveaway card will find its way to your collection!
---
By the way, if you haven't joined a guild yet and you're a dedicated player, our guild Roaring Twenties is at level 10! If you're thinking about joining in, you can check the info on the guild page, or reach us on discord here to discuss membership!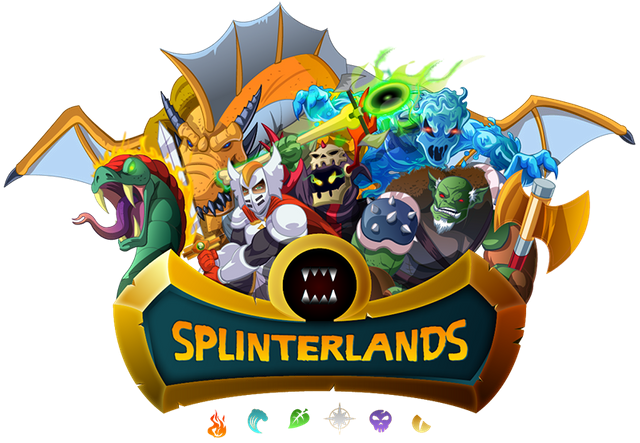 ---
So, and who won this week's card?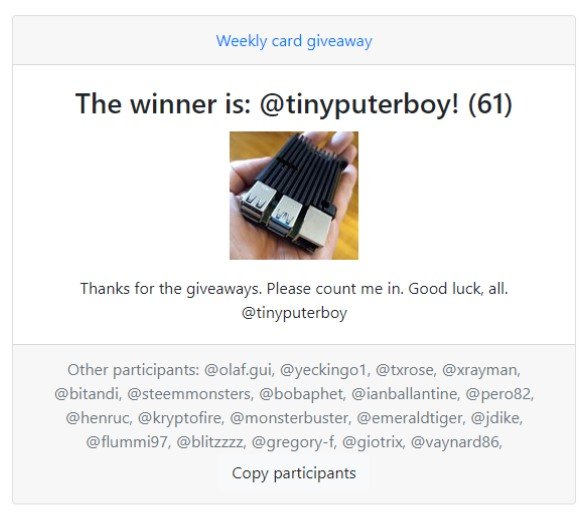 Congratulations @tinyputerboy! The Kulu Swimhunter is going your way!
---
For this next giveaway, the card that will be switching hands is...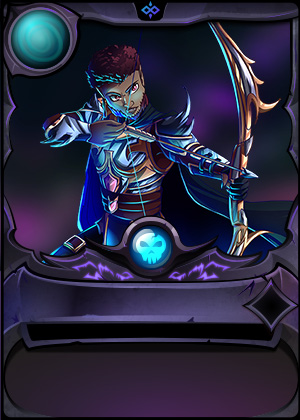 The Dhampir Stalker!
---
Rules:
No upvote, follow or resteem required. Just comment! Or even better, tag a fellow player! Winner will be randomly chosen at post payout; good luck everyone!


Still haven't joined Splinterlands? In what planet do you live in? Click the banner below and join the fun! (It has my referral link; you can go directly to the website if you don't want to use it; either way... join in! 😎 )

---
---