Weekly card giveaway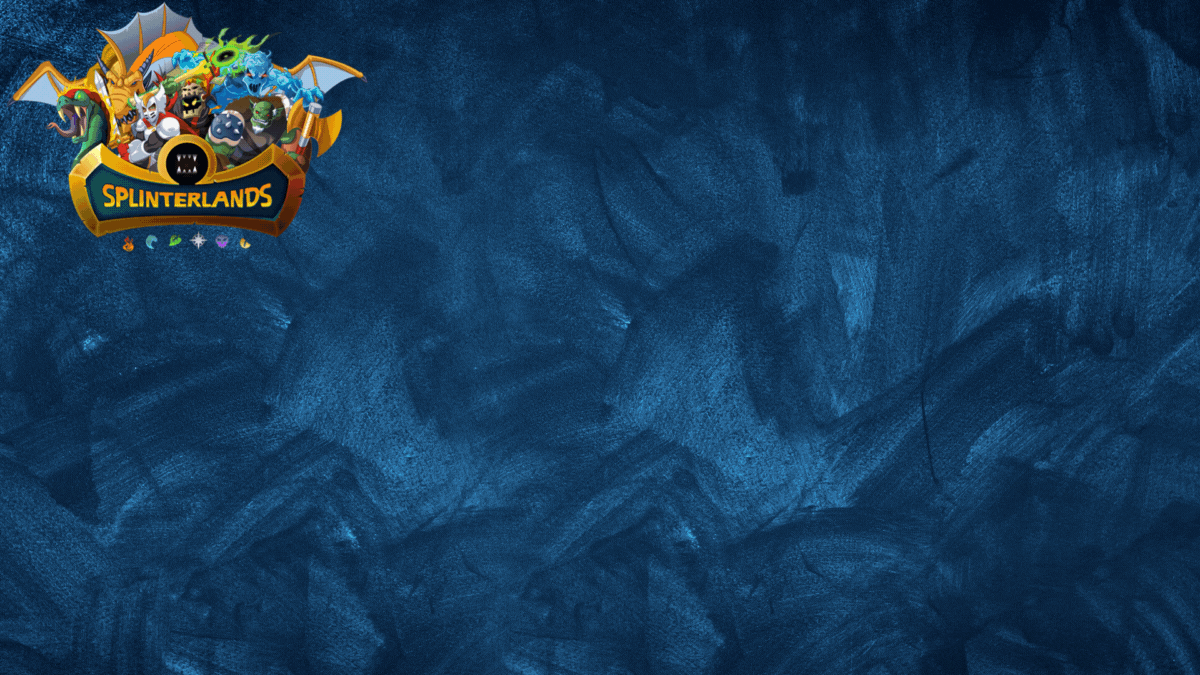 So, in this week's town hall, another game changer: staked SPS will be needed in order for you to maximize your battle rewards! This was due for a long time, although I'm surprised for the huge amount of needed SPS in order to get 100% of rewards in each league.
Again... mixed feelings! For one hand, this is a brilliant way to finally give some (much needed!) utility to SPS. On the other hand, over 88k staked SPS to get full rewards in Diamond league (and it grows a ton with each league increase) seems a huge stretch. Now the token sits at nearly 2 cents... but what happens if the value goes even near the ATH? Even 10x from here, would be roughly 17k usd, to have full rewards in Diamond III!
Since it's a pool, if I understood correctly, it will depend a lot on you current stake comparing with the stake of all in the same league. We'll find out soon enough, and hope this is not a deterrent for new players to join in on the fun!
---
By the way, if you haven't joined a guild yet and you're a dedicated player, our guild Roaring Twenties is at level 10! If you're thinking about joining in, you can check the info on the guild page, or reach us on discord here to discuss membership!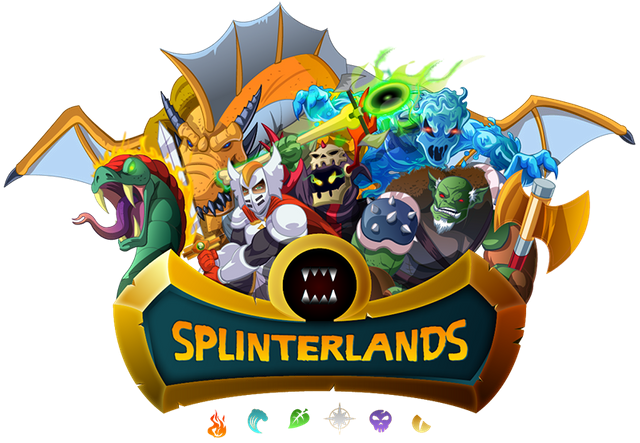 ---
So, and who won this week's card?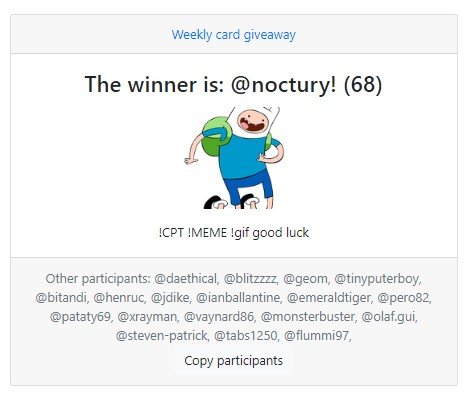 Congratulations @noctury! The Time Meddler is going your way!
---
For this next giveaway, the card that will be switching hands is...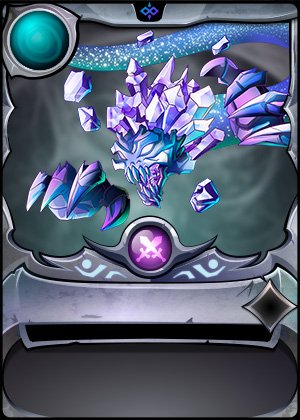 The Gem Meteor!
---
Rules:
No upvote, follow or resteem required. Just comment! Or even better, tag a fellow player! Winner will be randomly chosen at post payout; good luck everyone!


Still haven't joined Splinterlands? In what planet do you live in? Click the banner below and join the fun! (It has my referral link; you can go directly to the website if you don't want to use it; either way... join in! 😎 )
---
---