Women with secrets
Fantasías y misterios, mujeres con secretos.
Momentos plácidos pero intrigantes, con ocultamientos de situaciones secretas, situaciones muy oscuras en el interior de la mente de la protagonista. Historias oscuras que vienen del pasado y nos interpelan.
Pero toda oscuridad tiene un toque de luz y color. Salidas inesperadas sorprendentes.

Sesión de fotos con modelo. Luego llega el momento de la post producción en mi computadora.
La intervención con tanto color, está inspirada en el trabajo del pintor polaco Michal Lukasievic.
Fantasies and mysteries, women with secrets.
Placid but intriguing moments, with concealment of secret situations, very dark situations inside the mind of the protagonist. Dark stories that come from the past and question us.
But all darkness has a touch of light and color. Surprising unexpected departures.
Photo session with model. Then it's time for post production on my computer.
The intervention with so much color is inspired by the work of the Polish painter Michal Lukasievic.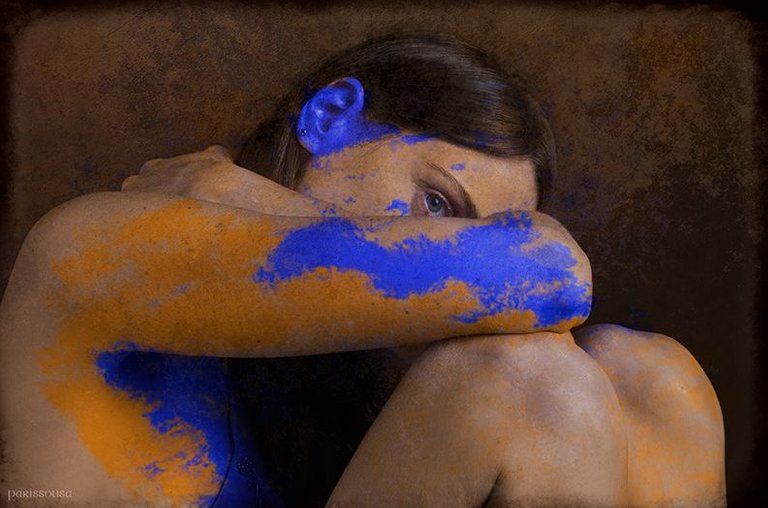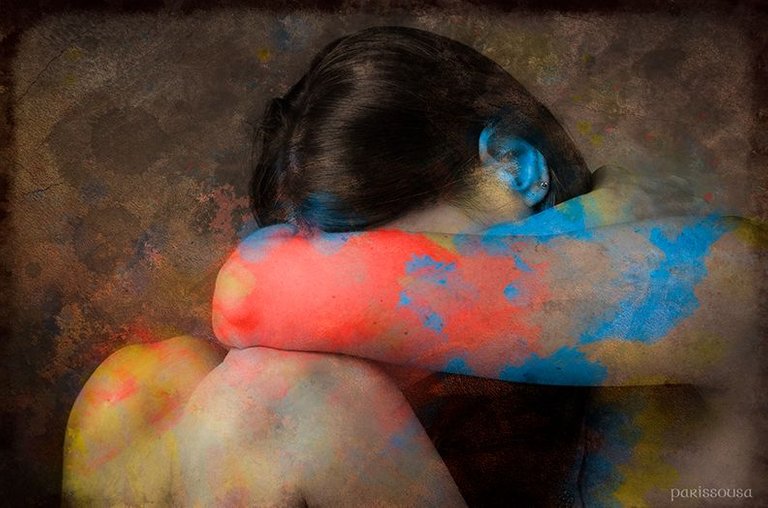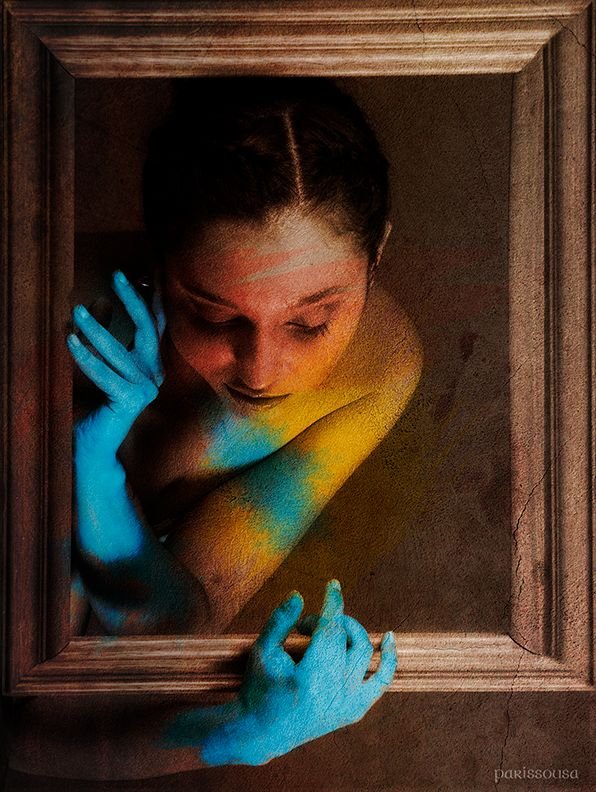 https://www.instagram.com/p/CdZTjmiuhJE/


---
---