Lugares imperdibles en la Ruta 40: Abra del Acay, / Unmissable places on Route 40: Abra del Acay.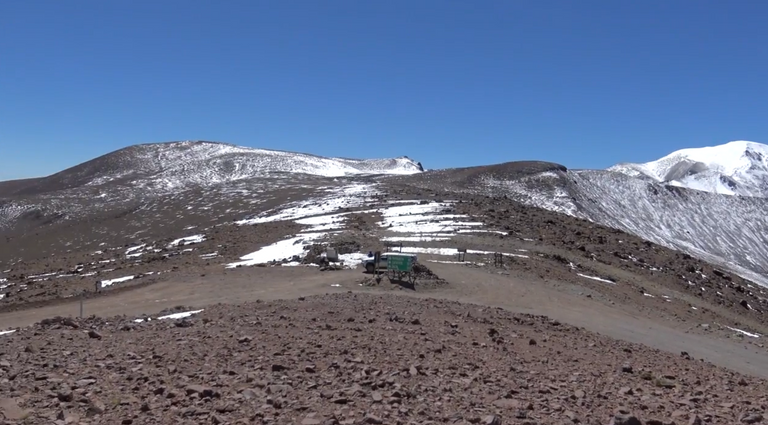 Los que están siguiendo mis relatos de la Ruta 40 que recorrí en moto en el año 2015 pueden acceder a cada una de las etapas a traés de las referencias con enlaces e imágenes que encuentran al final de este post.
Pero a partir de hoy, cuando estamos promediando la mitad del recorrido, he decidido intercalar entre cada etapa algunos relatos e impresiones de sitios y lugares que he aprovechado para visitar.
Los he visto al pasar, he cruzado los carteles que indican su localización y, a veces, he tenido el tiempo a disposición para hacer un breve recorido y conocer un poco más de ellos.
Hoy les voy a hablar del paso carretero más alto del mundo fuera de Asia, el Abra del Acay, situado en jurisdicción de la provincia de Santa (Argentina).
La ruta 40 llamada también Libertador General San Martín, es un lugar legendario para recorrer, en auto, en moto o haciendo autostop.
Ocupa un lugar de privilegio entre las carreteras más famosas del mundo ya sea por su longitud (tiene más de 5.000 kms) , por sus paisajes y por las regiones que atraviesa.
Como referencia para quienes lenn, encontré este paso carretero, en la segunda etapa de mi recorrido titulada The great journey of Route 40 in Argentina from north to south: the second stage, reaching Abra del Acay..
Y hoy les muestro algunas fotos que por razones de tiempoi y espacio no les mostré en esa oportunidad.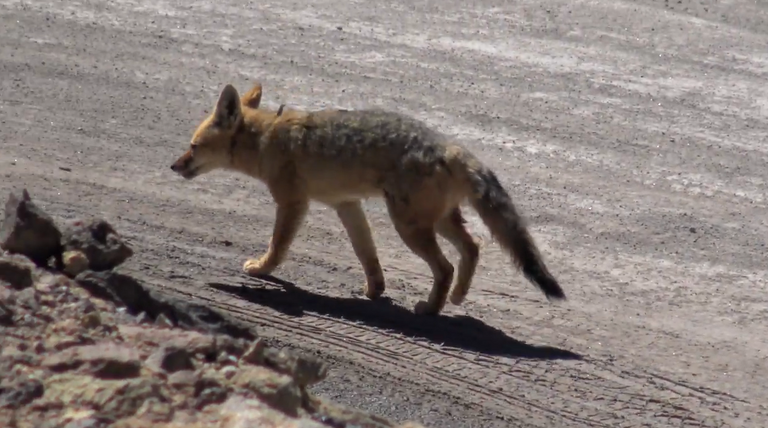 Those who are following my stories of Route 40 that I traveled by motorcycle in 2015 can access each of the stages through the references with links and images that they find at the end of this post.

But starting today, when we are averaging the middle of the journey, I have decided to intersperse between each stage some stories and impressions of sites and places that I have taken the opportunity to visit.

I have seen them as I pass by, I have crossed the signs indicating their location and, sometimes, I have had the time at my disposal to take a brief tour and learn a little more about them.

Today I am going to talk to you about the highest road pass in the world outside Asia, the Abra del Acay, located in the jurisdiction of the province of Santa (Argentina).

Route 40, also called Libertador General San Martín, is a legendary place to travel by car, motorcycle or hitchhiking.

It occupies a privileged place among the most famous roads in the world, due to its length (it has more than 5,000 km), its landscapes and the regions it crosses.

As a reference for those who lenn, I found this highway pass, in the second stage of my journey titled [The great journey of Route 40 in Argentina from north to south: the second stage, reaching Abra del Acay.] (Https: // hive. blog / ocd / @ patagonian-nomad / the-great-journey-of-route-40-in-argentina-from-north-to-south-the-second-stage-reaching-abra-del-acay).

And today I show you some photos that for reasons of time and space I did not show you at that time.
Abra del Acay.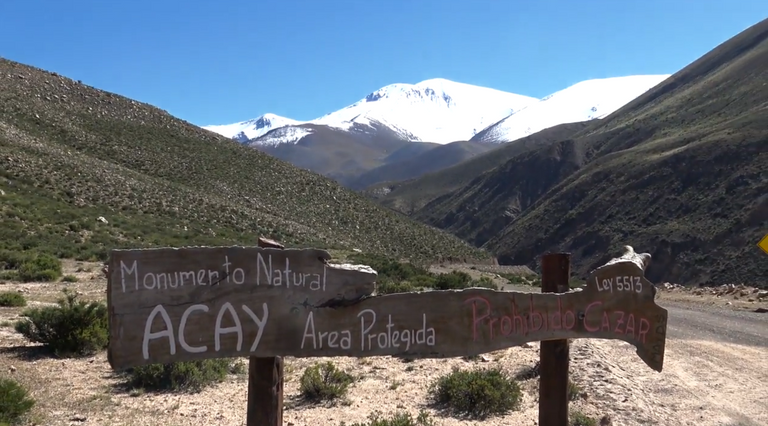 El paso cordillerano Abra del Acay permanece gran parte del año cerrado por las condiciones climáticas. / The Abra del Acay mountain pass remains closed for most of the year due to weather conditions.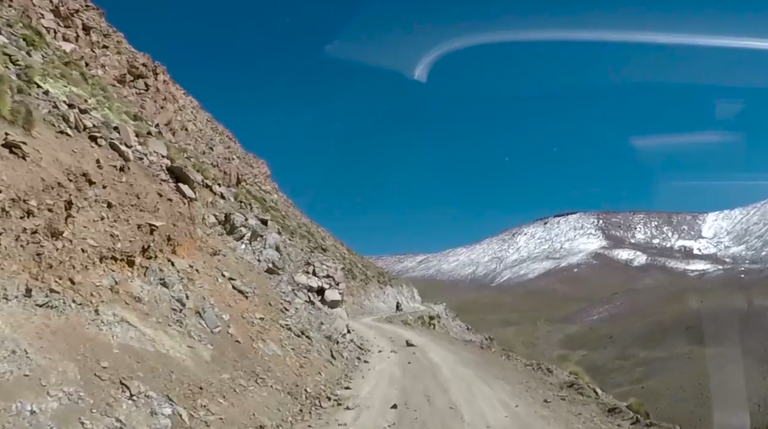 Hermoso día soleado sin nubes.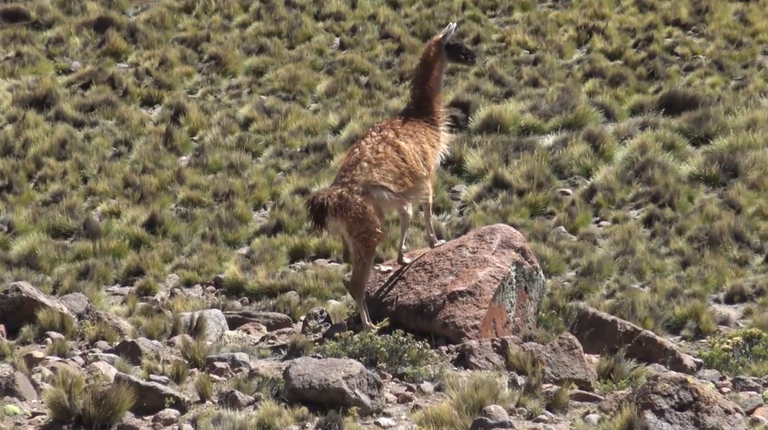 Guanaco andino ejemplar típico de la región. / Andean guanaco typical of the region.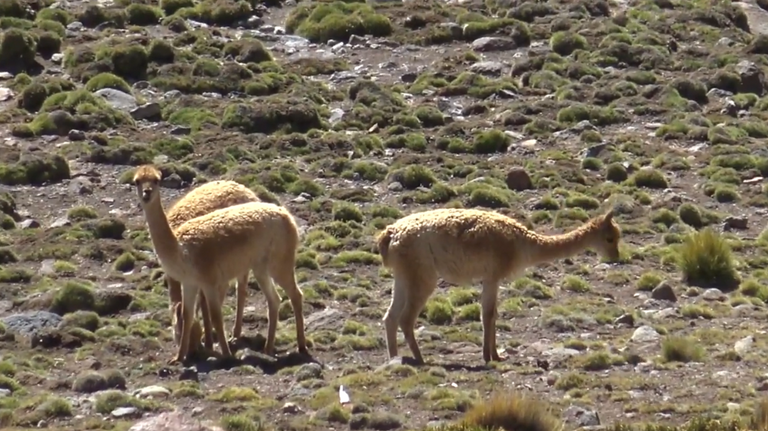 Vigilado de cerca por su haren femenino. / Closely guarded by his female harem.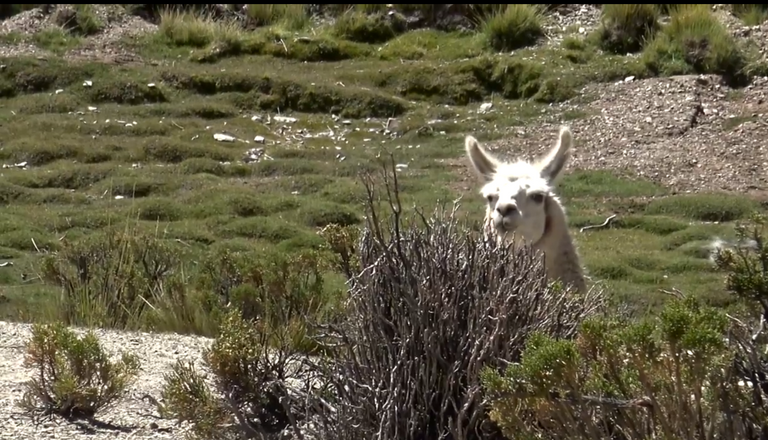 Mientras más escondido detrás de unos arbustos los observa una llama. / The more hidden behind some bushes a llama observes them.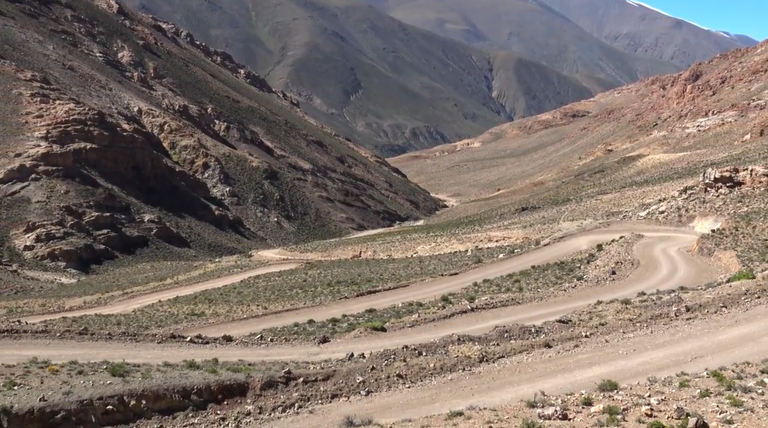 Vista panorámica del paso Abra del Acay. / Panoramic view of the Abra del Acay pass.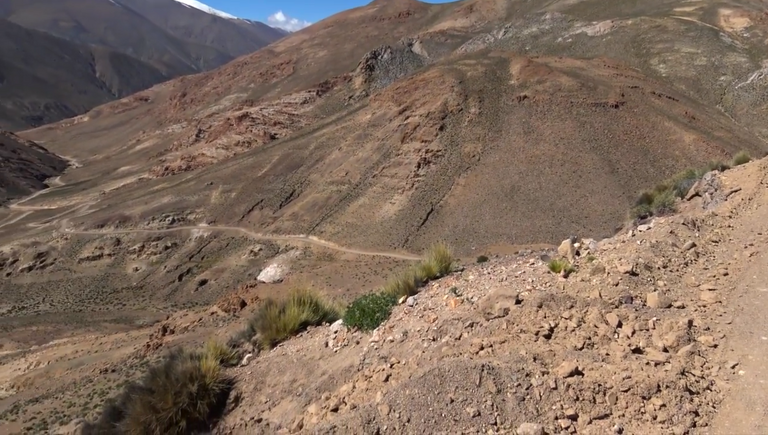 Ripio, hondonadas y caminos inaccesibles durante la mayor parte del año. / Gravel, hollows and inaccessible roads for most of the year.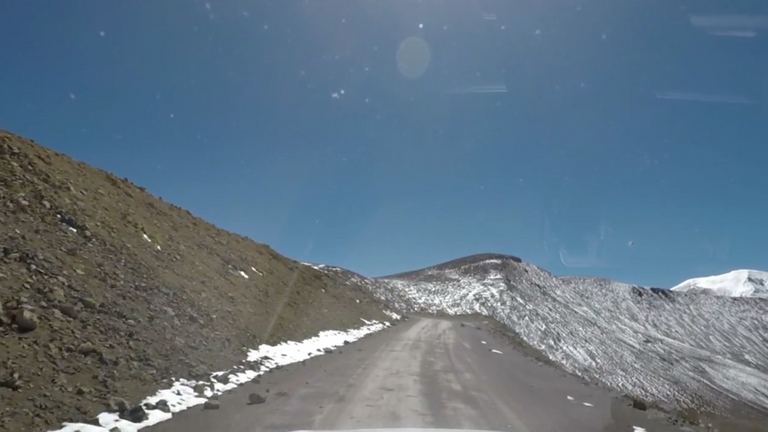 A los 4.800 metros de alturas se comienzan a ver los primeros manchones de nieve. / At 4,800 meters of altitude, the first patches of snow begin to be seen.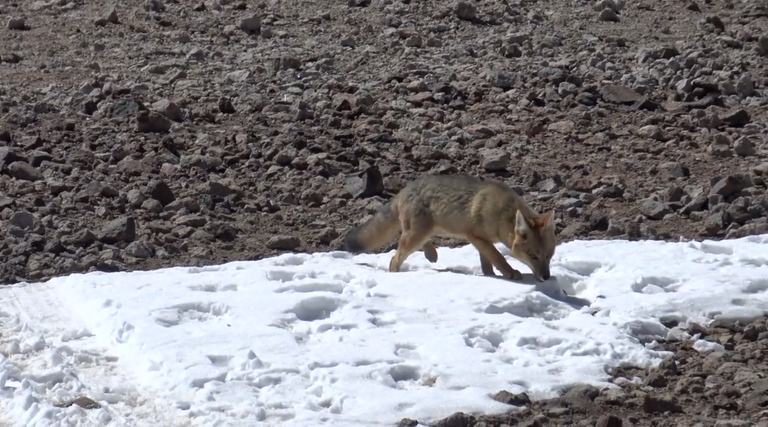 El zorro andino decubierto por Darwin y que lleva su nombre. / The Andean fox discovered by Darwin and named after him.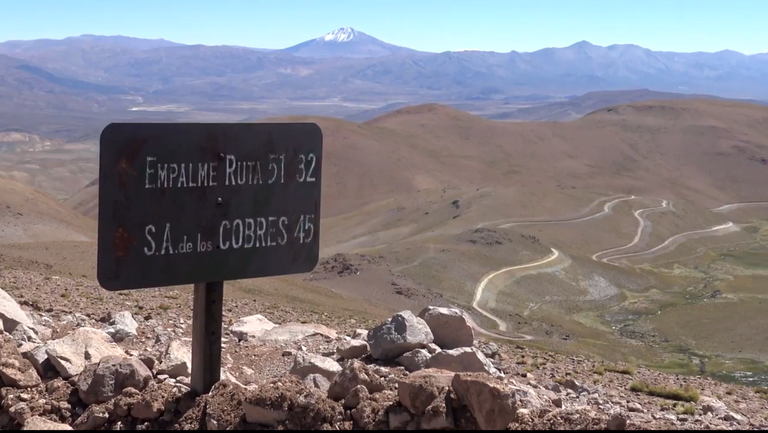 El empalme con la ruta que nos lleva a San Antonio de los Cobres. / The junction with the route that takes us to San Antonio de los Cobres.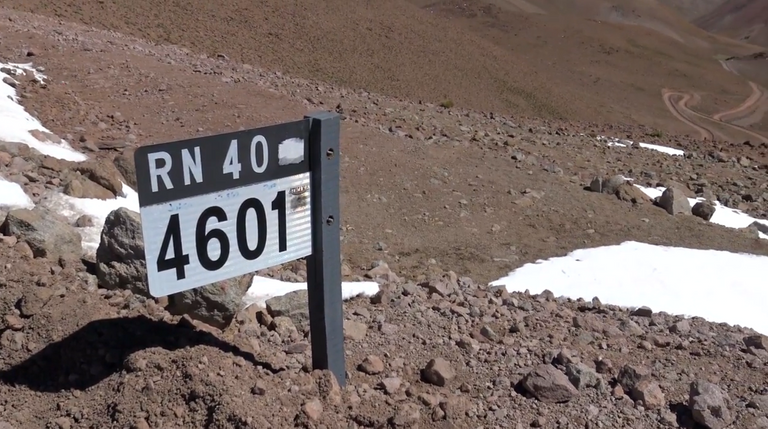 La cúspide en el Abra del Acay a 4.968 metros de altura sobre el nivel del mar. / The summit in the Abra del Acay at 4,968 meters above sea level.
[//]:# (!pinmapple -37.366612 lat -70.260648 long d3scr)
Thank you for reading!
To get more updates you can follow my blogs and / or feel free to follow me on social networks Facebook, Instagram, Medium, Pinterest, Telegram and Twitter.
Gracias por leer.
Para seguir actualizado puedes seguir mis blogs y/o seguirme en las redes sociales Facebook, Instagram, Medium, Pinterest, Telegram y Twitter.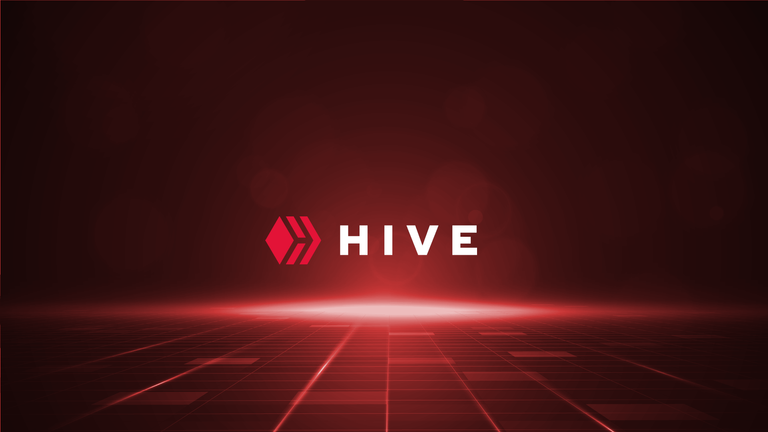 Sign up for the only social network that truly pays its users. Vote. Post. Earn.
Inscribete en la unica red social que paga verdaderamente a sus usuarios. Vota. Postea. Gana.
Wallpaper created and developed by The Peakd Studio.
Fondo de pantalla creado y desarrolado por The Peakd Studio.
---
---