A visit to Premium Marble and Granite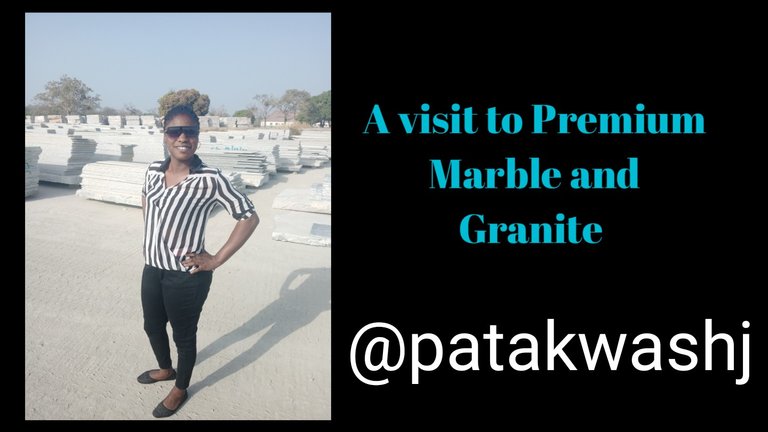 Hello fellow hivers, hope you are doing great.
Funny enough, I had great network challenge last Wednesday when I was trying to a post and I was so frustrated that I had to give up till today.
I wasn't aware that I could post any other day not until I read an article from @fantagira where I was enlightened and I appreciate that.
So today, I'm here to share with you all about my first visit to Premium Marble and Granite
Premium Marble and Granite
A new granite and marble company was opened in my hometown some few months back and I was so happy because it has open job opportunities to most of the jobless graduates in my community.
I was supper excited as my elder brother and my childhood friend were employed too. 😀😀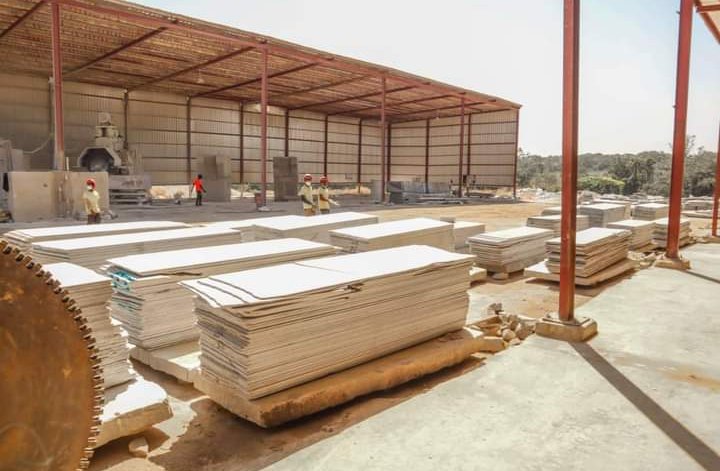 I had intention of paying them a visit anytime I travel home to see the new company and also see how tiles are being produced but each time I'm home, one activities or the other will take my time until I leave home without visiting the company.
However, early on Monday morning while I was leaving home I met my friend on his way to work so I hopped on his motorbike and told him that whatever is stopping me from visiting their office has been stopped today as I just join him for sightseeing.
It was freezing cold that I had to wear a jacket and also begged him to slow his speed so I won't catch cold before reaching and we successfully arrived and was ushered into the compound by the security guard by the gate.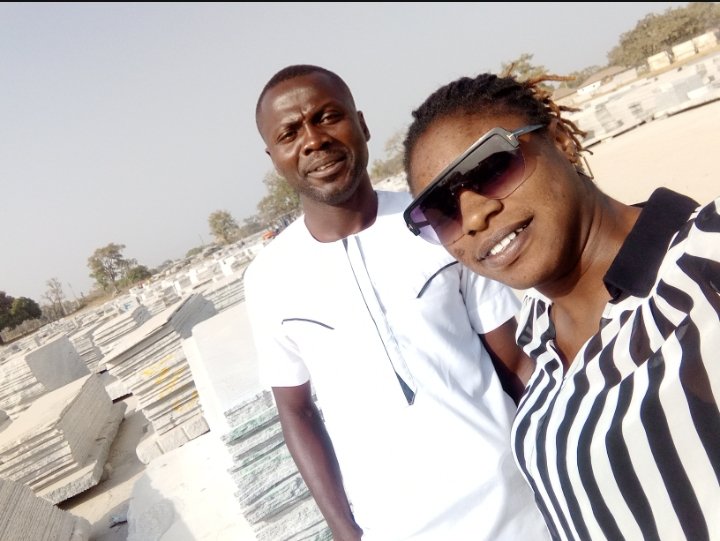 My friend took his time to be my tour guide in that company and I couldn't help but marvelled with my phone ready to capture every department as a hiver hence I know it will come in handy.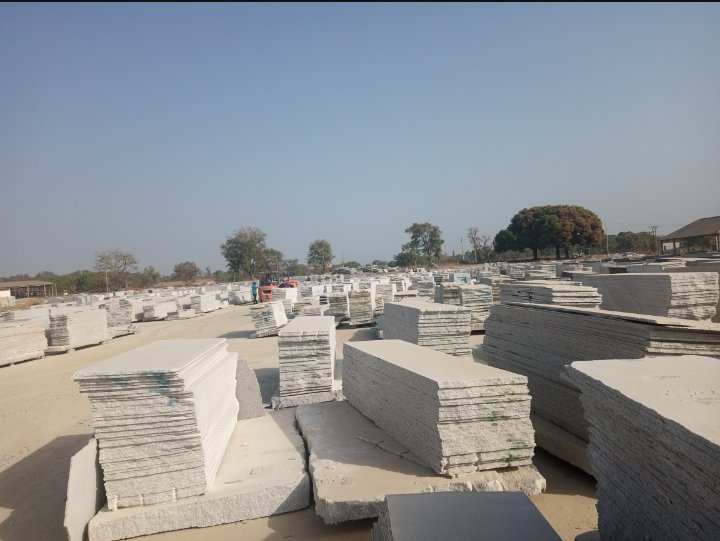 Unfortunately the only department that was working was the concrete department where they mixed concrete to make slaps that will later be made into beautiful different arts.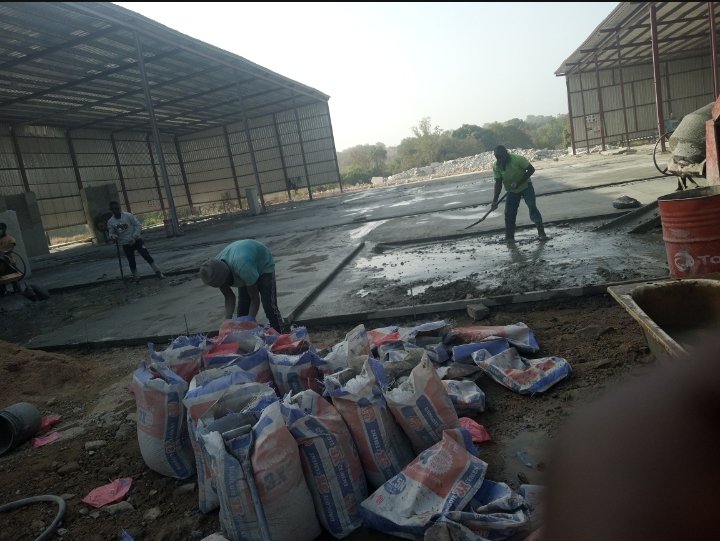 Other departments where cutting, loading and arranging were just seated because there was no much work to be done as most of them were just returning from Christmas break and materials were not purchased for new productions yet.
The cement on ground were the ones from the previous year's production.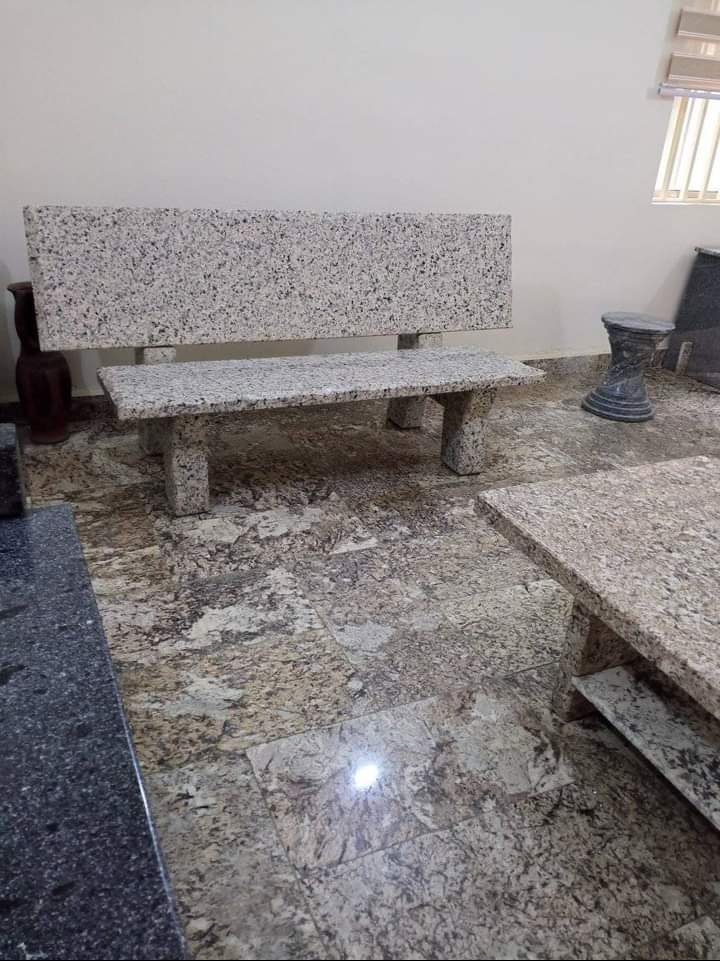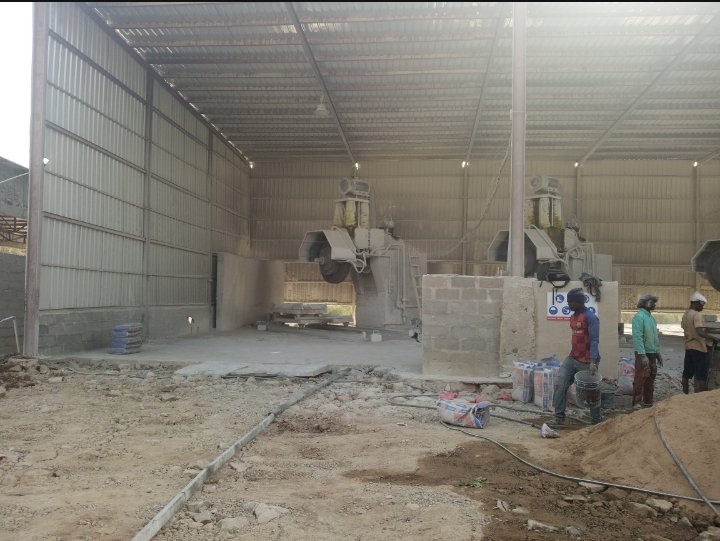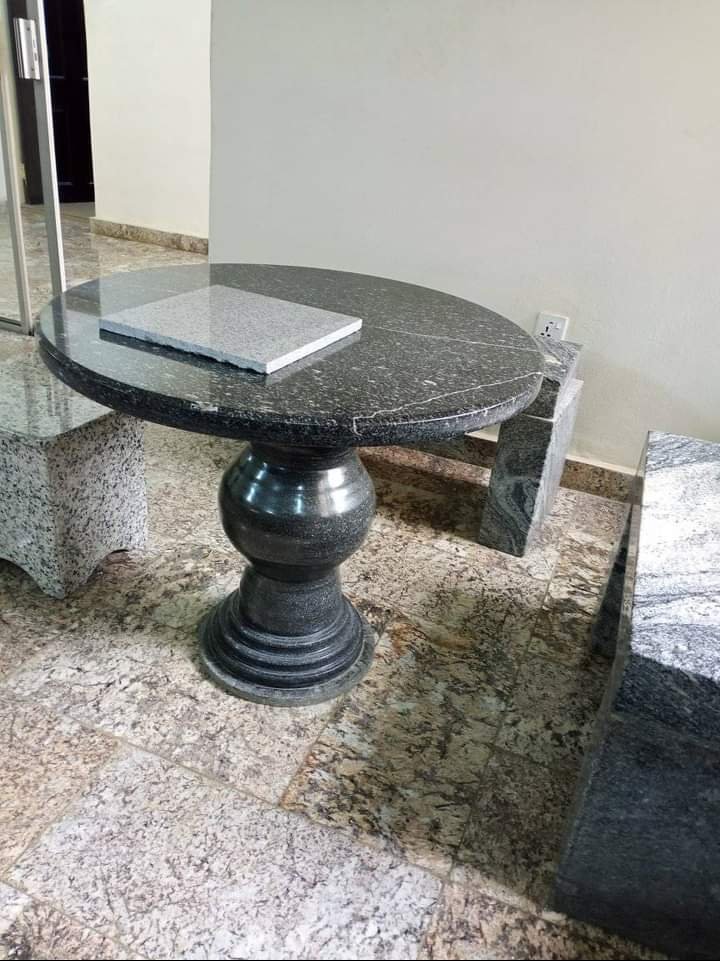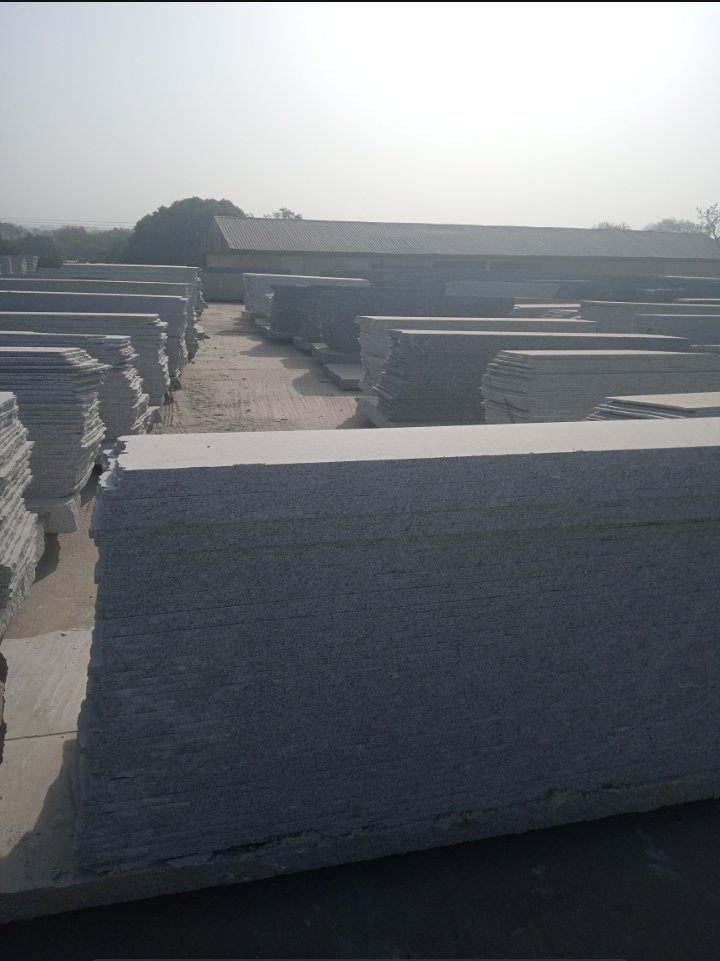 ---
---