Contest #114 : My greatest joy and sorrow of 2022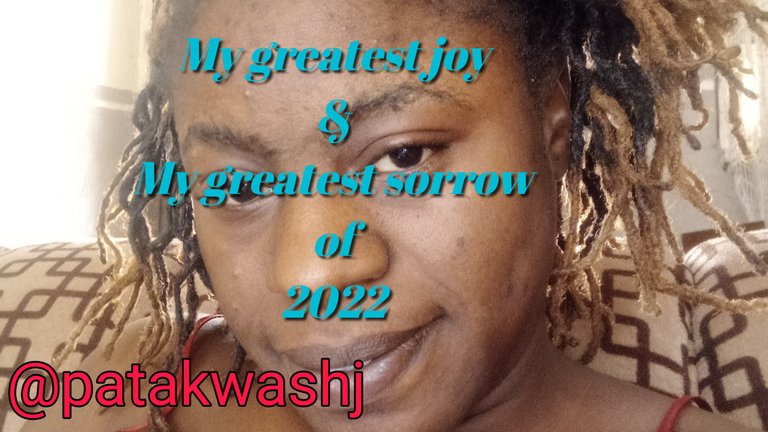 Edited with addtex app

Introduction
Compliment of the season fellow ladies of Hive. I believe we are enjoying the holiday season.
As the year is fast coming to an end, many of us sit to reminisce on the year 2022. The achievements, journey, losses and everything the year brought our ways.
Let's relax as I share my greatest joy and sorrow of 2022.

What was your greatest joy of 2022?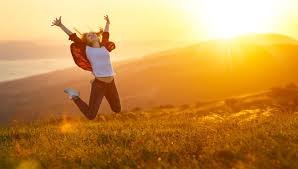 Image source
I had lots of things that made me happy and was joyful about this year.
I was unemployed for the past ten(10) years after university though I didn't waste away in the ten years because I acquired skills, ventured into business, joined Hive and other Blockchain just to keep body and soul together.
Sorry about my little deviation but it's leading to my greatest joy of the year.
So few months ago, I was given a permanent and pensionable appointment which was the greatest joy of the year. I couldn't hold back my excitement then I shed lots of uncontrollable tears of joy.
Though there are other moments of joy but for the sake of this contest, I decided to share this.

What was your greatest sorrow of 2022?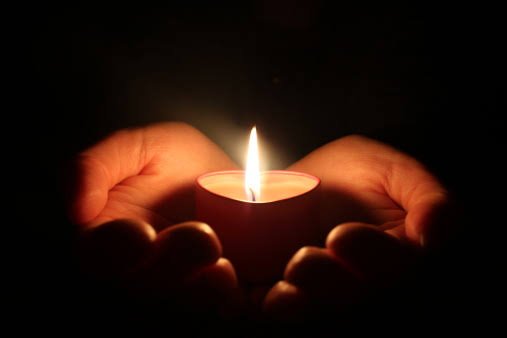 Image source
Life happens to all of us. According to the Bible, there is time for everything including time to be birth and death.
This can't be disputed but each time it happens, we still feel so much pains because we won't be able to see our loved ones no more.
My greatest sorrow was when I loss my childhood friend to childbirth this January. I was so devastated to the extent that I fell ill. I couldn't fathom the fact that a healthy person will just pass away after a successful delivery of her 4th child. Oh how I don't want to remember this scenario.
I beg to stop here due to my emotions.

Conclusion
Whatever life brings our way, we accept wholeheartedly because we have no power over what happens but in everything, we give thanks to God Almighty.
I am @patakwashj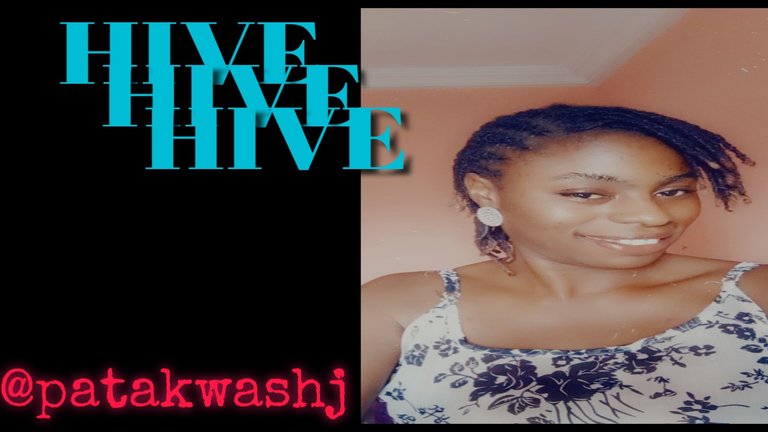 ---
---