Ladies of Hive #Contest 95 : What easily makes me angry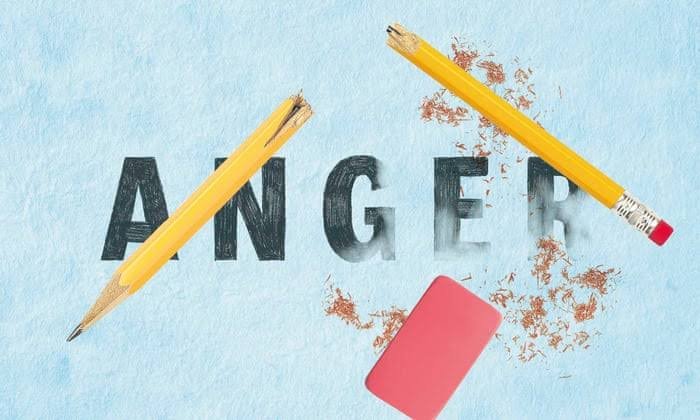 Image source
Hello fellow Ladies of Hive, it's been quite a while and I trust we are all well.
Introduction
Nature is something one can not run away from but can try as much as possible to control it especially when it's causing more harm than good to an individual and is sending people away from you.
Sometimes when one gets to their boiling point, it takes special grace to calm down or solve it.
My boiling point
Notwithstanding, I as a person also have a particular boiling point I'm battling with and by God's grace, I'm beginning to have total control over it as I journey in life.
Sometimes I thought I needed therapy due to this anger issue because trivia issues can trigger the anger in me and even something that is uncalled for, angers me.
Such things could be:
Unnecessary noise
Dirty environment
Manner of eating
When awaken for no reason
Heat
Unnecessary questions
Arguments etc
I can go on with the list but my concern is some people never get angry over what angers me and I was like is something wrong with me?
How long do I stay mad?
Immediately a correction is taken or I decide to leave the scene, I am no longer mad.
I am not a person that brings up issues from the previous mistakes to make a point. I get angry on the things happening not what has been solved and forgotten.
What or who can pacify me?
As easily as I could get angry, a soft gospel music can pacify me and also, once I was able to express myself, I feel satisfied and see no reason to remain angry.
So should I say as easy as I get to my boiling point, it's also so easy to cool off without stress.
Thanks a bunch
I am inviting @nigyls8 to join this contest.
I am @patakwashj
---
---