Life no get part two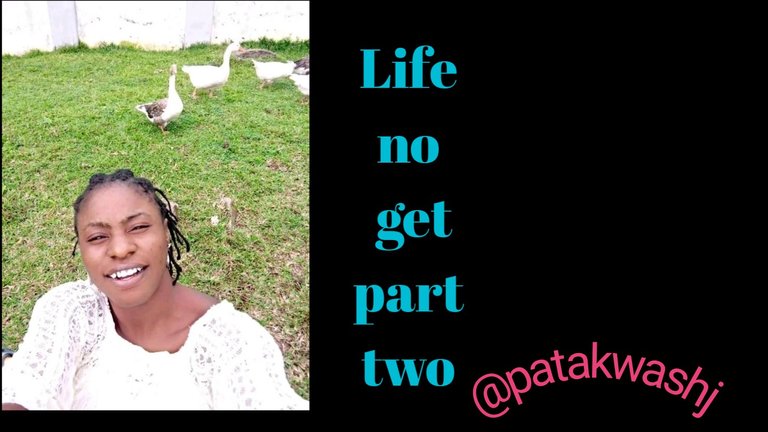 Introduction
Life is really really hard but one cannot help but take out some time to cool down.
I remember one of my friends mom said that even if nobody takes you out, take yourself out and buy at least a bottle of malt to relax without interruption.
Well even before she said that, I made it a point of duty to pamper myself once in a while no matter how hard things are because life no get part two.

I pamper myself too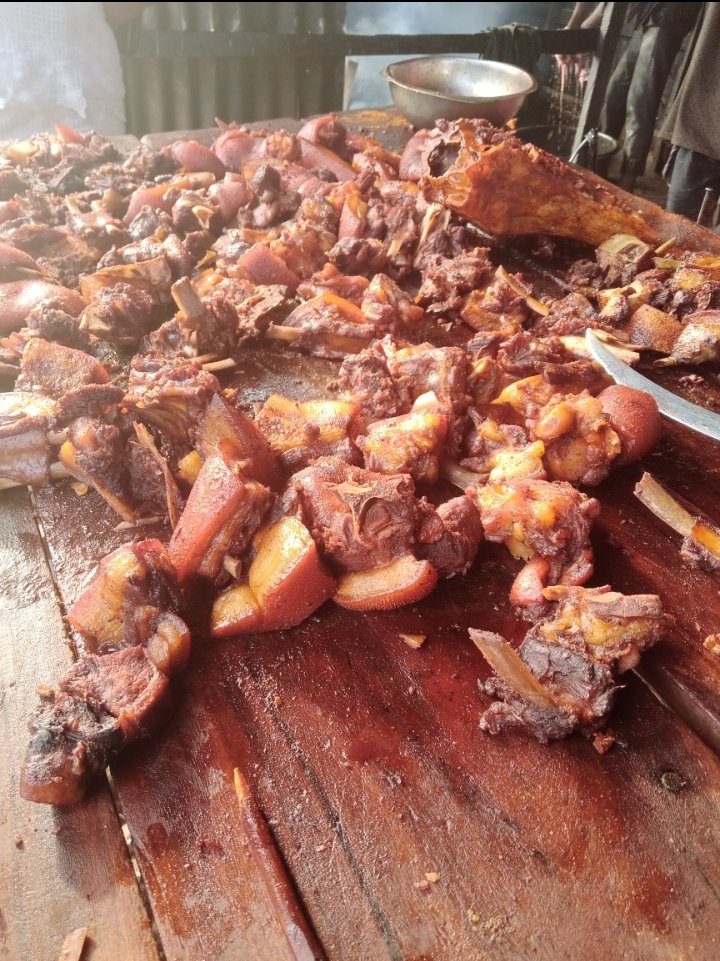 Though it's been a little while I took myself out because of the series of programmes I had in the previous two months, but even at that, I squeeze out little time for myself to get some refreshments for myself.
Last December (2022) I decided to buy some pork meat (my favorite) with a bottle of soya drink to calm down a little as I was so stressed out from planning different events for the end of the year programmes.
You thought I went to a joint or hangout spot abi? No I didn't go far but instead I relaxed in my bedroom when almost everyone was asleep, shut the door and played some soft music from my device so I won't be interrupted by anyone abeg.
One might judge me as being stingy but hey you, one needs to ignore some things and people sometimes to enjoy small.
You can't stress yourself because you have family besides we used to have family time sometimes too so making out little time for myself won't be a bother.
After my little time out, I went to take a hot bath before saying my prayers and retiring for the night satisfied.

My dear friends, no matter how little it is, give yourself some treat once in a while to cool off your brain from all the calculations, frustrations and challenges of life. Wahala no dey finish.
One thing I know is if you allow yourself to break down due to stress, someone else will replace you when you are incapacitated and right under your nose, you will be useless.
So we need small pamper to refreshen the brain.

And also, you need to rest from all the hustling and accumulating of all the resources we do. Moreover, we are hustling to make life easy so why not take a little from what you gathered to spoil yourself small.

Conclusion
I am planning on going for a vacation alone somewhere cool and when the plan is put to action, I'll surely bring the whole gist your way.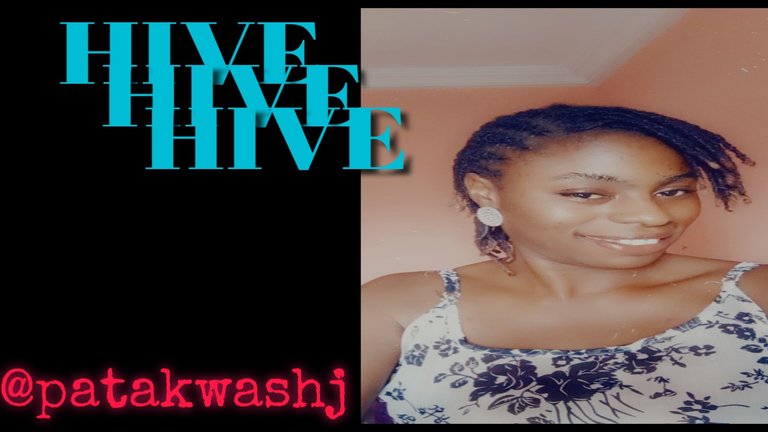 ---
---