Fortnite & We'll See Where We Go
(Unsupported https://www.vimm.tv/patulrich/embed?autoplay=0)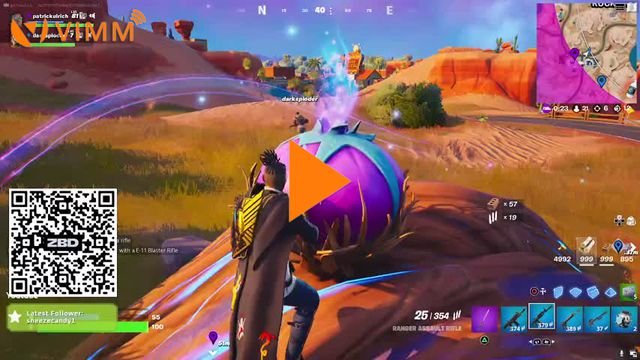 Category: Fortnite
Click here to watch the live stream!
---
Playing out Zebedee Kart for the first time. Feel free to join in to win some sats!
I just went live!
You can watch my stream from the embedded Vimm.tv video above or find me on the decentralized streaming platform Theta.tv. I'm also live on traditional web2 style sites like DLive, Mobcrush, Twitch and YouTube. I'd be honored if you'd stop by and leave a comment plus subscribe on these platforms. Each subscription helps me grow the audience and tell more people about what all is going on here on Hive.
---
You can find me on the following platforms:
Vimm - https://www.vimm.tv/@patulrich
Theta - https://www.theta.tv/patulrich
Twitch - https://www.twitch.tv/patulrich
YouTube - https://www.youtube.com/patrickulrich
---
If you'd like to support my content please consider giving this post an upvote or using one of the following to send any donations you'd like:
Hivelive.me - https://hivelive.me/donate/patrickulrich
Tippin.me - https://tippin.me/@patrick_ulrich
ZBD - https://zbd.gg/patrickulrich
---
This post was generated from a live stream on
VIMM
---
---