Plant called Eragrostis amabilis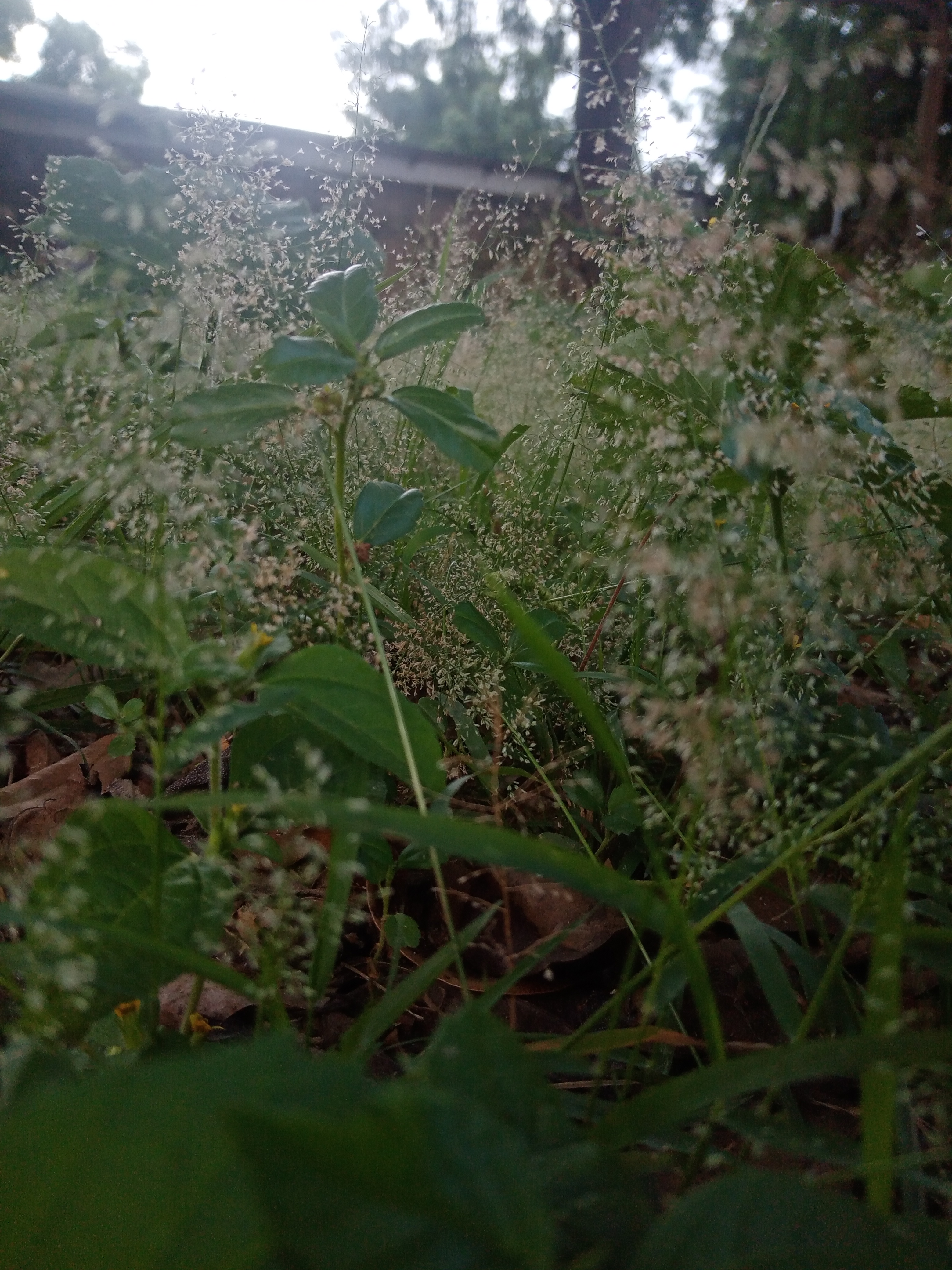 Hello friends of Amazing Nature first of all thanking God for allowing me to share with you today I will be talking about this plant called Eragrostis amabilis.
Hola amigos de Amazing Nature primero que nada dándole las gracias a Dios por permitirme compartir con ustedes hoy les estaré hablando sobre esta planta llamada Eragrostis amabilis.
It is a plant of very little information here in my country it is treated as a bush, that's why it is always cut.
They are a plant of botanical species graminia is an ornamental plant, native to the tropics of the old world.
Es una planta de muu poca información aqui en mi país la tratan como monte por eso la suelen cortar siempre.
Ellas es una planta de especie botánica graminia es una planta ornamental, originaria de los trópicos del viejo mundo.
I hope you find it interesting and pleasing God bless you, the pictures were taken with my cell phone honor 8a.
Espero que les sea de su interés y agrado que Dios me los bendiga las fotos fueron tomadas con mi celular honor 8a
---
---