Vechain or VET is one of the Hot MICROCAP Cryptocurrency picks I've seen with great price action and key fundamentals.
Disclaimer: I am not a financial consultant in any way, while I have studied cryptocurrency and the crypto space for years now, I cannot predict the exact future, as some companies or regulations may change the course of any of my recommendations and research findings.
There fore please use due diligence and make up your own mind about all cryptocurrency investments as they offer excellent rewards but are not backed by any deposit or federal insurance, so invest wisely and in small amounts after a good review of the best, sound companies out there.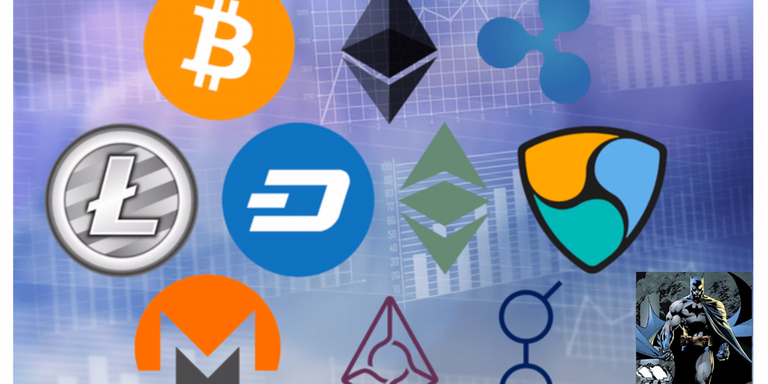 Hey Everyone,
Welcome back to another great coin/ tech analysis from me.
Today I want to focus on 3 of the best micro cap coins that I've been analysing for quite some time now. I've decided that to buy a coin I need to see these following things:
Good price action - no one wants a dead coin
Good exchange listings - Binance, HitBTC, Coinbase or Kraken, I want to see one or all of these big guns
Good volume - no huge dumps that aren't followed by buying ops, this means the coin is already popular
Great use case - great technology or concept that is easily understood and appreciated. It's not our job to sell the coin
The have first mover advantage, longer history or development than other coins, or have very little competition
Does all that make sense?
Good. 💪🏼👍🏼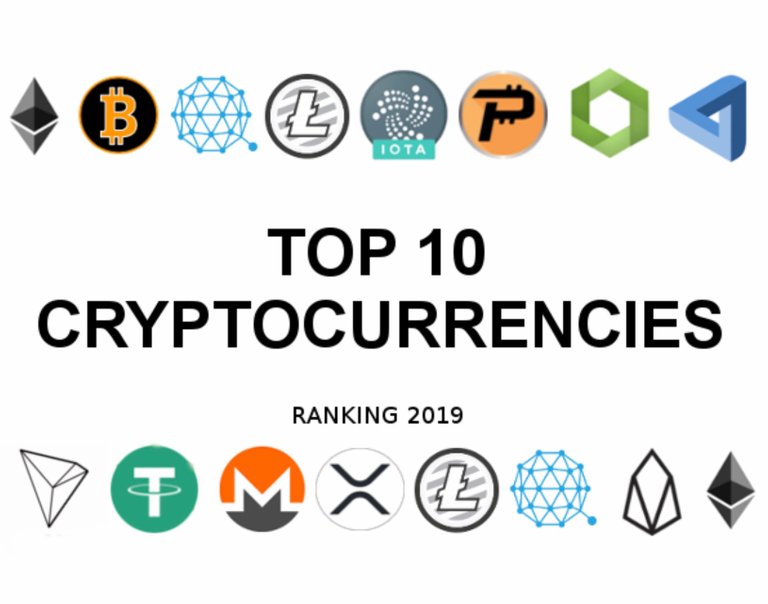 It's probably a little overkill, but timing huge moves in the cryptocurrency market is possible, if you have a few excellent coins and a bit of patience. We're getting closer and closer to the Bitcoin halving, so with less than 7 months to go now, we can expect to see more new money flow in again, just like we did last time around (@ 4 years ago).
The difference this time is we have more institutions buying and investing in this space, this is great news and I have noticed this change. More buying after double digit red days causing a solid rebound in prices the very next day, is a sign of intelligence and smart money management.
You always want to be:
BUY RED - and - SELL GREEN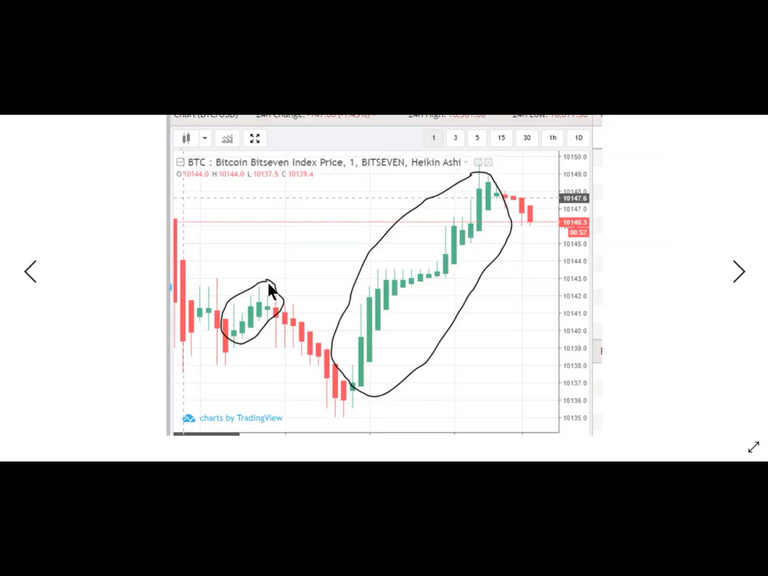 Don't chase prices and this is a 24hr market and things can cool off and retrace pretty quickly with that much time to adjust and take profits.
Right, with that little side chat about strategy out the way, let's get into it: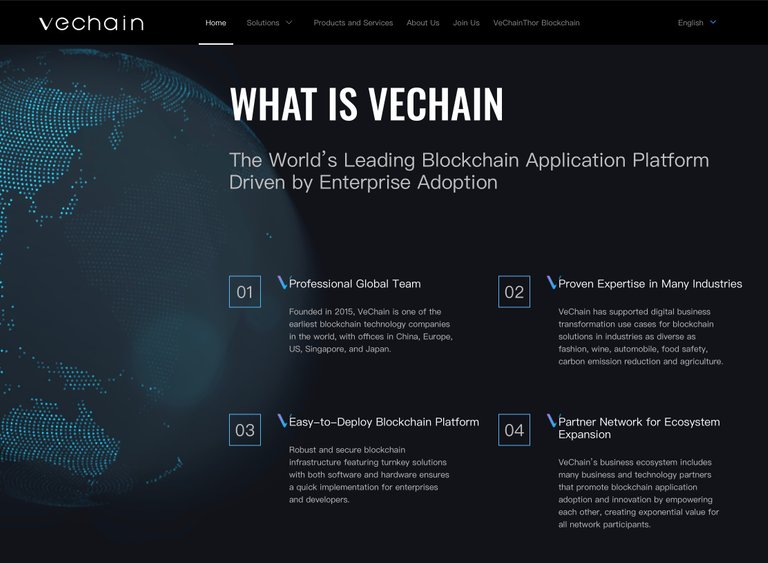 Vechain - VET
This is such a Super hot coin right now as some of its main offices are in Asia near China and include Hong Kong, Singapore, Shanghai and Tokyo. After the China government disclosing their embracing of everything blockchain from now on has had a massive impact on Chinese and Chinese related coins.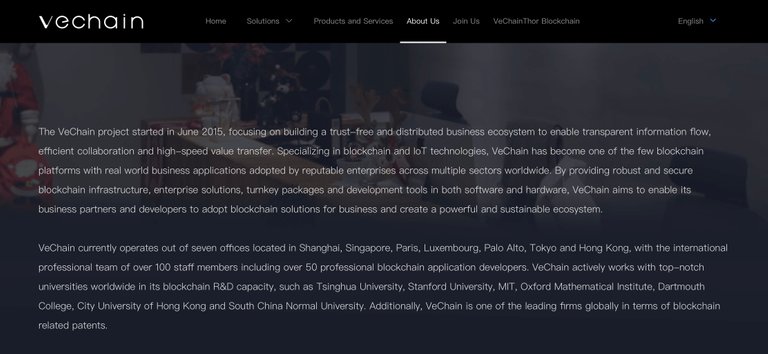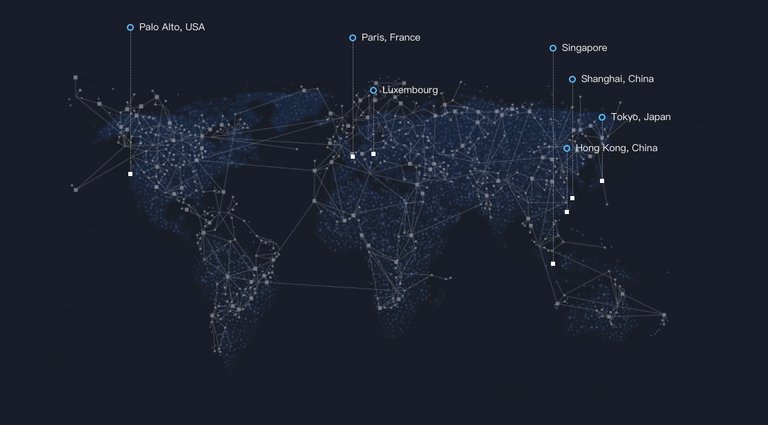 I was very happy to be in part of the 22% that Vechain soared to recently as it is such a reputable company and coin from a while back that has largely been forgotten, until now.
If you want the main selling points of VET - Vechain, here they are:
It works closely with MIT and Oxford University among any others as part of their R & D (research and design)
It has an excellent use case in the real world, it's not just a good idea, like some other $h*t coins
It has established investors backing the company and their vision, not just you buying on exchanges
It has 7 offices globally located, including the USA and China 🇨🇳
It has Walmart in China and BMW and Louis Vitton as some of its very established clients 👍🏼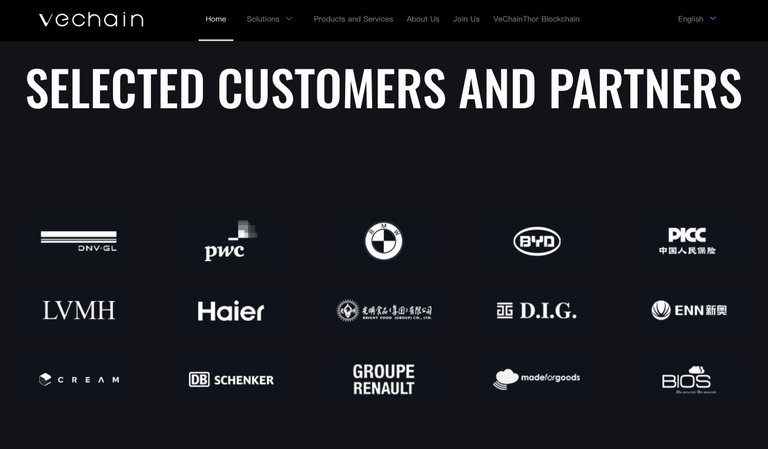 It takes its blockchain know how seriously as well, they have a very complex looking flow chart of what's their master plan when it comes to users, developers and customers: 👍🏼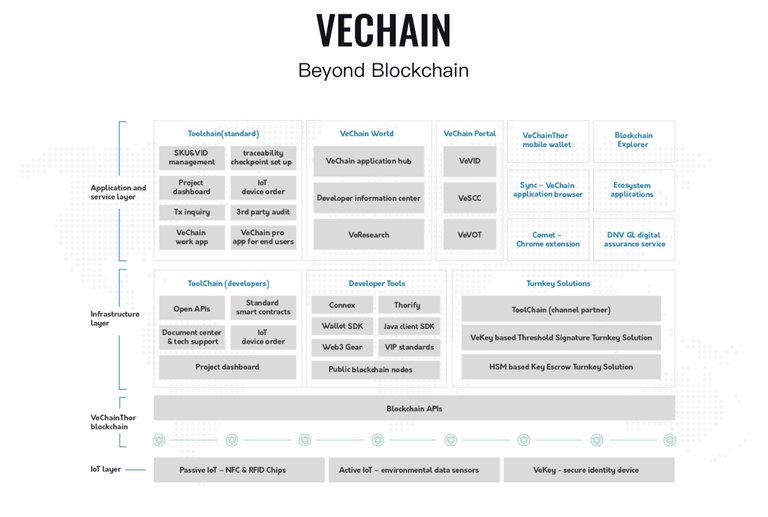 I have also found that successful coins in this space have a token on the network or gas that is used to power the network or there is a reward token for powering the network (like staking coins, that help provide income for the company) and VET is no stranger to that: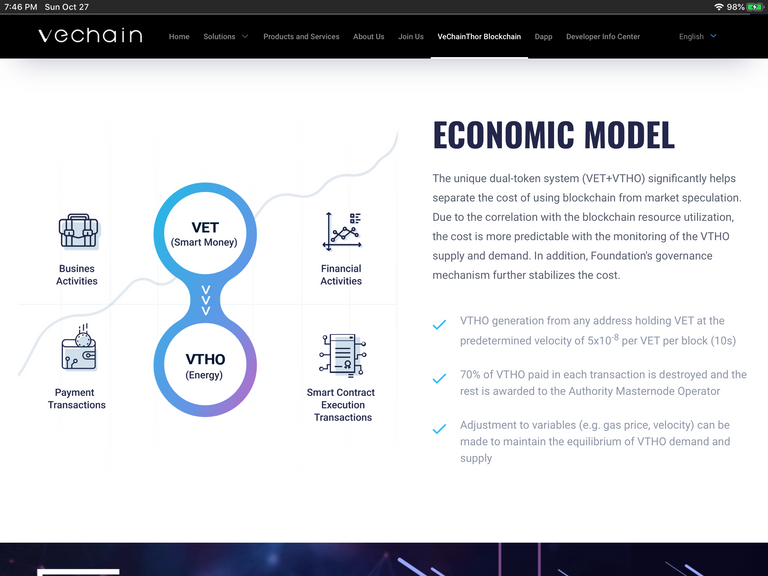 I thought I knew a lot about Vechain but I didn't know they had a token that helps prevent volatility from the separate coin that reflects the overall tech and ambition of the company.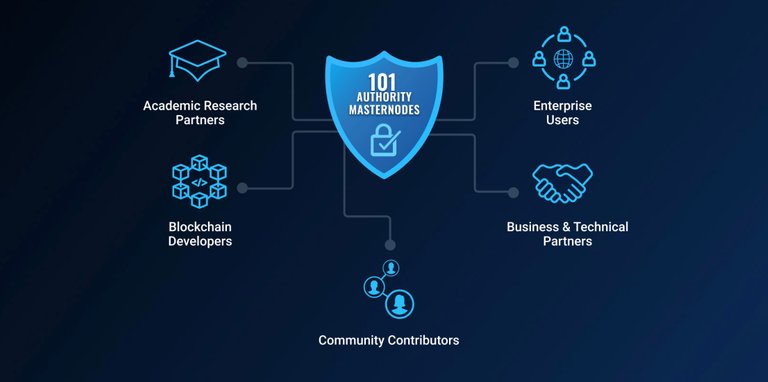 This last pic shows the very different parties that vote or control the VET network. With so many masternodes and so much diversity and influence over the transactions and future evolutions, it is safe to say, VET is smart about it's sustainable future as more heads are better than one.
As you can also easily see by this next pic as you can see how many investors have given over money, time and effort by advising on the board, voting on the network and expect to see a decent return on their capital.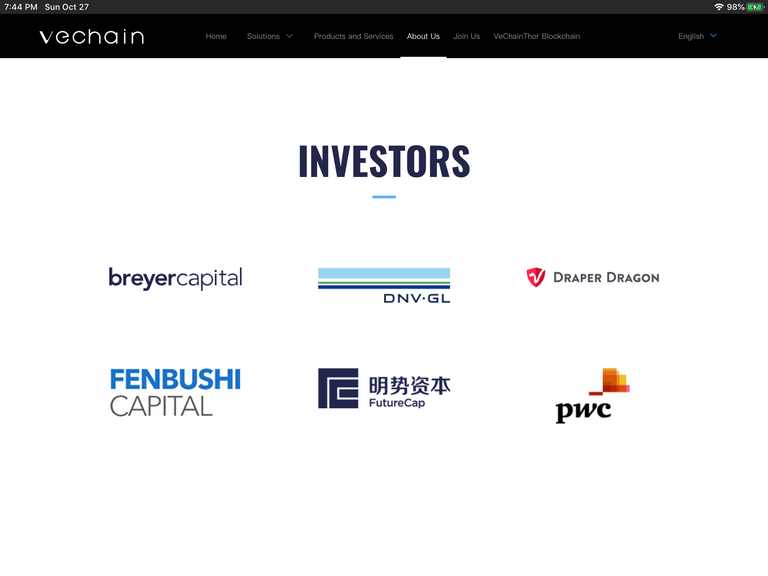 So not only do I think it's eventually going places, some people with very deep pockets and plenty of time on their hands also think so as well.
Maybe one for you to think over and evaluate?
I know I'm looking at getting back into it, especially when it's under a penny for one coin! I can spend very little and still walk away with plenty of coins, should it reach a dollar - that's over a 100 X 🤔
Till next time everyone. Peace ✌🏼
---
---