Finally i made my introduction post😉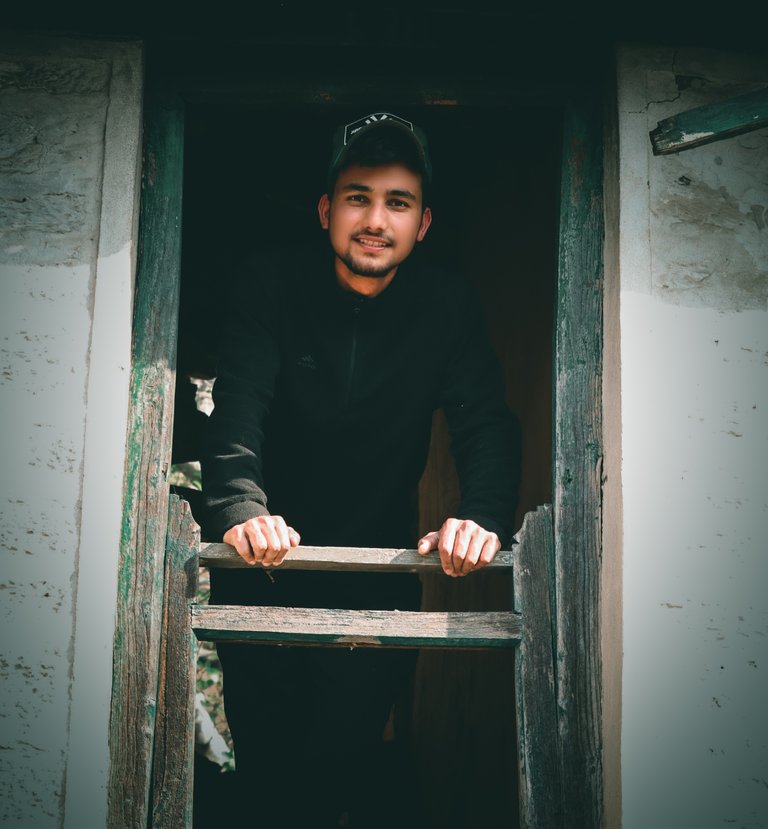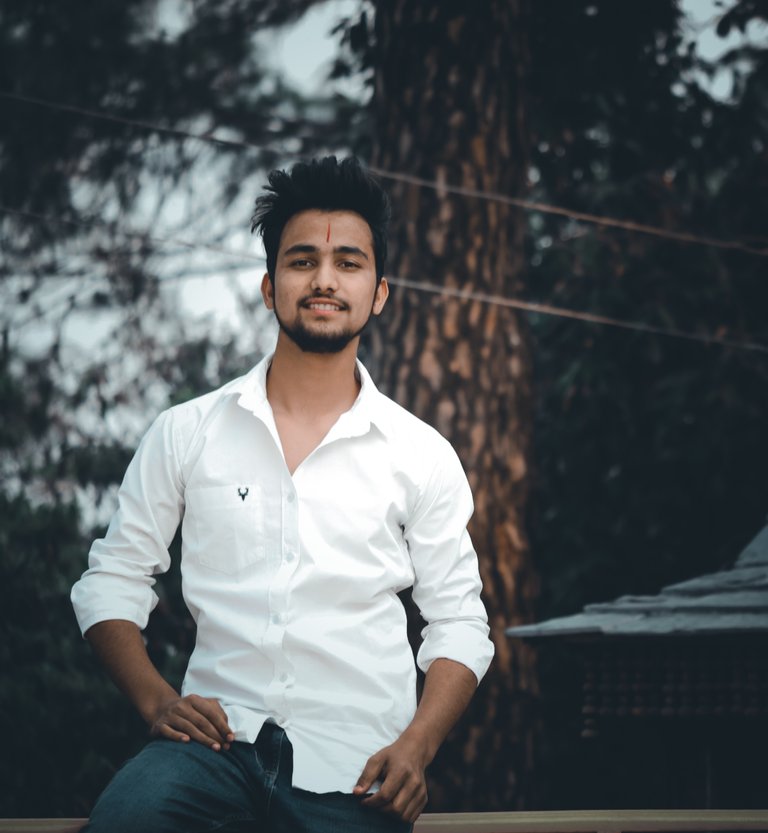 So Finally, I'm joining the hive. It took me a long time to have the guts to open up and share some personal information on this online platform. My busy schedule may be to blame for this. Actually I have been posting my activity posts on Hive for some time. But I was not getting time to update regular post.But finally today I am here to tell you all about myself.
I didn't know much about this platform but a close friend of mine @bhattg told me about it. he suggested me that how we can learn new things on this platform and How we can increase our source of income by reaching our ideas and thoughts to the people.
About myself:-
My name is pawan bhatt. I am from india a beautiful country in south asia ( i think you all know about my country).I come from Almora, a very beautiful hill area in India.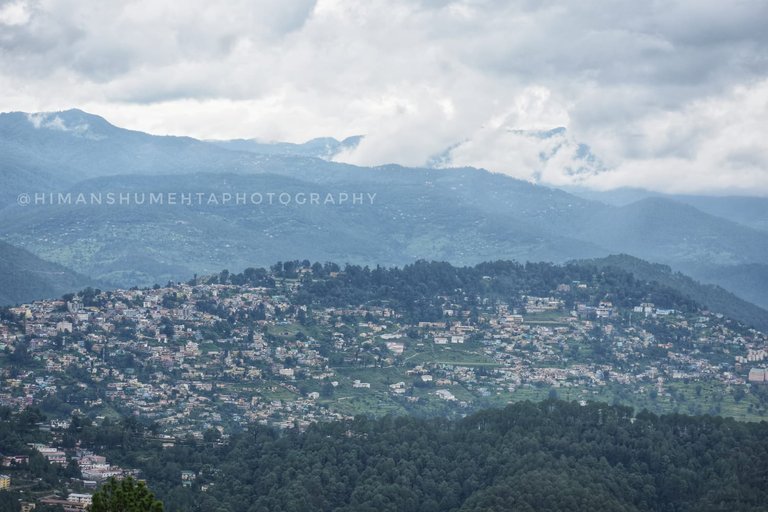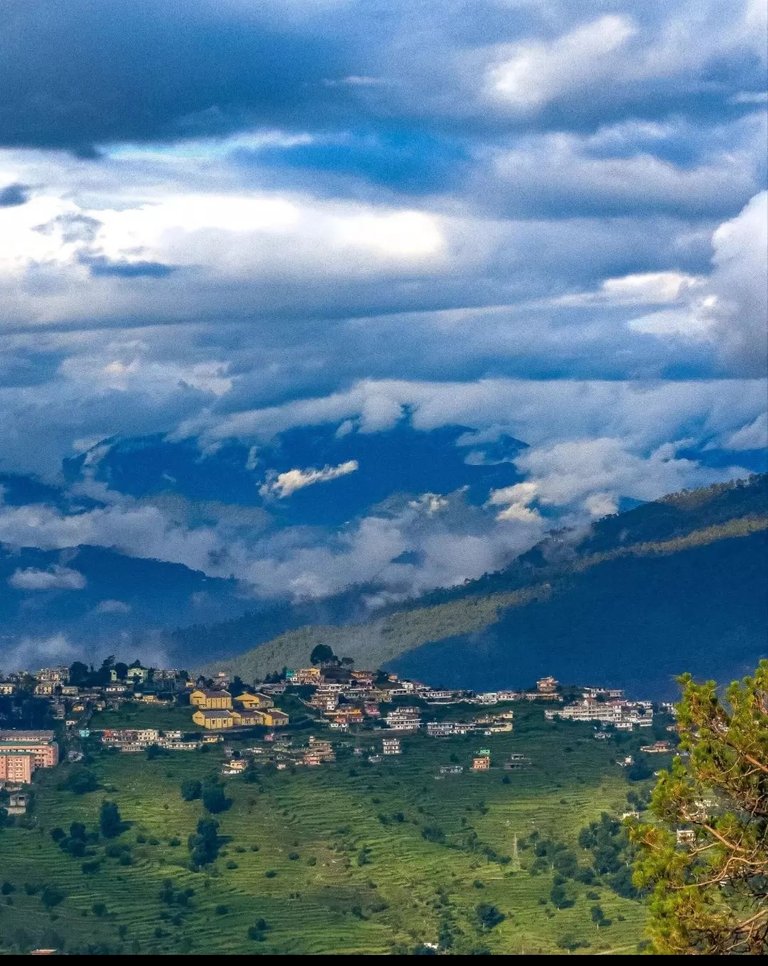 (This is the images of almora hills)
I was born in a small village of Almora, life here is beautiful as well as a little difficult.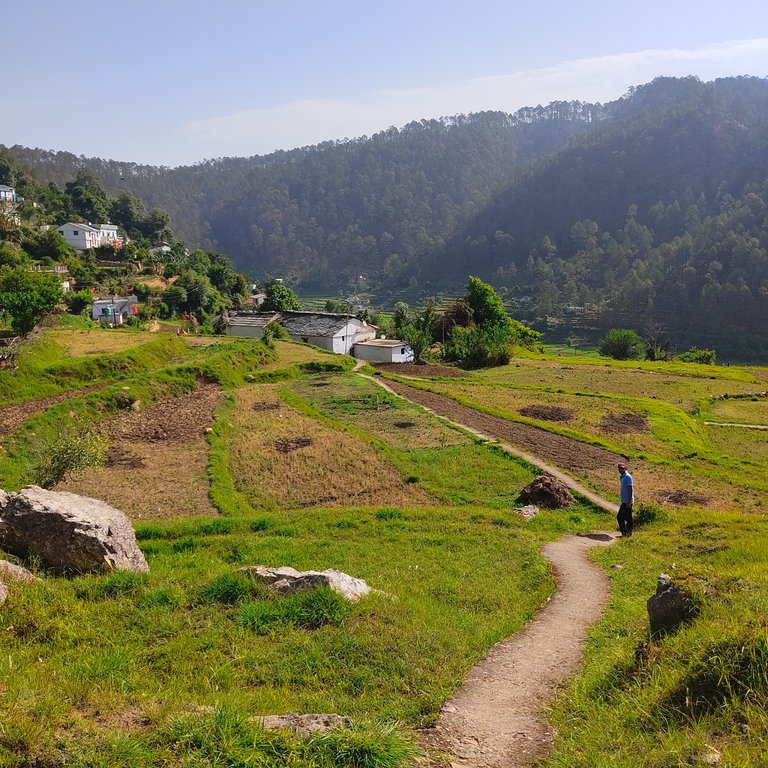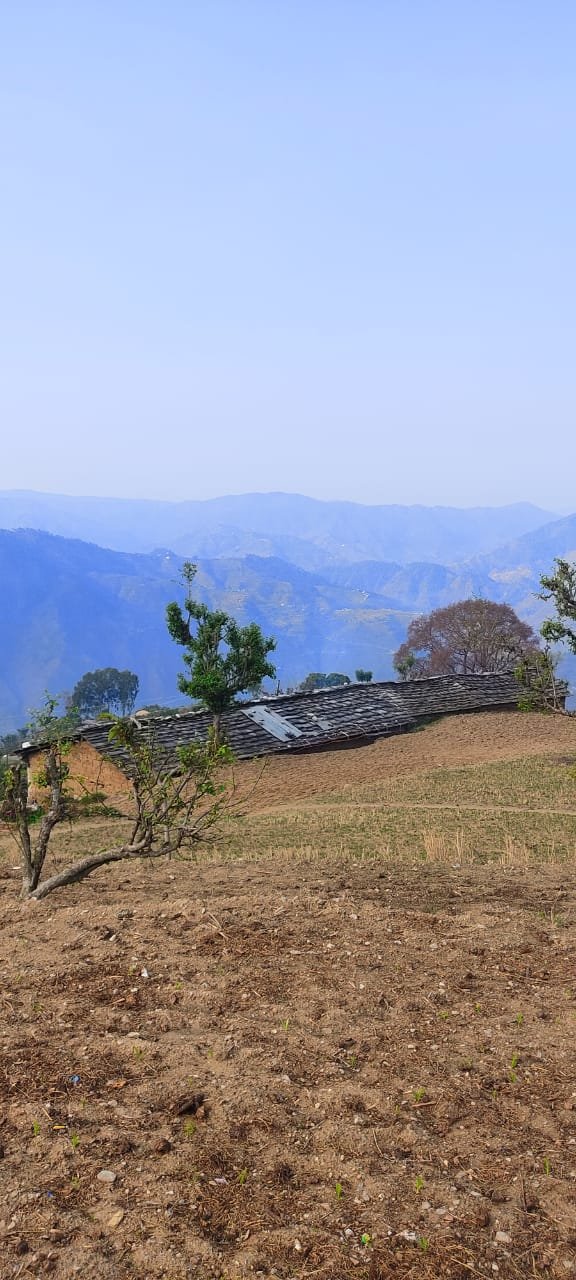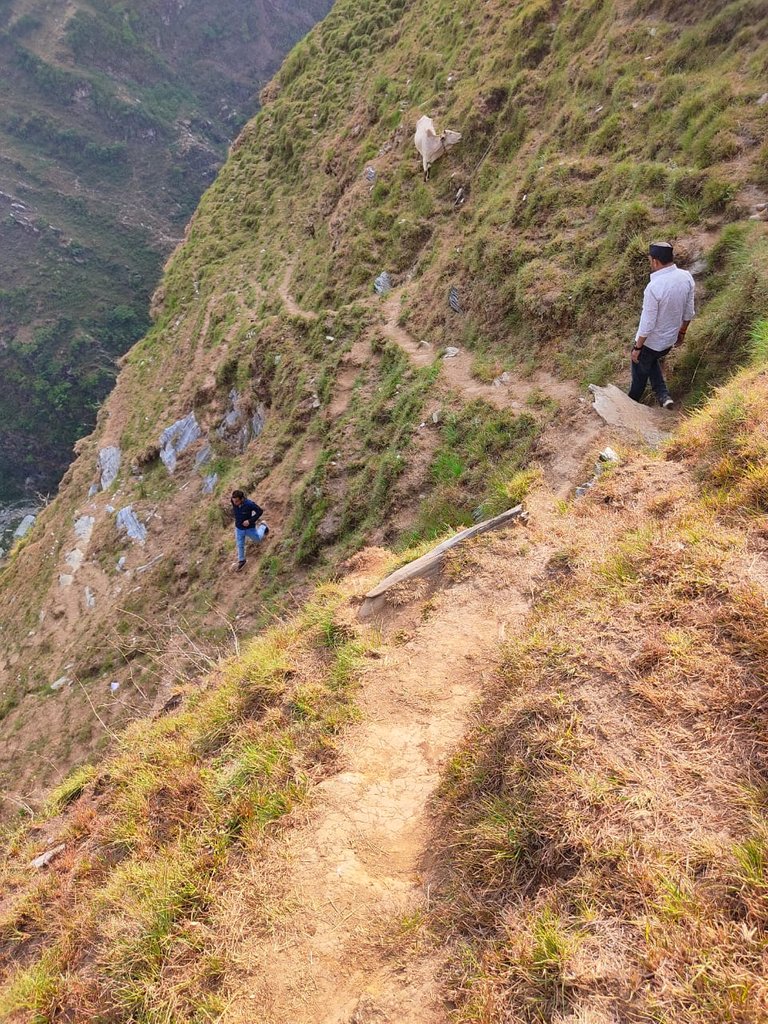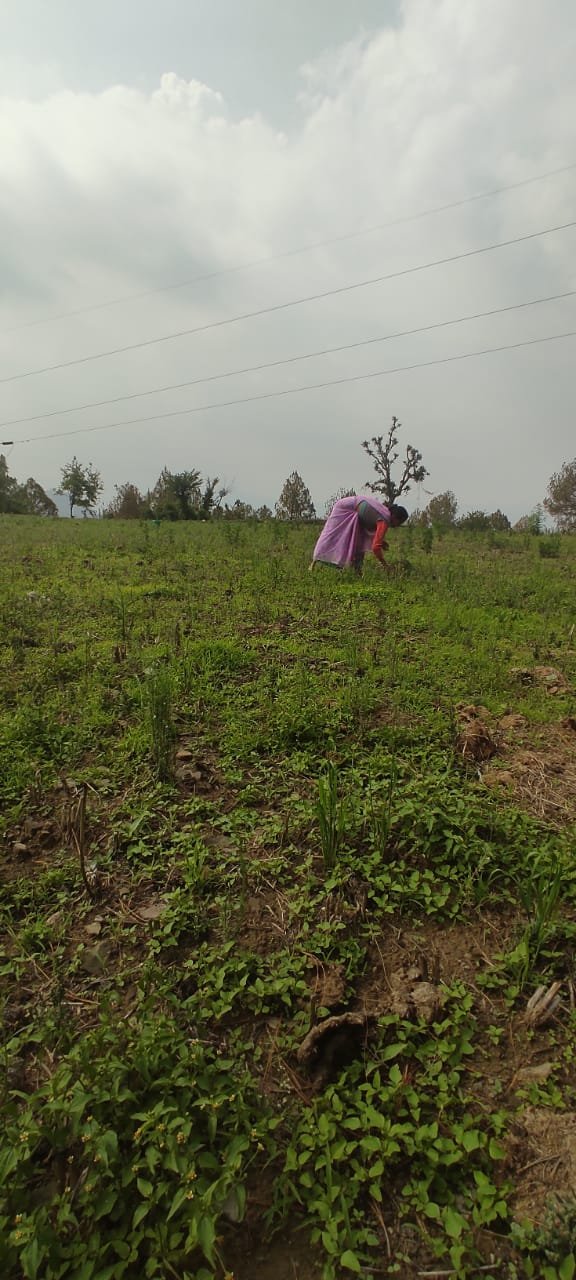 (These are the sights from my village)
I grew up here and later came to Almora for my studies, from here I completed my graduation from IT.currently i am working as a designer in a private company.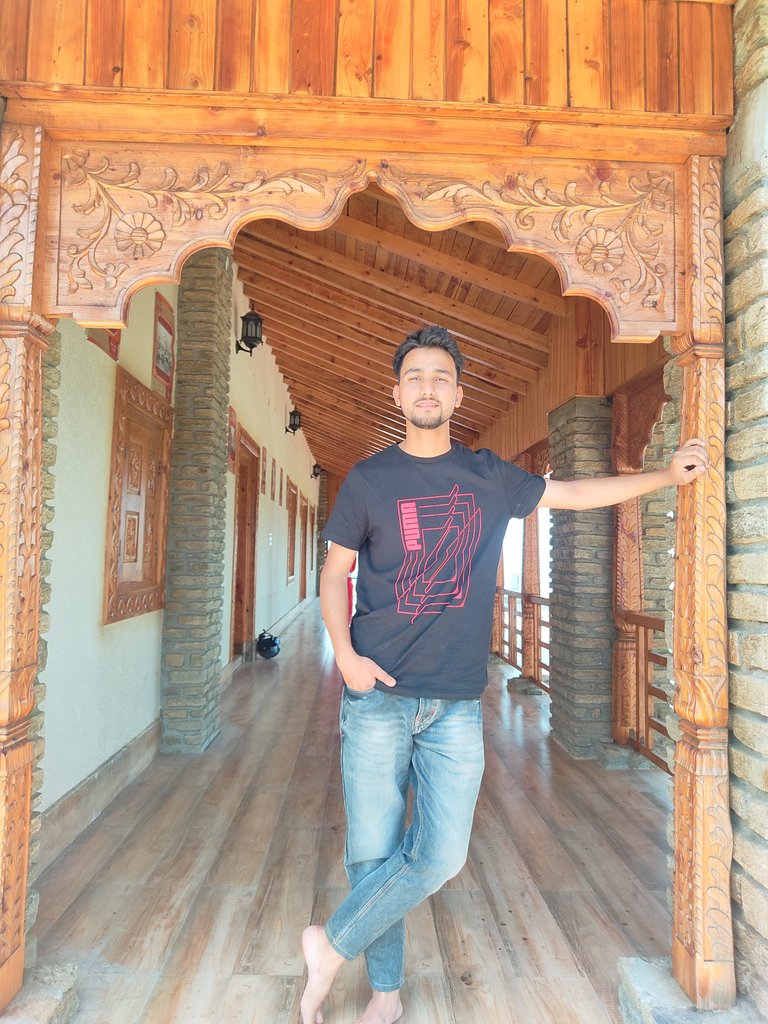 My intrests and hobbies
Music:-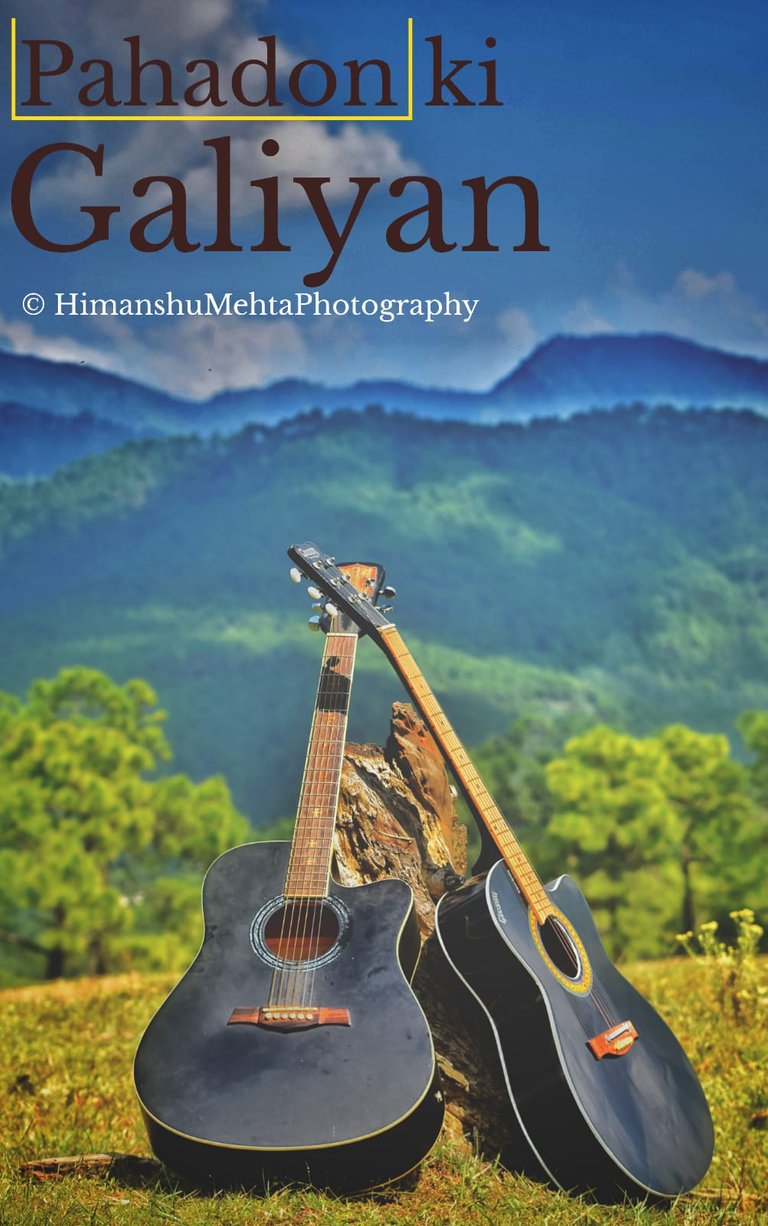 Music is something that everyone likes and I have a special love for music, I keep humming it all the time (Even though I came to know later that I am not a great singer)😅.
Me and my friends never miss a single chance of jamming whenever we meet.and also i know to play some music instruments like guitar,keyboard, cajon and harmonica as well.
Sports-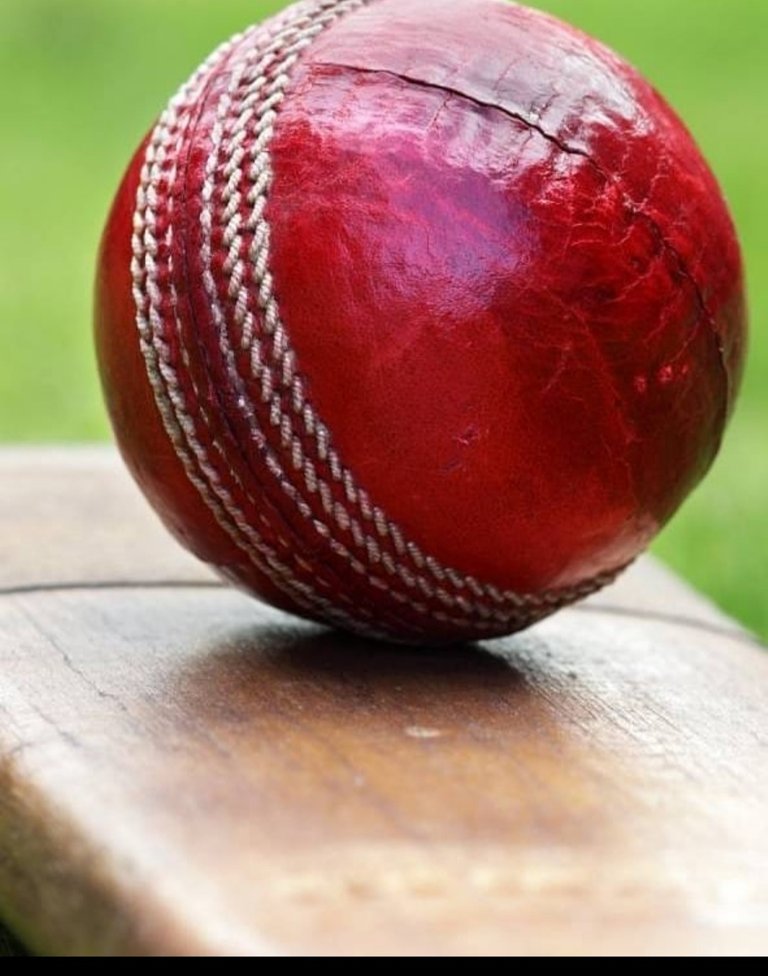 (Image from google)
Sports has been an important part of my life but cricket is a different part of it all for me.it's like never ending love story for me. If I have always wanted to be something, it is a cricketer.But it just couldn't happen and it's hard for me now.I have always loved playing cricket, watching and knowing about it.
I also like football and I play football sometimes but I didn't have much knowledge about football before but thanks to fantasy gaming Now I consider myself as a good analyst of football too😁
Photography:-I am not a great photographer but i love to explore new places so i never miss any chances to click photos of beautiful things and places.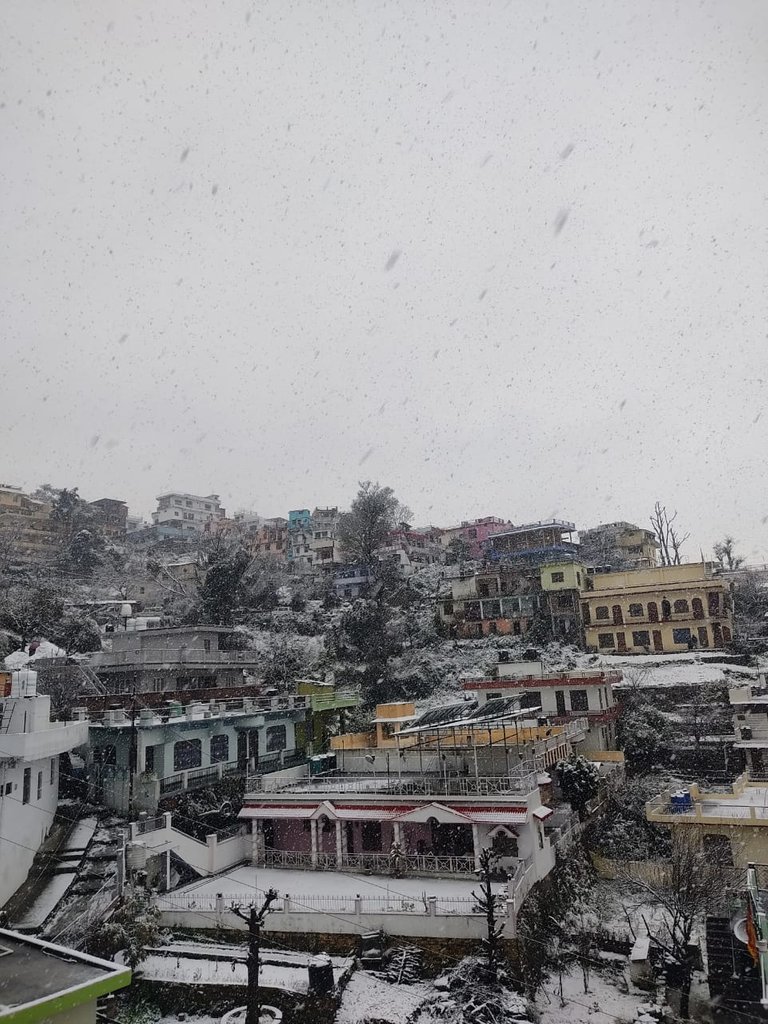 (Almora during snowfall)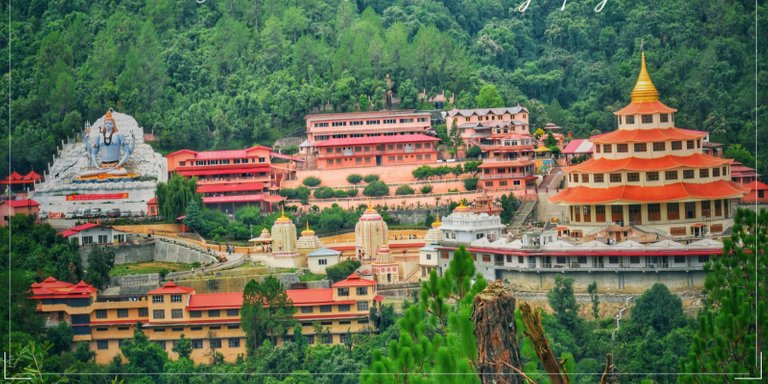 (This is very famous Dol ashram temple located in almora)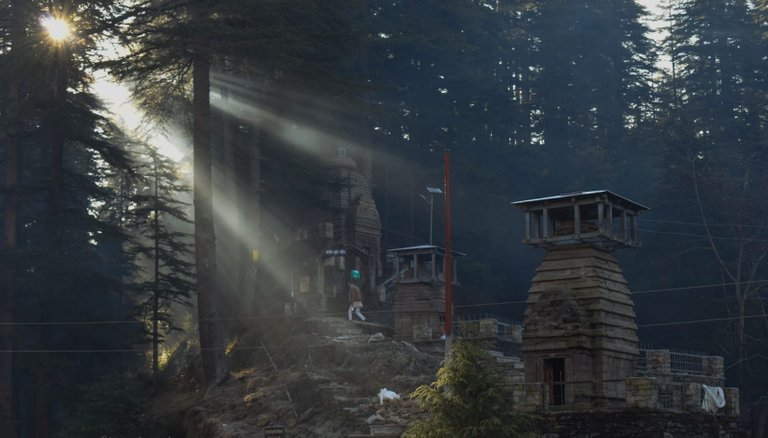 (This photo is of famous jageshwar temple)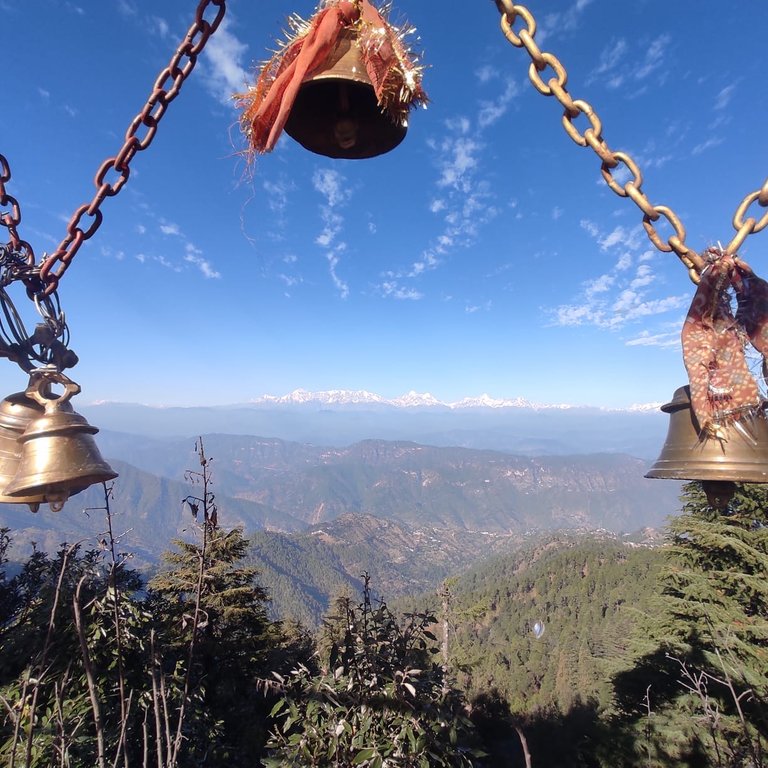 (This is a sight from vimalkot temple)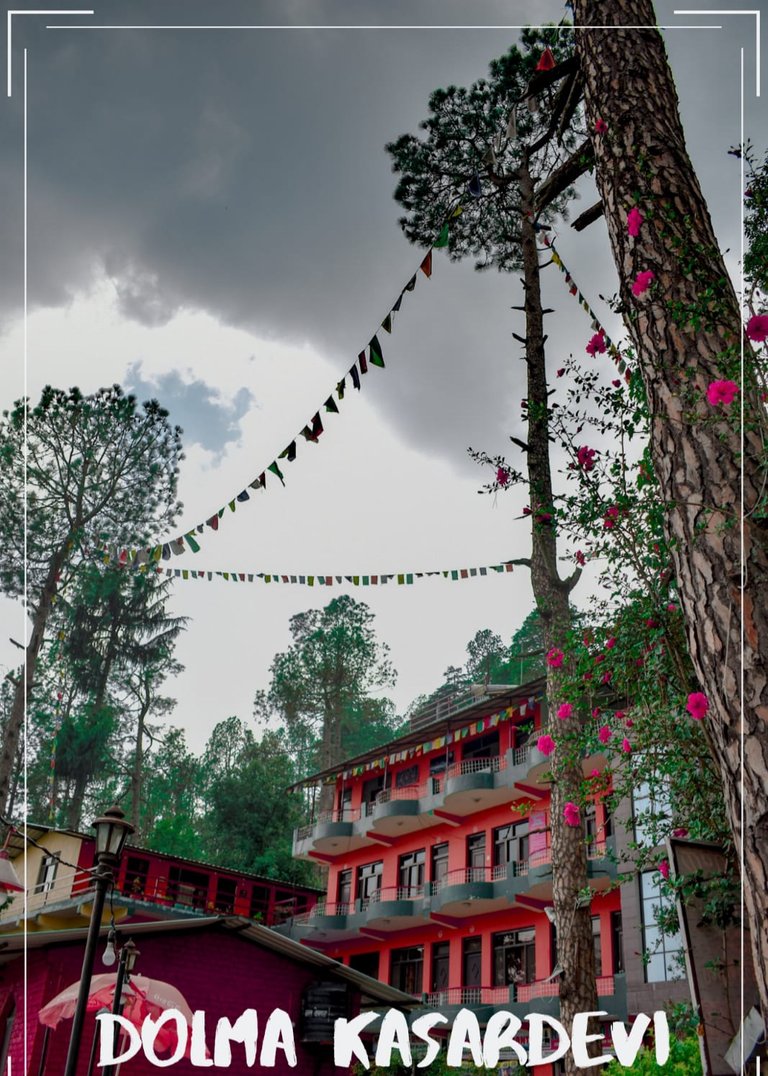 Loves to eat and cook:-I never miss any chance to try some new food anywhere and anytime. And along with this, I am very fond of cooking, I keep looking for ways to make each dish in different ways.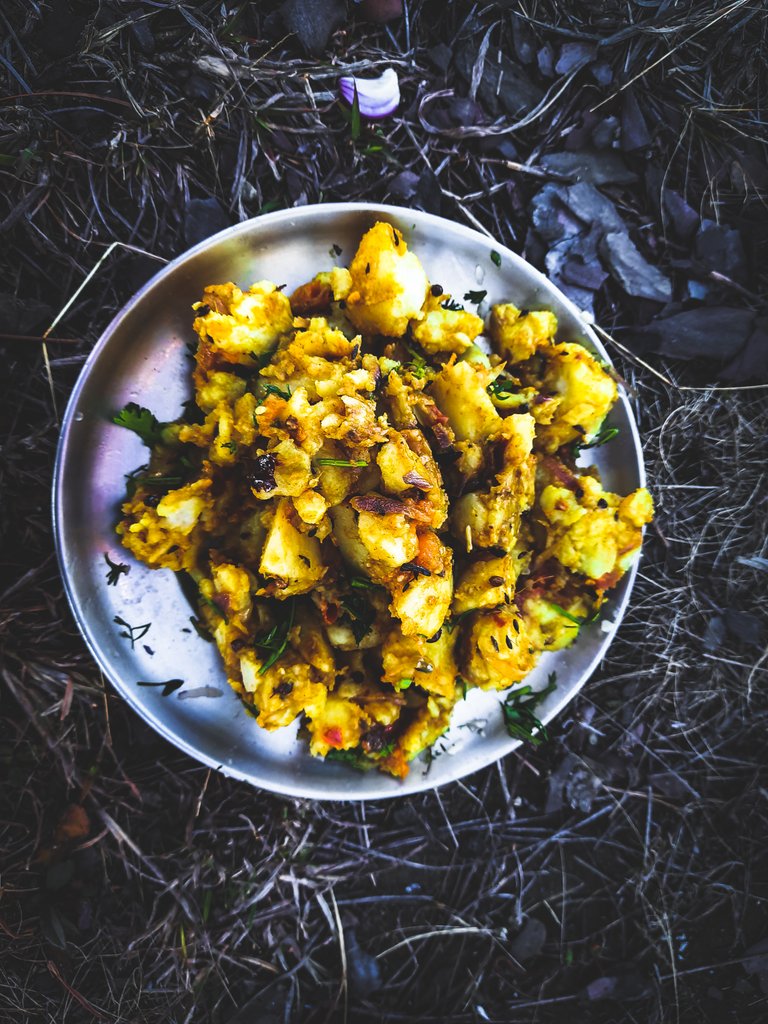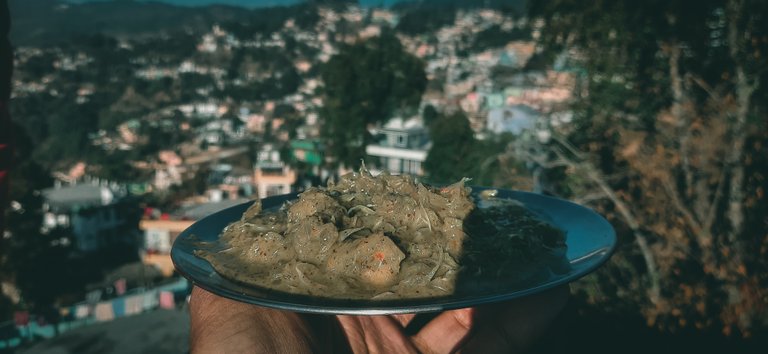 (I don't have many pictures of my cooking but these are some snacks that I made for my friends during the jungle party)😁
And i loves to watch fantasy, adventures ,Sci-fi and horror movies and historical dramas I am curious to see all the things related to the events that happened in history.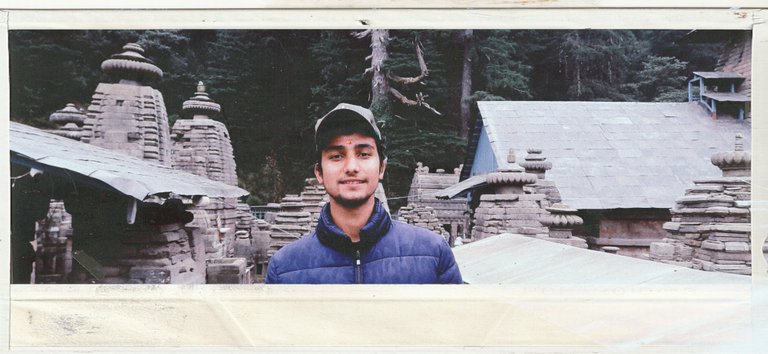 I feel this post is getting long so let's end it
So I am here to explore my knowledge in hive platform and I also wanted to share my prospective to everyone.
So I will try to upgrade myself everyday and also try to post my thoughts here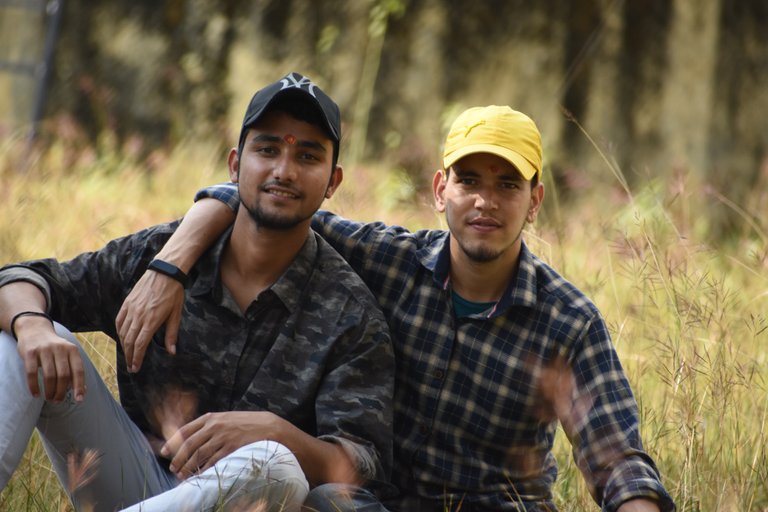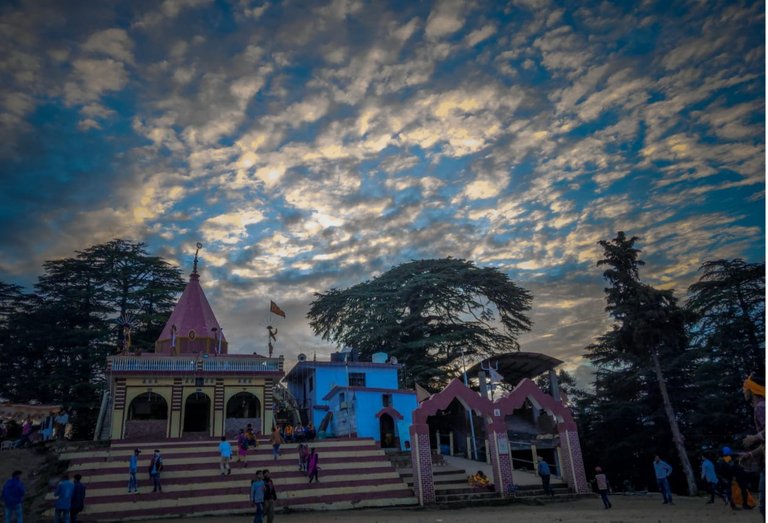 So thank you all for being here, I hope this will be the beginning of a very beautiful journey.And keep your love and support with me.
Thank you....🤗
(All the above photos are mine but the bookmarked photos are taken by my friend and I have his permission to upload them here)
---
---