A local Market Place Ilupeju
This is my entry to marketfriday by @dswigle. This is a combination of small market place located at Anthony and the second is located at Ilupeju both in Lagos, Nigeria.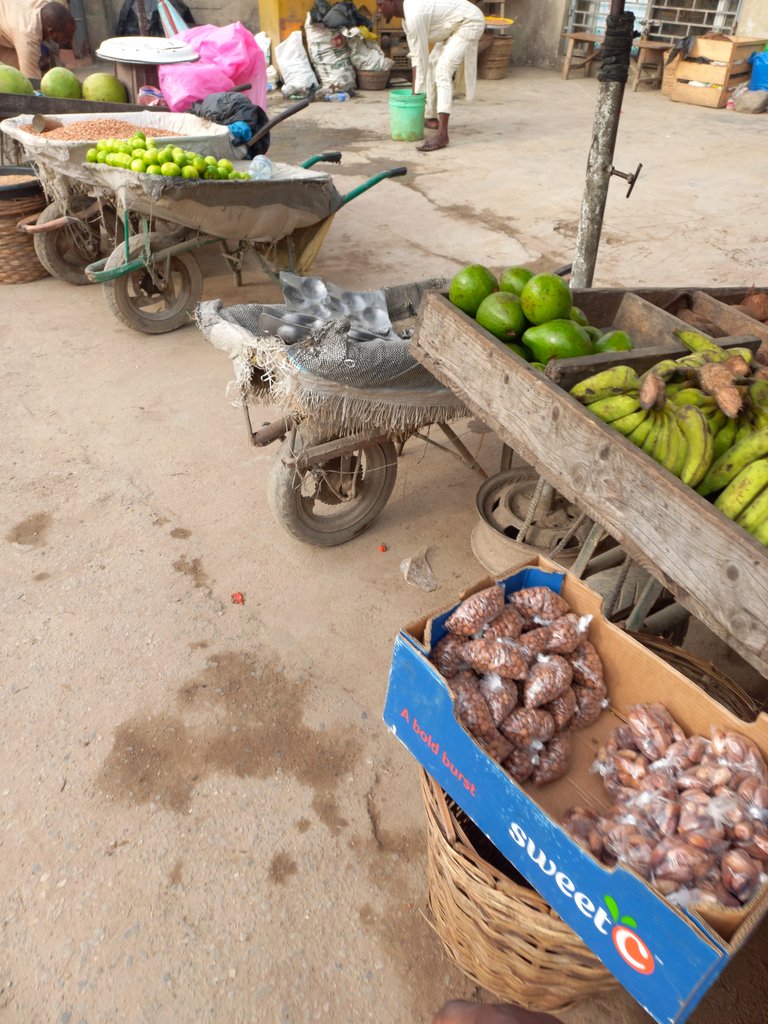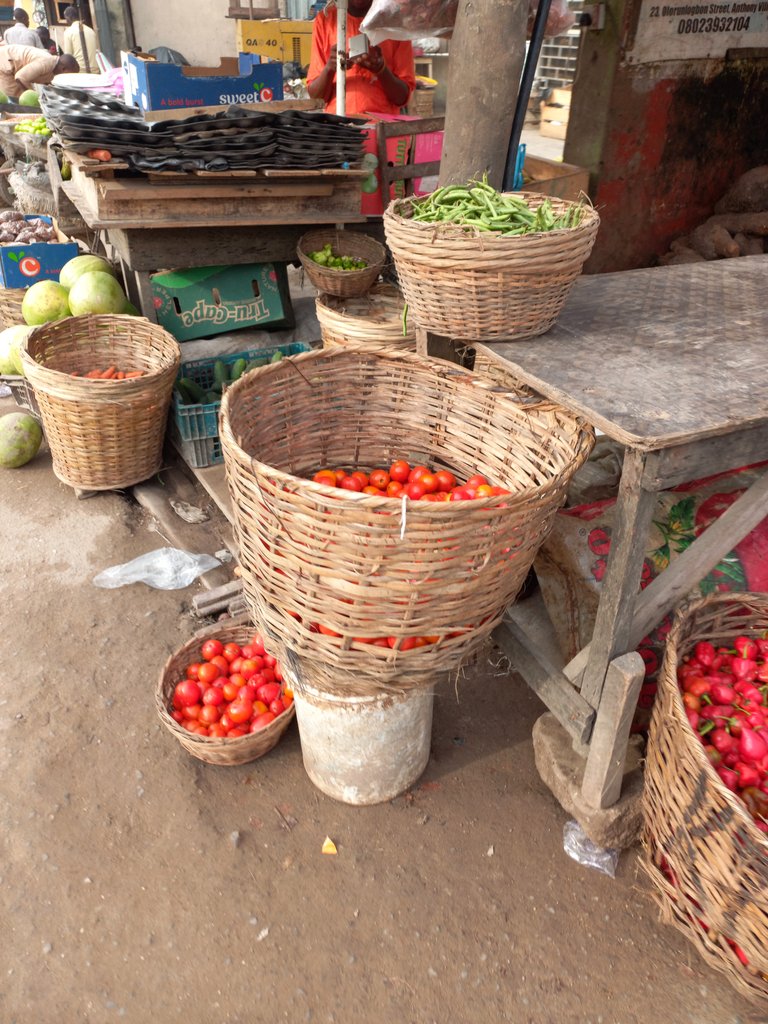 There is absolutely no food in Nigeria that does not include using tomatoes or pepper in Nigeria. Except for custard and some snacks. It is a very important part of our meal here in Nigeria. The price is a bit higher that how it was about four months ago. I believe this is due to logistics in moving it from the farm to the city where it is mainly consumed.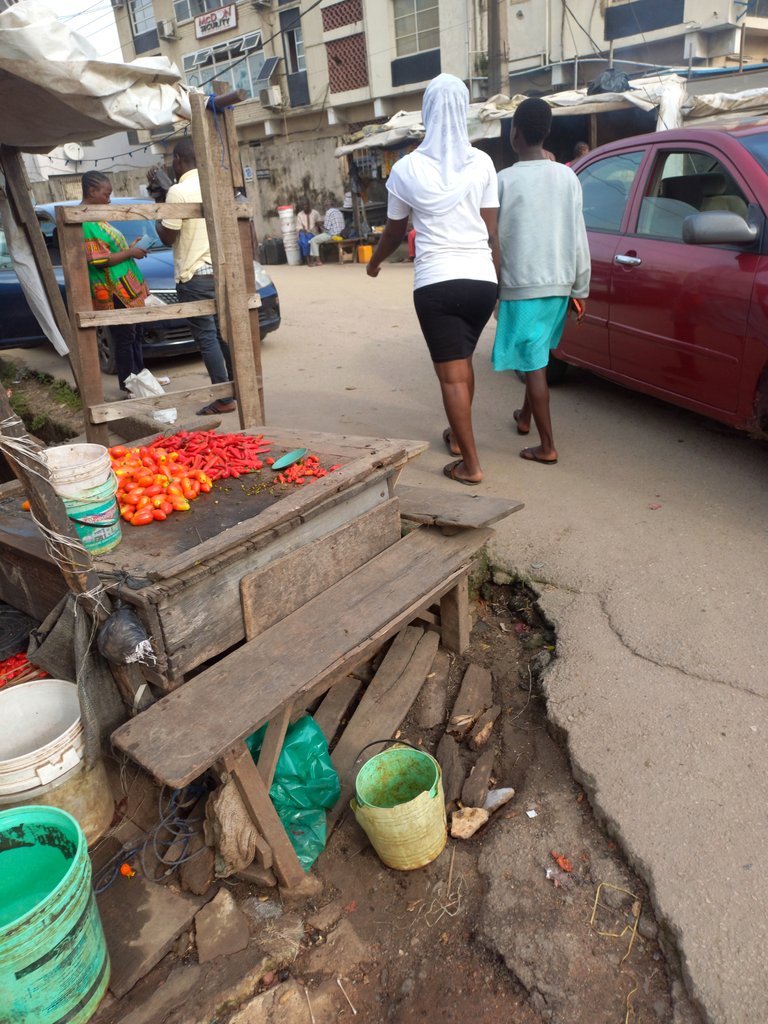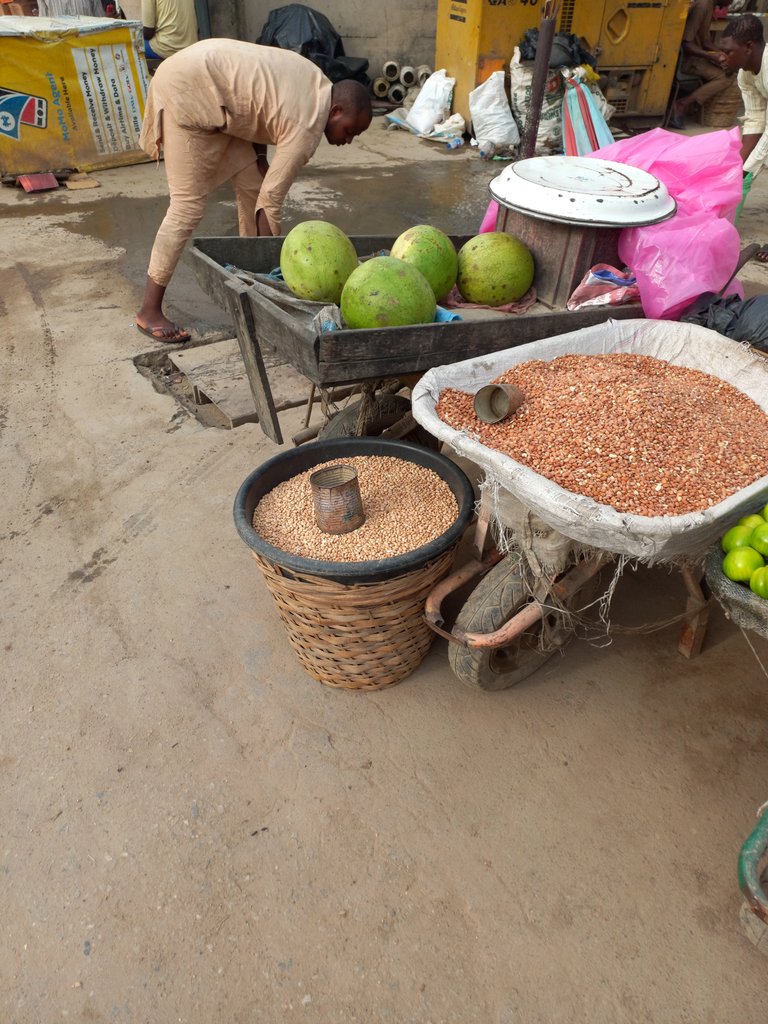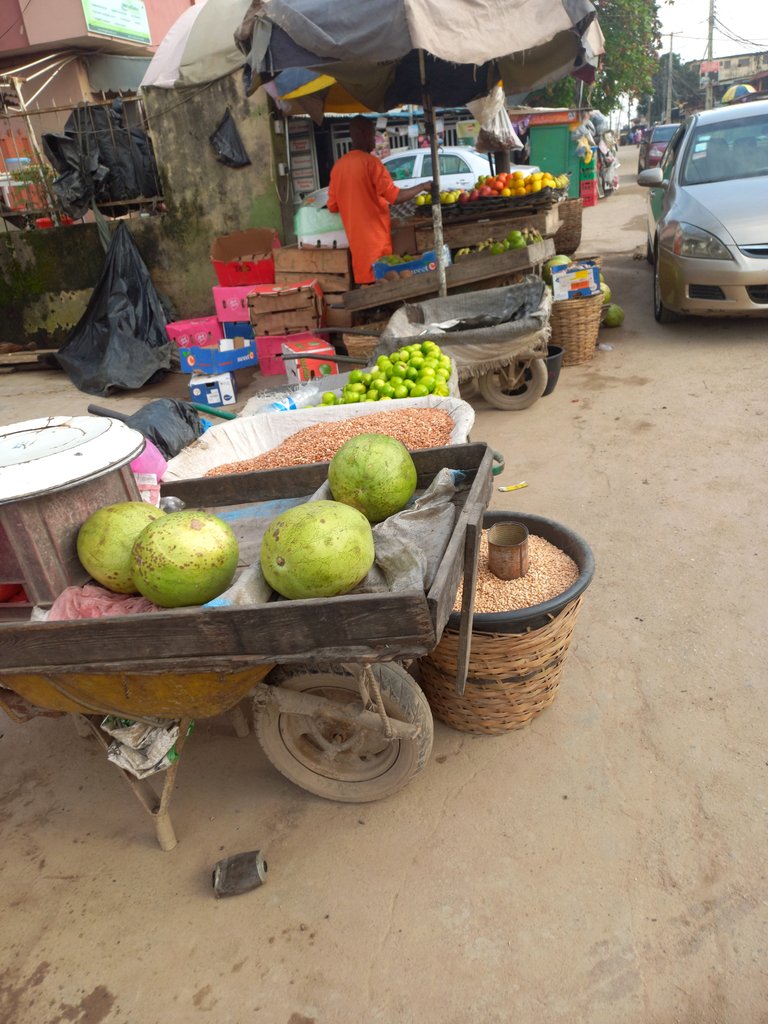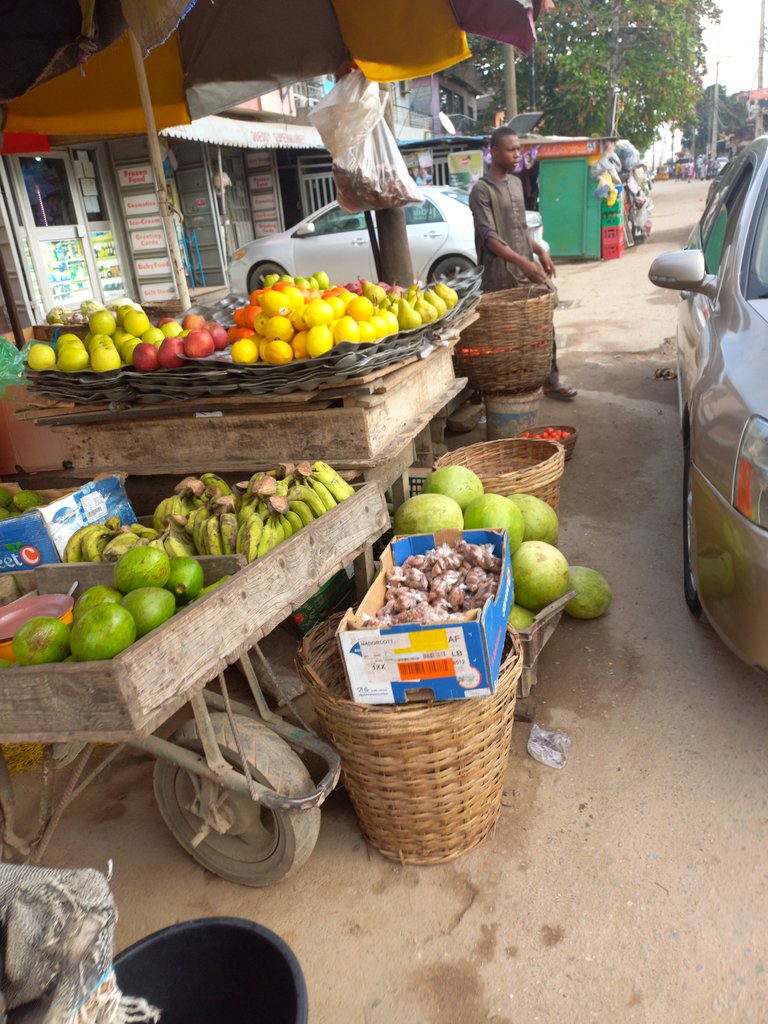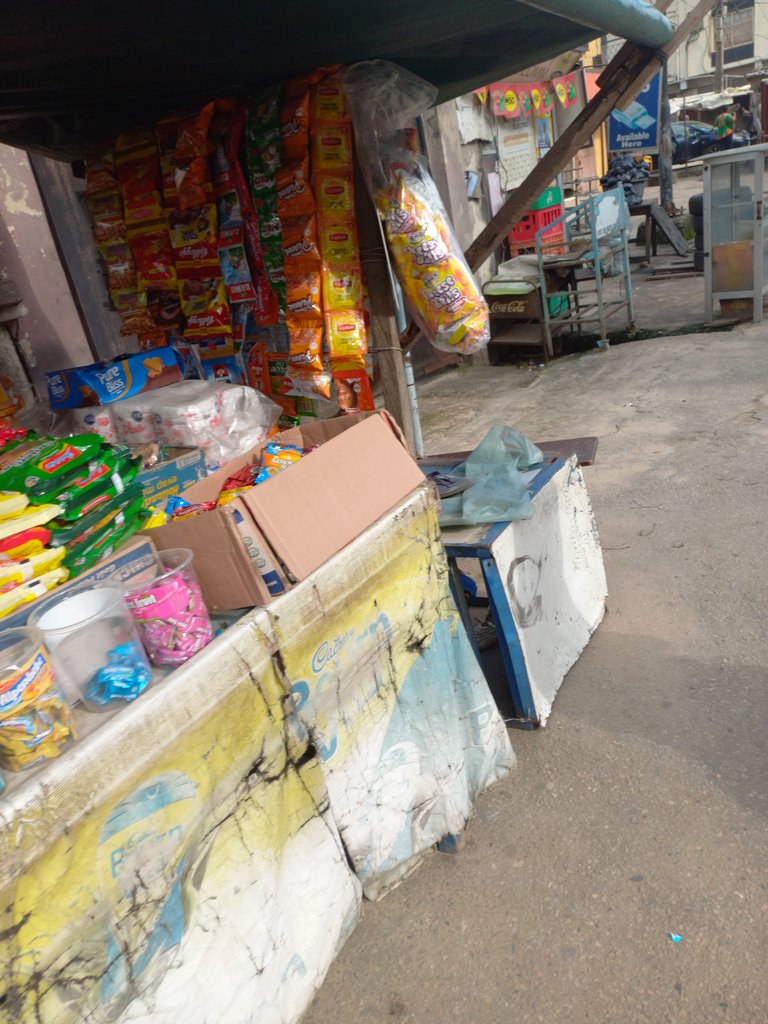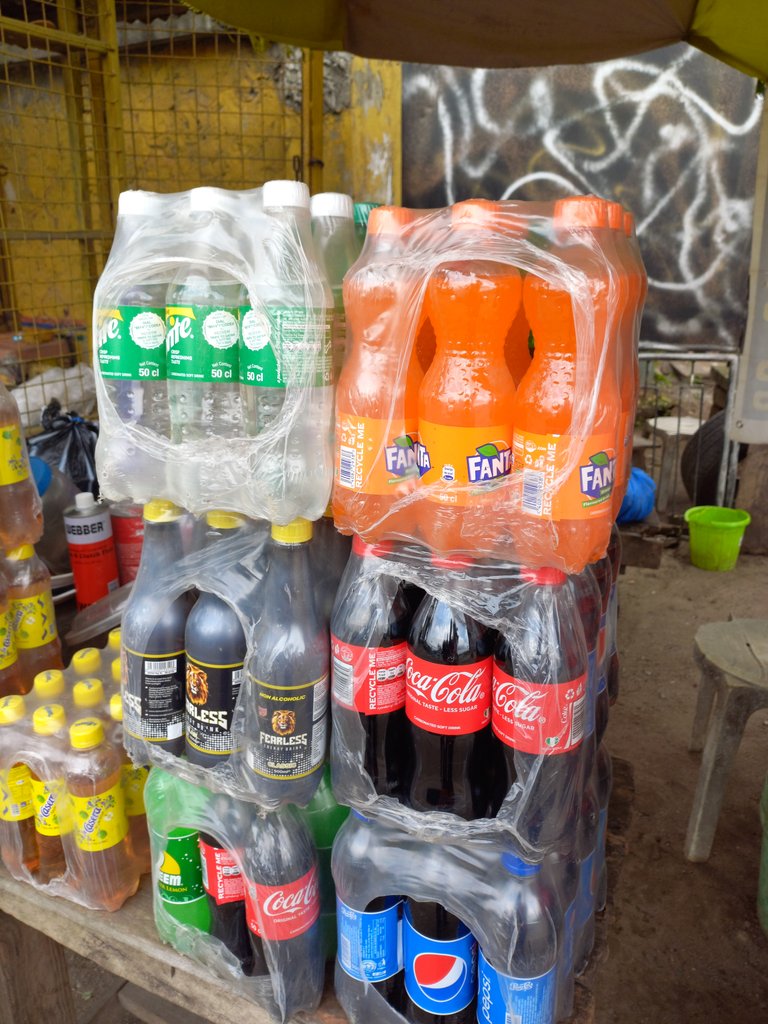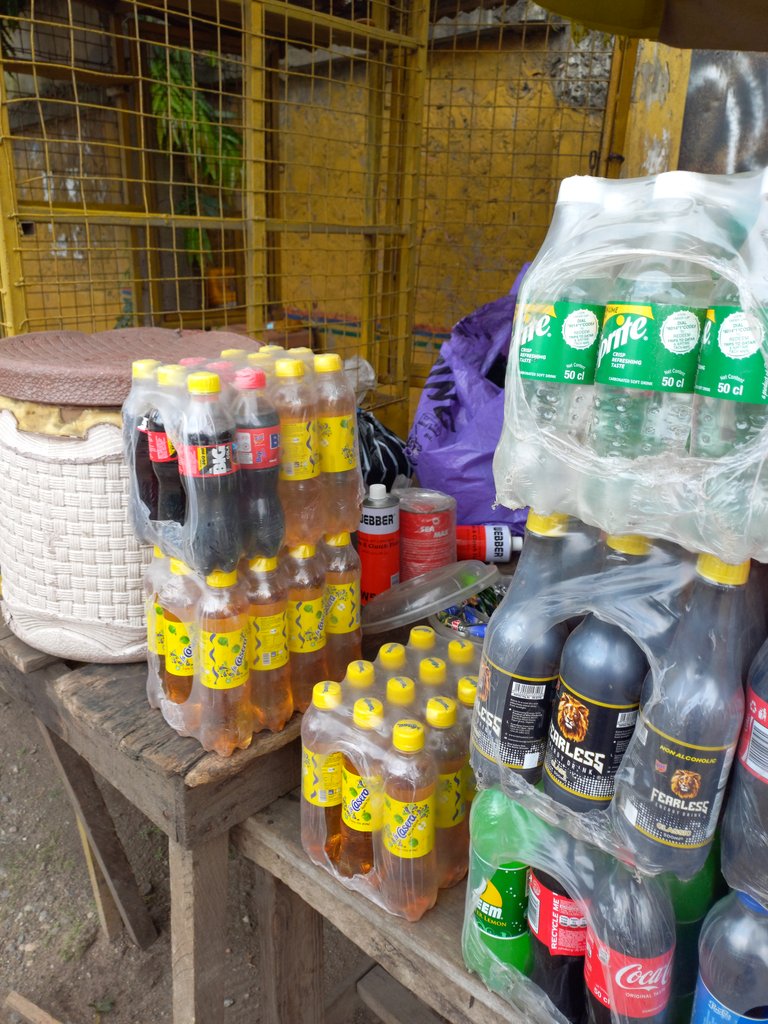 Stocking these drinks in the freezer until it is fully consumed is better than buying it one by one. It saves money buying items in bulk rather than pieces. Buying in bulk saves you the energy and time of repeatedly going to the market as well as some money.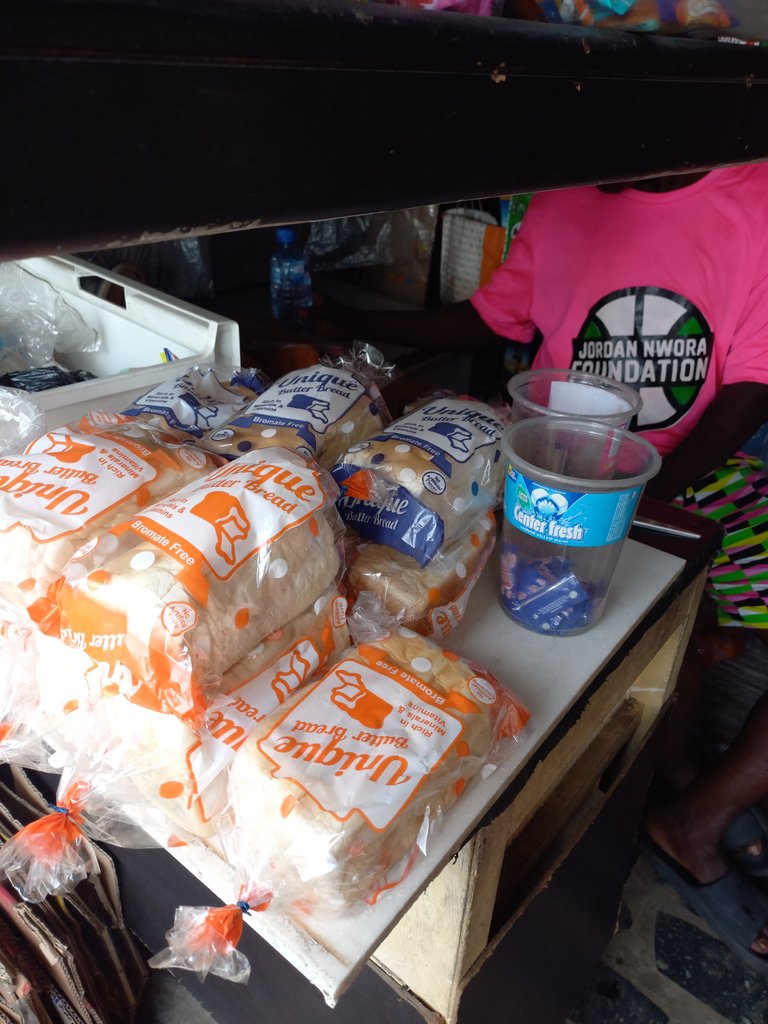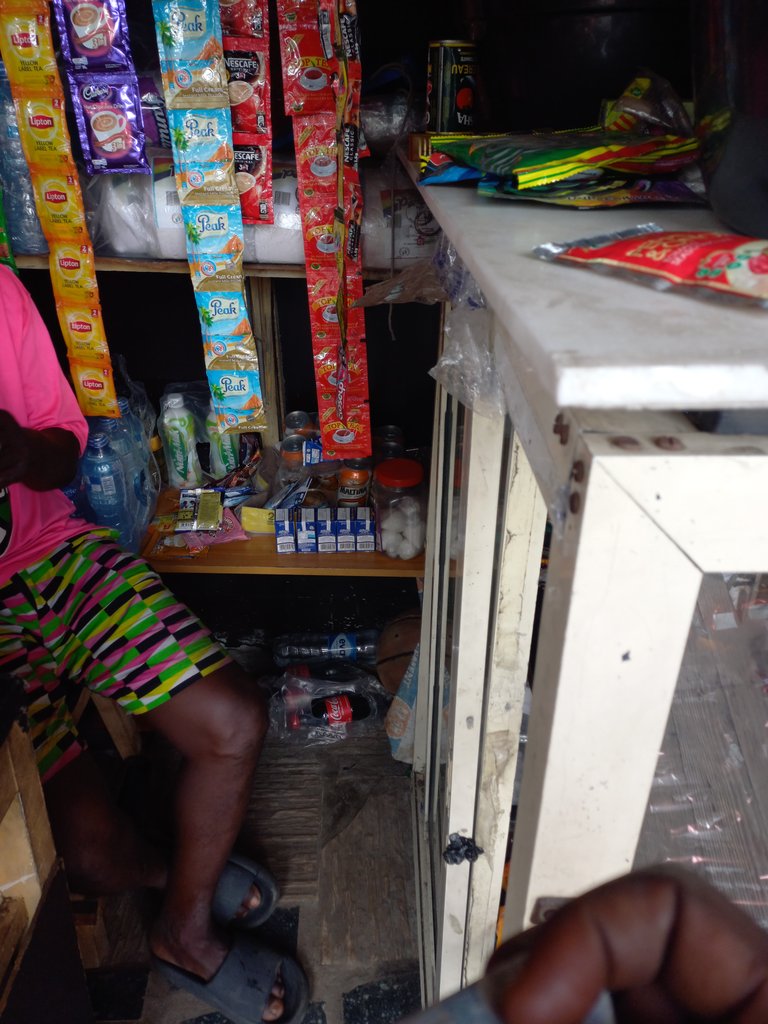 One thing I have noticed is that buying things from local shops sometimes is cheaper than buying in a supermarket. This is mainly because a local item seller need no extra staff, needs no generator, some don't even pay tax and their shop or kiosk only cost a little token. Therefore, the rate of their sales is cheaper when compared to that of the mall.
---
---