Amazing plant in an unhealthy place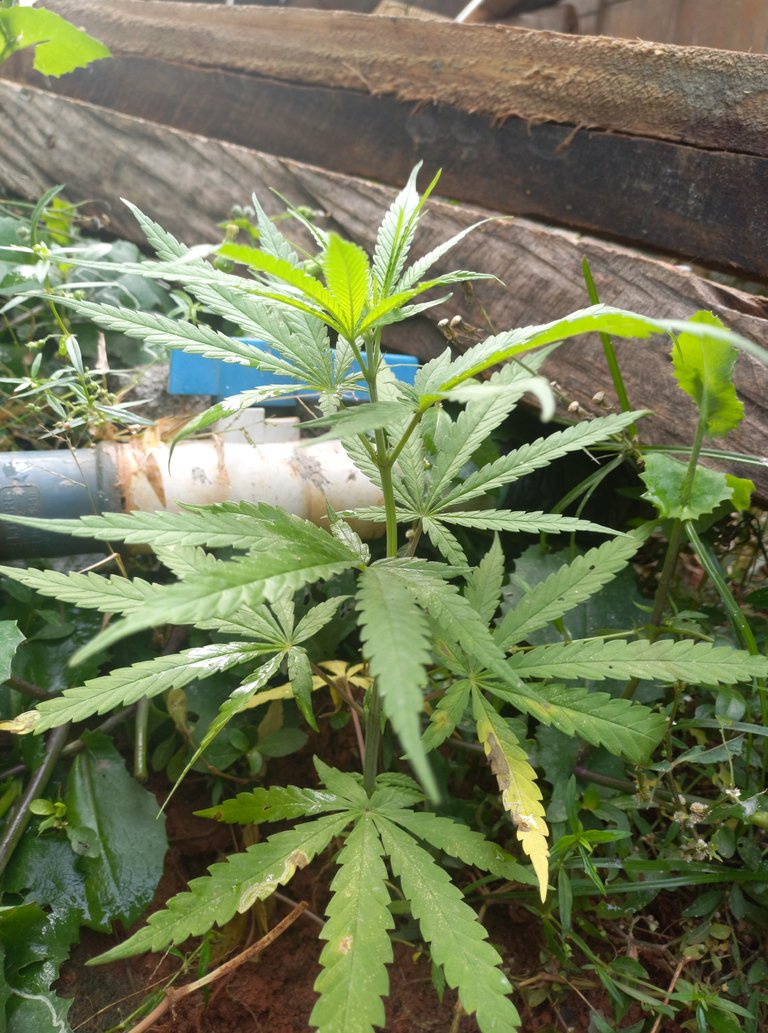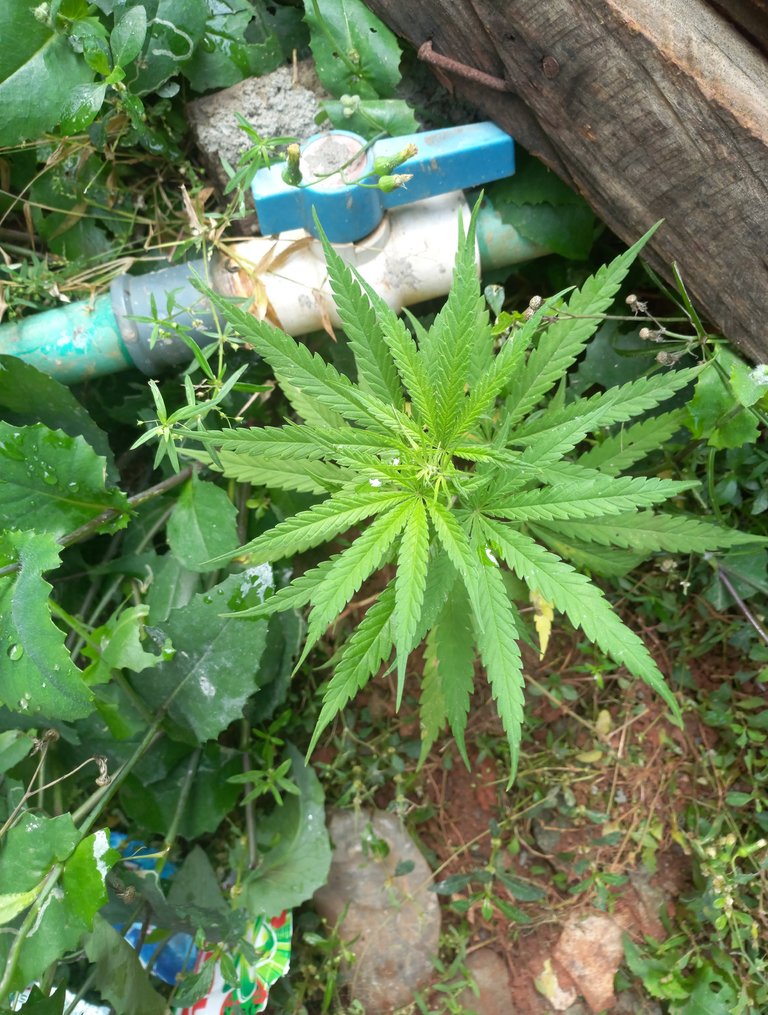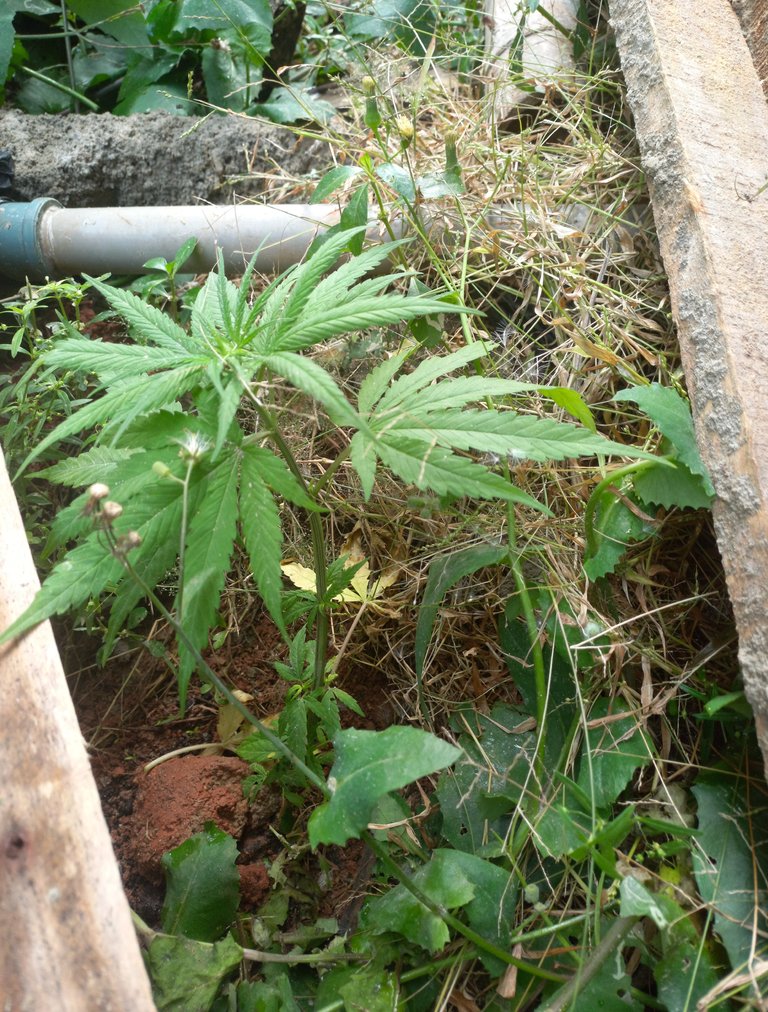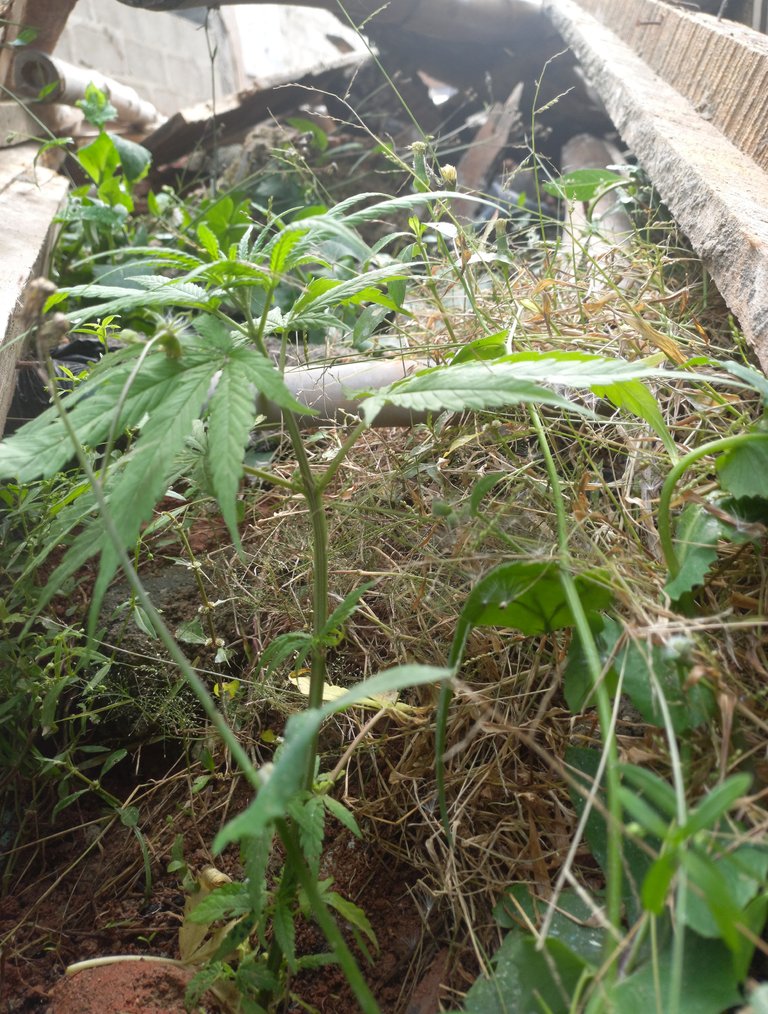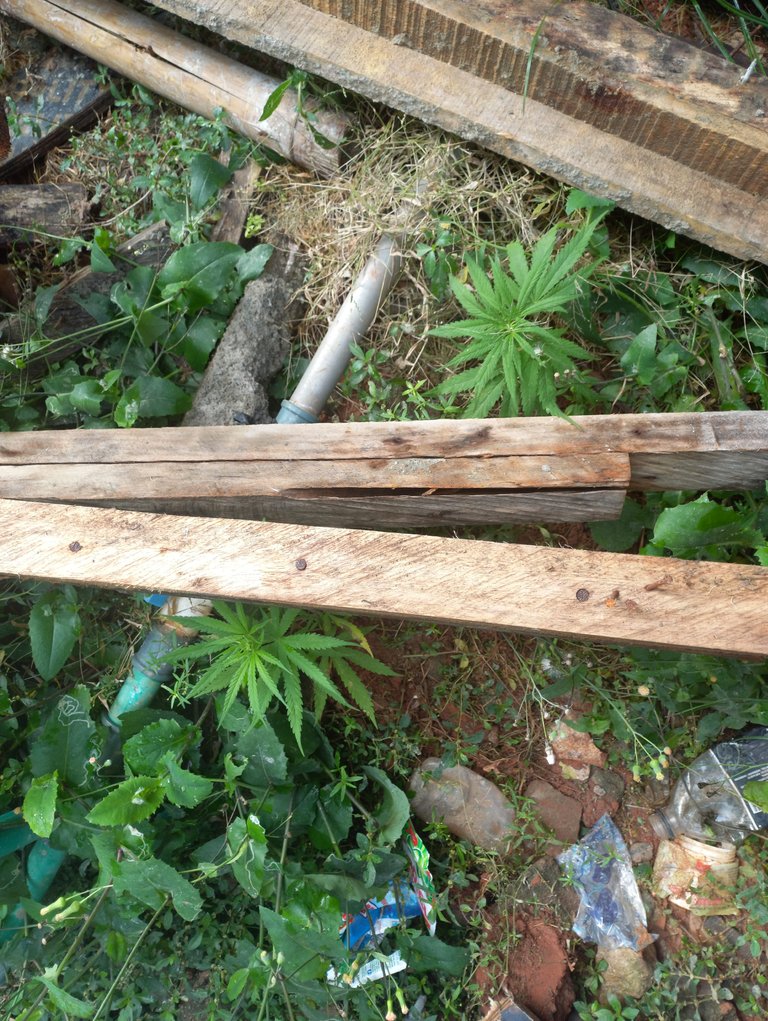 Saw this innocent jewel in this rough and unhealthy environment.
Firstly the sand is not a loamy soil so the level of growth that they can attain is limited.
Secondly the surrounding is dirty and full of weed, plank, and bamboo. The surrounding grass looks malnutrition.
I will transplant it to a very healthy environment were they can attain and achieve full photosynthesis. Where they can be happy and grow well. This plant does not deserve this environment as this is a suffering environment for them.
---
---