Welcome To Lagos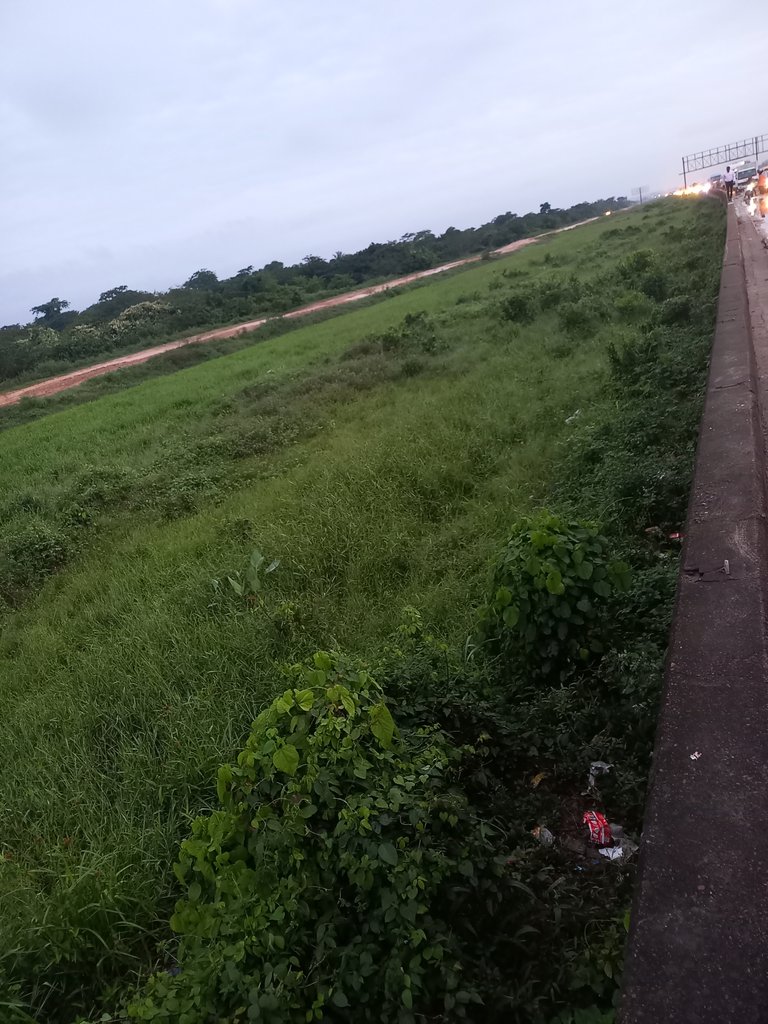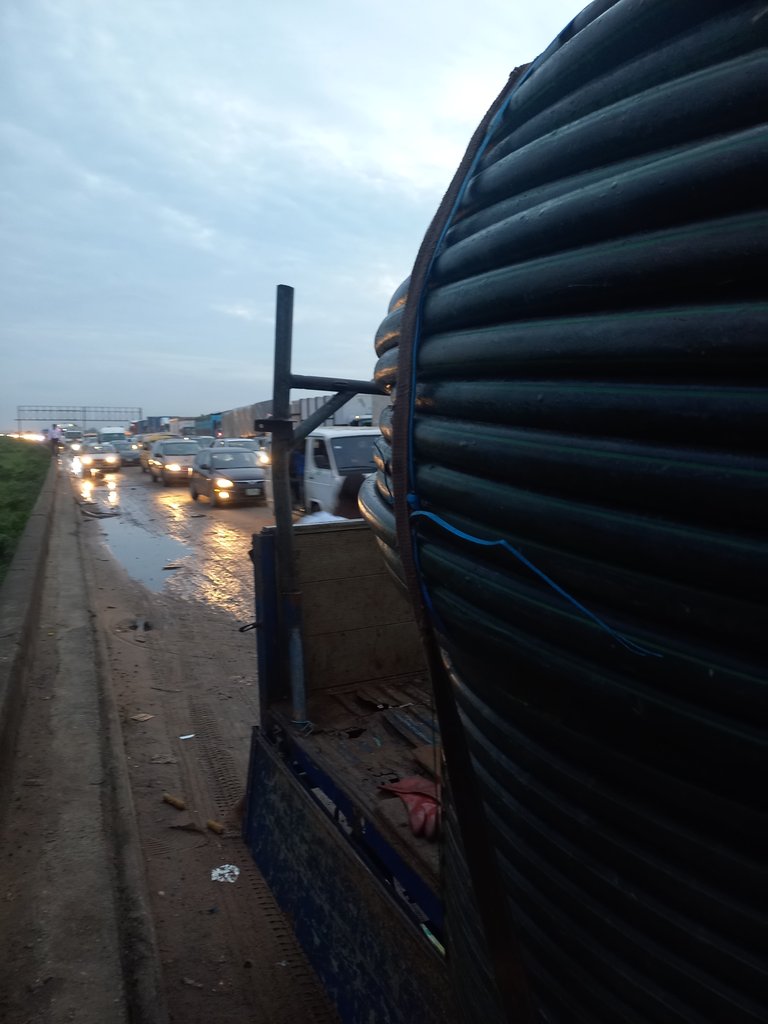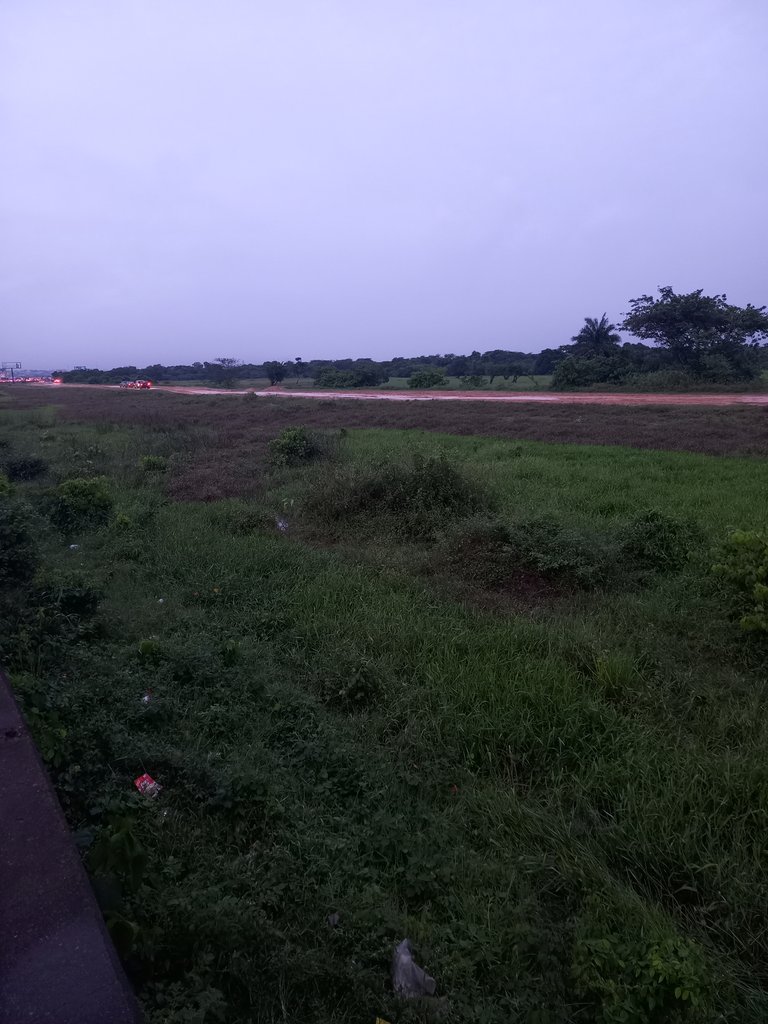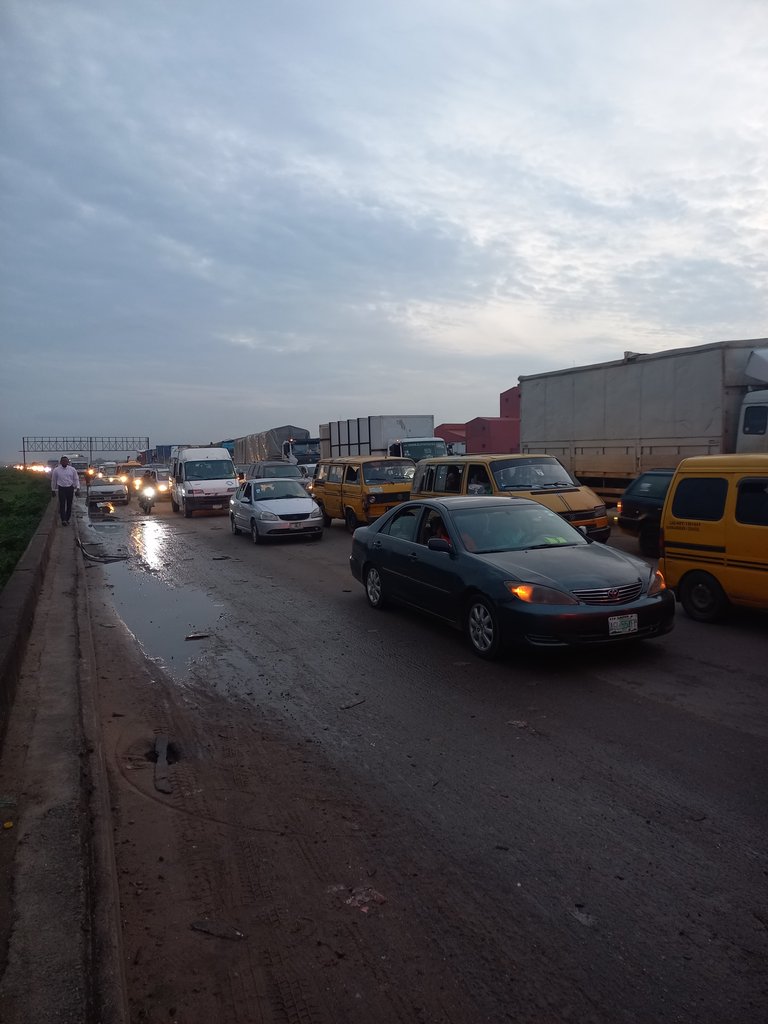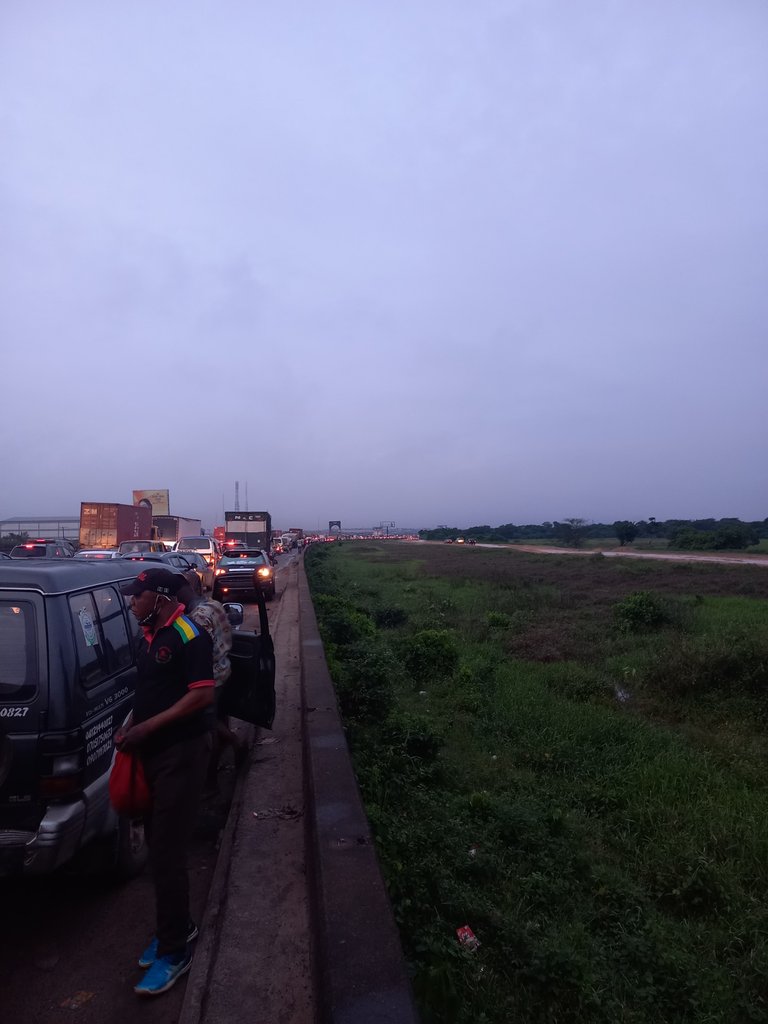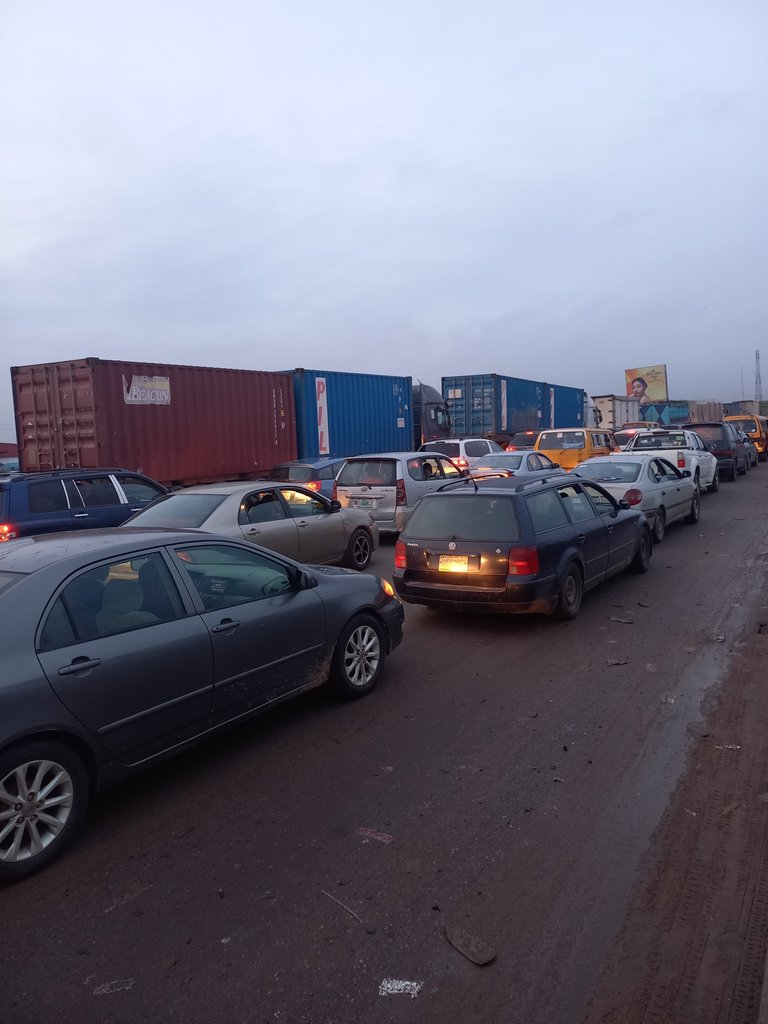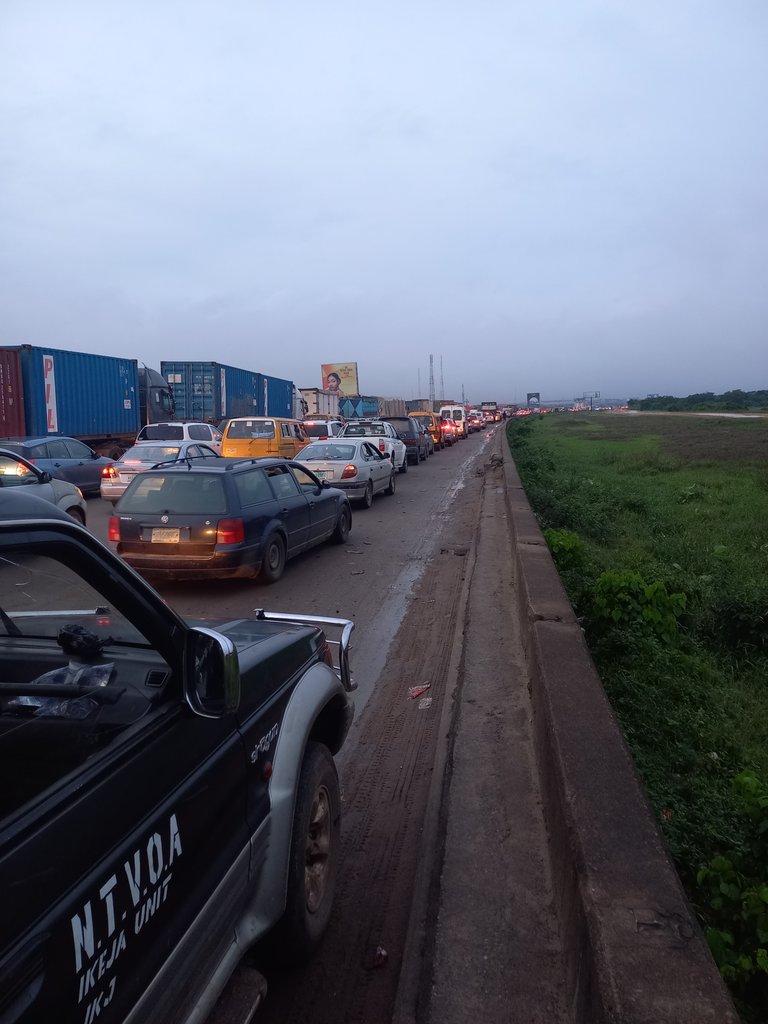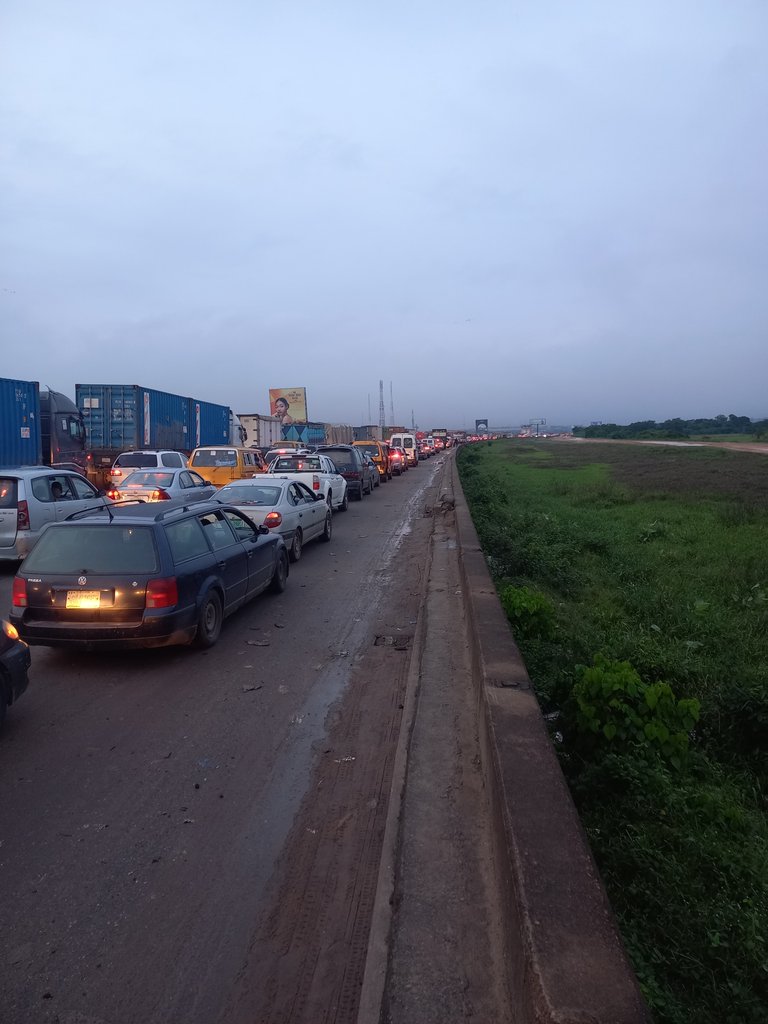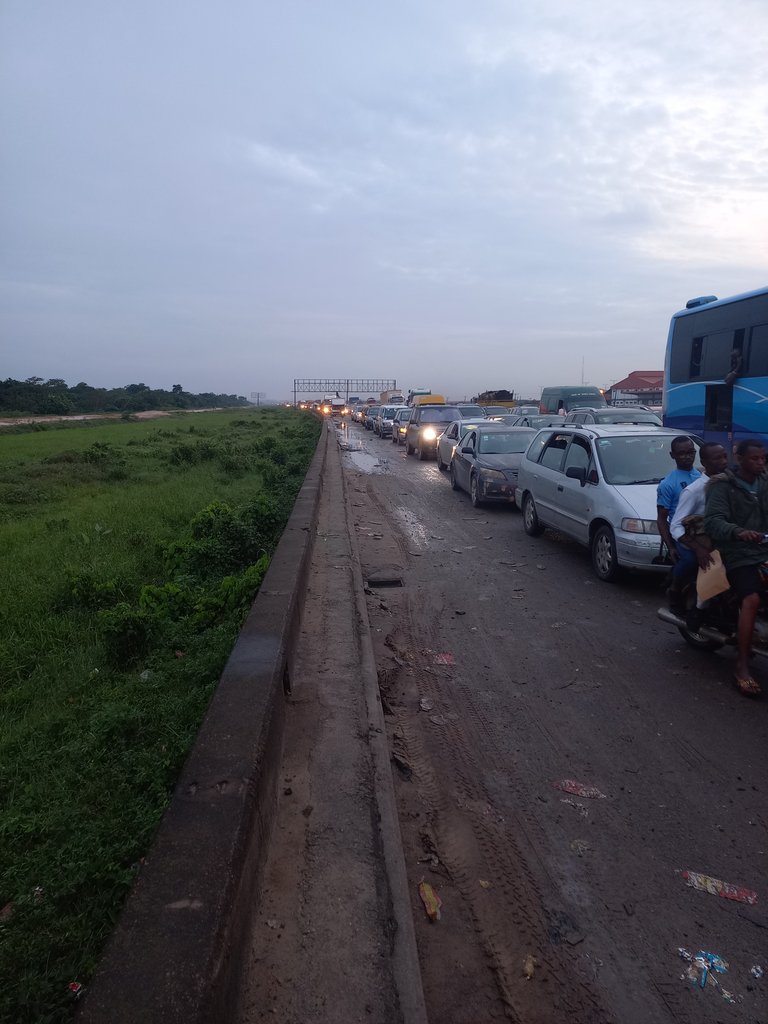 This bridge is called long bridge along Lagos-Ibadan express road. Do not get confused it is not the longest bridge in Nigerian. The longest bridge is Third mainland bridge( Longest bridge in West Africa). The reason this bridge is called long bridge is not clear to me yet but I will ask around. It is not even in the top three longest in Lagos.
This is a bridge that welcomes you to the state of excellence "Lagos". You will agree with me that there is traffic congestion, and from the look of it you can spend about one hour to cover about two kilometres distance.
This is how Lagosians live on daily basis. Lagos is not for the weak. The traffic of this particular state can be very unpredictable. I mean you can spend about forty-five minutes on a spot with any physical movement of your vehicle. A very obvious observation is that this photographs was shot some minutes past 7:00a.m WAT. I know you would have started guessing how congested it will be during peak morning movement which is any moment from past 8:00a.m WAT.
The reason for this day-to-day traffic is still unclear. I wouldn't conclude it is because of the population or because of the insufficient road network. Lagos is just born that way as far as I am concerned. To live and survive in this beautiful and financial capital state of the nation is to be ready to battle this so called traffic.
---
---