Debby's box braids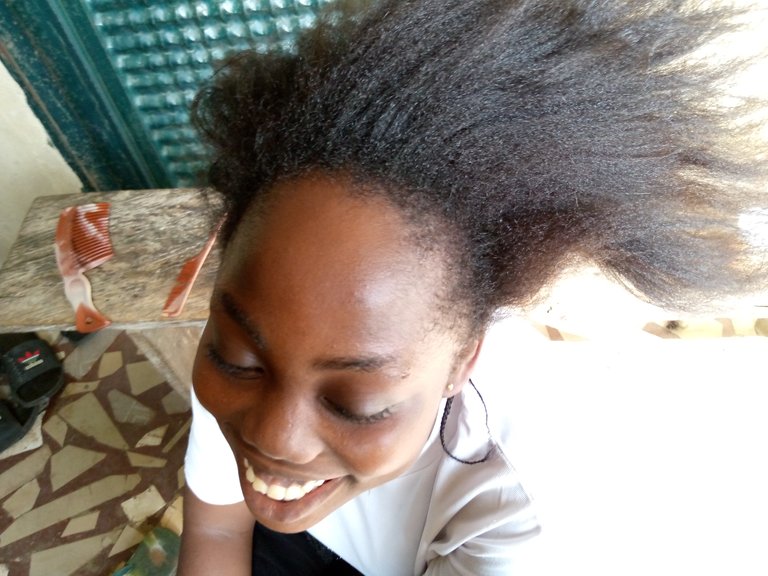 Debby's natural hair
Hi guys, it's my pleasure to resurface with something as usual. Early this morning, another friend of mine which I usually call Debby (Deborah is her name) came to make some simple braids. Yes, she's lucky to find me at home because it's weekend.
Debby's natural hair is really long although relaxed, she washes and maintains it regularly, she also makes use of hair foods so I can't doubt the effect.
Debby needed something really simple and not time consuming. She opted for box braids with her natural hair, she needed no extension of any kind. When I say box braid, it means the hair is divided in a box format.
in the process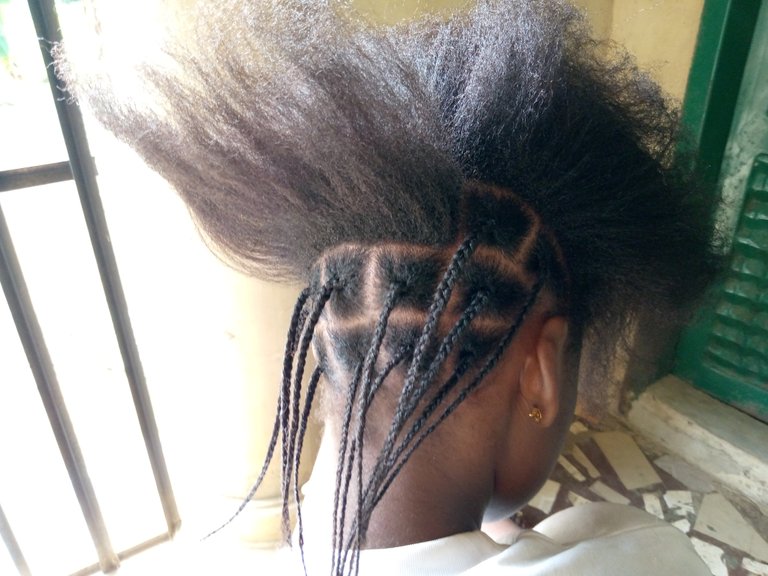 box braids
Since it was just her natural hair, I went ahead to apply some lotion and proceeded to make the hair within a period of just an hour and some minutes, she was pleased with the result as usual.
After making the braids which was scattered, I took time to assemble and arrange them neatly, giving the hair the desired beauty and boom we were done, was snappy though. Natural hairs doesn't come with much stress, just some simple styles and it's done.
final look
Debby visits whenever she wants to make her hair, she's my friend and neighbor as well. We're always cool and good to go with each other, we remain friends, gist partners and influences each other positively.
---
---