My skin - My priority

​
Our skin seems to be the most sensitive part of our body, little wonder it is classified as one of the sense organs. But it's discouraging to see people care less about the skin, they go about their normal activities paying little or no time to their skin therefore I'm not shocked when I see
Wrinkled skin, skin patches and multi colored skin types in one body.
Actually, I try my best to take care and maintain my skin.....here are few ways I do that:
Skin cream choice: I've been very careful of what I apply on my skin as body cream whether lotion or oil, but I prefer both because they play different roles in moisturizing the skin. I stop using creams when I notice that they're either whitening more of trying to form blisters on my skin. Currently I've been using Cussons baby lotion and oil one with the blue or red label and I'm loving what I see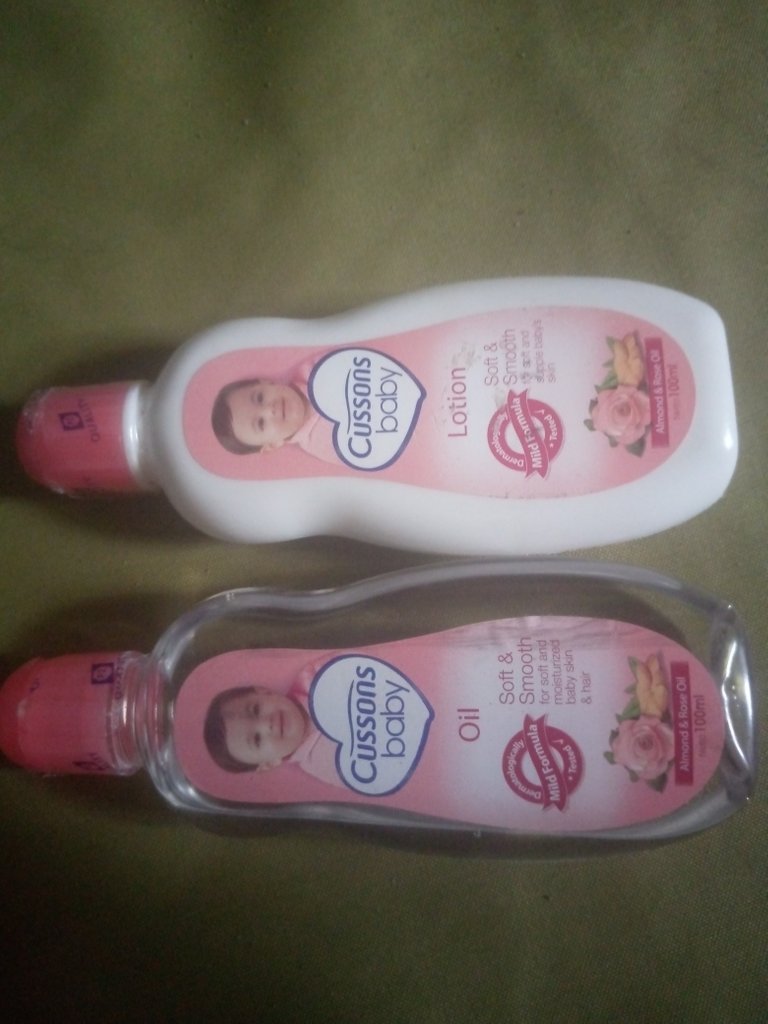 Heat/Smoke avoidance: just as smoke from cigarettes causes cancer of the lungs, undue smoke to the skin could lead to skin cancer, skin wrinkles etc. Therefore, I avoid an environment filled with smoke or heat as they put the skin under pressure and discomfort, I also avoid heat from direct sunlight.

Avoid irritating soaps and body scrubs: I've known soaps and body scrubs that irritates the skin immediately they come in contact with it leading to burns and scars. Hence, I avoid such products and opt for mild and gentle products, baby soaps preferably.

Cautious when using sharp objects: we can't avoid the use of sharp objects completely, thus, when using objects that could affect my skin negatively, I exercise extreme caution.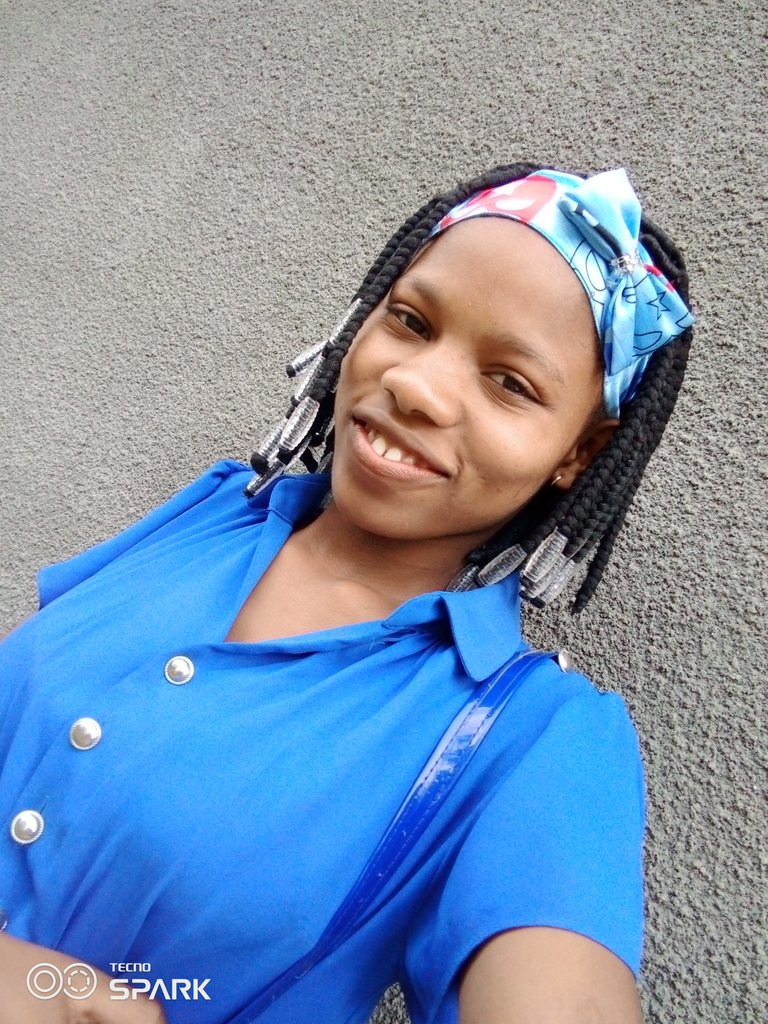 In love with my skin
There is this particular action I've noticed in people here in my locality, most especially amongst the youths and that action is BLEACHING their skin. You could be wondering what that means, check this out:
Skin Bleaching is the process of using skin bleaching agents to whiten, lighten of change ones skin color from it's natural form.
Detestable right?, Absolutely.... many choose to bleach in a bid to becoming more beautiful or handsome and this could lead to skin cancer.
Instead of opting for skin bleaching as an option for skin enhancement, the routines below could help a lot:
1.Regular long baths
2.Using medicated soaps and scrubs
3.Shaving regularly
4.Avoiding too much heat and smoke
5.Avoiding irritative deodorants and sprays
6.Lots of fruit intake
I'm pretty sure the above routines can go a long way in good skin maintenance. For those of us who care a lot about our looks, why not take your time to make the right choices when it comes to skin care products instead of desperately grabbing products to our own detriment.
---
---