[Week 113] CHRISTMAS - Is it worth the celebration?
​
Hey guys, how's the season treating you over there? Actually, harmattan is doing its job so perfectly that I can't doubt its power. I'm glad to be a participant of this weekend's engagement challenge and all topics seem to revolve round Christmas celebration. Therefore I've decided to talk on this topic suggested by @galenkp:
Some people don't like Christmas - if that's you please tell us about it. Why do you dislike Christmas and what do you do on the day instead of enjoying the festivities, food, drinks and good company?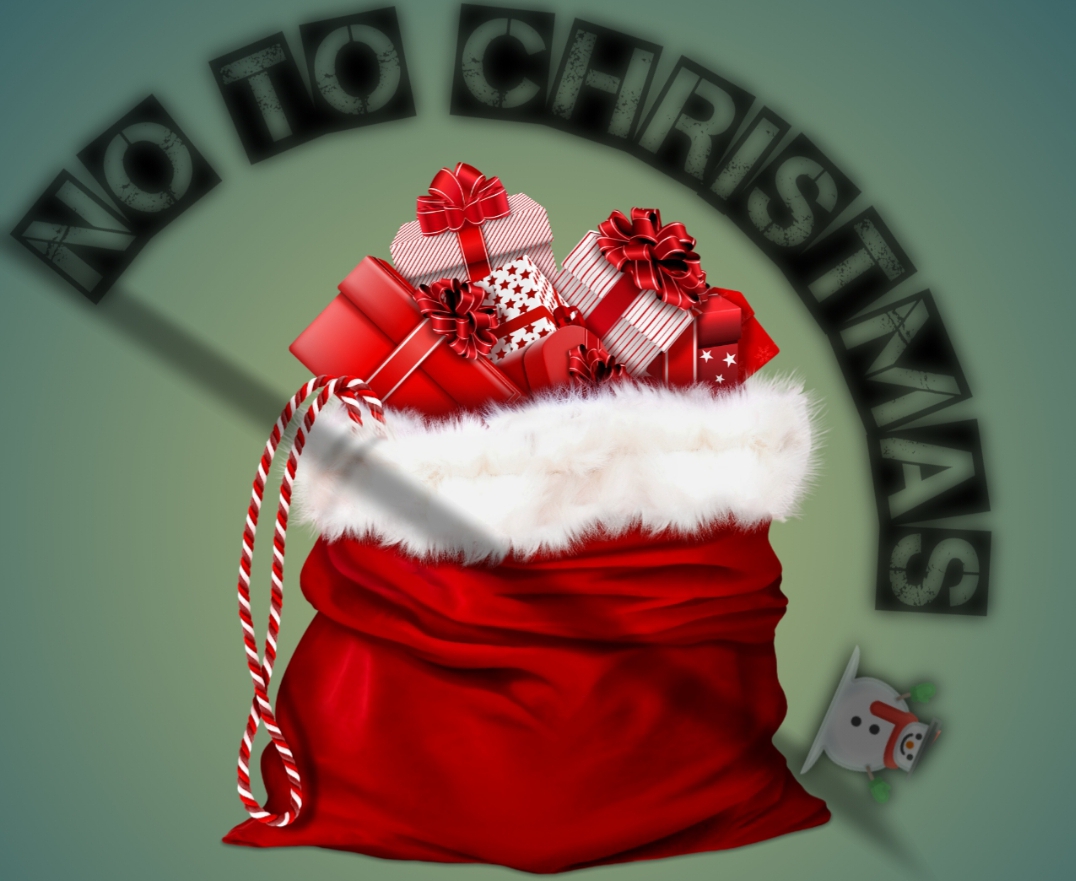 Edited from pixabay
Around the globe, Christmas has been considered to be one of the most popular holiday celebration in history infact many has made it a routine to merry and have fun during this season.
Everyone have their own personal reasons for doing a particular thing or abstaining from certain activities, I am not a Christmas grinch, as such I do not participate in it's celebration or activities related to it. I'm sure you'll agree with just 2 reasons of mine as stated below:
Christmas is against my religious beliefs: You might be wondering how? Let's look at it from this perspective.... Have you seen a passage in the Bible which tells us that Christ was born on the 25th of December? Not at all, infact Christmas was never celebrated in Christ era not until 300 years later after his ascension, hence during his life on Earth, Jesus never encourage nor instruct his disciples to celebrate his birth.

Christmas is pagan related: from the series of researches I've made, Christmas is actually related to pagan, the origin of Christmas could be traced to when the traditionalists converted a pagan festival to Christmas. What festival could that be? Let's find out..... Actually, Dec 25th was regarded as the birthday of MITHRAS, the Persian god of light and the sun worshippers believed that due to the sun's weakness during winter, it was of great benefit to appease it by making merry, lighting candles and making fireworks on its birthday (25th Dec) to spur it up, in order not to view such practices as outdated, it was switched as Christmas took it's place.
In as much as I do not celebrate Christmas, please note that it's not my aim to speak bad of other people's believes and practices besides we have the right to freedom of religion, believes and practices, infact I do respect your opinions and views regarding your practices.
I do celebrate other christian practices such as the Memorial of Christ death which many address as Passover or Easter. The reason I do celebrate this is because it was instigated by the celebrant himself before his death, when he gave wine and baked bread to his 12 apostles urging them to keep up with the practice in remembrance of him.
Check this Bible accounts for reference purposes:
Luke 22: 19
1 Corinthians 11:24,25
Since she doesn't celebrate Christmas, what then does she do? Actually, in my family we're banned from stepping out on 25th Dec due to the many terrific occurrences which usually take place, hence I take this time to meditate on my life so far during the year and areas I need to improve on. I plan and make goals for the future, during this time my family comes together to have some chat and share experiences and ideas. No special events hence all routine activities take place as usual.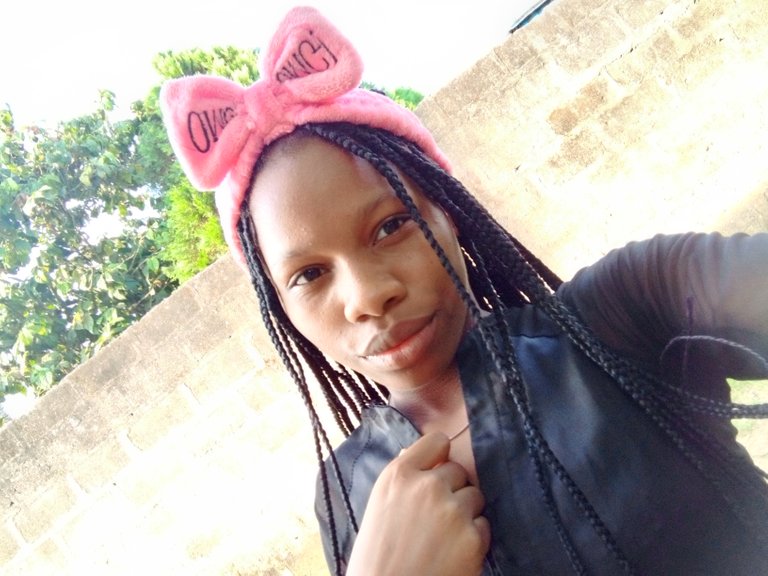 home all day
Like today which appears to be a Sunday, I woke up early, attended our christian meeting with my family, came back right after the meeting, had some sleep and woke up later in the day carrying out some routine activities as usual. I've been home since morning 🥺.
I'm pretty sure you guys are having a nice time with your celebration, I know it's fun-filled, be conscious and stay safe.
Lots of love ♥️ by@pearlie123.
---
---