Be vigilant of our environment!
Be vigilant of our environment!
Hello gorgeous friends on Hive. It's my pleasure to be here.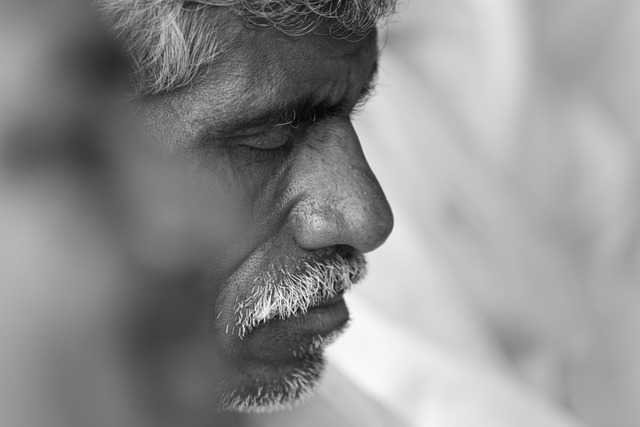 Source
With a deep depression in my heart, I have to put this write-up across to everyone.
Wisdom in life.
Wisdom in life is very pertinent. Many people have wisdom, but they don't know how to apply it. Wisdom is the principal thing with tangible application to life situation.
This is the story!
Early this morning, my Dad received a phone call, just to head that one of our church members is being attack by a group of cultists, unfortunate for him, they got his Android phone, and they stabbed him on his head, cheeks, and his angle, this is the worst part that they stabbed, blood gushed until he became weak.
The cultist guys actually drove in a tricycle and my church member happened to walk along a street to his house, fiddling his phone. This is where those guys stopped by to get his phone from him. In the process of struggling his phone with them, they stabbed him, and he was rushed to the hospital.
Material things can kill if our heart is on it. He would have let go of his Android phone and go free with minor injuries.
We have to be vigilant of our environment and be wise when things like this happen to us. We just have to let go of some things in life for live sake.
He is my brother in the Lord, I felt for him when I went to visit him in the hospital. Because of his condition, I was disorganized from morning until now. It was a terrible situation, no doubt.
The way the world is changing, we should learn to change as well.
This is a lesson to me and others.
I care, l love, and I forgive.
I remain @peckypeace.
---
---