Bearish in Crypto! The Best Time to Accumulate Hive!
Complaints of bearish in Crypto.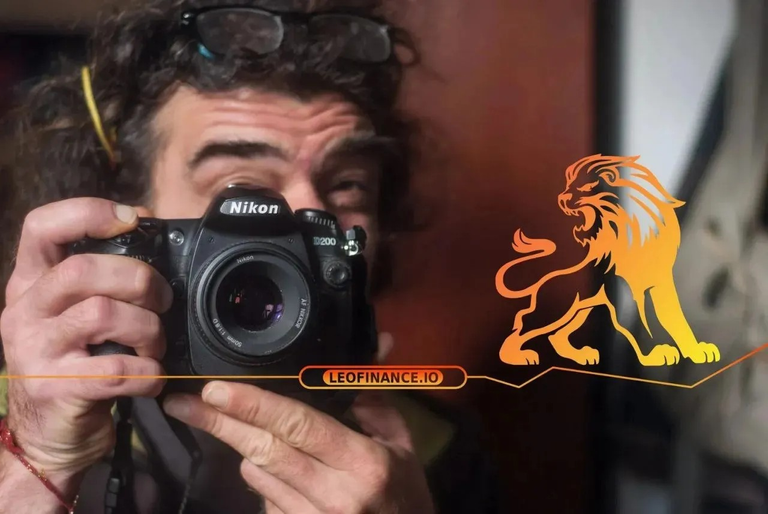 Conversely, bearish season brings about negative price expectations in the market of crypto. In any crypto market, there must be a rising and falling of price value.
The increase in price brings about positive about the future, bullish. This is favorable to some investors who want to achieve its liquidity ratios for a particular project.
In any market, there must be rising and falling in the prices of shares.
Moreover, the price falling guarantee the investors to buy into position, like what happened to the price of GLG, it was $0.03 cent. I had to accumulate more GLG for investment, waiting for the price to arise when need arises. But people prefer bullish than bearish, both has advantages and disadvantages to offer. Prices now, do fluctuate. The price market can't be high forever, and the price can't be low forever, it must fluctuate, to allow in new investors.
All what we need to do, is to be patient.
People complain about bearish season and I hope it will be over with time. I'm glad HBD is a stable coin, if not this platform would be more difficult to accumulate investors. People would tend to see this platform as scam.
This is the season called bearish, market price is very low to the extent I couldn't withdraw but
This is what I have to share with you this evening.
Thank you for reading.
I love, I care and I forgive.
I remain @peckypeace.
---
---