Discover your purpose now!
God has a purpose for you!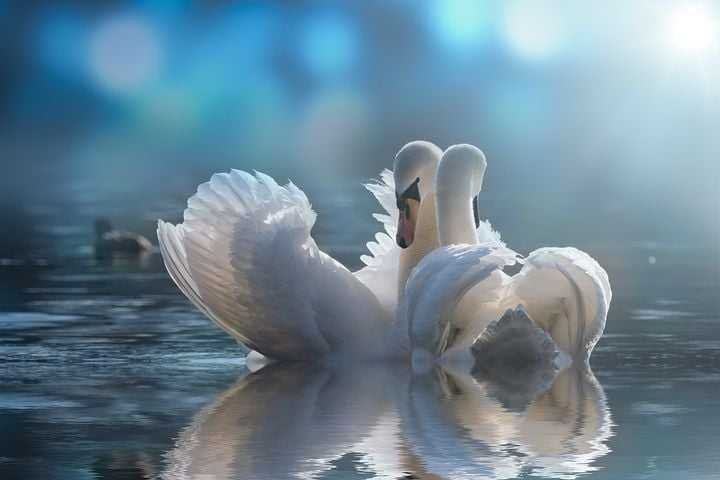 All humans created by God are unique, fearfully and wonderfully made. God is our father, he knows where we will go, either now or in the future. Many people failed in this phase of life because they have deviated from the right path they should have taken. Living a life without a purpose or goals is aimless.
Moreover, people design what they want to be in life, well-formed, well-structured and well crystallized but all to no avail. God's purpose is the best for humanity, that we need to be diligent and careful about our life-driven purposes.
When you discovered your purpose, it will be easier to reach your destination.
How will you discover your purpose?
What are you passionate about:
What do you love doing that gives you joy and satisfaction. Is it preaching, teaching, painting, sowing of clothes, farming, and other things?
Meet with purpose-driven men:
Having relationship with purpose-driven men, who have grown in their business and other things.
Meet with men of God, who would mentor you. Have a praying partner.
Have a genuine relationship with God:
This one is very paramount. Your relationship with God must be genuine. Through this, you will discover your purpose in life.
Ask questions:
Ask questions in any area of your life, business, education. Seek to know where your strength lies on.
Studying God's word:
This is the primary aim of discovering your purpose. Your eyes will be enlightened and your path way will be showed.
These are the tips I can share with you.
Thank you for reading.
I love, I care and I forgive.
I remain @peckypeace.
---
---