Exploring my beautiful village. A nice place to be now !!!!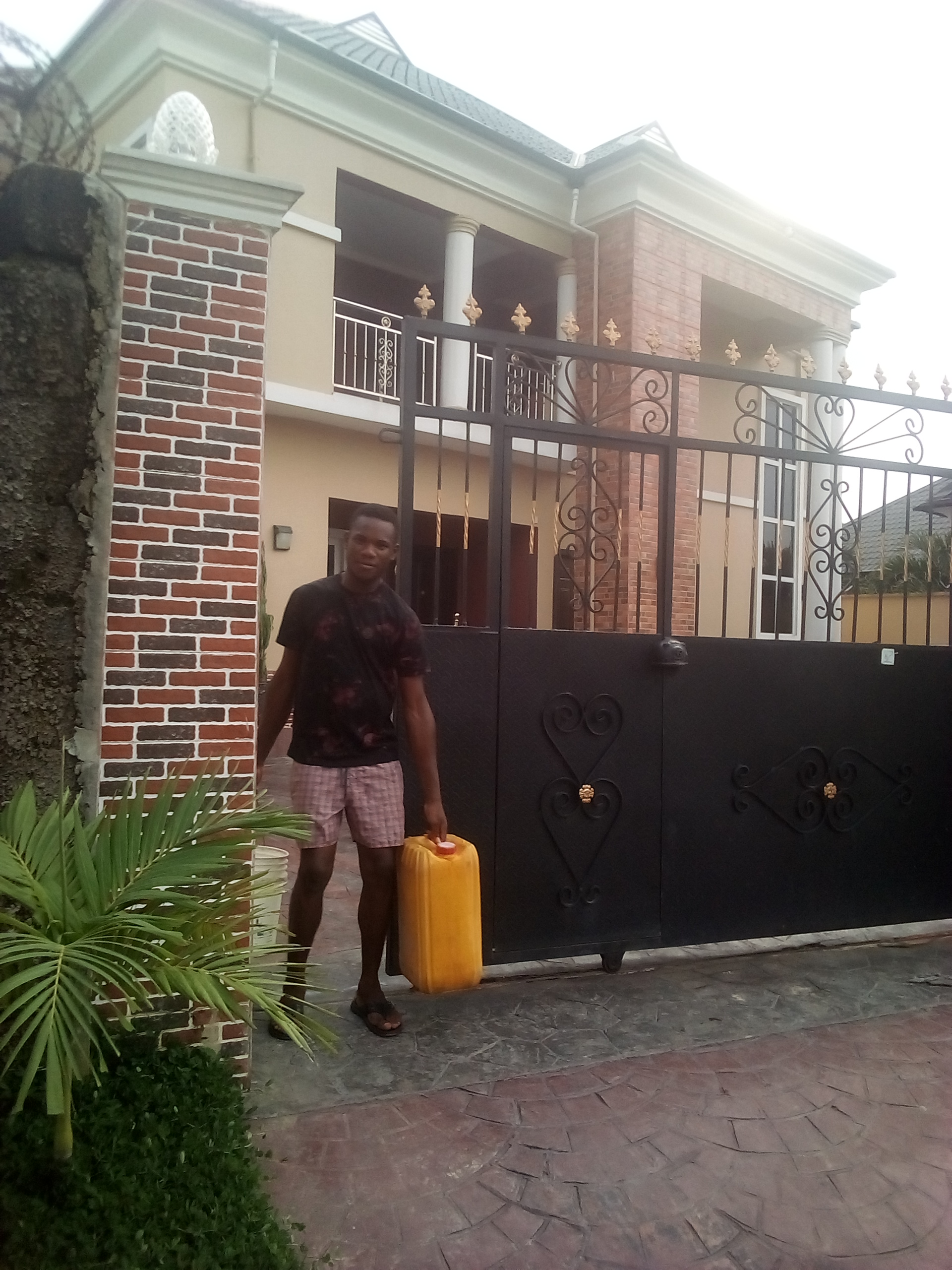 I have been here, it is a nice place for you to be. This is my village that is well developed. I never believed that my village will turned from bush to town.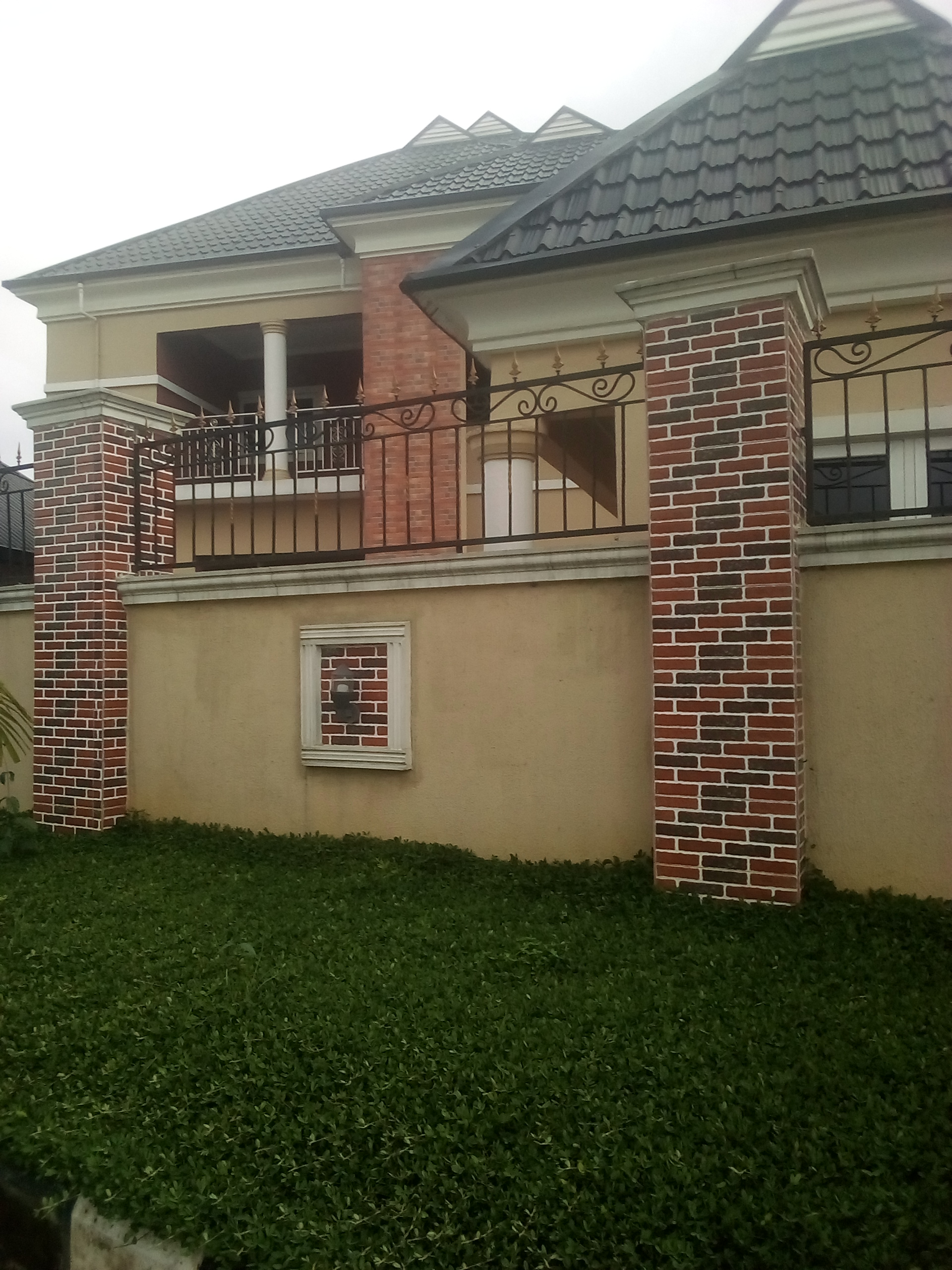 Unaumia village is now a nice place to be visitors trooping in to buy a land and build a house to settle down.
When I was a kid there was nothing like these, it was trees all over, people were scanty but now everyone and houses are occupied.
People have grown mentally and the village is well developed. It gladden my heart when I see the beautiful houses, flowers, around me and I am proud of myself coming from there and to be here.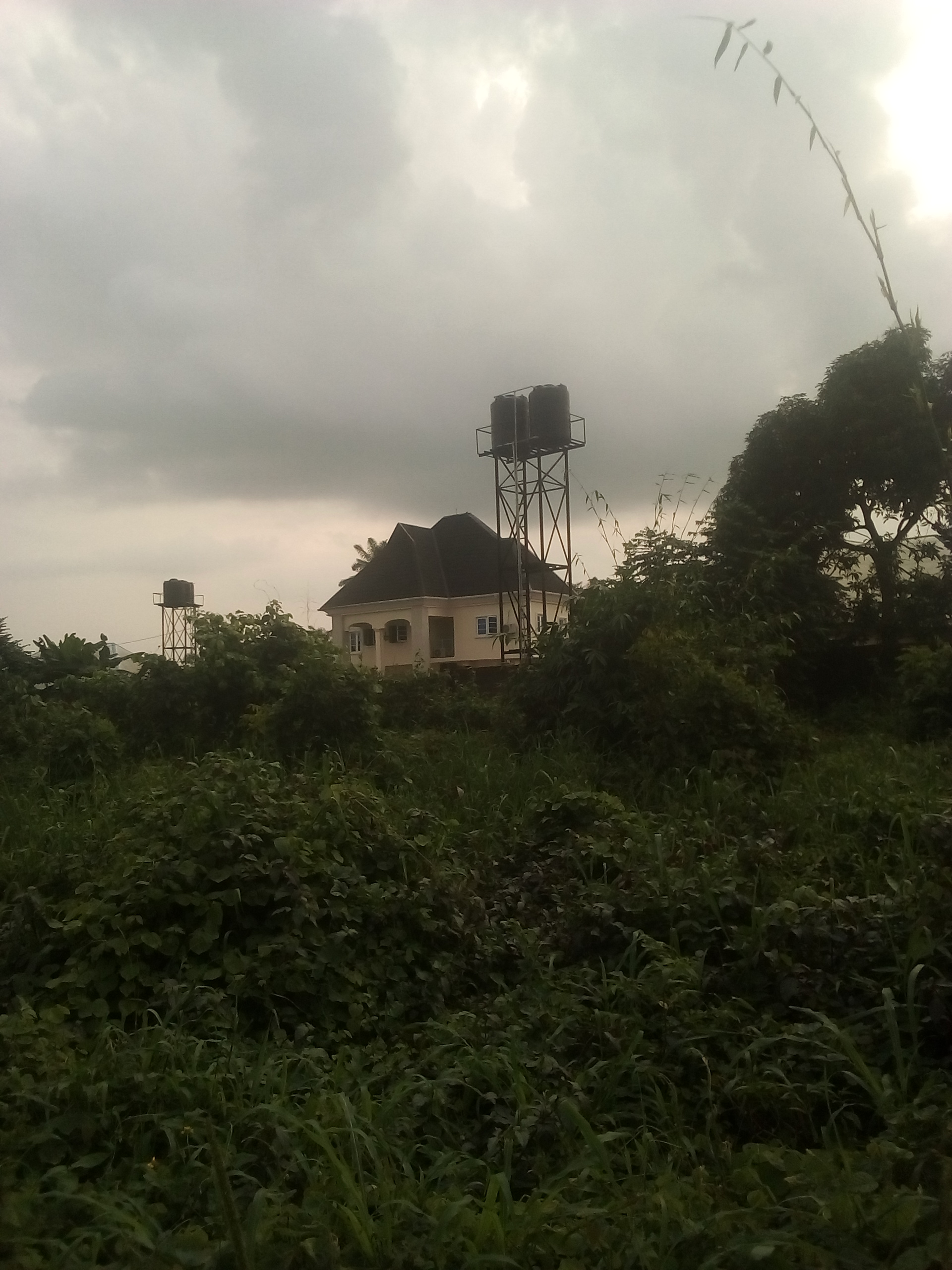 People are still clearing to build. Places like this used to be sold at #200 hundred naira but now it is sold at the rate of millions and billions of naira.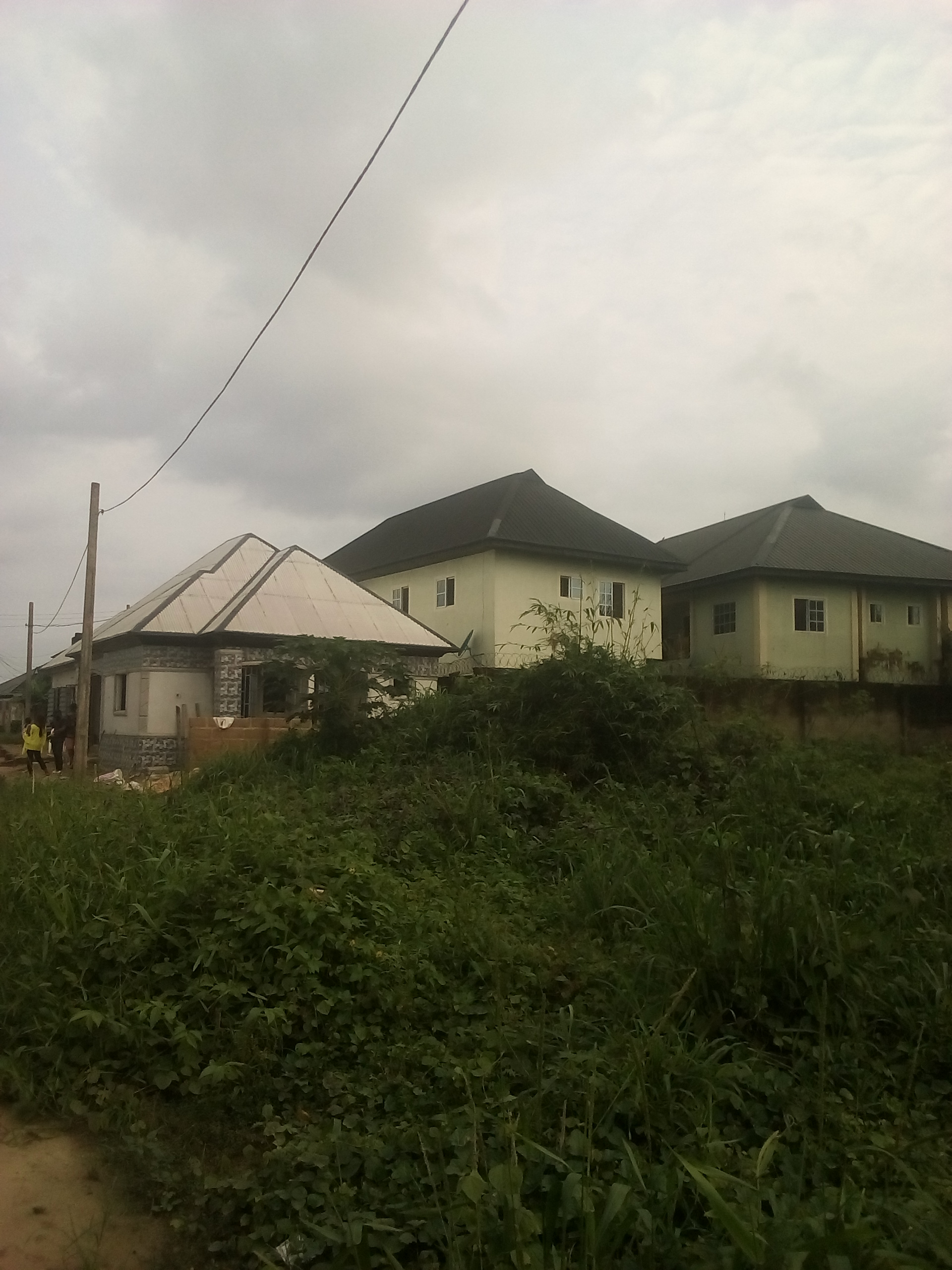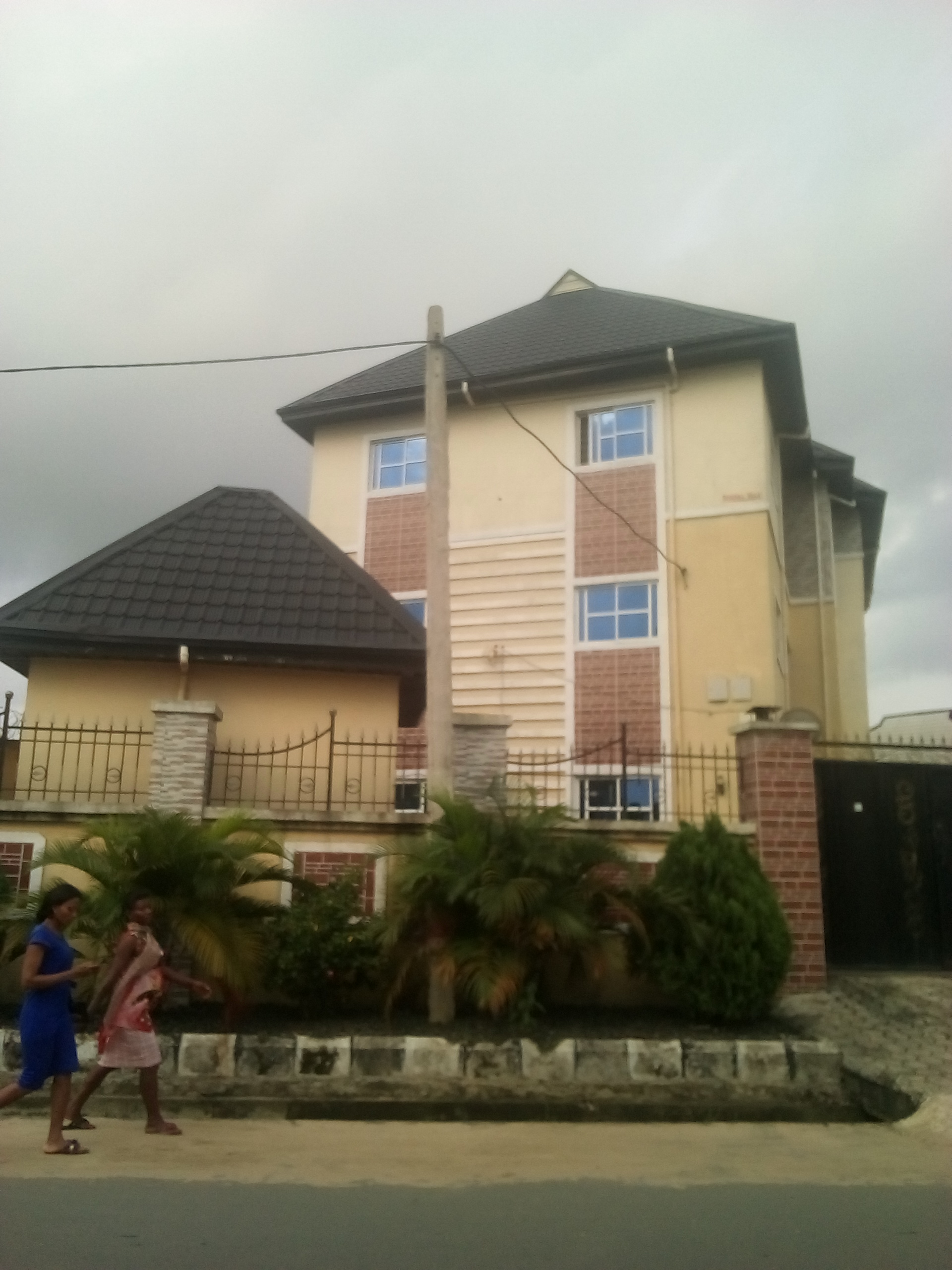 2015 I traveled to port-harcourt I stayed there for 3 years with aunty. Returning to my village there was a great change in the life of the villagers. Most of them moved into business to make huge money to raise a building for their own, becoming rich and wealthy. No more stealing and fighting again.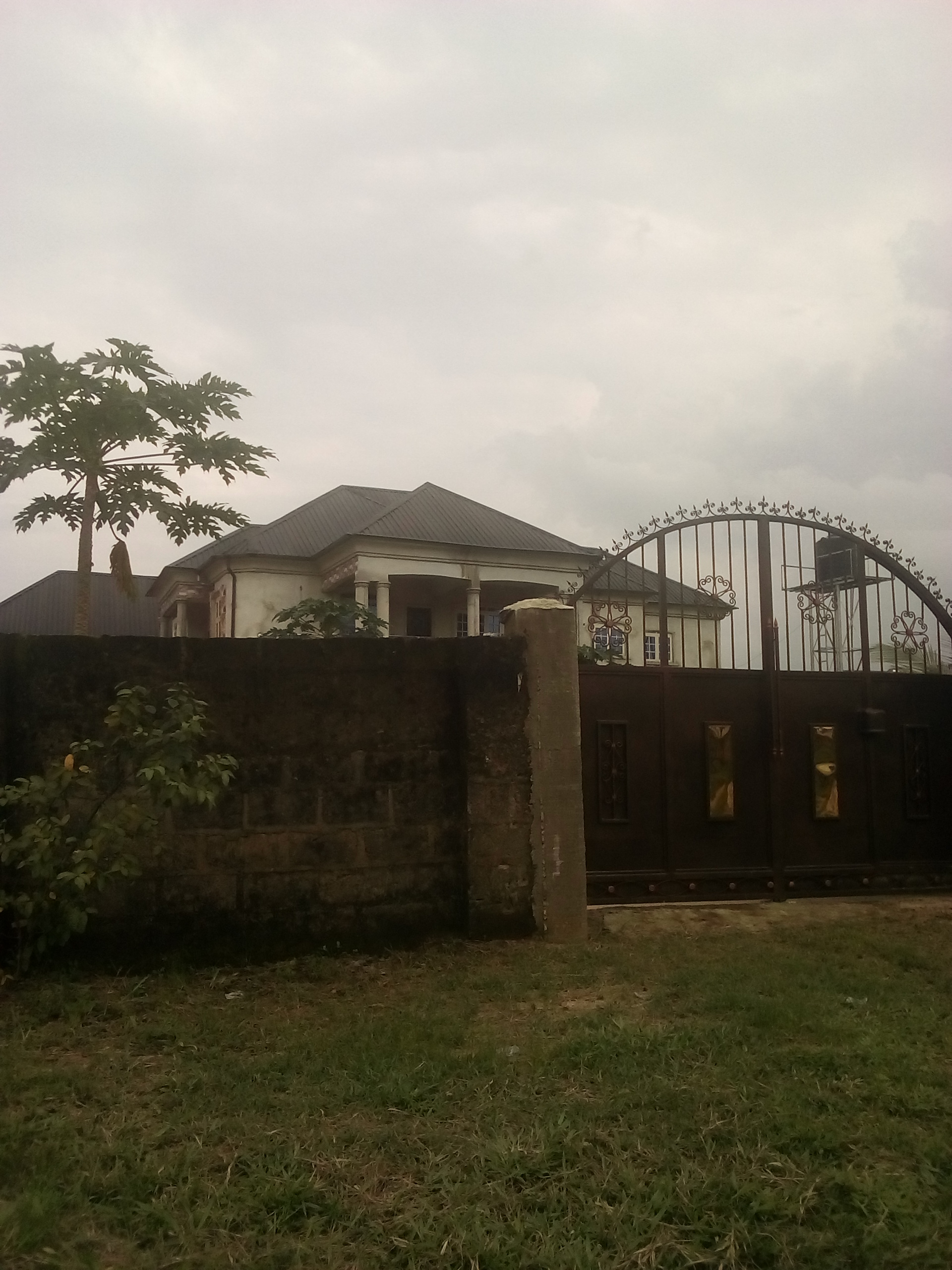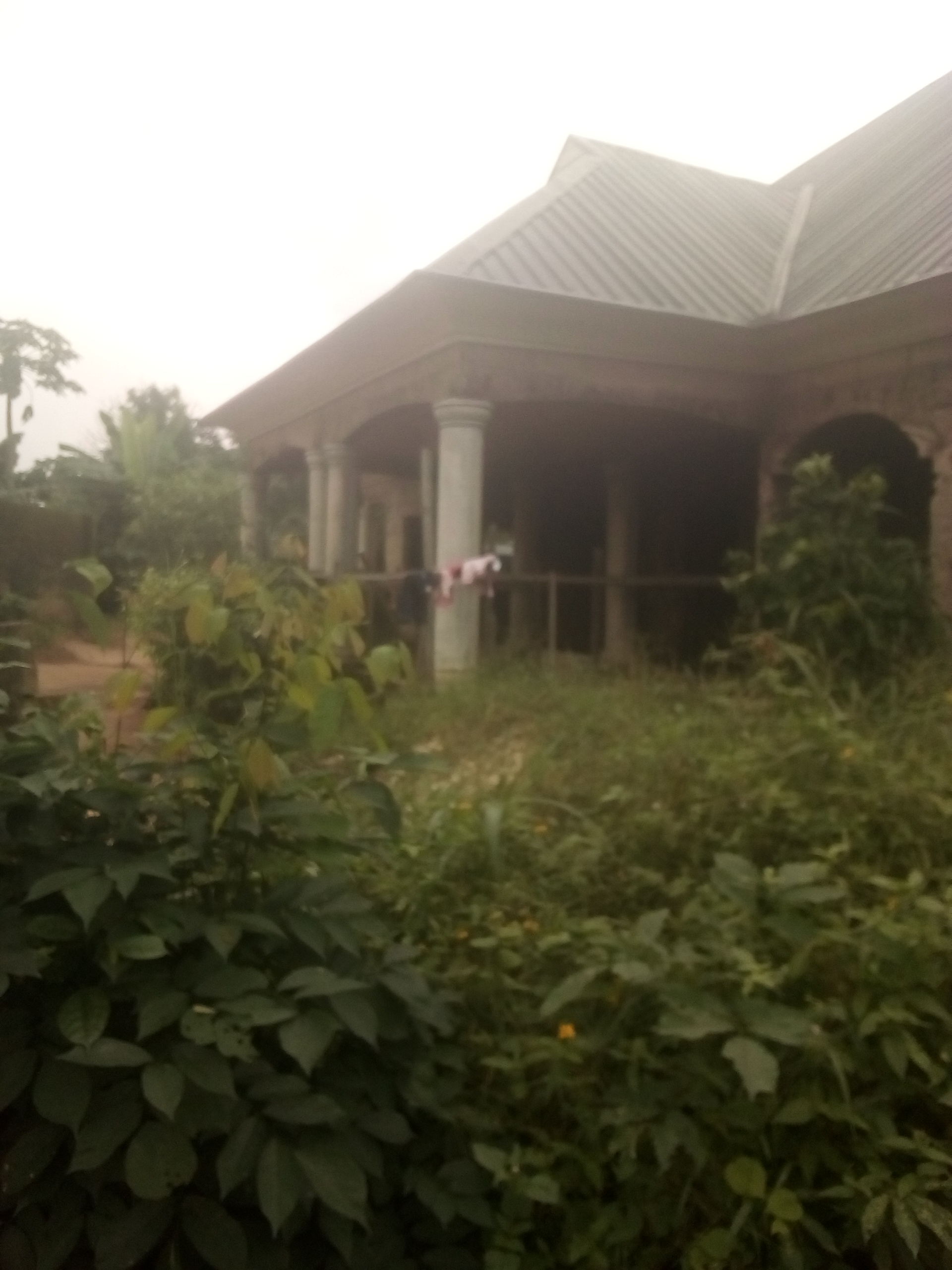 The road have been tarred after so many years. I actually pass through this road to choir practice. This is the same road street boys rob women, head cutters, sexually harassment and all sorts of nonsense. Today all those things are no more to be found.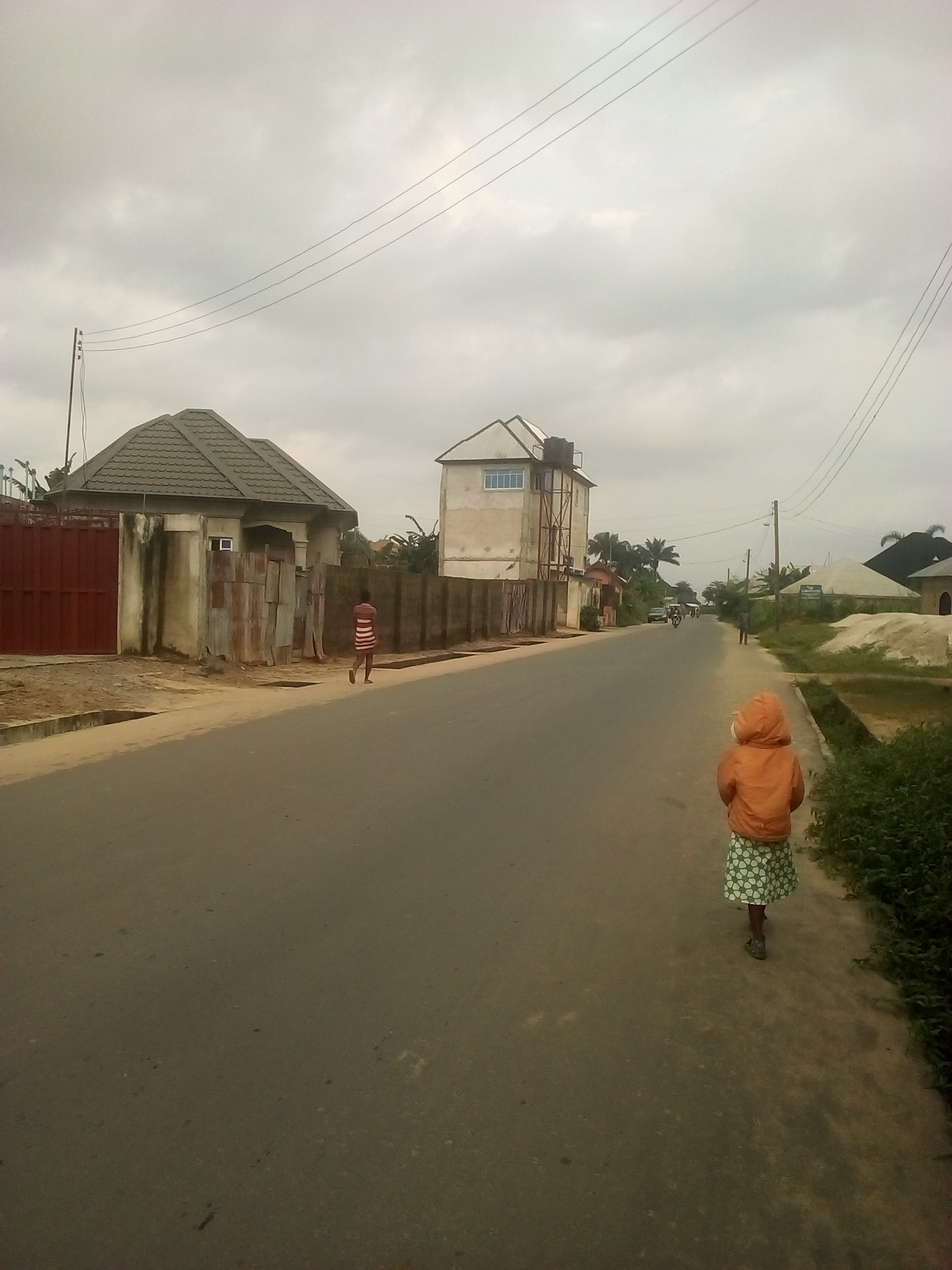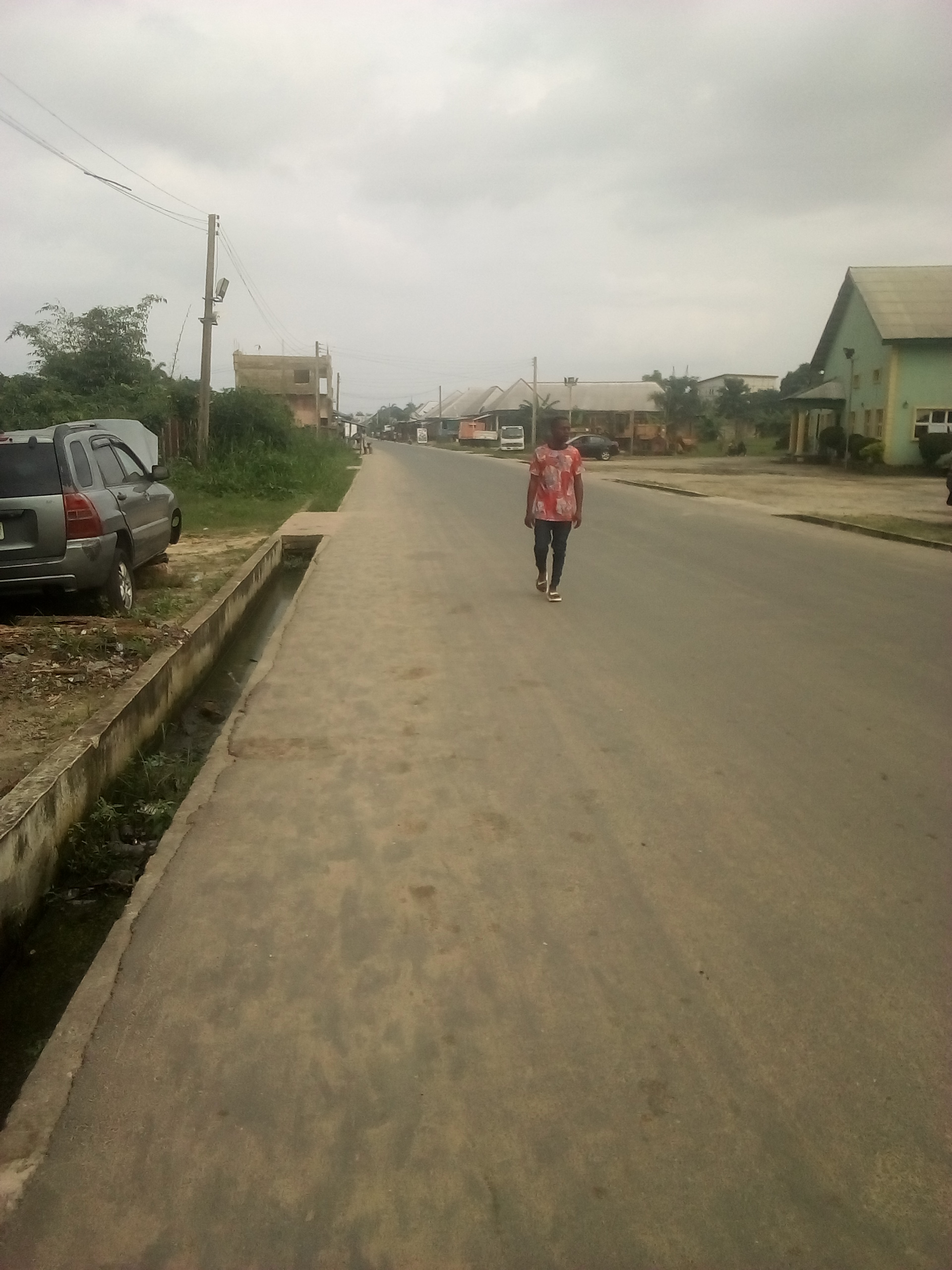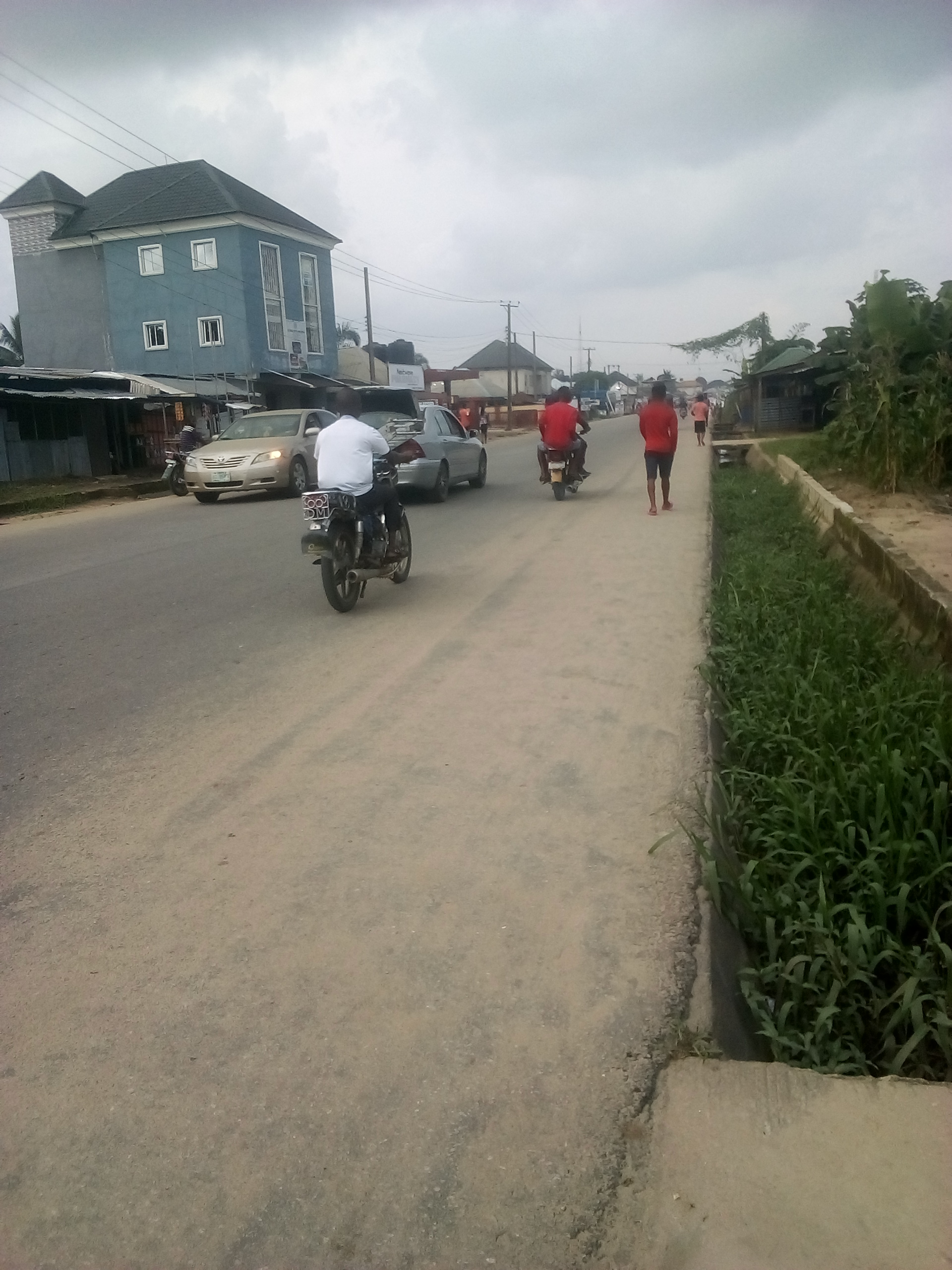 Some of my village people are so dubious in character this is the only thing I hate them.
In my village, people rarely see borne holes. I could remember when I was a kid we use to go to a far distance to fetch water or we fetch a well water and washed our clothes, we also used the water to bath. Now,, water is everywhere, each person's house there is water.
People are well to do, having their own privacy.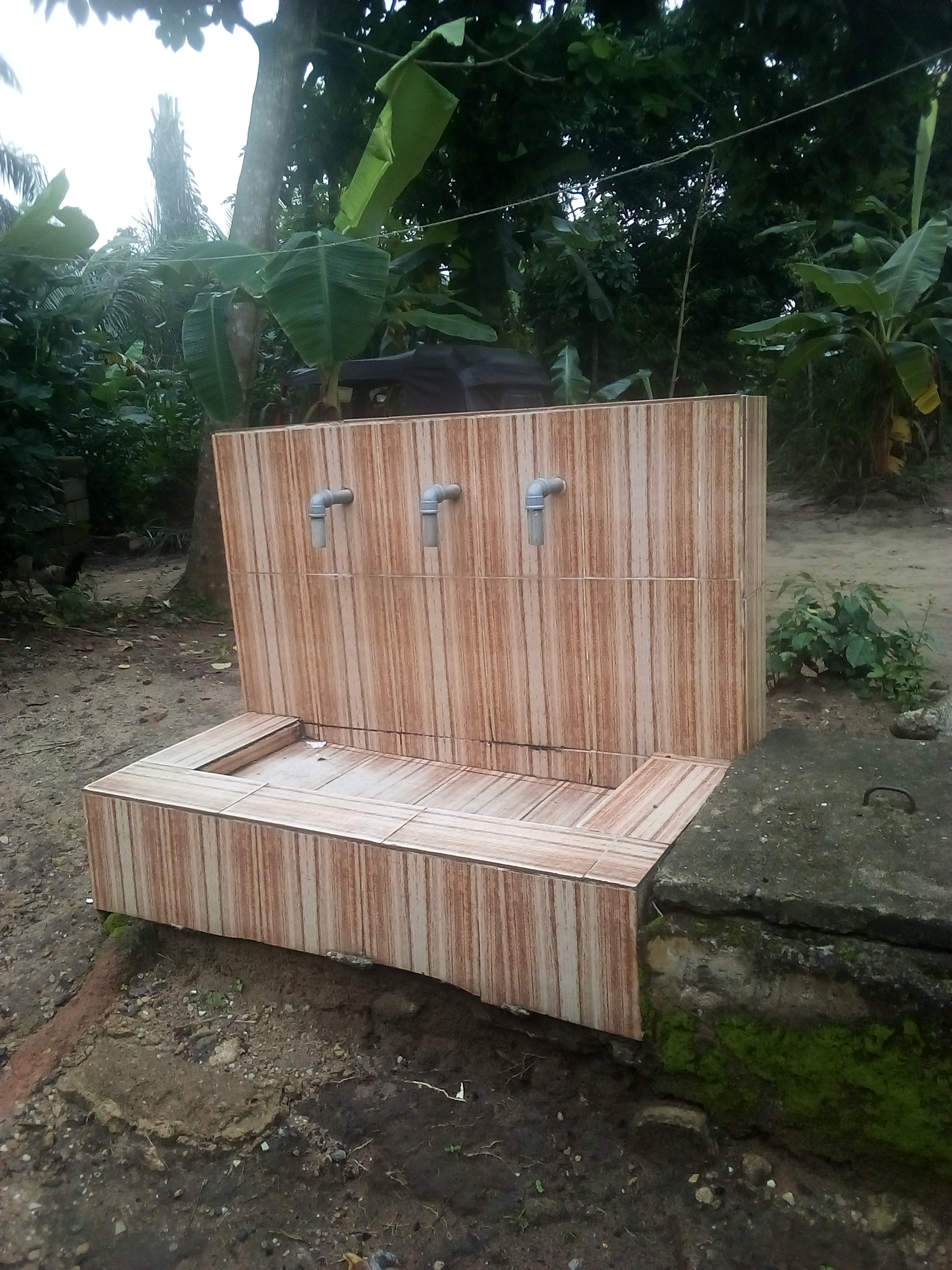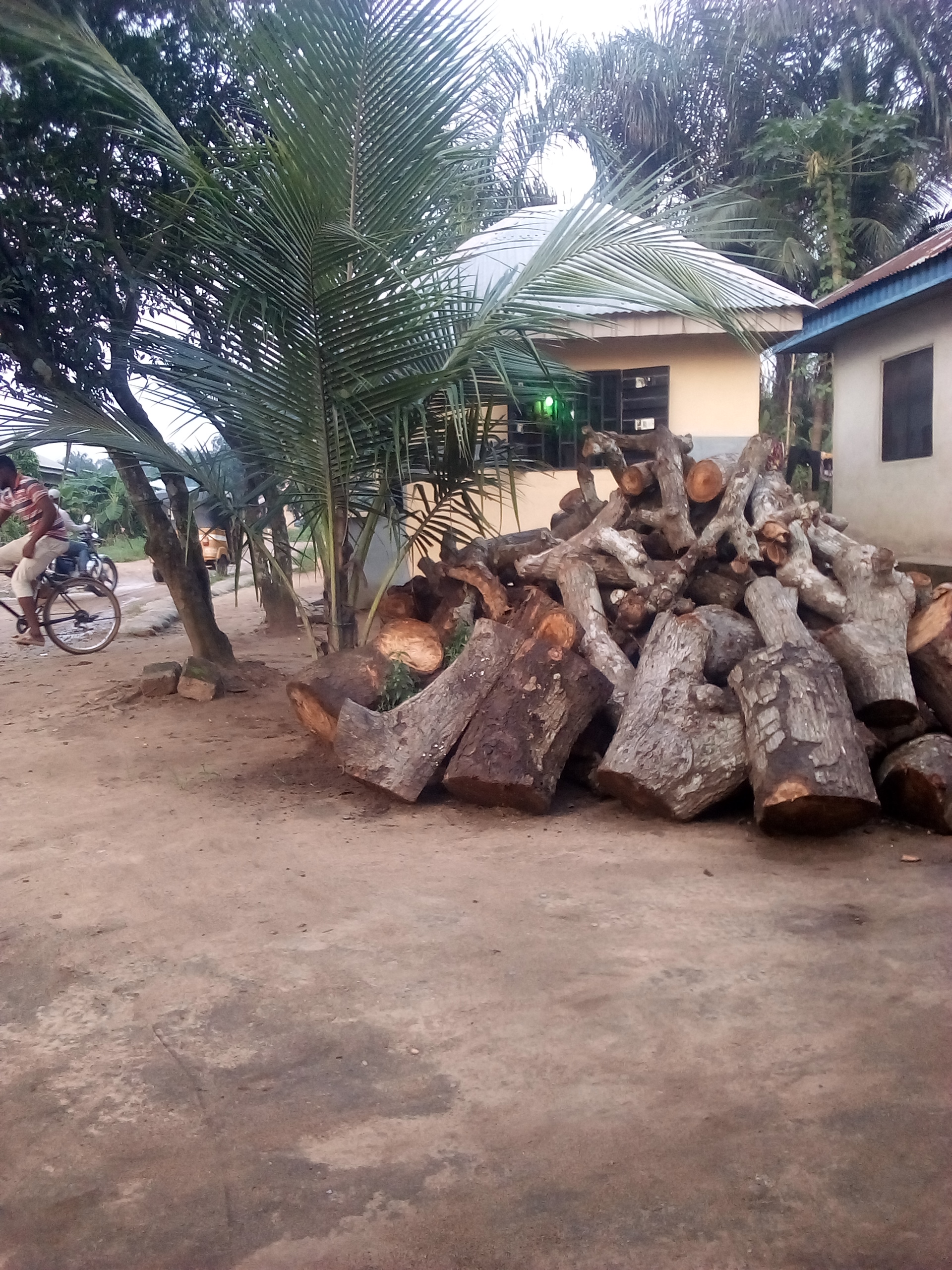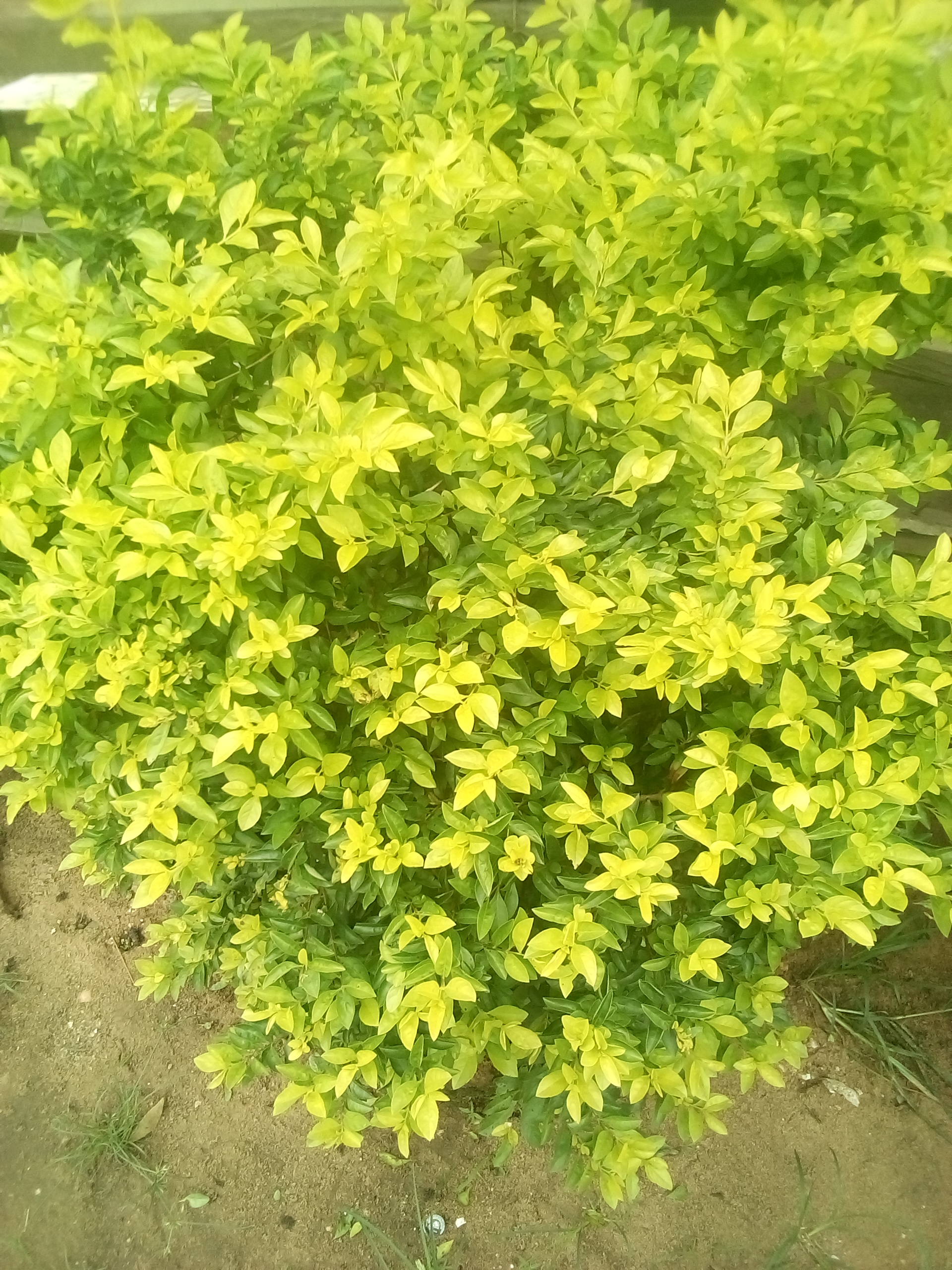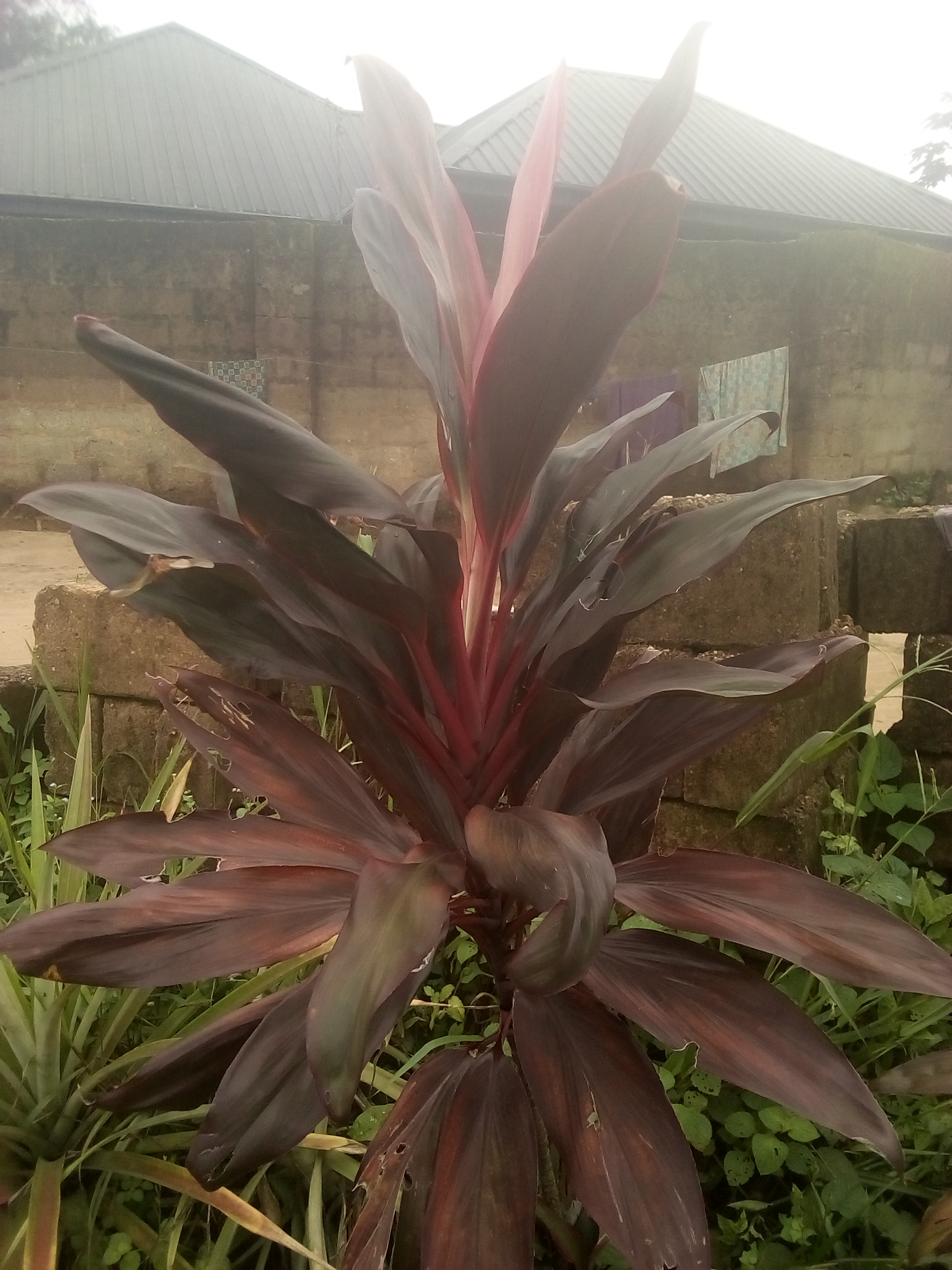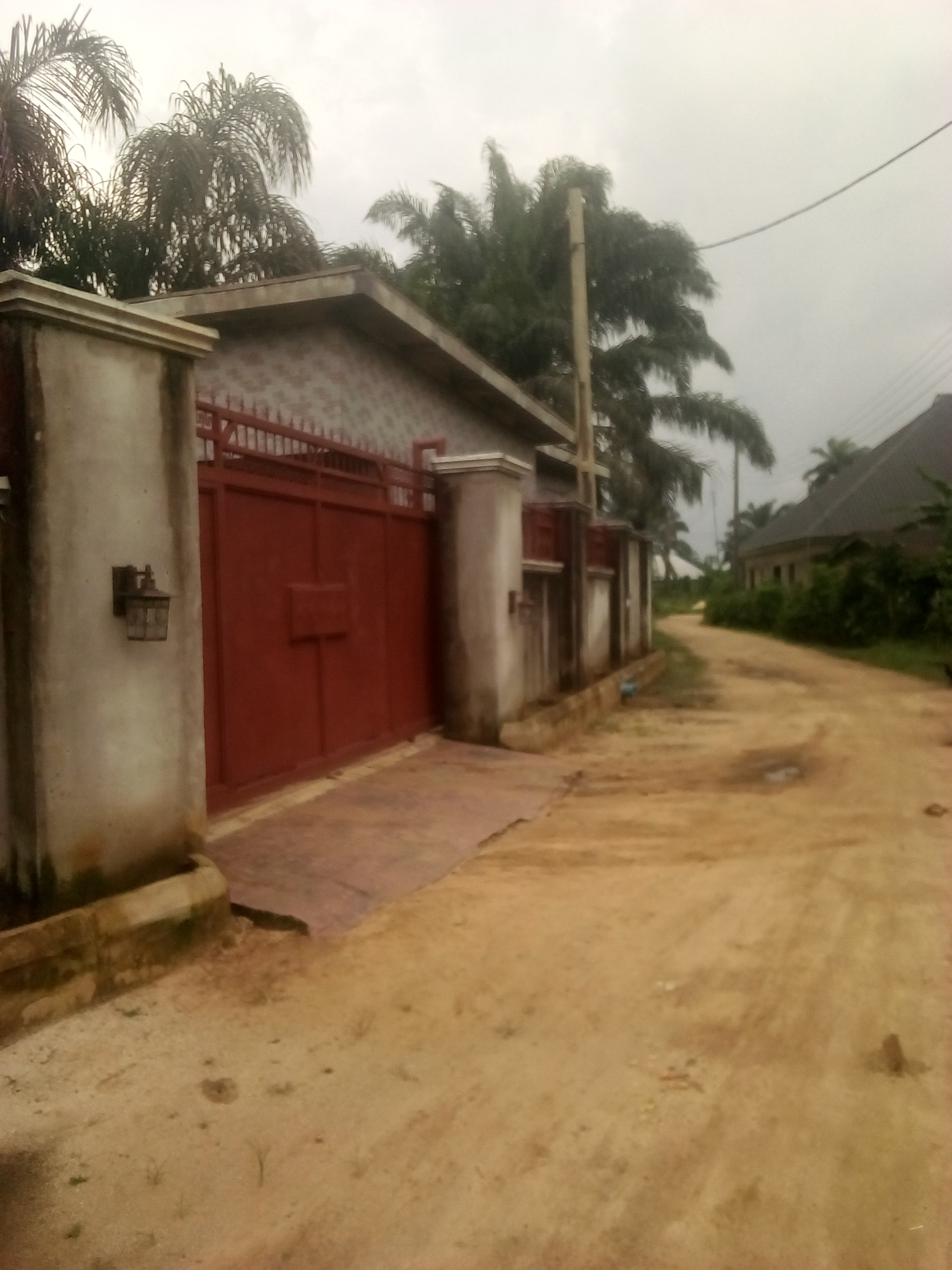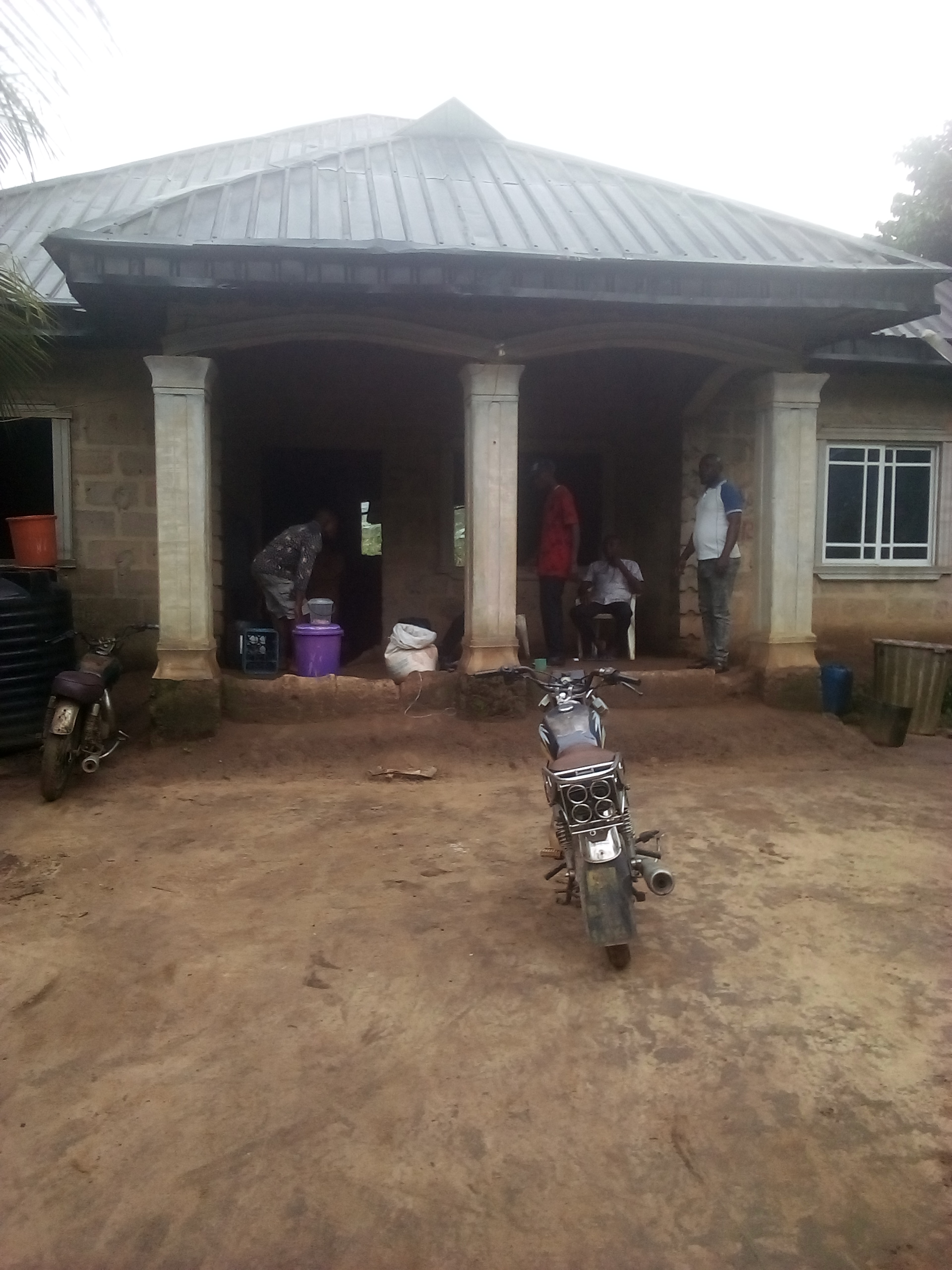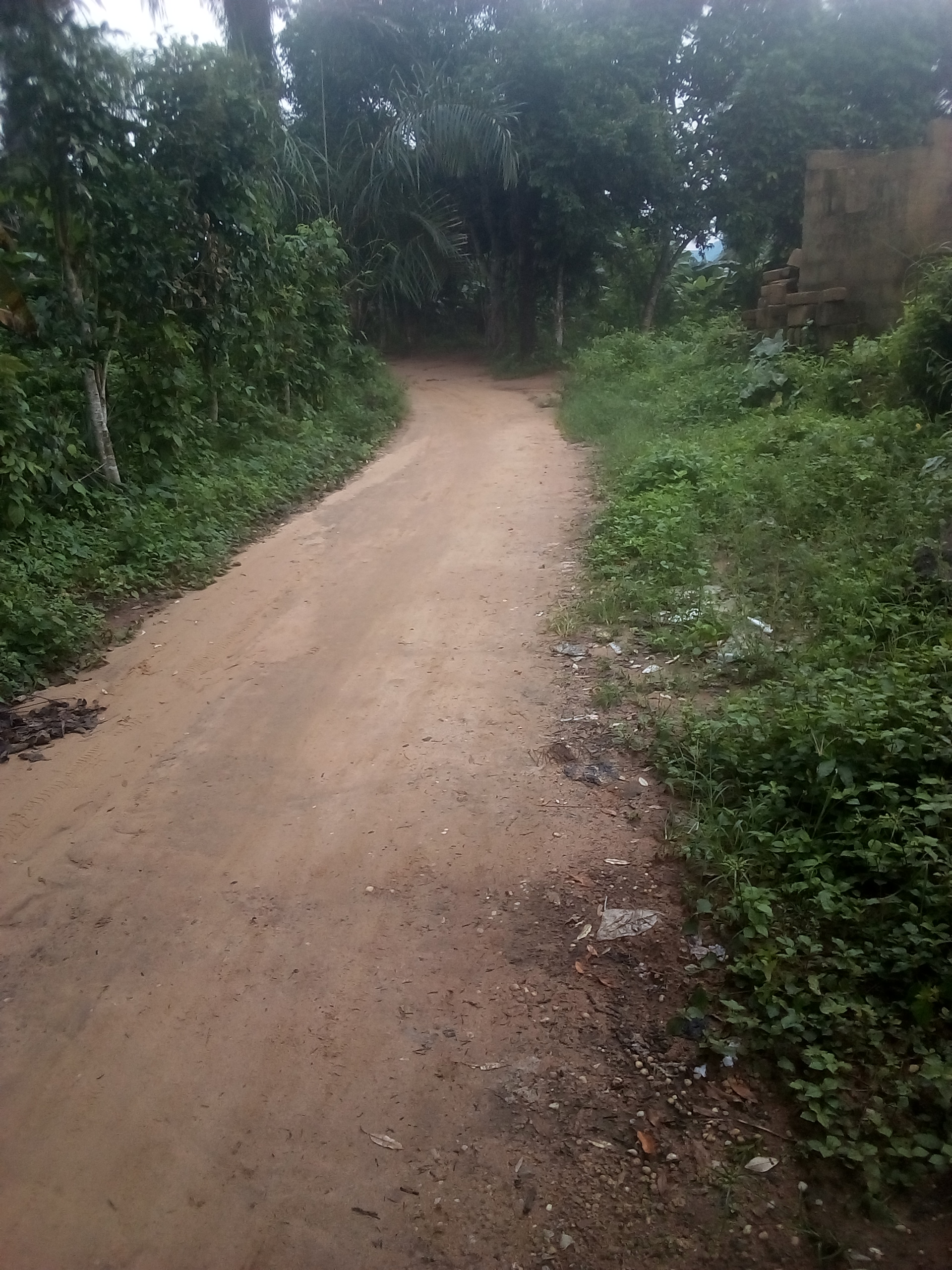 This is all I could tell you about my village.
God bless you as you read my post.
Feel free to leave your comments and upvote here. God bless you. I am still @peckypeace.
Location:[//]:# (!pinmapple 5.005310 lat 7.891093 long d3scr)
---
---