Exploring my school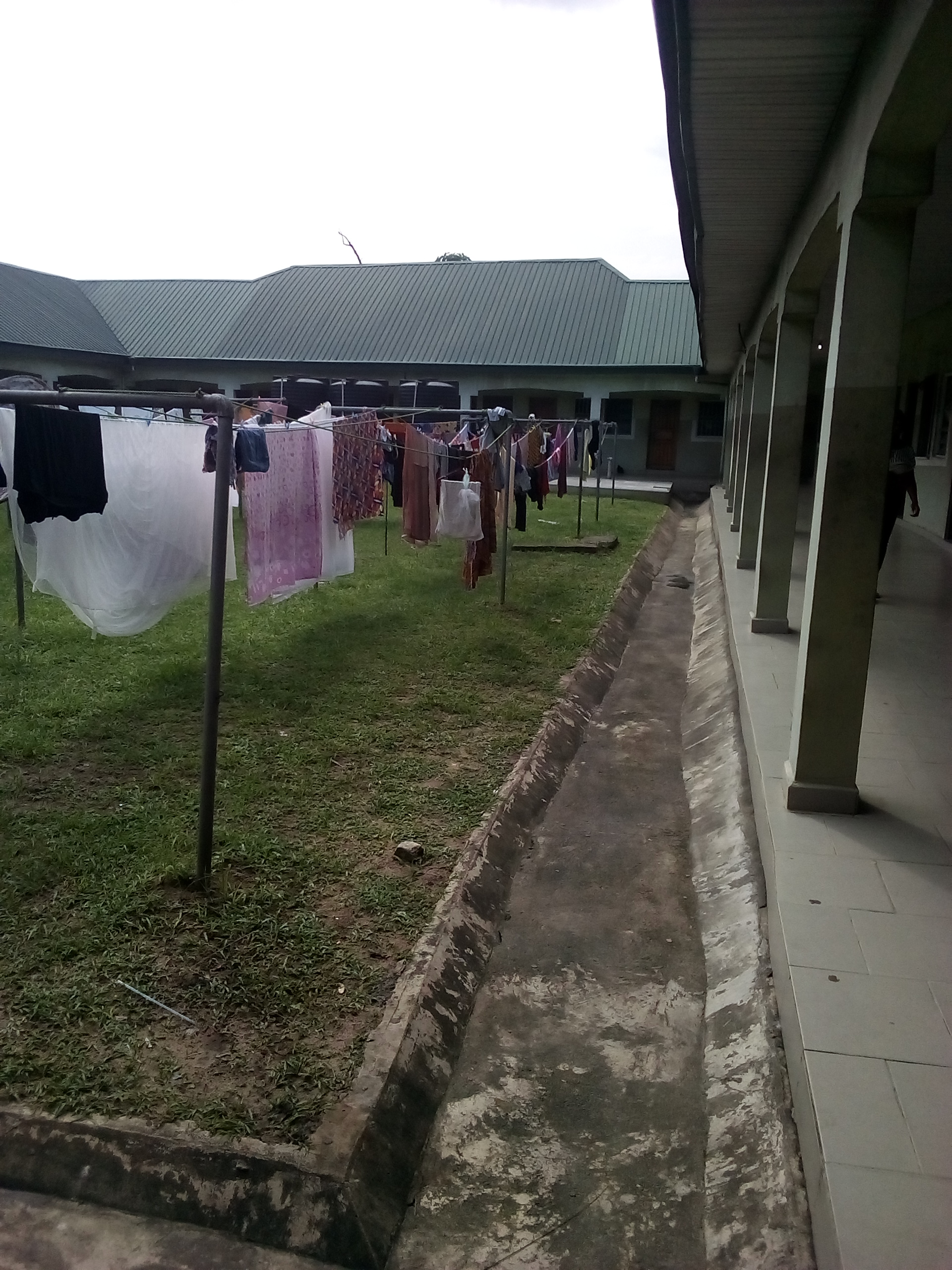 Hello everyone, how has your day been. I hope everything went smoothly.
After I had finished writing exams I traveled to my Uncle's place at Eket. So it's because of my assignment that made me visit Uyo.
Today I went to submit my assignment in my lecturer's office. This lecturer happened to handle 3 courses with us and one of his courses I didn't write it well. Then, in our group chat in our department I saw a message dropped. I rushed to check and it was an assignment from the course. Actually before the exam started we were asked to purchase two novels, I bought one and read and live the other. Unfortunately, the one I didn't purchase, questions came from that novel.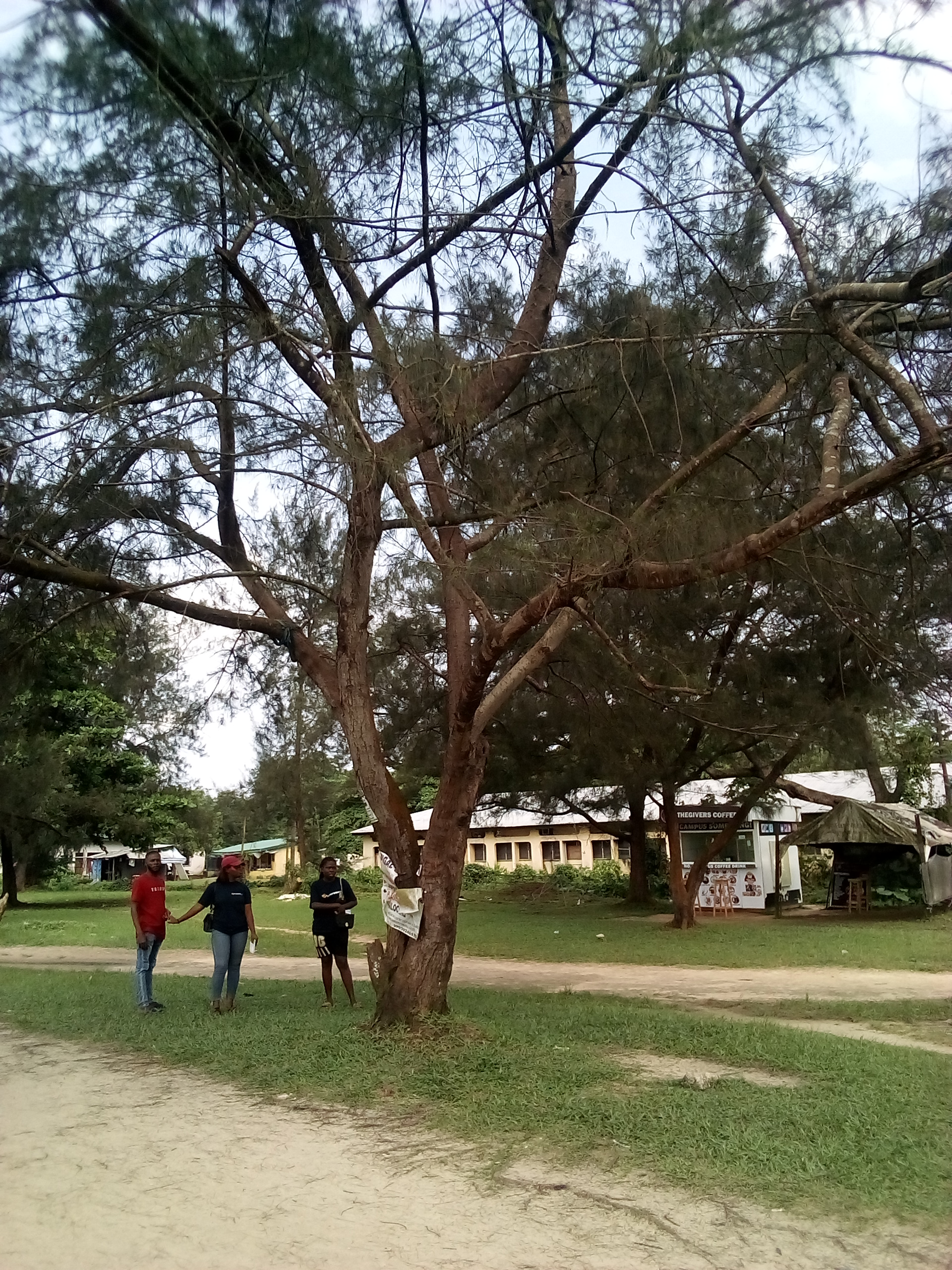 I was unfounded in the exams hall. I answered one question out of 5 questions. The number one question that carries 30 marks I didn't attempt. My face was wet in the exams hall.
I entered his office, greeted him. He knows me by my reg.no.
He asked, do you know, you have failed my course? I responded, yes sir. He asked me again. Why didn't write something. I told he that I didn't have the novel. He said, did you come and asked me?
I responded, I am sorry sir I didn't know you would have helped me with the novel. And at the same time I would have explained everything in that novel for you(said by my lecturer). I was like wow.
He spoke to me as father. What a favour, help sent through God.
Tears rolling down from my eye. He asked me to go that he will help me. I appreciated him so much. I left his office with tears of joy filled my face.
Moreover, because of the joy in my heart I decided to go round my school (University of Uyo) to capture this photos.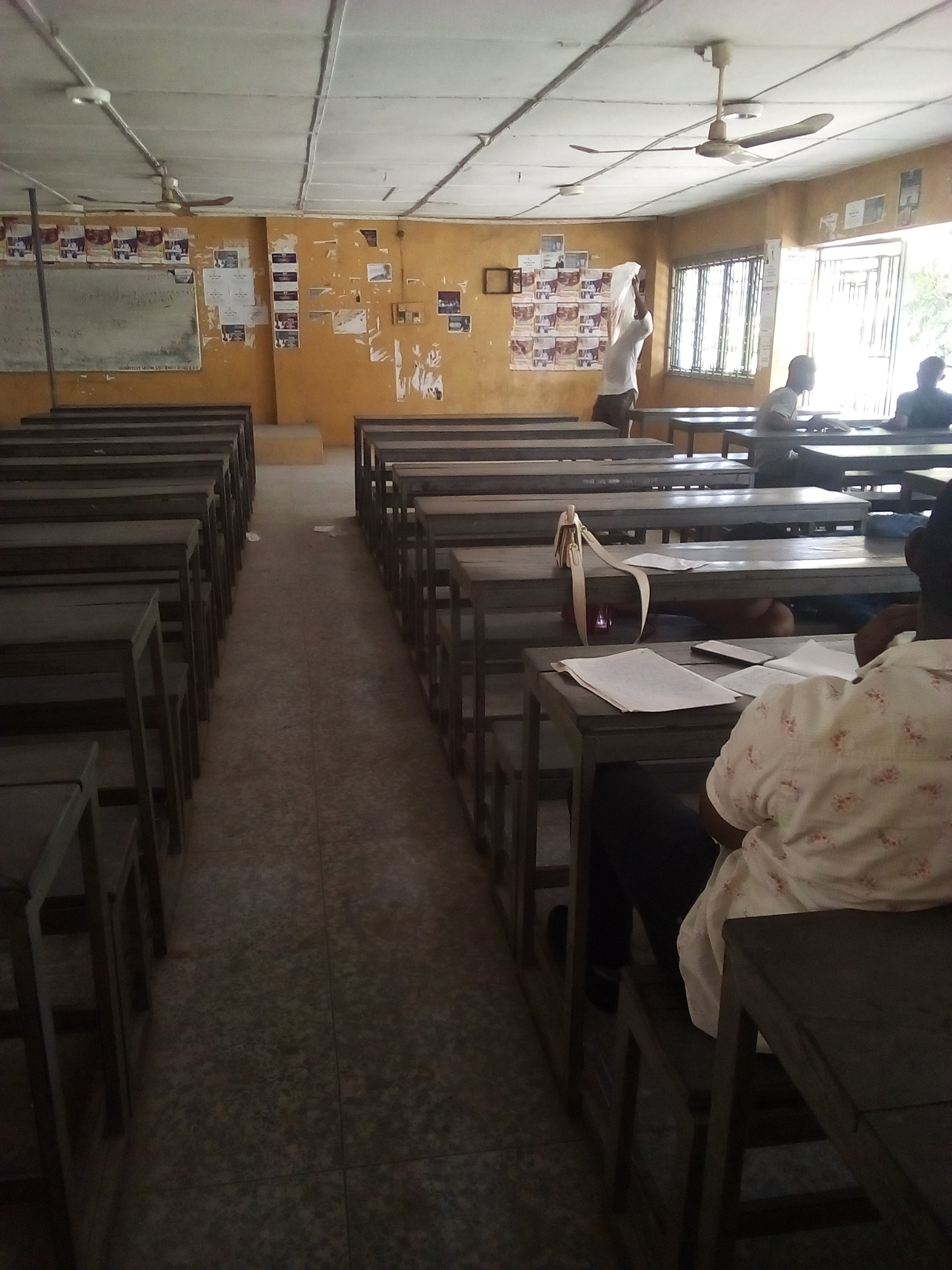 This is lecture hall.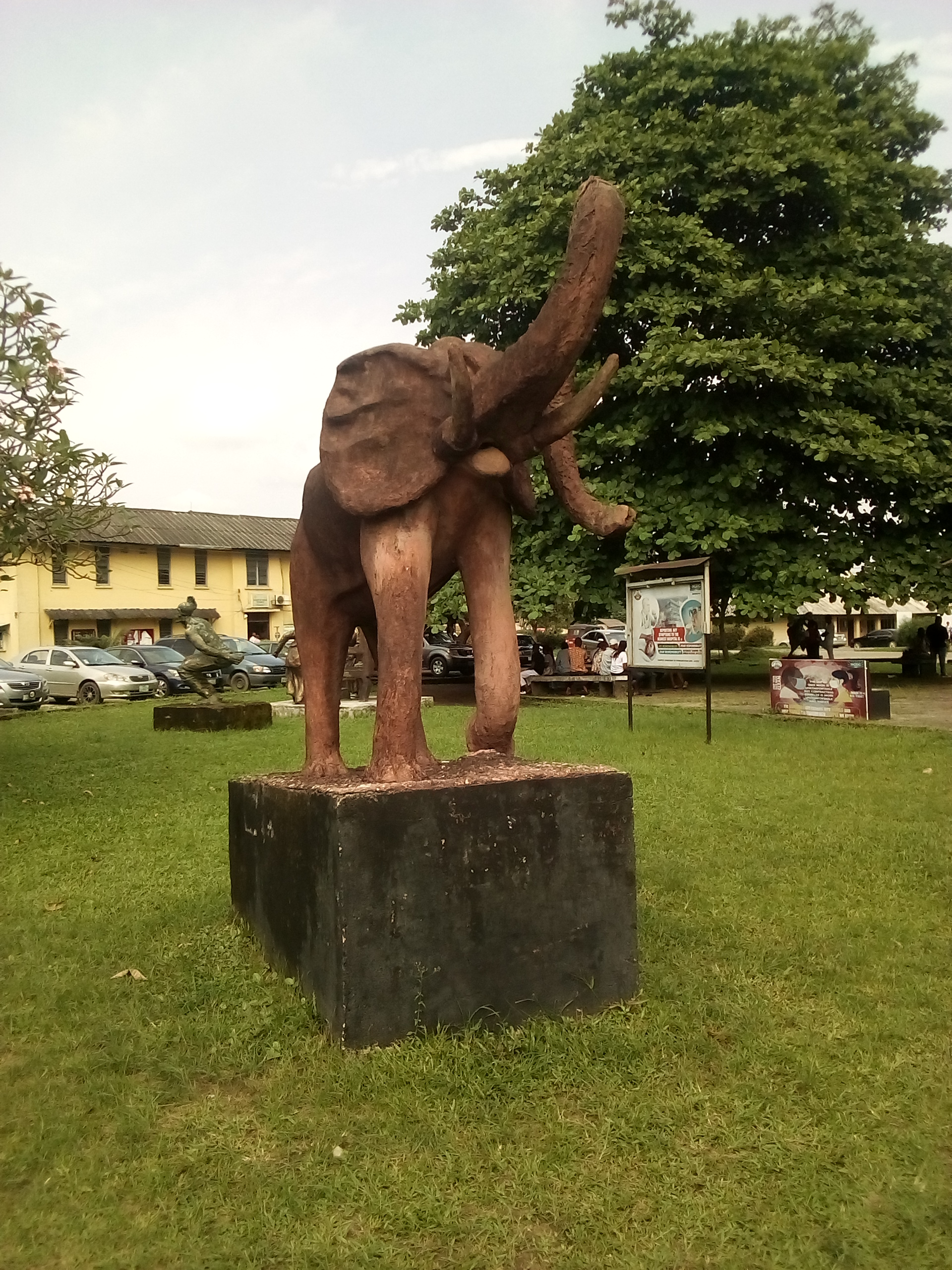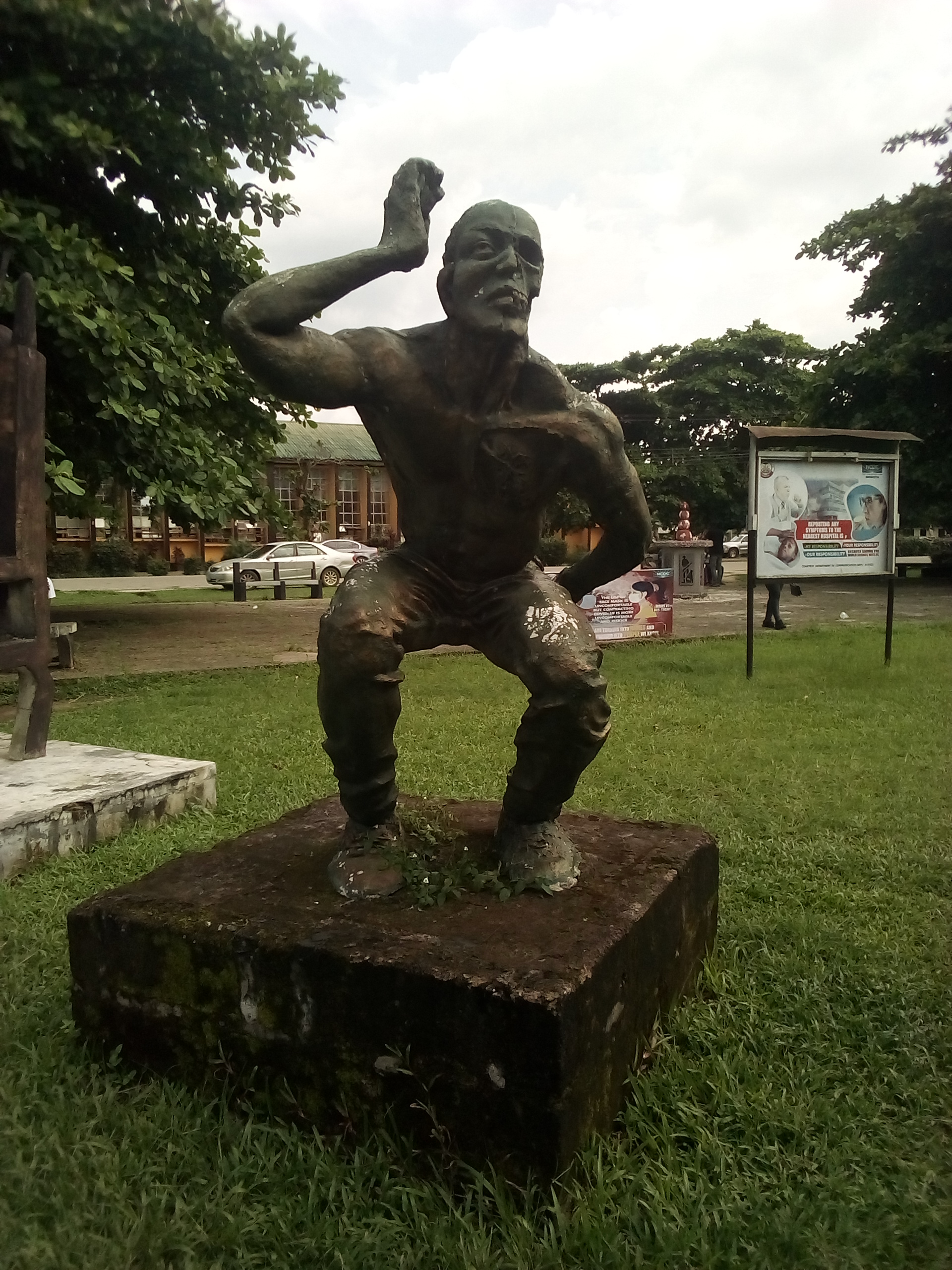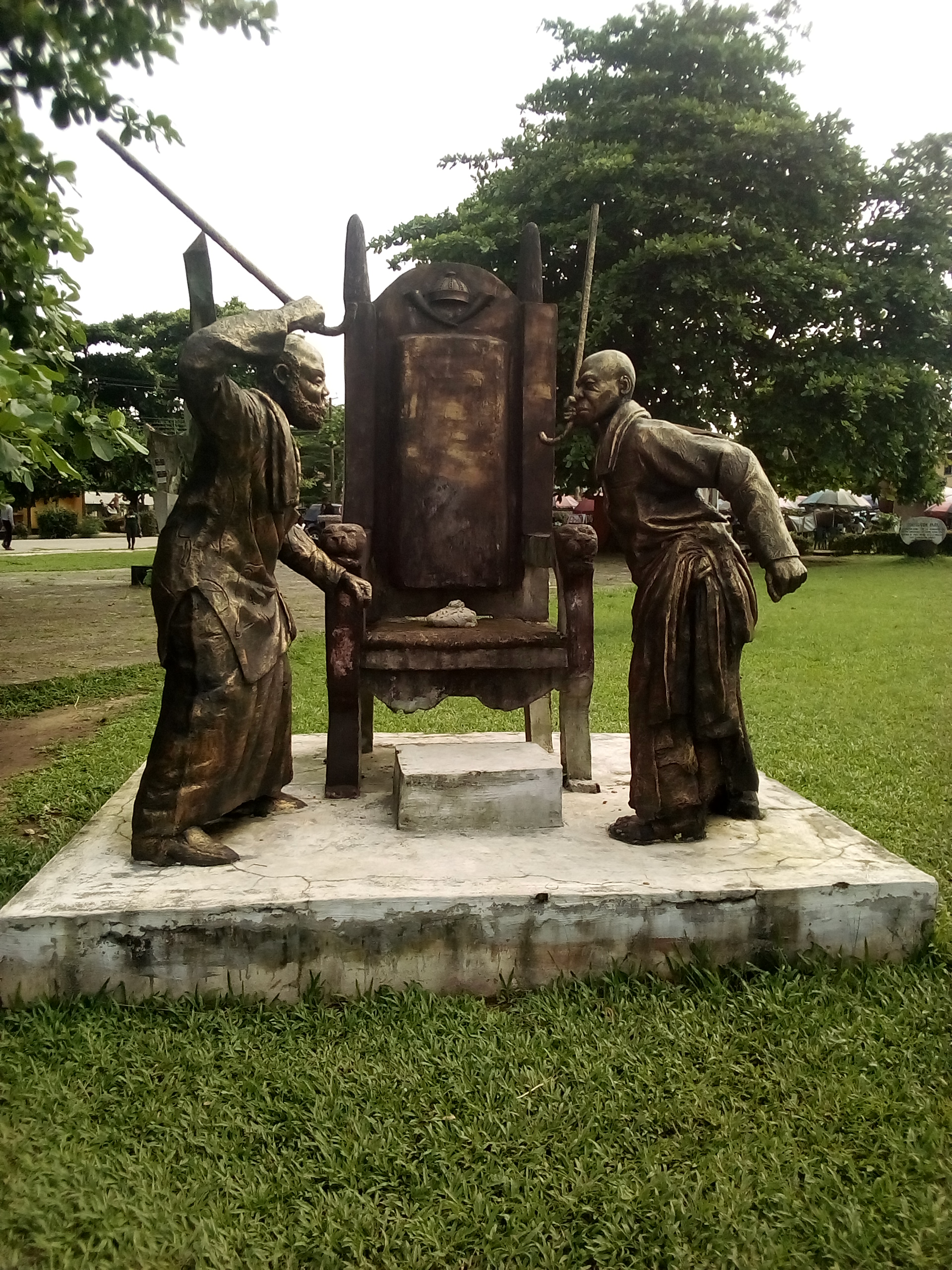 These are some beautiful sculptures made by the fine arts students.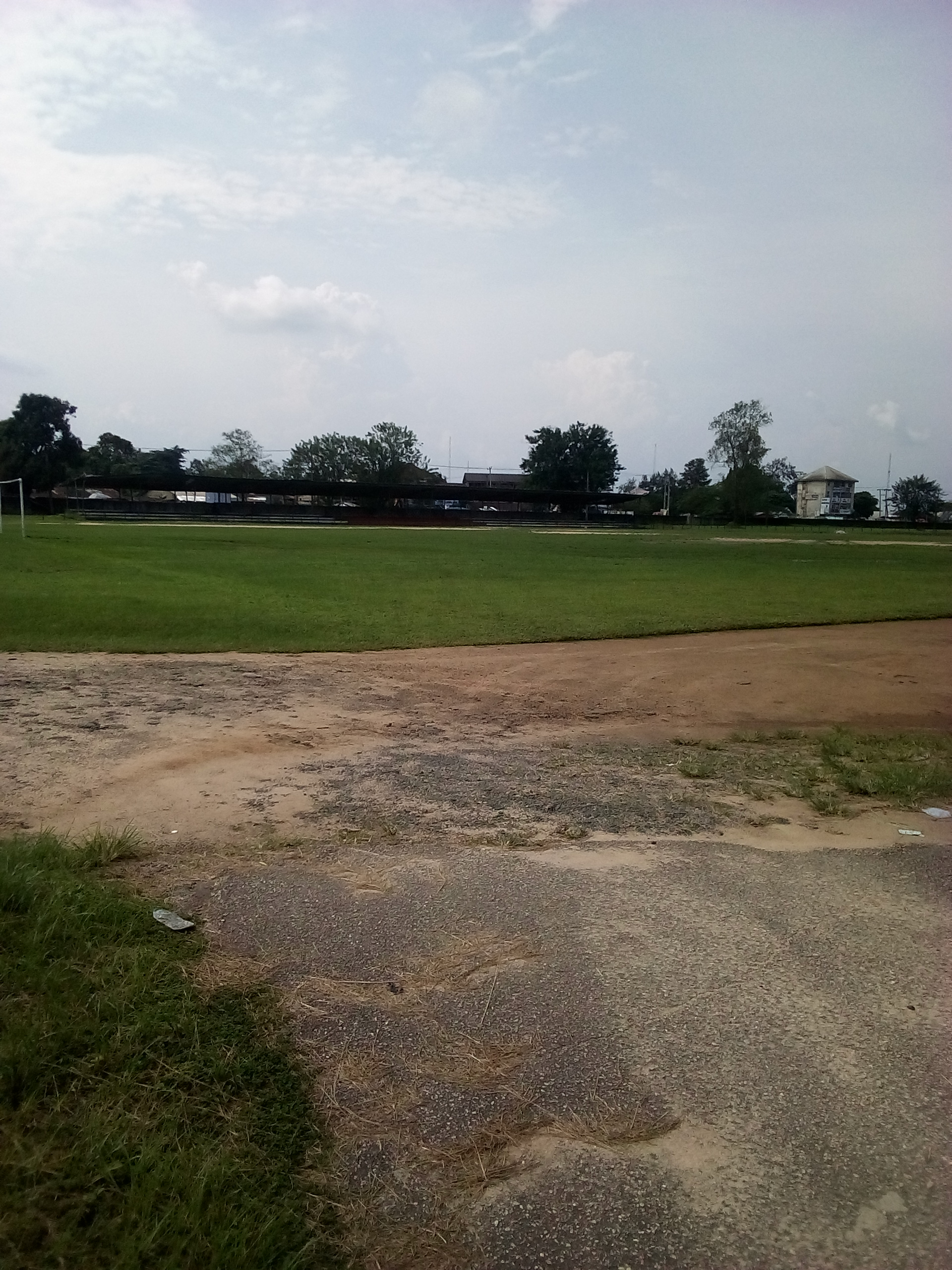 This is a football field meant for students exercise and the rest of other games to carry out.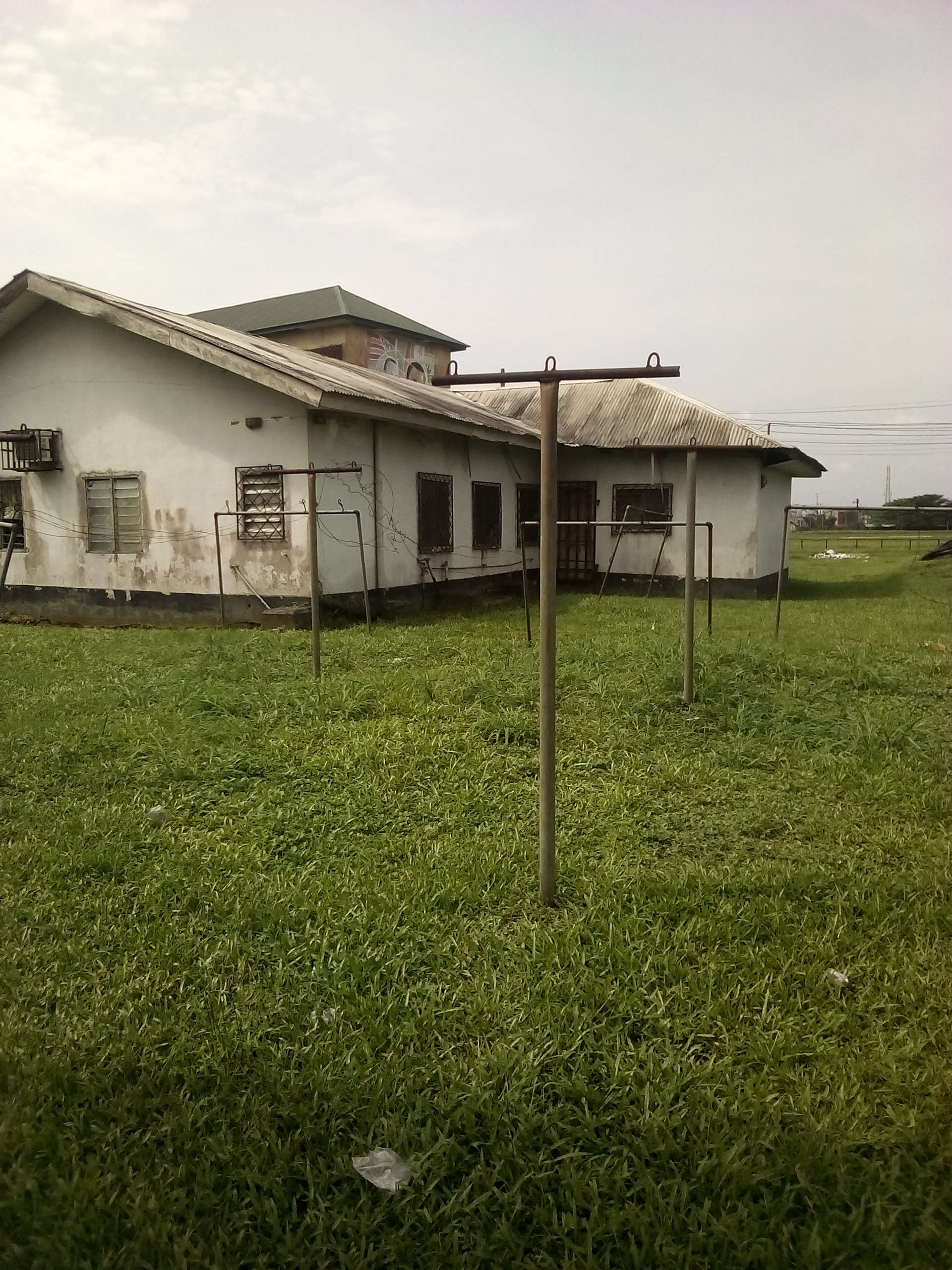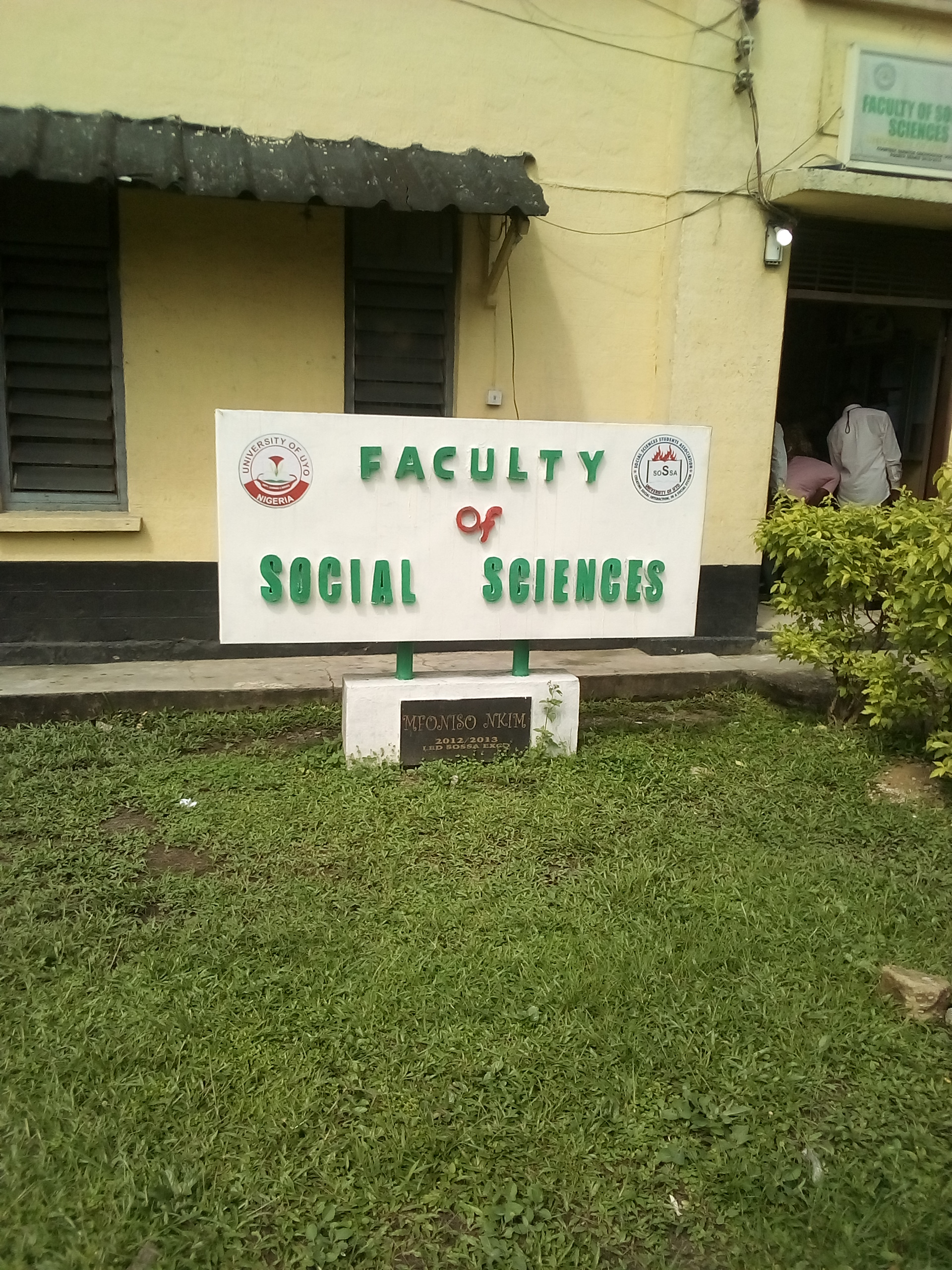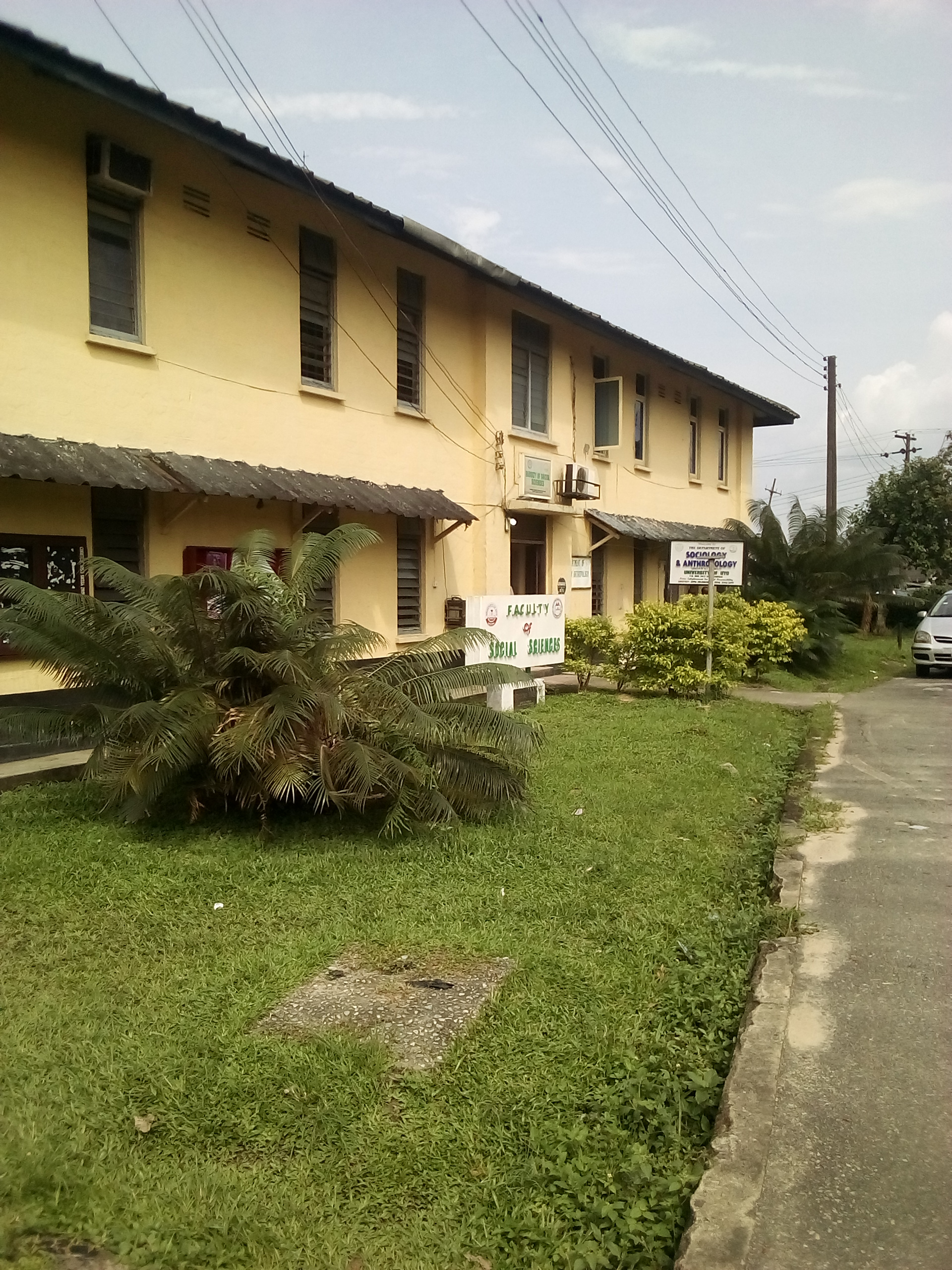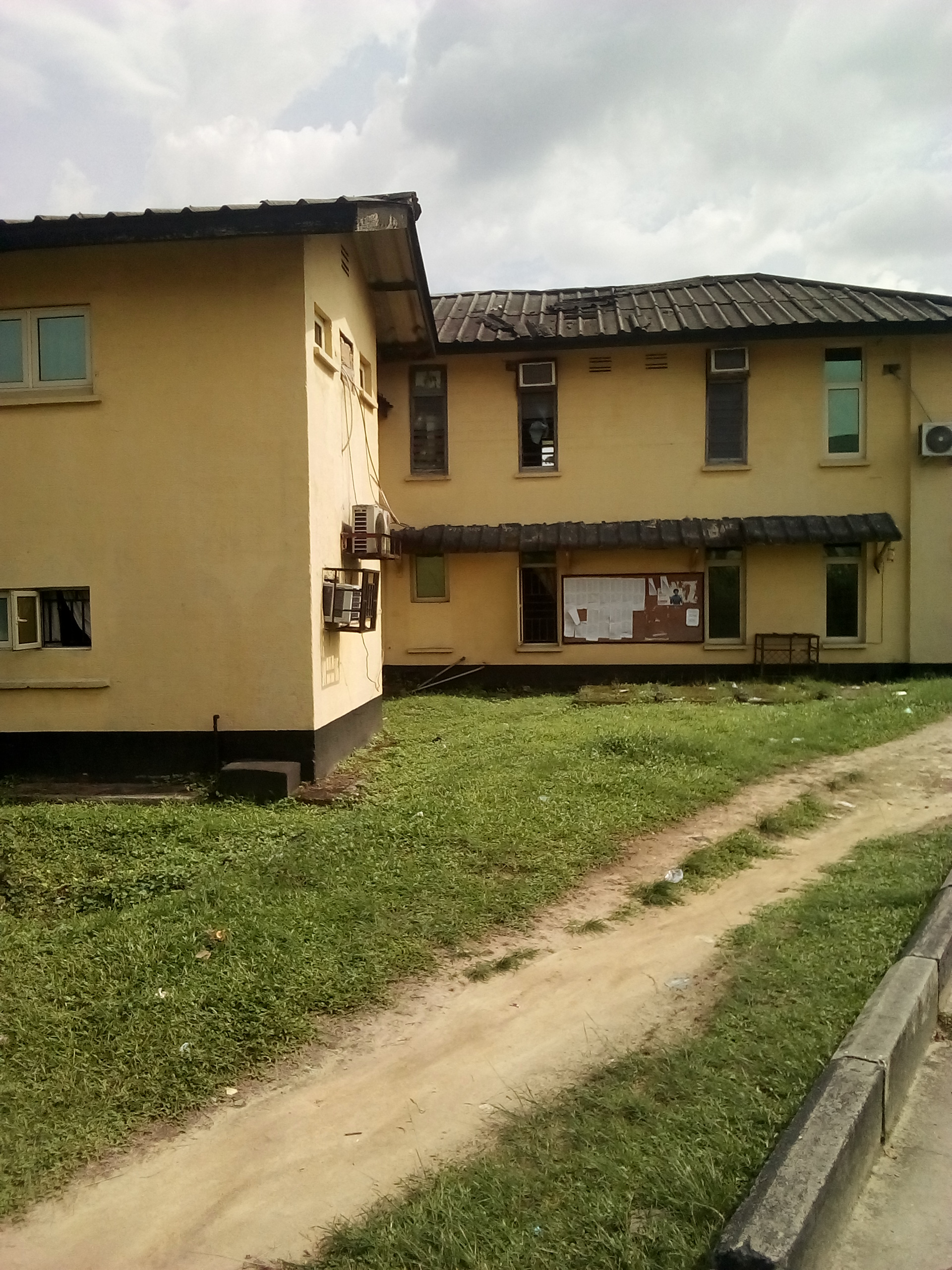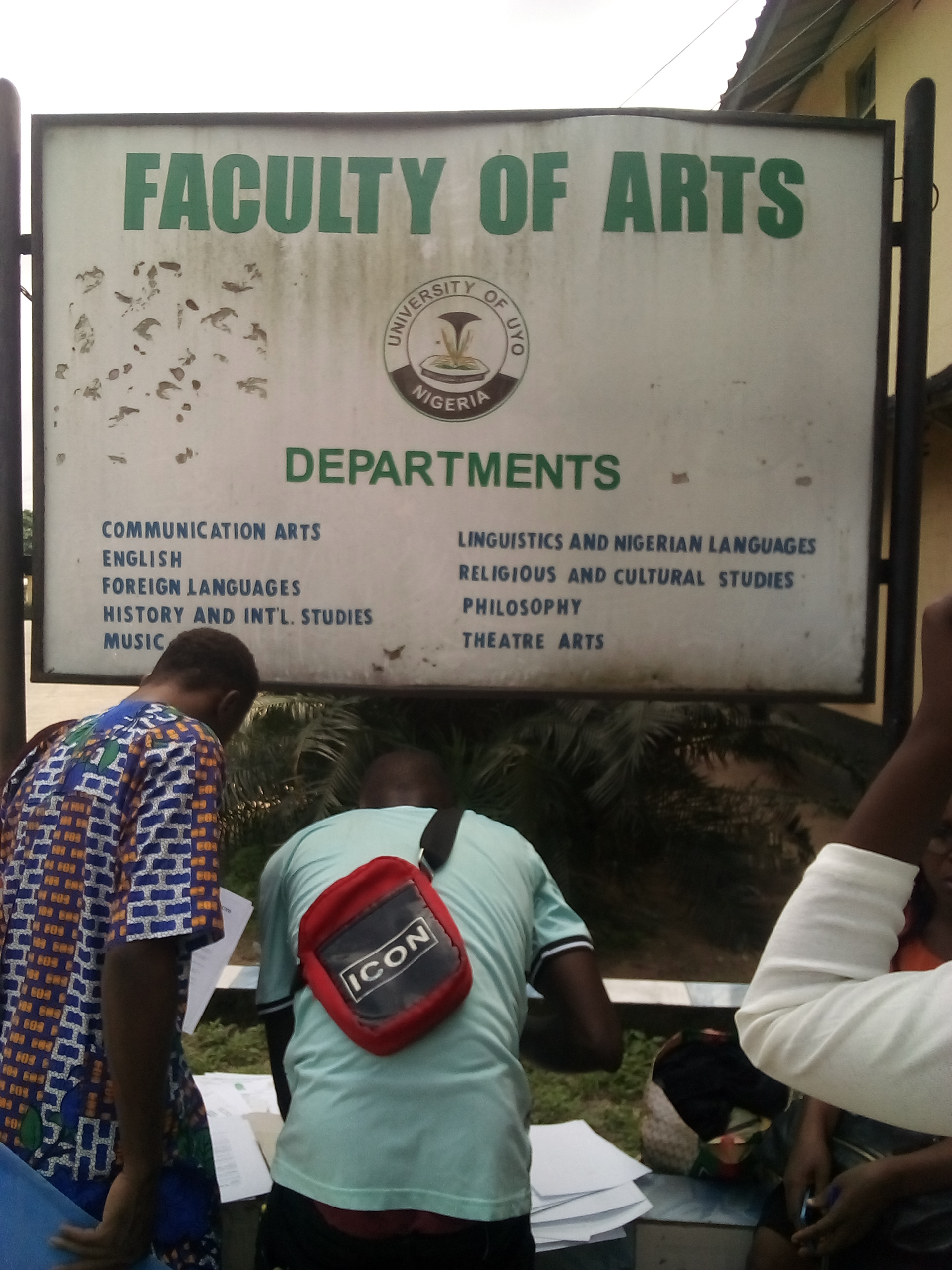 After that, I call at my hostel to pick something in my room.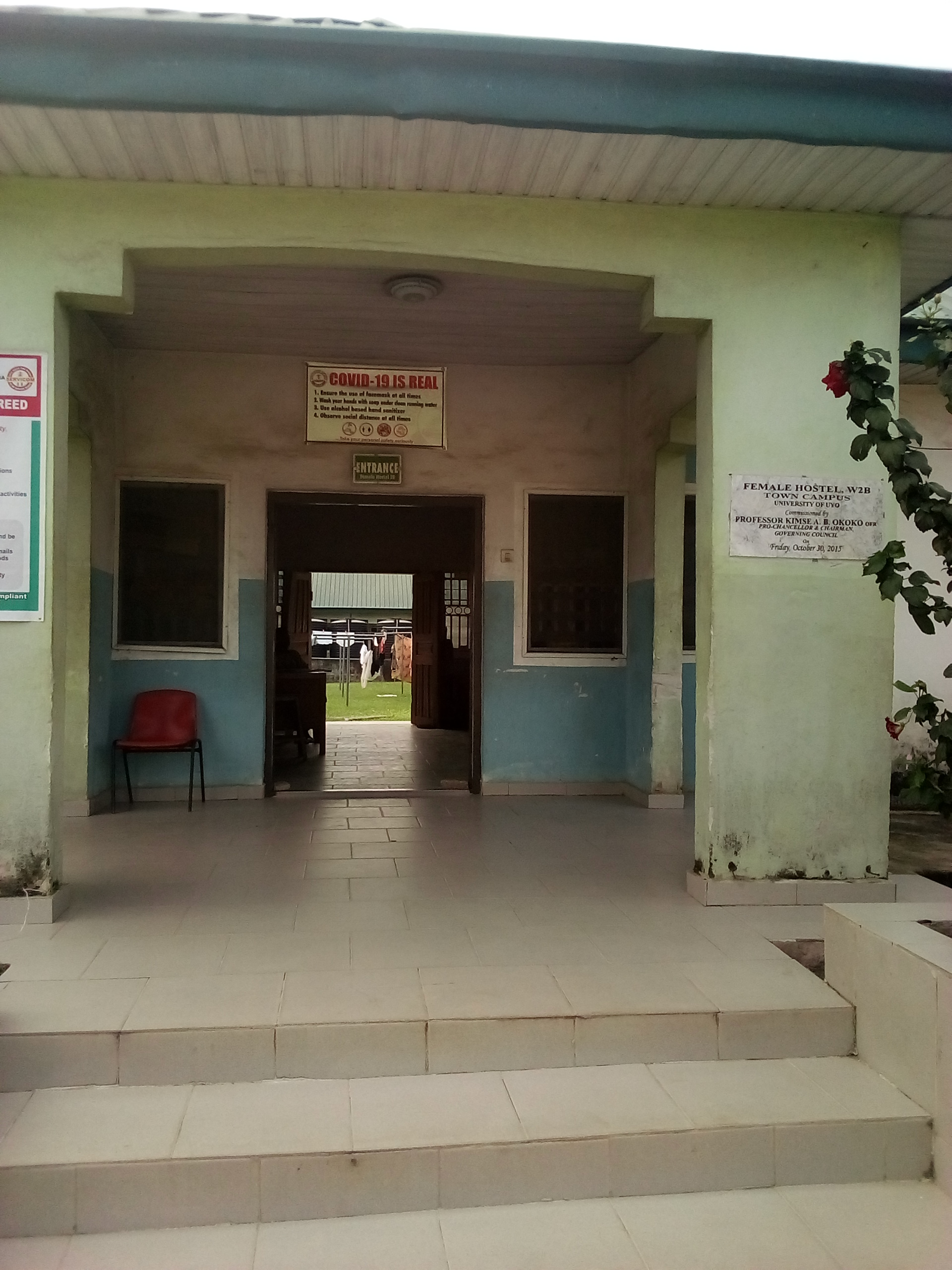 Entrance of the hostel.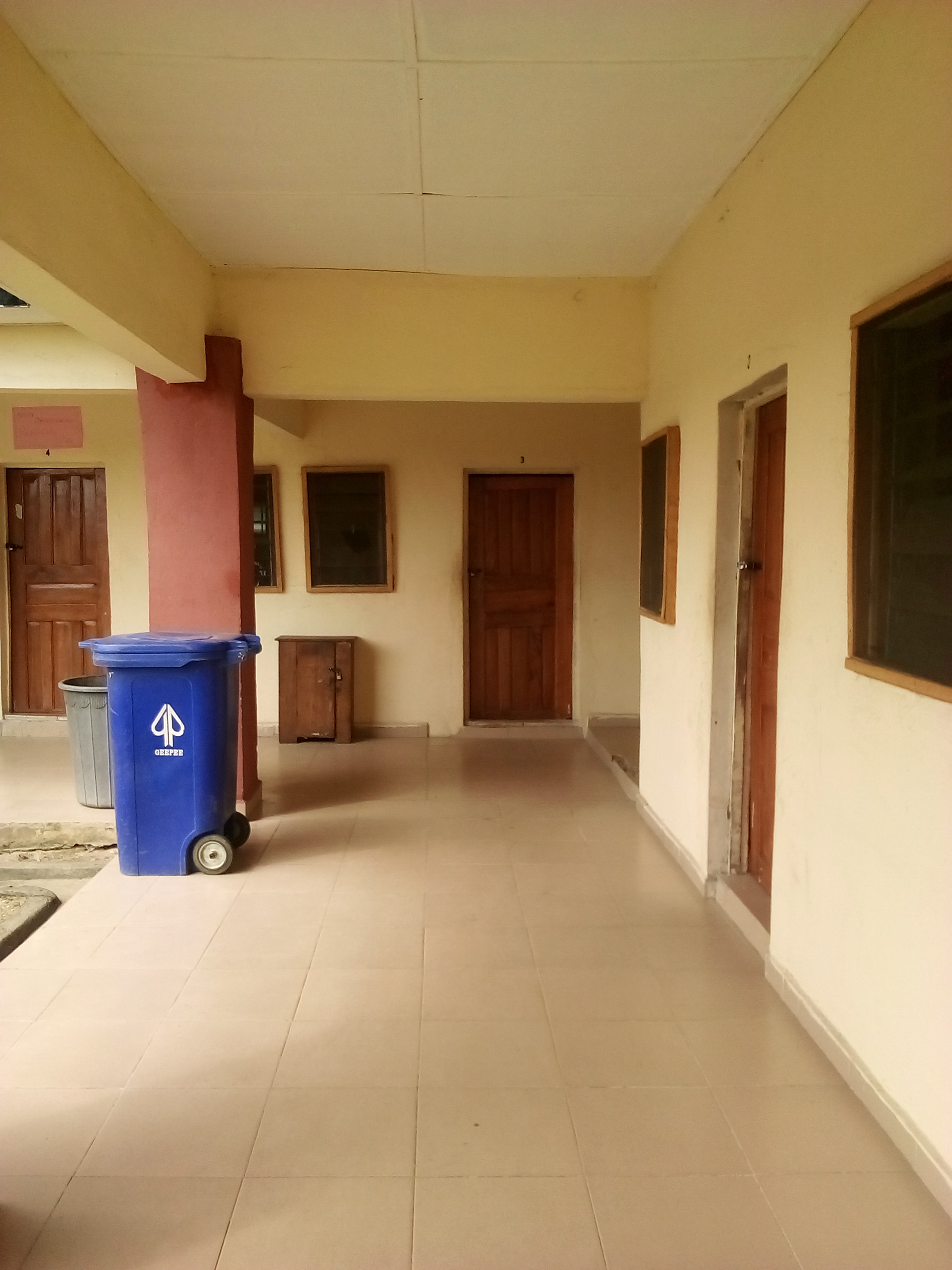 Bathroom for students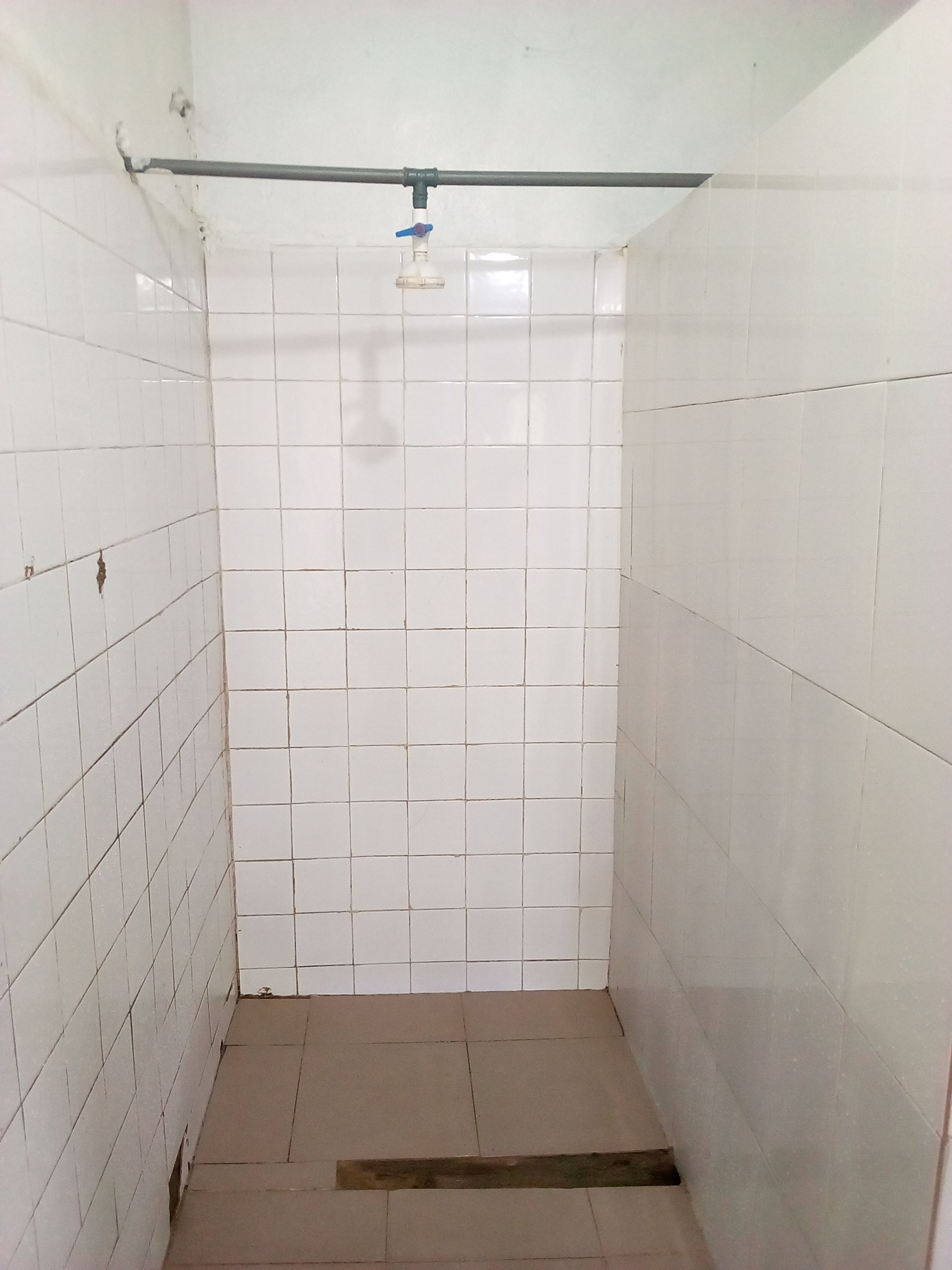 Toilet for students.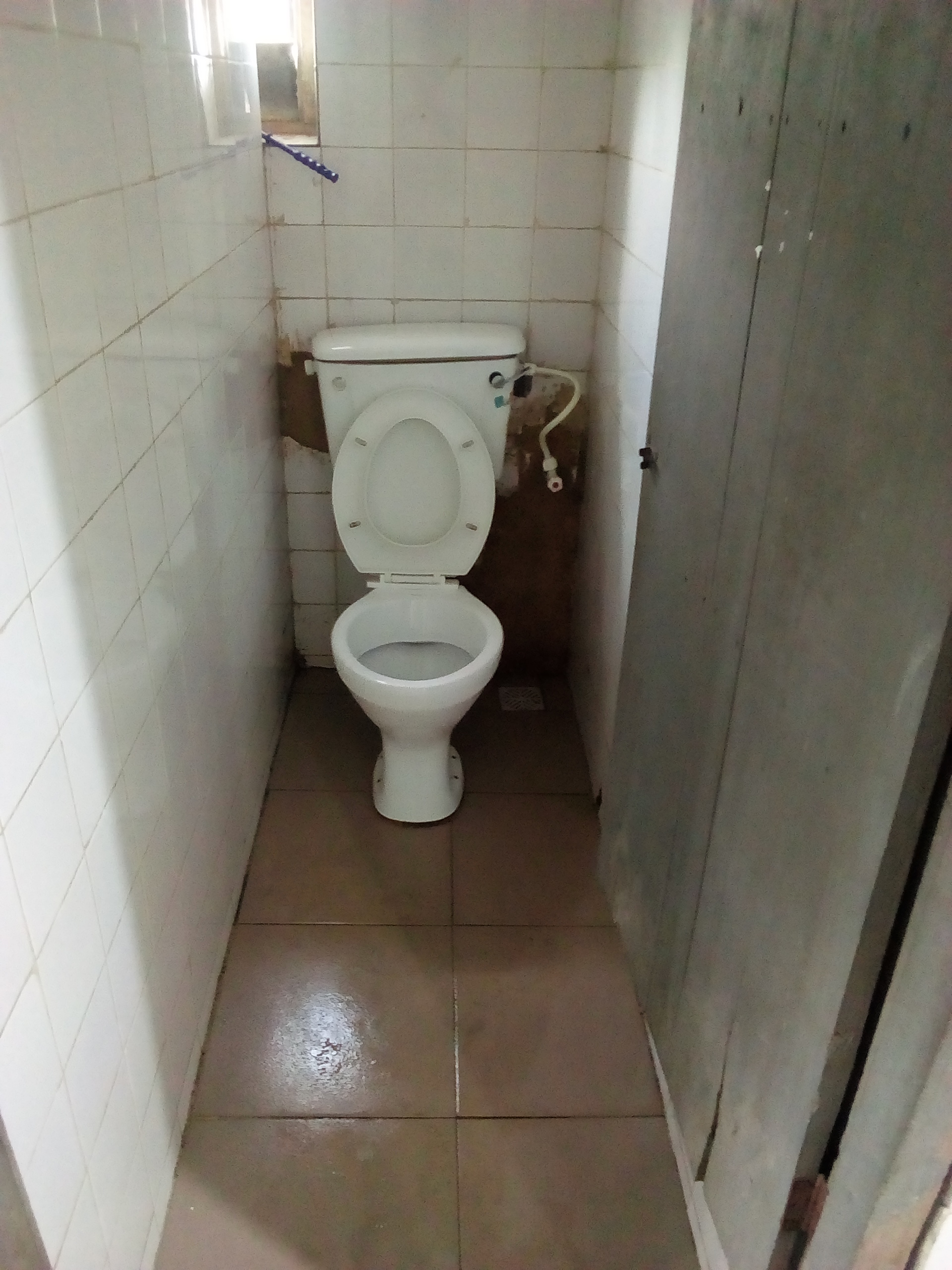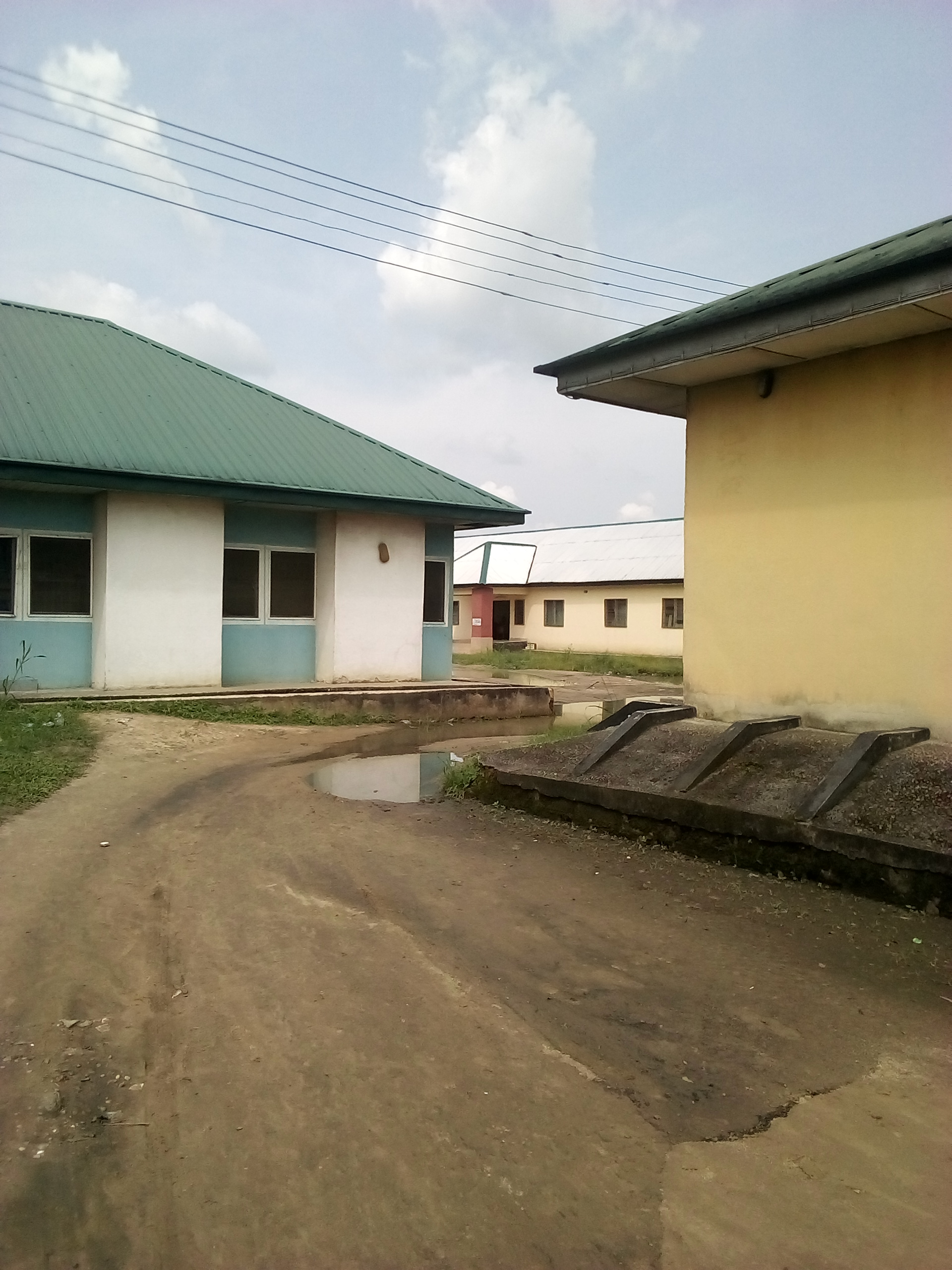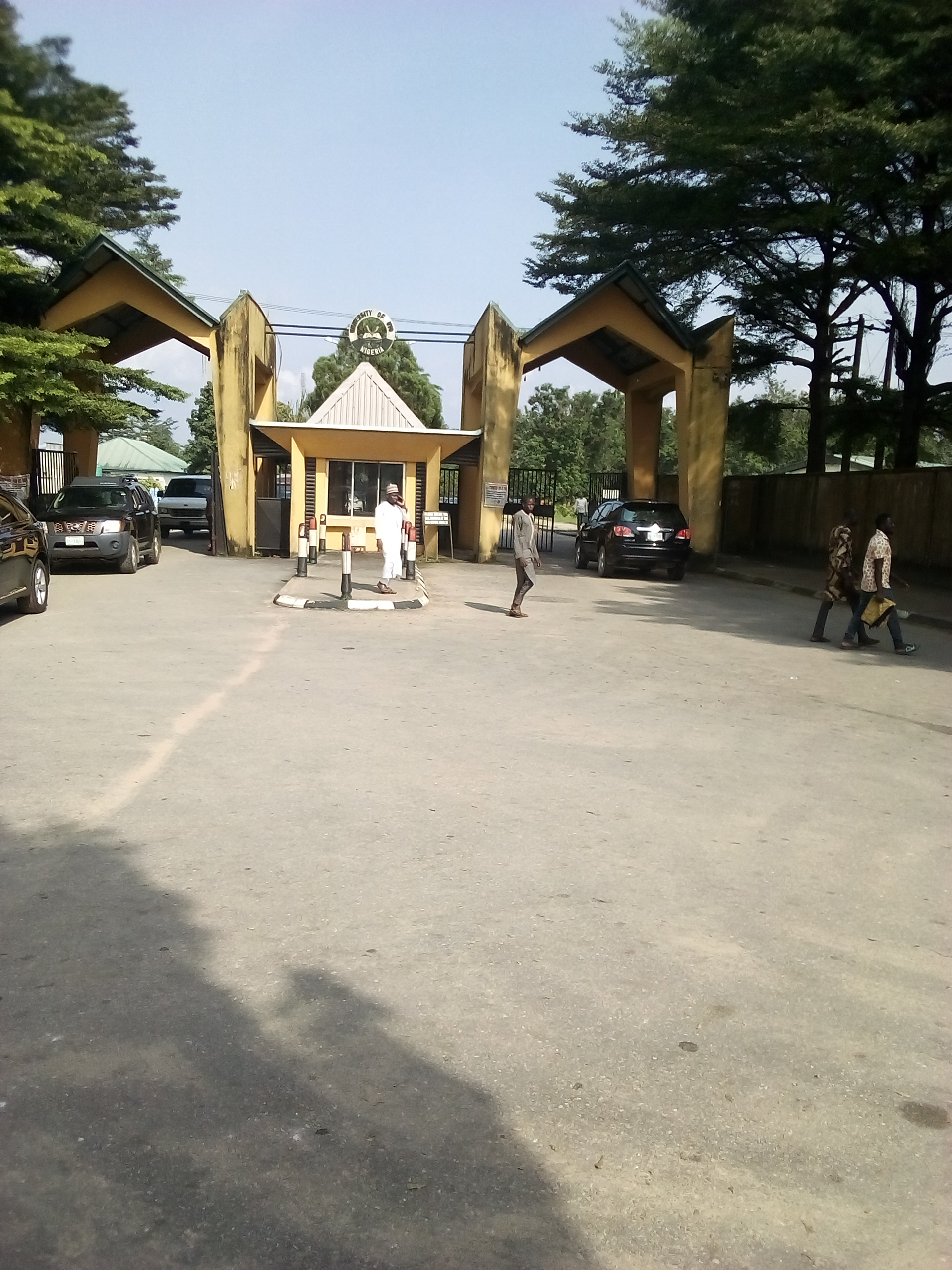 Entrance of University of Uyo.
These is what I have for u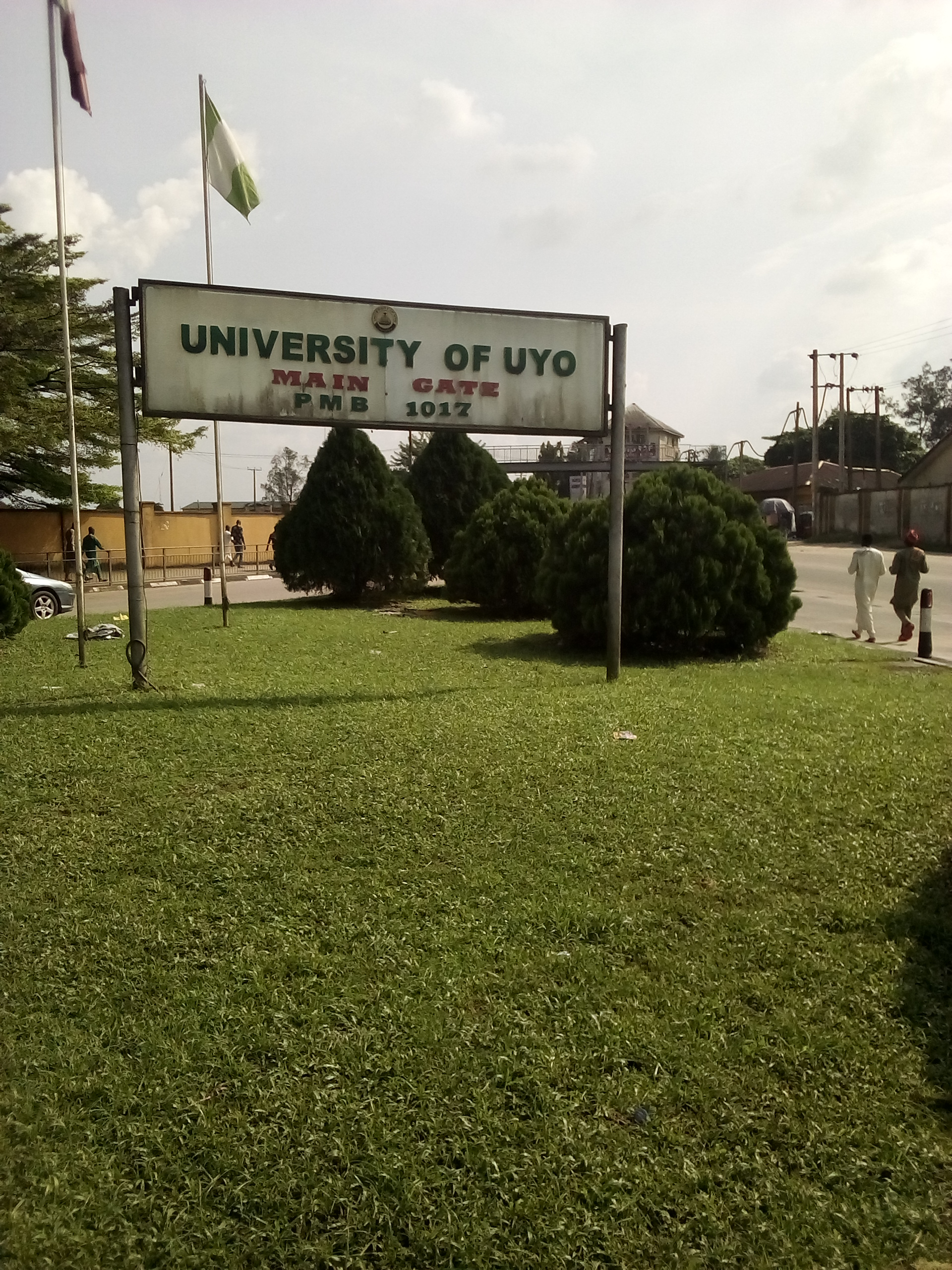 Location:[//]:# (!pinmapple 5.005310 lat 7.891093 long d3scr)
Feel free to leave your comments and your upvote here. God bless you.
I am @peckypeace.
---
---