Faithful worshippers!!! Testimony upon testimonies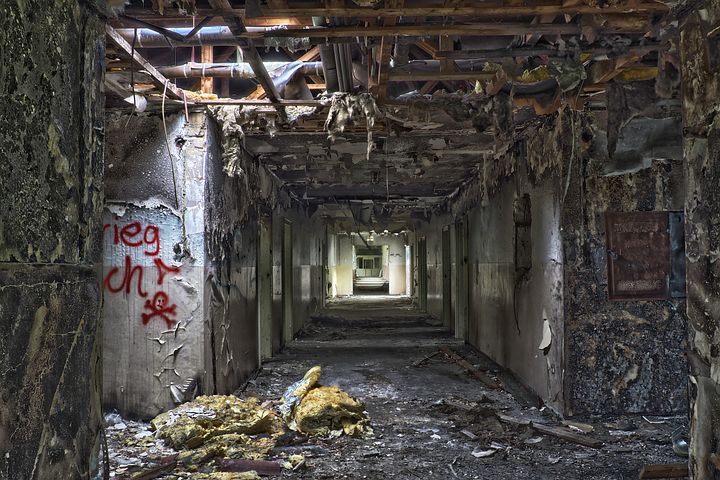 Greetings to you lovely hivers
Worship God together with me for rescuing the lives of worshippers on Monday.
Monday last week a friend of mine called to inform me that a church building collapsed while service was going on, but nobody died at the scene. Some were wounded and some weren't. I screamed for that miracle.
People running Helter skelter looking for their children, husbands, friends to see if anything has happened to them but nothing.
Not that the structures wasn't strong, it was firmly grounded and well nailed.
They didn't build round only irons that was used to support the zinc.
God is powerful.
Founder of the church says that, a group of men(false pastors) called him to come and see them for one or two things to be done before he can continue in his ministry or else he will pack deadly people with blood stains in his hand.
God sees the founder of the church as a man that fear God and God called him and he diligently work before him that is why when the building fell no single soul lost their lives.
It is good to serve God with cleanse hands so that when something happens he will deliver you from shame.
It was actually a manipulation from these false prophets, so they decided to pass through breeze that blew during the downpour that took place Monday last week. God is faithful, his mercies endureth forever.
Please hivers celebrate with me for the wonderful things he has done for that young pastor.
God bless you as you read, comments and upvote this testimony. God will will show forth for you in time of trouble.
I am @peckypeace.
---
---