Pros and cons of homeschooling!!!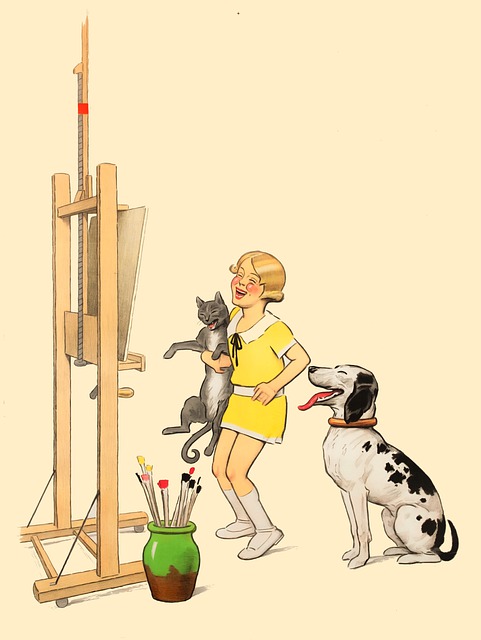 Greetings to you lovely hivers
Advantages of homeschooling
Children's schooling schedule should be determined effectively.
Demonstrate to your kids that education is interesting.
develop strong bonds with your kids.
Adopt simple teaching methods best suiting on how your kids learn.
Provide a Serene environment for your kids to learm
Re- study with your child what has been taught at school.
Spent extra time with your children on difficult subjects and move ahead they understood that concepts of the subject.
Children will pass in their and examination.
Children will experience more than other children whom have not be taught at home.
Children will be exposed to any field of study.
Children Will see it as a routine.
Create a flexible schedule not possible for children enrolled in public school
Provide religious and ethical instruction for their children
Shelter children from school violence, drugs, and other negative behaviors children in public schools frequently encounter
Provide their children with the personal interaction that teachers in large classrooms are not able to provide
-Spend extra time helping their children develop any special talents they possess, including musical, athletic, etc
Enjoy spending more time with their children
Assist their children during adolescence and other trying times
Draw closer to their spouse as they homeschool their children together
Take their children on vacations when public school is still in session
Homeschooling versus homechurch
Source
And I want to emphasize on this homeschooling parents.
As you have invested much on your children education also invest in their spiritual life.
You've been teaching them how to read books, teach them how to study the Bible.
Remember, God did give you those children to you so that you teach them or concerns about their academics only.
Teach them how to know God first in their life.
Teach them how to pray in the morning.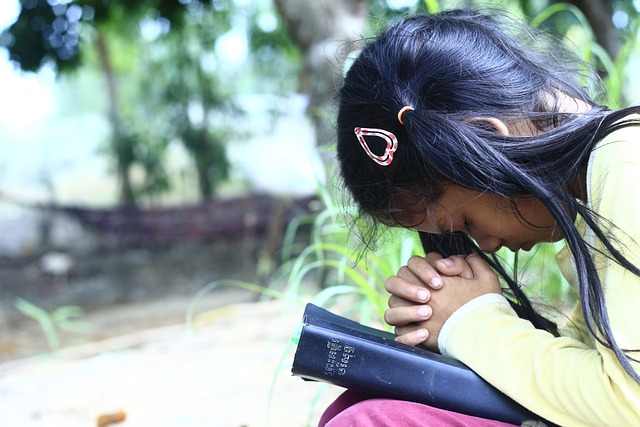 Source
Teach them how to go to church early as they go to school early.
Let me tell you homeschooling parents or teachers, God owns that beautiful children you are having. He gave them to you and He also expect you to teach them His ways.
The source or fountain of wisdom, knowledge and understanding is JESUS CHRIST.
If you teach your kids about Jesus, they will have Sensual wisdom which is also called intellectual wisdom gotten from formal education.
So many parents invested so much on their children academically in other for them to be outstanding but all effort in vain, that child needs Jesus. I am led in my spirit to put up this write-up to parents and teachers.
Disadvantages of homeschooling
Homeschooling children become restless and distracted.
Homeschooling children find it difficult to have fun with other children.
Homeschooling parents spent extra time with Children's studies than any other things at home.
Thank you for reading my blog. God will you to show your children the way to Jesus.
Feel free to leave your comments and your upvote here.
I am @peckypeace.
---
---