There is joy in my heart!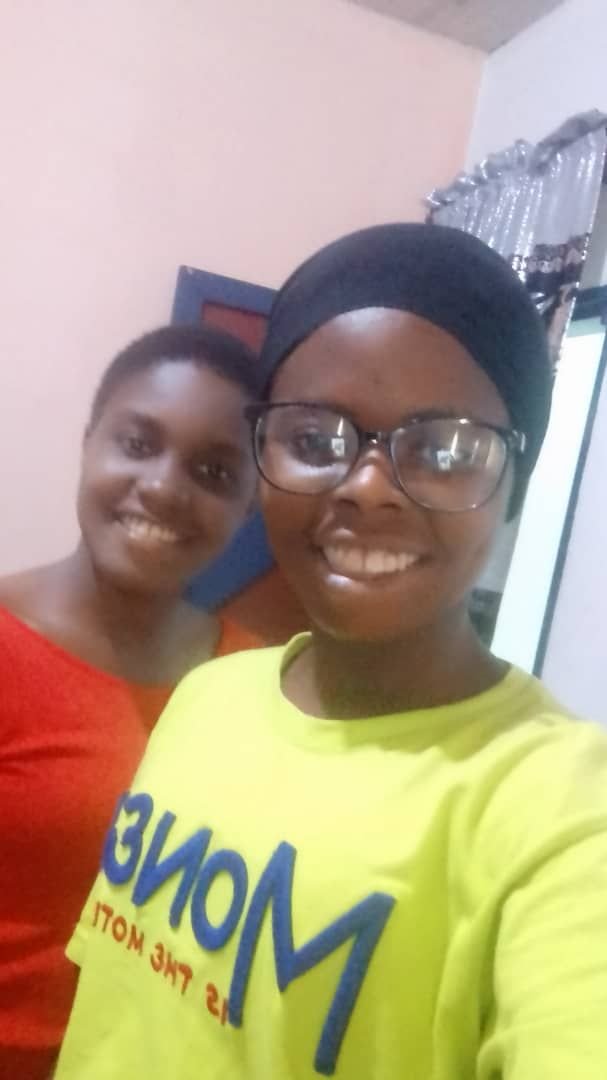 Greetings guys,
It's been awhile I have not posted in this community.
Welcome back.
Today I am so excited in my spirit to the point of doing the things I opted not to do.
My felt in my spirit to singing, dancing even though I feel pains all over my body, smiling, screaming and jumping in the holy ghost.
I love God.
Do you love him as well?
He is my source of joy this evening. I can't compare his love to the love of the world.
His love is unconditional, incomparable, immeasurable.
Thank you for stopping by.
---
---