W46E2: Standard of Education in Nigeria!
It is possible to have free higher institution in our country and is what everyone is wishes for, especially those who do not have sponsors. It would be a good thing. Yet, do we consider having good standard of learning and teachers?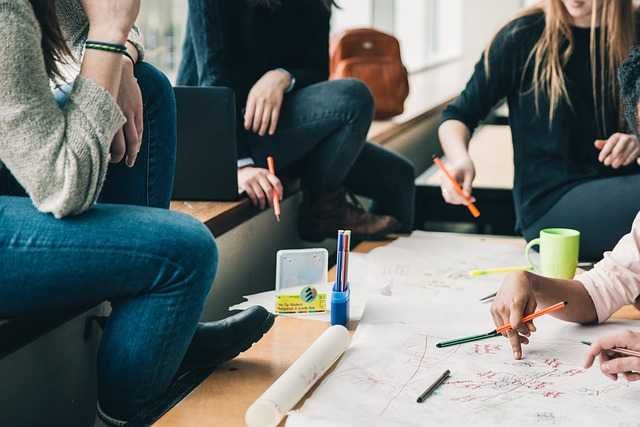 In our present economy situation of Nigeria, I don't see the possibility of higher institution to be established in our country due to the terrible recession. Though we have many people awaiting to be students in higher institution, but hands to support them financially are not available.
There are many processes or qualifications you carry before entering higher institution, like WAEC, or NECO and JAMB results. It is not like secondary school. Higher institution is another universe where another life is experience, good or bad.
In those eras, the higher institution we had that time was more meaningful than the higher institution we are having today. Today, students get indulge in group or to another just For friends and school. Both boys and girls.
Higher institution is an environment where knowledge is transferred from a teacher to the student; students who are willing to acquire knowledge and to meet new friends.
Negative effect of making education free.
Some students will take it for granted because fees are not involved.

Some will go into school for gambling.

Some to destroy others destiny even in private institution, where is no fear of God.
Nevertheless, it is not a matter of establishing a higher institution than building students' character, excellence, and modesty. In our country, we need excellence in academy activities.
Positive effect of making education.
There will be a lot of eradication of mental poverty, many students who were seeking the opportunity of attending higher institution, would definitely, go through the four walls of university.
There will be behavioral change in the ways students does things, and the society as well, when there are a majority of educated people who applies this knowledge into work. It will be simple to live.
Students will tend to become a problem solver in their environment and also reduce the number of criminals in our society.
Will free education affect the standard of teaching?
Absolutely, it will influence positively because a teacher who is not well-trained will sit back to develop his/herself in a standardized way, to be able to transfer or communicate knowledge in a simple teaching technique.
It can as well impact the standard of learning. The way a teacher teaches can influence students to buckle up in their studies, just upgrade themselves in any academic activities.
In conclusion, it will be discouraging, when a higher institution is built and there is no readiness of the students to be transformed. It will be a waste of resources.
Education is very vital in our society.
This post is in response to hivelearners contest week 46 edition 2.
Thank you hivelearners initiators for this wonderful topic of this week. It is very interesting.
I love, I care, and I forgive.
Thank you for reading.
I remain @peckypeace.
---
---