Mushroom Monday // 23 pictures of the large Ganoderma Applanatum mushroom.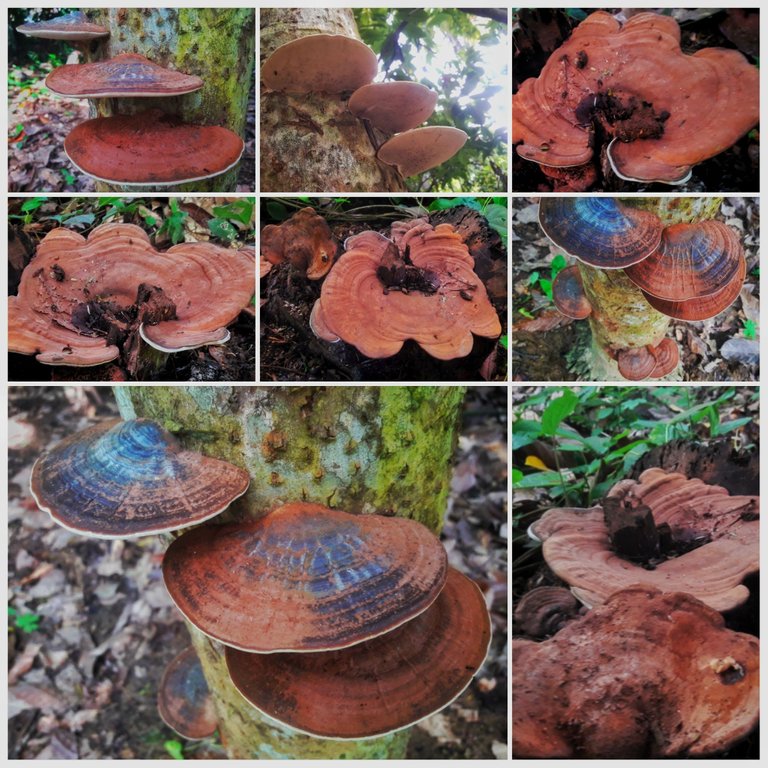 Hi fungilovers..
How are you all today? I hope you are all in good condition and can carry out activities as usual.
Today looks beautiful with sunny weather, and as usual my activity today is mushroom hunting.
In this mushroom search, I found something different than usual, namely some mushrooms that look large.
I found this type of Ganoderma Applanatum fungus growing on the roots of large dead trees and also on areca nut trees.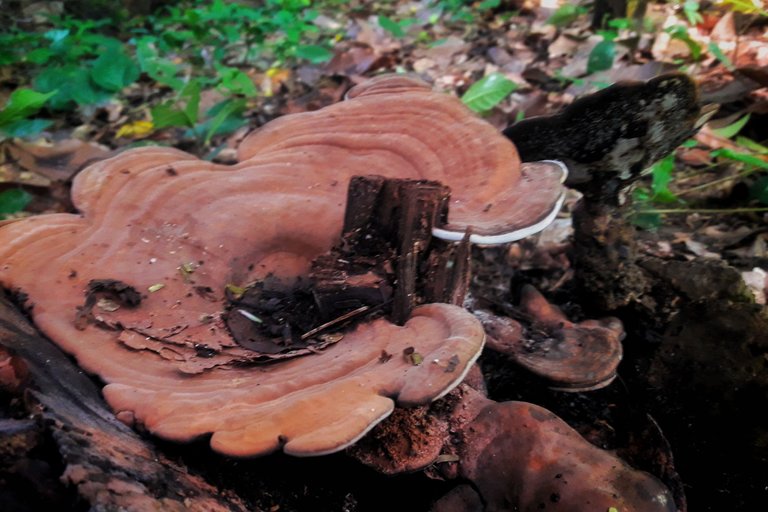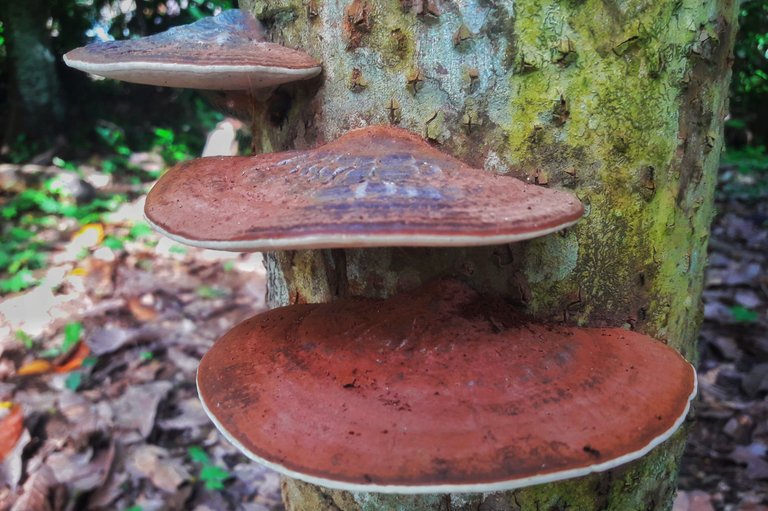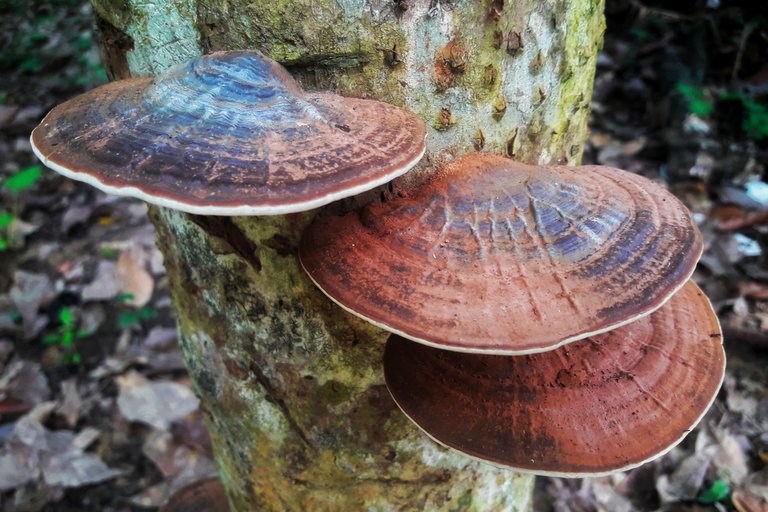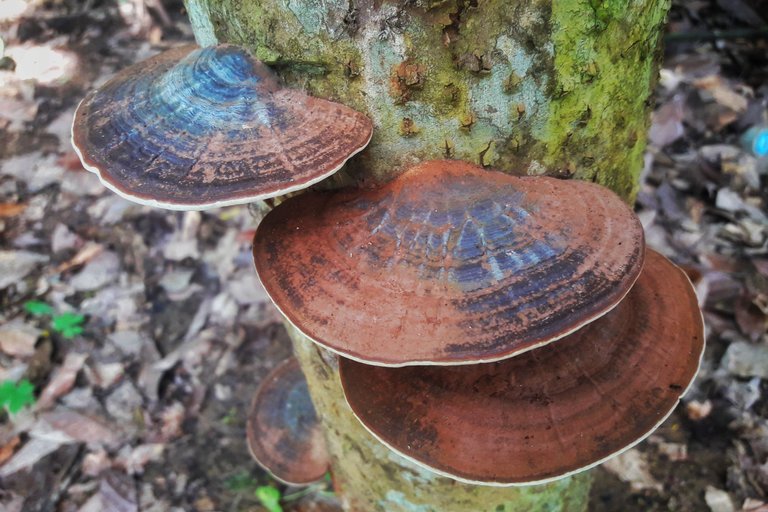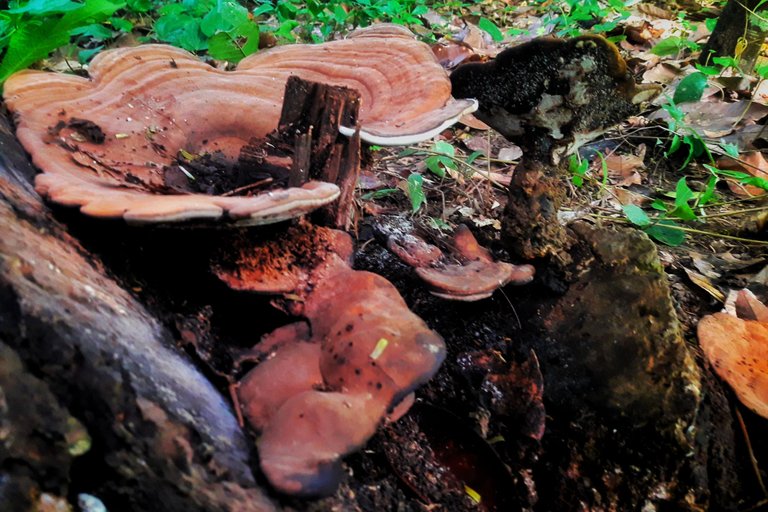 With almost the same size and appearance as a fan Ganoderma Applanatum is a group of fungi belonging to the family into the Polyporaceae which has a wavy semi-circle shape.
This type of mushroom has benefits and also disadvantages for humans, the benefits that we can get from this mushroom are as herbal ingredients that can be processed into medicines for various diseases, while the losses we can experience are on trees or roots that are overgrown by mushrooms. this, usually will experience decay and eventually the tree will die.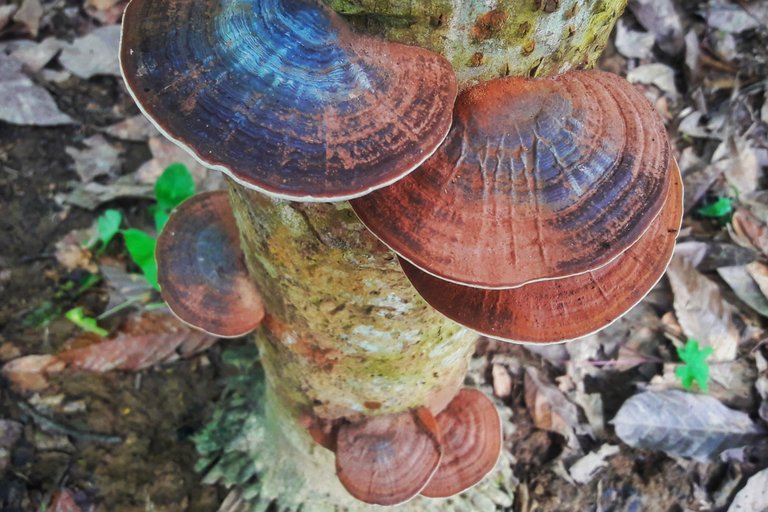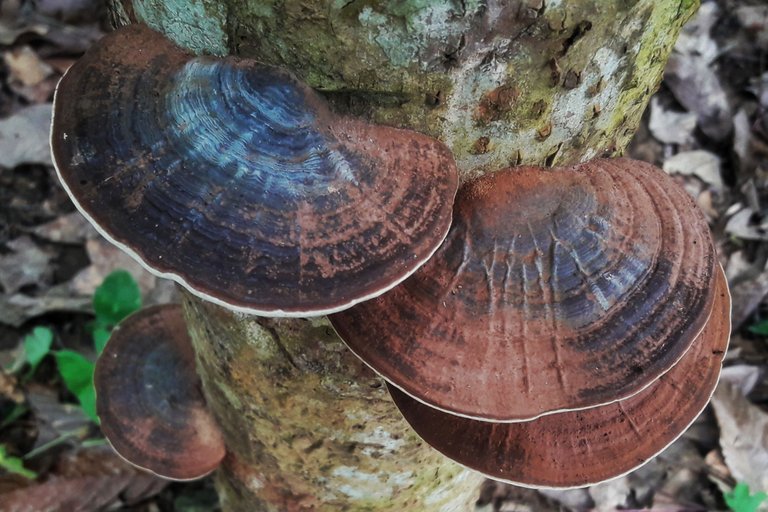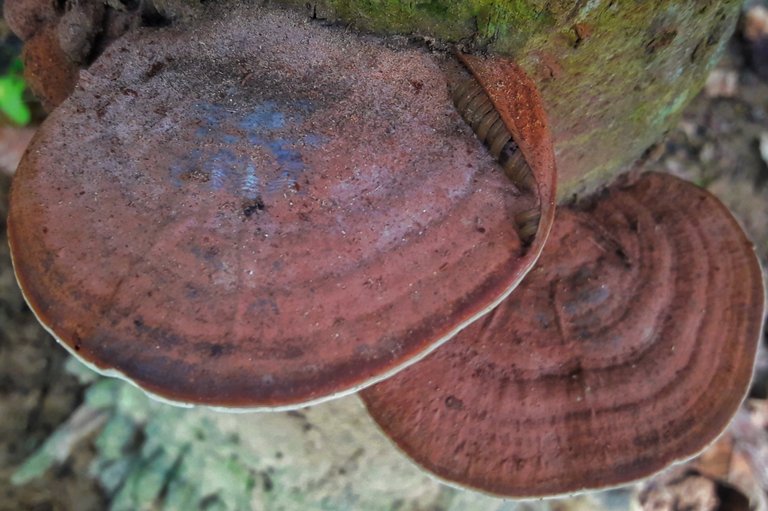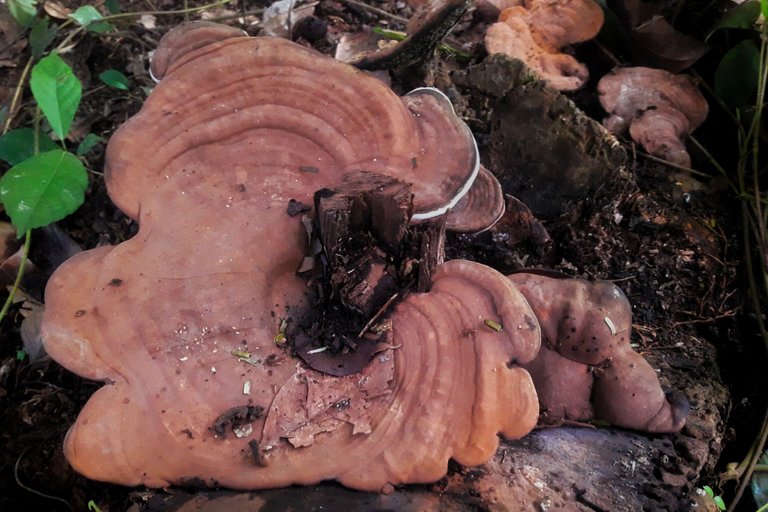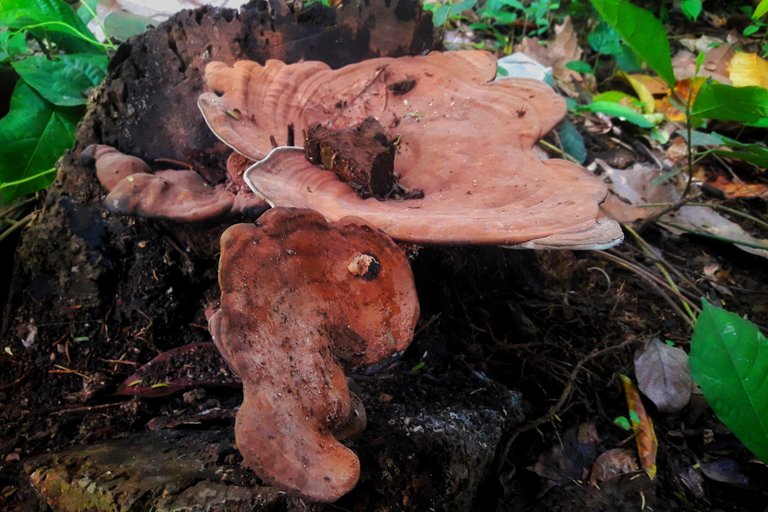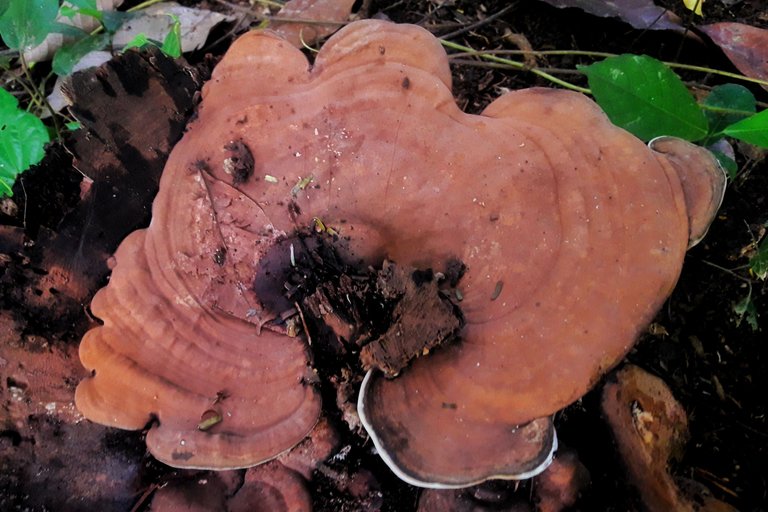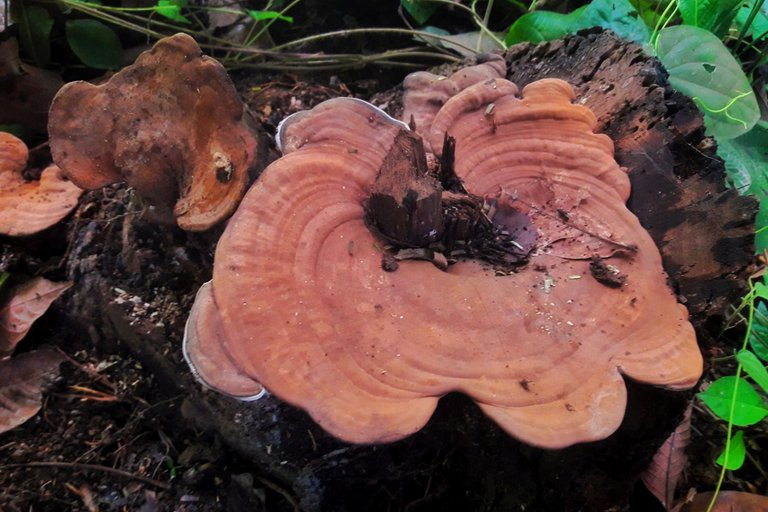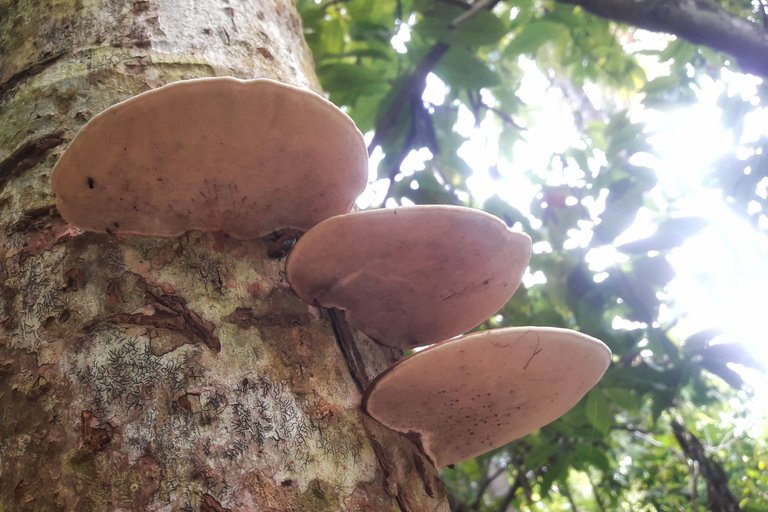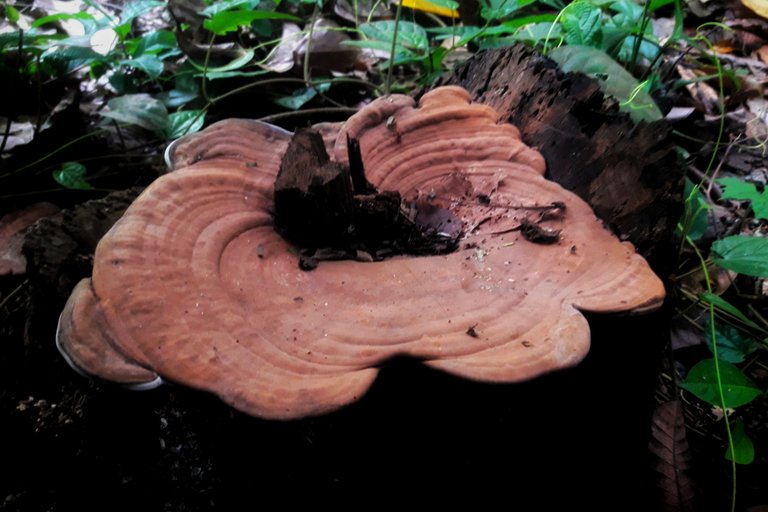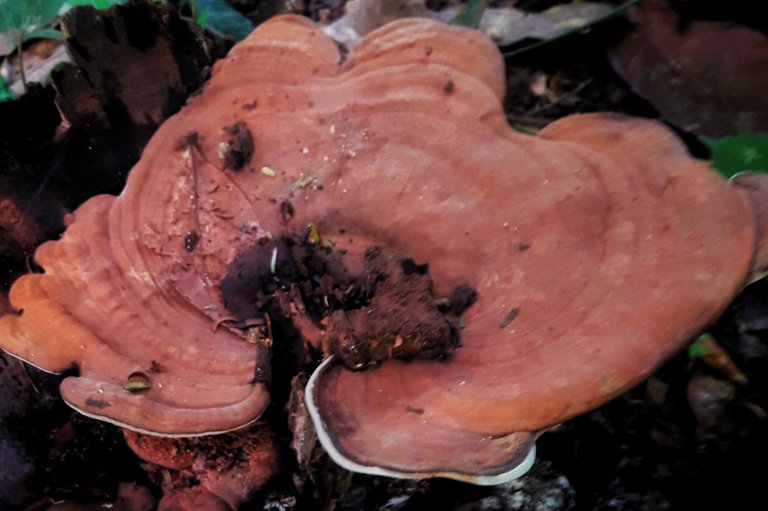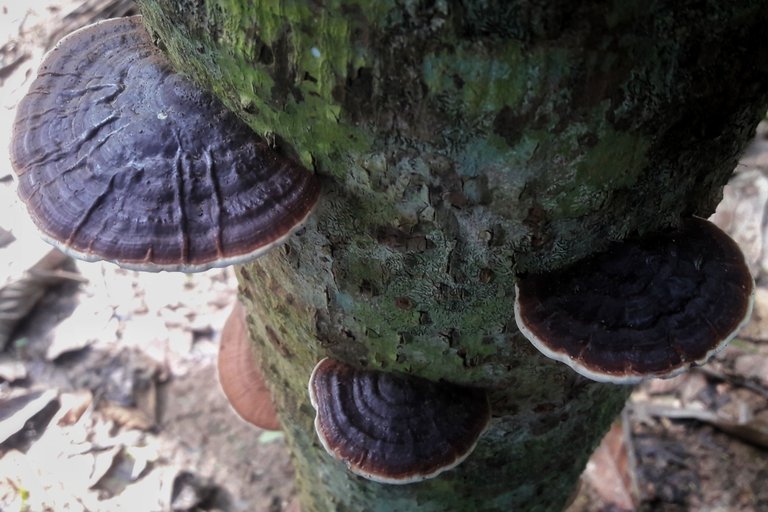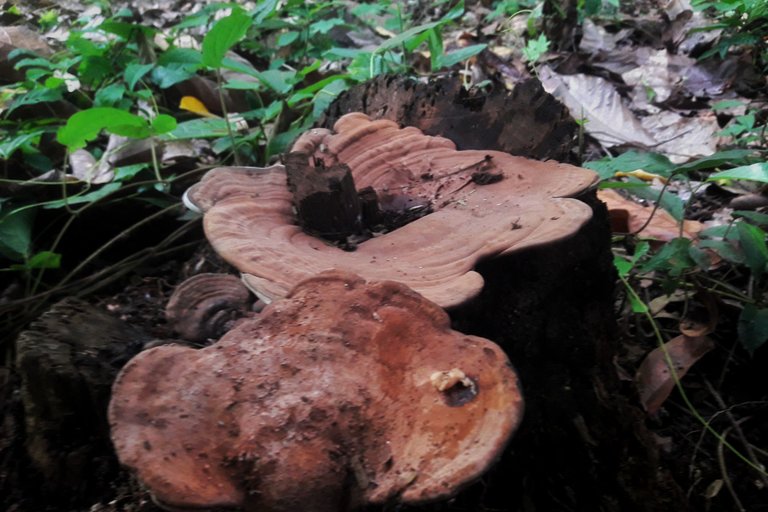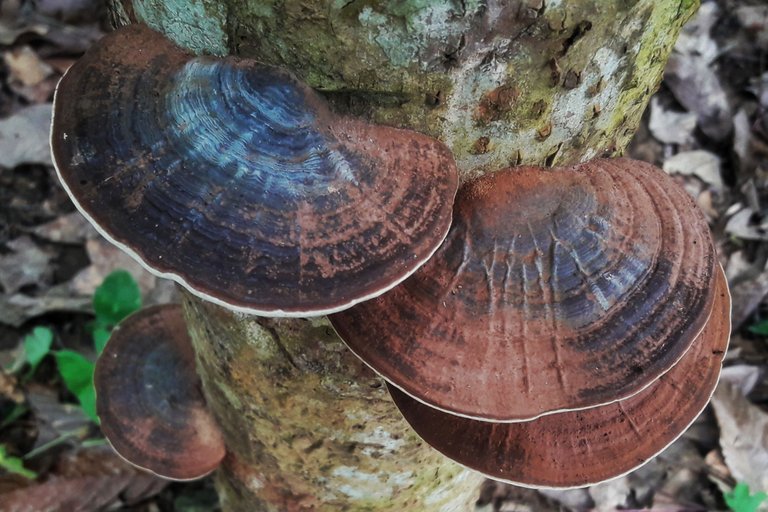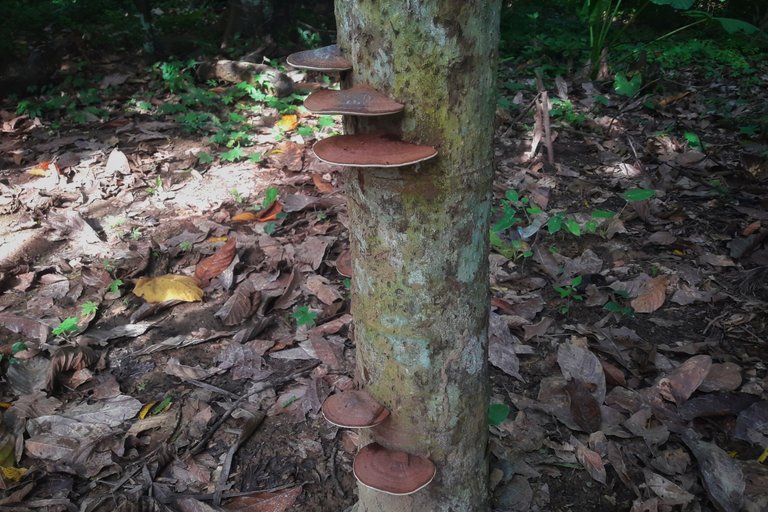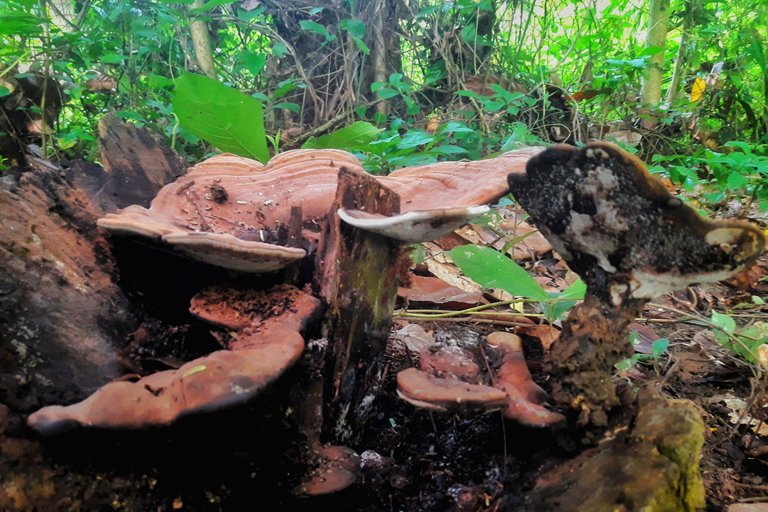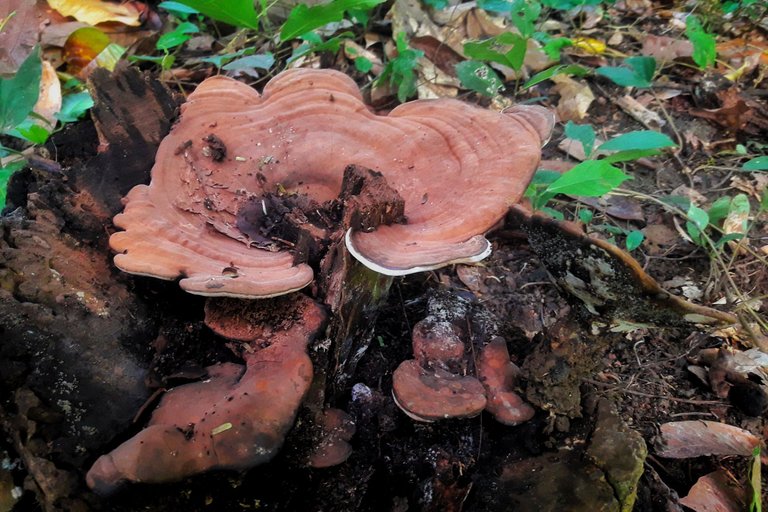 Fungi Lovers, those are my chosen pictures in this post, thank you for those of you who have supported and visited me this time.
Don't forget to also say my special greetings to the moderators of the fungilovers community @qwerrie, @bambuka @sketch.and.jam who have worked hard and also provided brilliant ideas for the progress of this community, success is always for all of you.
---
---