[Eng+Spa] Day 792: George Lucas's Birthday + Día 792: Nacimiento de George Lucas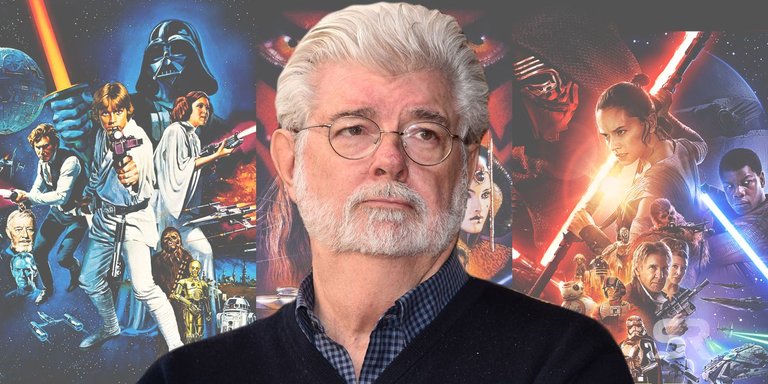 George Lucas
Image's Source - Fuente de la Imagen

---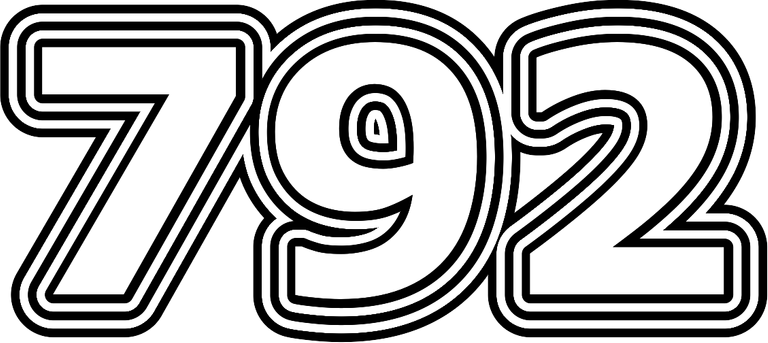 Image's Source - Fuente de la Imagen
I've been counting for 792 days since the
#quarantine
began due to the
#COVID-19
#pandemic
in
#Venezuela
. Every day I try to explain how the day has been and share something interesting about the date, whether it is an ephemeris of
#history
or a current curiosity. In general, I usually have calm days and I am glad that today was another day without much news, it can be boring for another person, but I love calm days, when reviewing, I found many things that happened on a day like today, but I chose one in particular that has to do with the world of
#cinema
:
Today, in 1944, George Lucas, American filmmaker, is born. Of his many
#films
and works as a writer or director of
#movies
, he is especially remembered for the Star Wars saga, in which he has been involved in 10 of the films in this universe, as well as in television series and
#videogames
in this universe of
#fantasy
,
#adventure
and science fiction.
I'm a bit sentimental about things that remind me of my childhood and youth, I guess that's a common thing, but of the entire saga, I always remember the impressive entry of the quintessential antagonist of the first trilogy, the Sith Lord Dark Vader:
Llevo 792 días contando desde que se inició la
#cuarentena
por la
#pandemia
de
#Covid19
en
#Venezuela
. Cada día trato de explicar como ha sido el día y compartir alguna cosa interesante de la fecha, ya sea una efemérides de la
#historia
o una curiosidad de la actualidad. En general, suelo tener días calmados y me alegra que hoy fue otro día sin muchas novedades, puede ser aburrido para otra persona, pero me encantan los días tranquilos, al revisar, me encontré con muchas cosas que sucedieron en un día como hoy, pero elegí una en particular que tiene que ver con el mundo del
#cine
:
Hoy, en 1944, nace George Lucas, cineasta estadounidense. De sus muchas
#pel
ículas y trabajos como escritor o director, se le recuerda en especial por la saga de Star Wars, en la que ha estado involucrado en 10 de las películas de este universo, así como en series de televisión y
#videojuegos
de este universo de
#fantas
ía, aventura y ciencia ficción.
Soy un poco sentimental con las cosas que me recuerdan mi infancia y mi juventud, supongo que eso es algo común, pero de toda la saga, siempre recuerdo la impresionante entrada del antagonista por excelencia de la primera trilogía, el Lord Sith Dark Vader:
---
Star Wars IV: A New Hope(1977) - Darth Vader And The Storm Troopers
#StarWars
#GeorgeLucas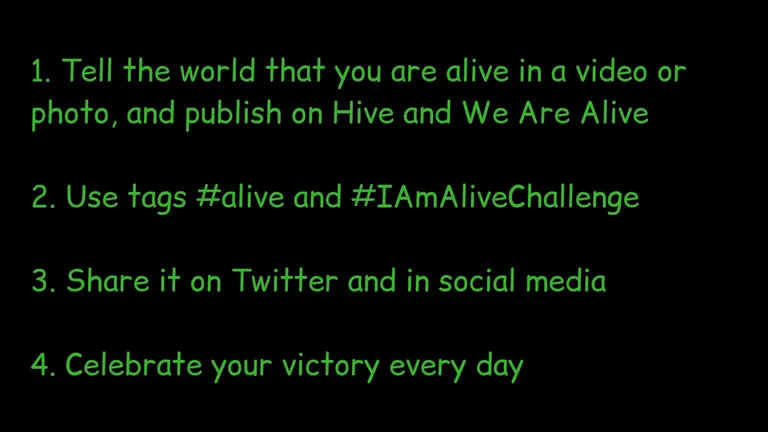 ---
---