[Eng+Spa] SELFLY: Camera Drone in Smartphone Case + SELFLY: Dron Cámara en Funda de Teléfono Inteligente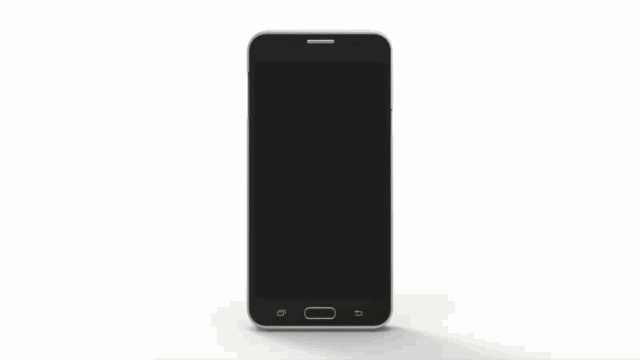 http://www.selfly.camera/
Image's Source - Fuente de la Imagen
---
I was surprised when, by chance, I came across the publication about 5 years ago at
https://www.elespanol.com/omicrono/tecnologia/20170324/selfly-drone-esconde-funda-smartphone/203230497_0.html
, where there was talk of a
#Drone
-
#Camera
project that was entering
#Kickstarter
to seek financing for its mass production.
I did some more searching to find out if they had succeeded in creating the final product, so I came across their main website at
http://www.selfly.camera/
I should note that the extension at the bottom of the site caught my eye, but it's nice that it's that explanatory, although I don't often find this kind of website domain. An illustrative
#video
was shared on this official site that showed the device in operation and, in part, presented some ideas of its potential use in amateur videos of urban athletes, field explorers, and many other possible uses for this
#gadget
:
Me sorprendí cuando, por una cosa de casualidad, llegue a la publicación de hace unos 5 años atrás en
https://www.elespanol.com/omicrono/tecnologia/20170324/selfly-drone-esconde-funda-smartphone/203230497_0.html
, en donde se hablaba de un proyecto de Dron-Cámara que estaba entrando en
#Kickstarter
para buscar financiamiento para su producción en masa.
Busqué un poco más para saber si habían tenido éxito y habían logrado crear el producto final, así que llegué a su sitio web principal en
http://www.selfly.camera/
debo señalar que me llamó la atención la extensión al final del sitio, pero es bueno que sea así de explicativo, aunque no me resulta frecuente esta clase de dominio de sitio web. En este sitio oficial estaba compartido un video ilustrativo que mostraba el dispositivo en funcionamiento y, en parte, presentaba algunas ideas de su uso potencial en vídeos aficionados de deportistas urbanos, exploradores de campo y otras muchas posibilidades de uso para este
#gadget
:
---
Image's Source - Fuente de la Imagen
---
Well, I admit that now I want to know if someone who reads me has used one of these cell phone accessories or if they know about their use, because I really find it interesting, and it could be a good help to make attractive personal videos.


Bueno, admito que ahora me entran ganas de saber si alguien que me lea ha usado uno de estos accesorios de celular o si conocen sobre su uso, porque de verdad lo encuentro interesante y podría ser una buena ayuda para hacer vídeos personales atractivos.


---
---