Green Plantain Salad 🥗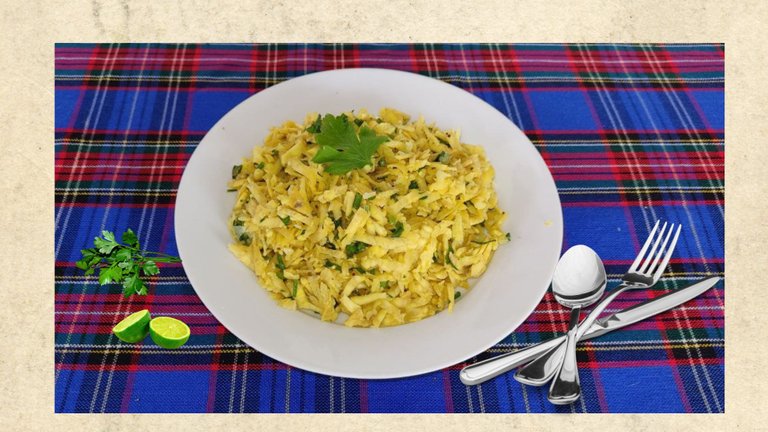 Hi Hivers, a very special greeting from the @plantpoweronhive community, and today I want to share with you one of my favorite salads, green plantain salad.
This salad was prepared by my mother, and I often asked her to make it. It is one of the strategies that I am applying in my hypocaloric diet for the @reto-morphosis since with it I substitute rice.
It is easy to prepare and takes a few ingredients, this one that I will share with you, takes 3 medium green plantains, 4 cloves of garlic, a bunch of parsley, two lemons, olive oil, and salt to taste.
Ingredients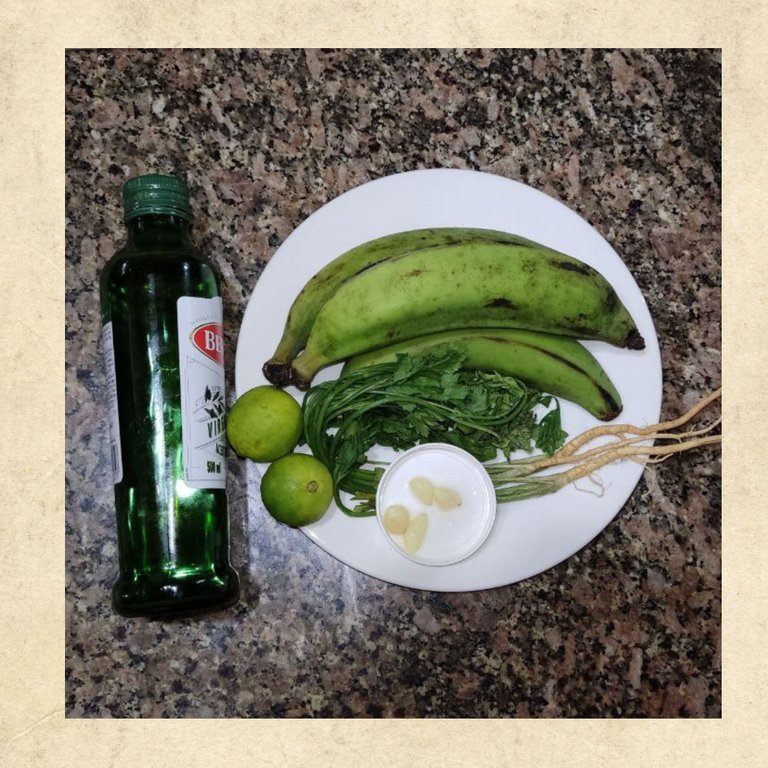 Step 1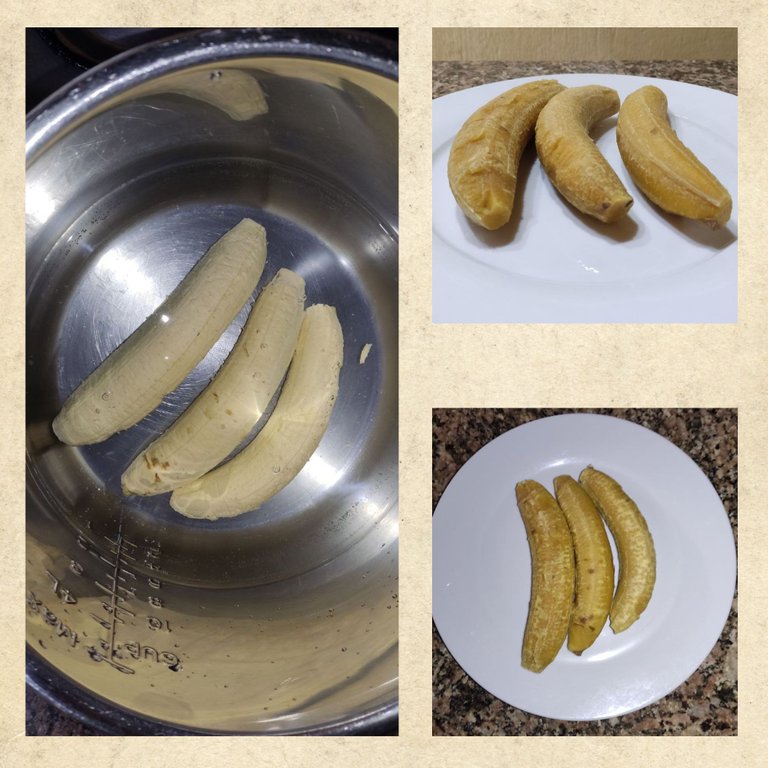 Peel the green plantains and cook them in boiling water for 10 minutes, then remove them from the water and let them cool in the refrigerator for 30 minutes, since they must be cold to grate them. This way it is easier, if they are grated hot, they turn into mashed plantains, and we don't want that for the salad.
Step 2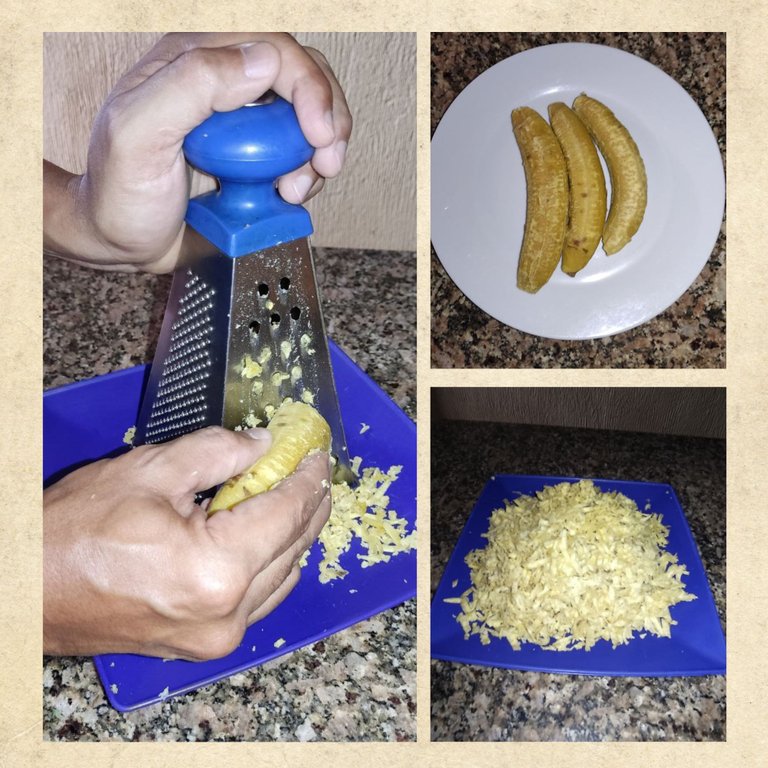 Step 3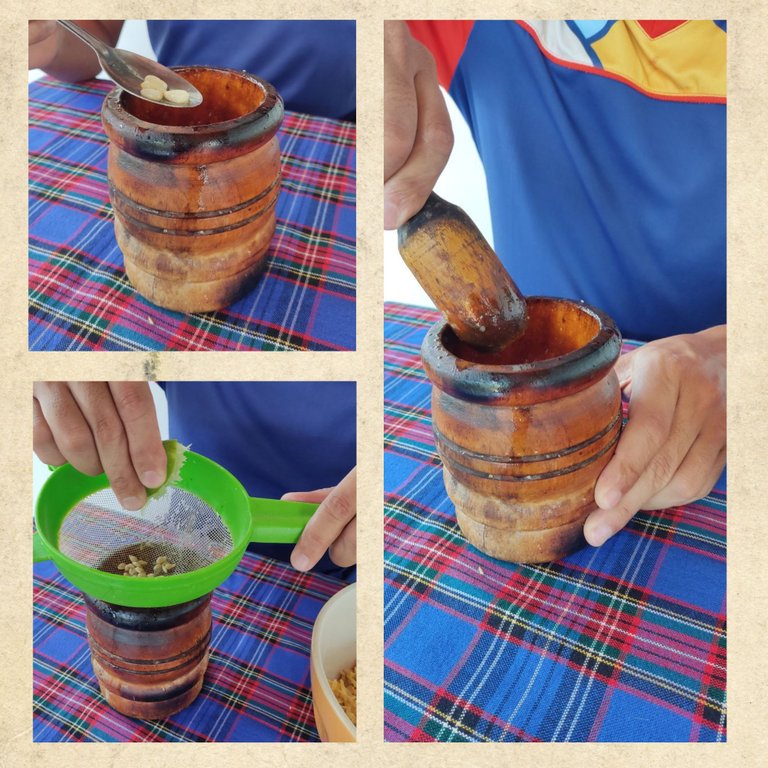 Place the garlic in a mortar, and add the juice of the two lemons and salt to taste. Grind everything until the ingredients are as homogeneous as possible.
Step 4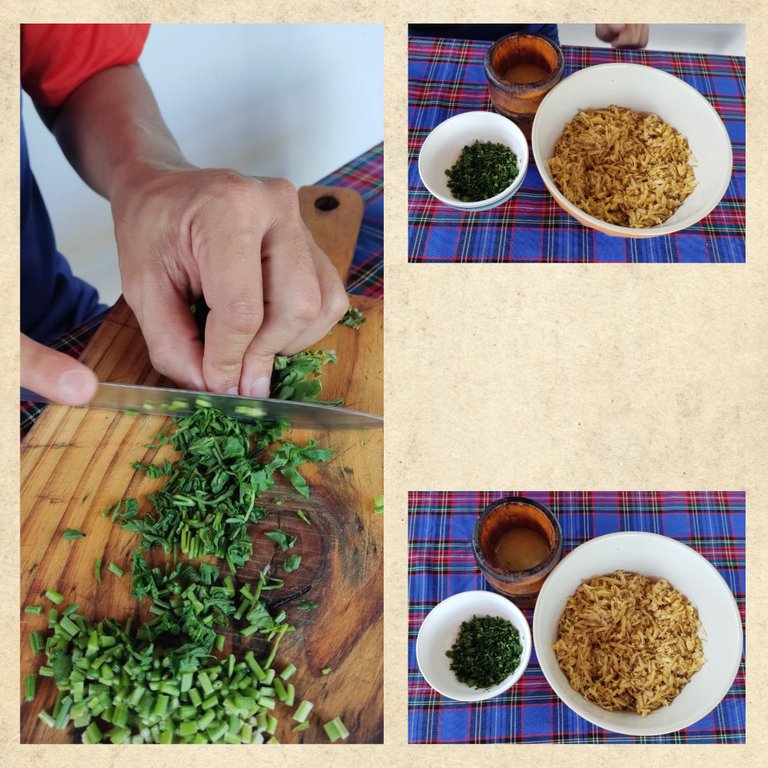 Finely chop the parsley, and have the grated plantains and the garlic dressing with salt and lemon ready to mix.
Step 5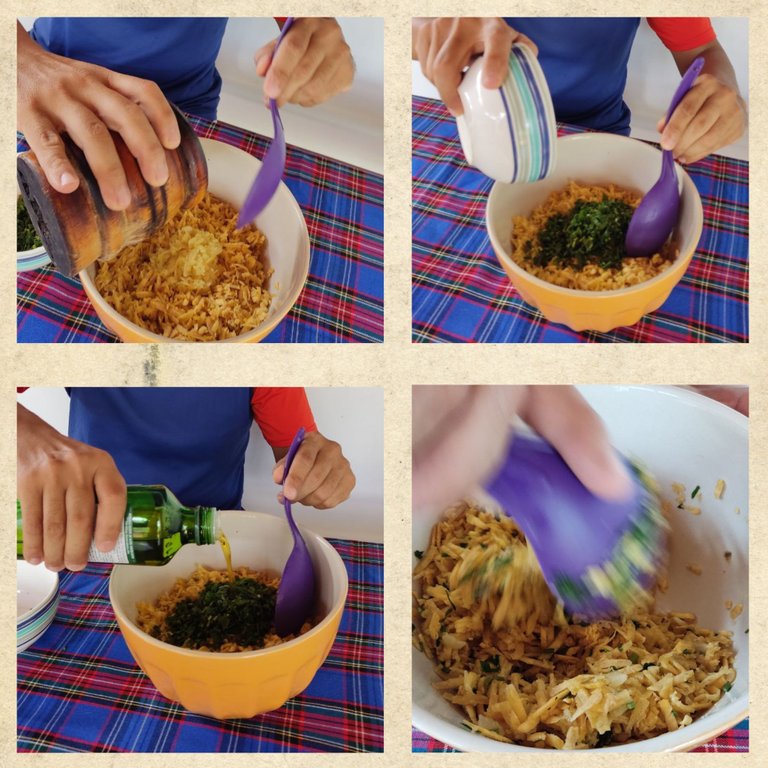 In the bowl, add the grated plantains, the garlic, lime, and salt dressing, the parsley, and olive oil.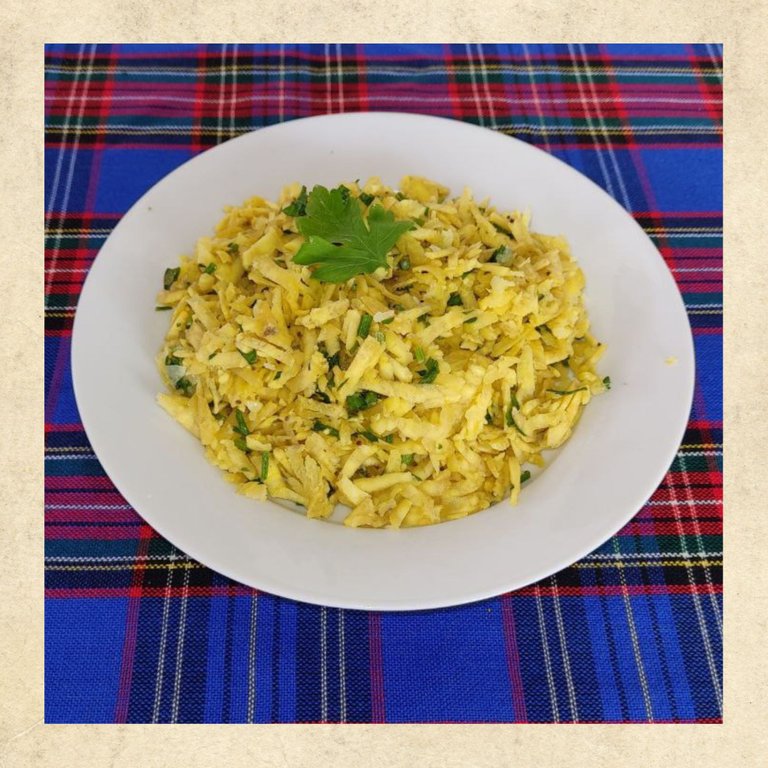 And enjoy this delicious salad, I am sure you will love it.
See you in a future post, the photos were taken with my POCO X3 phone and edited with the Canva app.
My native language is Spanish, for this post, use the translator: www.DeepL.com/Translator (free version)
---
---