The Biggest Day of My Life.
HEY HIVE BEES
I hope you all are fine and healthy. This pandemic has made our life hard. I hope it will end soon and we will start our life happily again.
---
I have never seen world like this in my 18 years. I have heard about Spanish Flu which our ancestors might have seen but that wasn't this much worse. We should keep ourselves safe as it is not human made or which humans can eliminate, it is nature's calamity which only nature can stop. So it is better to stay indoors and save our own lives and others.
---
The Biggest Day Of My Life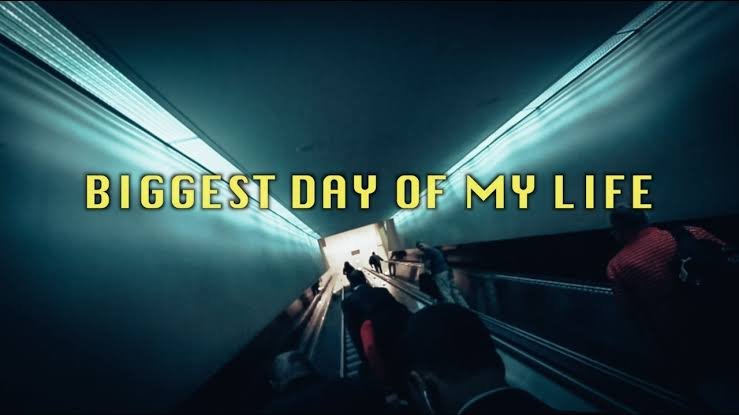 Source
I know the whole world is under lockdown and everyone is stuck inside 4 walls. Perhaps most of the people are working inside their homes but still visiting office and roaming outside is far away from doing everything inside home.
Staying in home for 24/7 is tough for the one who always keeps going outside. I am a person who never like to stay indoors for whole day but this corona bitch made me to do so. So I can imagine how it feels to stay indoors 24/7 for the one who wander all day.
---
When I came back to my home from college, I was quarantined for 14 days and my friends used to play cricket in front of my home. I am a die hard fan of cricket and I love playing it anywhere in any condition but this time I had to control my emotions. I never had a thought about living life like that, those 14 days were among the biggest days of my life. First it was hard to live life like that but after a couple of days I got used to it. These days were among biggest days of my life.
---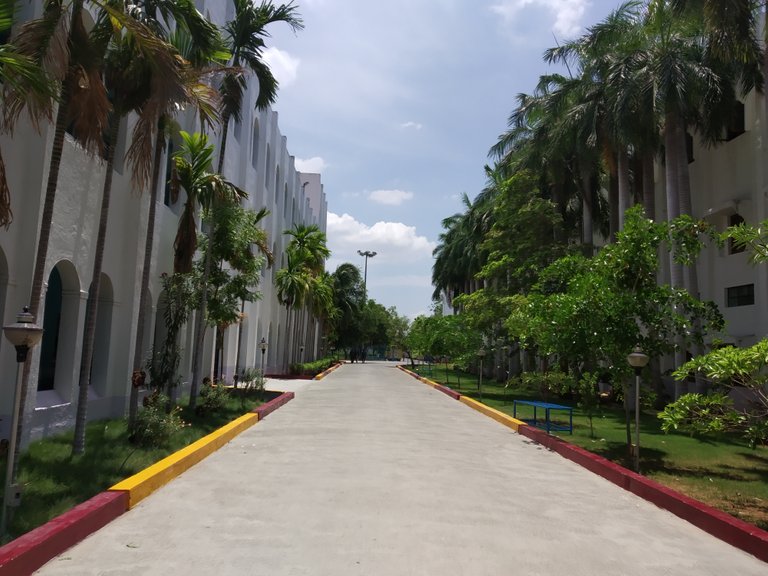 Captured by @peerzadazeeshan
In Mid 2019, I just got admission in college which is 3300 kms far from my home. When I went to get the admission through flight, I reached at night and I had to find hotel for that night. Luckly I found the room and rested for the night, but next day when I went to college, it had a farewell function due to which I had to wait for sometime. The worst part is, their language was totally different due to which I can't understand anything what they were saying. So I just simply waited for the function to end but unfortunately it didn't end up as I was expecting. I waited from 08:00 Am to 04:00 PM and when they said now it is over and come tomorrow i was like What The Heck...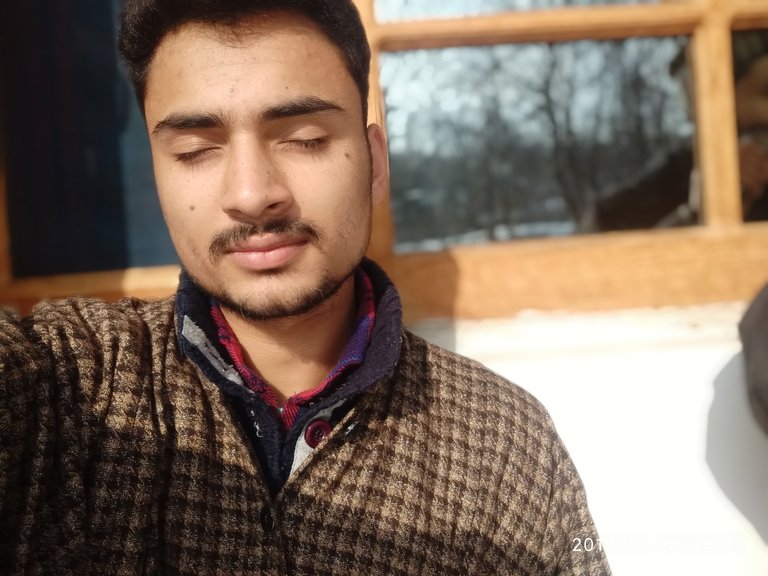 Captured by @peerzadazeeshan
First I waited for 8 hours also the temperature was touching 45°C which was fuck'n terrible. I was exhausted as hell, my all energy was gone and also I was angry on them.
That day was my biggest day in life, I never had a day this much long.
---

Thank you. I hope you guys liked my post. Keep Supporting.

| UPVOTE | COMMENT | RESTEEM |
| --- | --- | --- |
| IF YOU | LIKED | MY POST |

Stay Home, Stay Safe

PEACE✌️✌️
---
---