Bank of England delays interest rate decision, because of the Queen... o-:
The British, always something special
The Queen of England died yesterday at the age of 96. So far, I am not telling something mind blowing. People die, and especially people that are over their mid nineties. And in this case, it is a Queen, so there is a lot press coverage about this. But this fact has also economic consequences, and ones that could be of very large impact on the average Brit.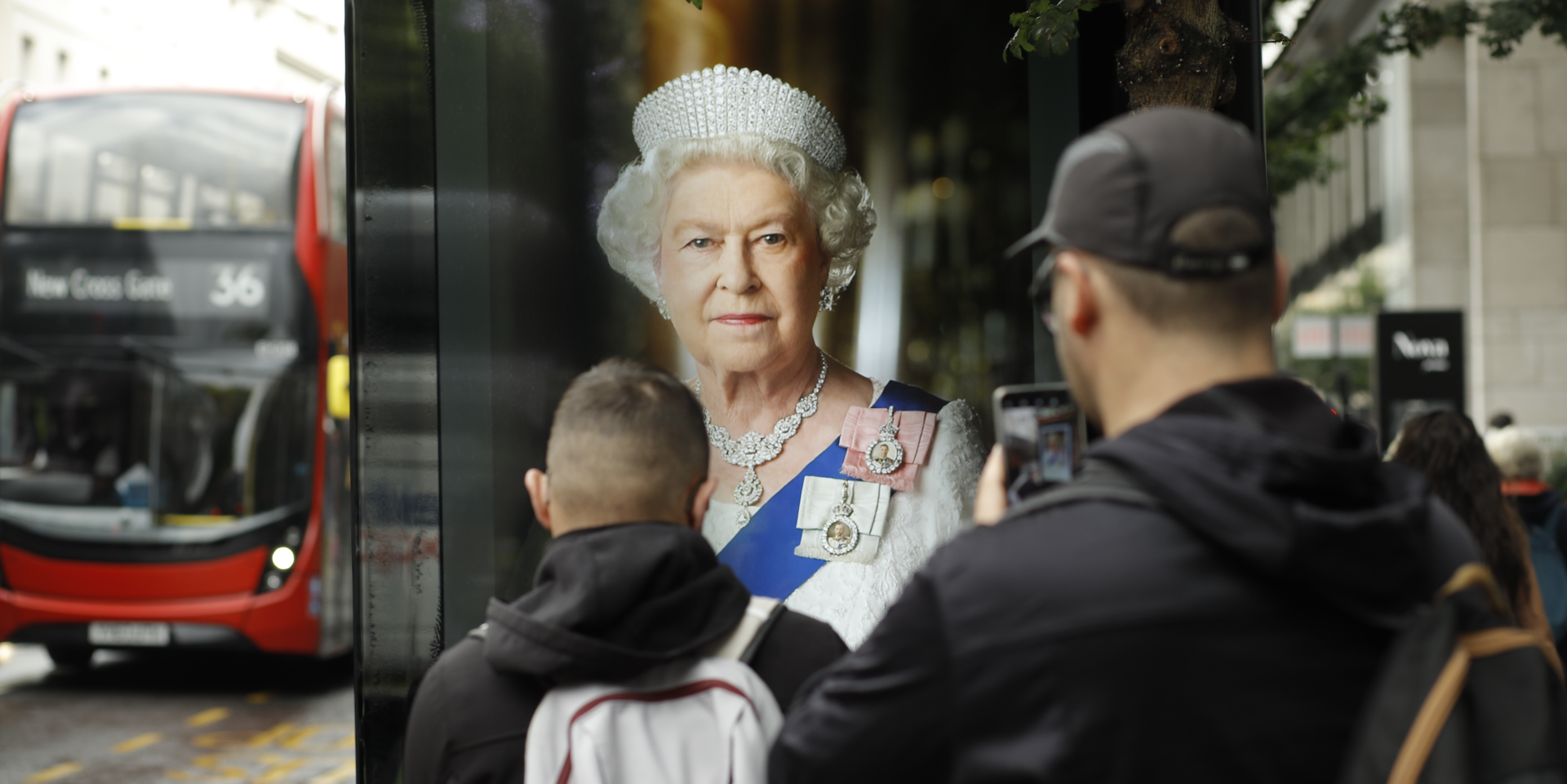 The Bank of England was going to make a decision about the interest rate on September 15th. A very important decision, as Europe is in the midst of a crisis, on the verge of recession, and 70 % of the Brits are fearing poverty in the near future. That is an astonishing number for a first world country. But apparently for the Bank of England, this is not urgent enough. They decided to delay the decision about the rate hike or not, with one week... I am baffled by this. This is complete and utter non sense. It is not as if this delay will bring the Queen back. But it could be very important for that 70 % of Britain that is fearing to get into poverty.
I really can not imagine, how such a thing can happen in this modern world, where trading happens in nanoseconds, a week is like a decade. This could be unimportant, if nothing major happens in that week. But it could be a disaster if this rate decision just comes a few days too late because of this. Incredible, and in my opinion, this is only possible in Britain. I see no other country in Europe where such a terrible decision would be taken because of a royal dying.
Football stops too
And, ok, this is of lesser importance. But, you know what? The foreign army of elite football players that play in the Premier League are so knocked of their feet by the news of the Queen dying, that they can't play for a whole week. All games in the Premier League are postponed. That will surely bring the Queen back. Right?
Incredible.
Sincerely,
Pele23
Posted Using LeoFinance Beta
---
---