ECB raises rates with 0.75 %, and the markets don't even move!
Too little, too late
Today, Christine Lagarde, chairwoman of the European Central Bank raised the rates of the ECB with 75 basispoints. As expected, one would say, but it actually had the effect of a mosquito bite on an elephant. It shows the lack of fire power and authority the European Central Bank has at this moment. And maybe alwas had.
The reaction on the markets was, frankly, nothing! Business as usual, once the words were spoken out, the markets did what they were doing before, going sideways, as it already started out this morning. This shows what the markets expect from this rate hike. Nothing! The markets aren't stupid, they know that the current inflation is fuelled by the energy crisis, and especially the extreme price of natural gas in Europe. So, they know that a rate hike of 75 basis points won't change one bit to the inflation Europe is now suffering from.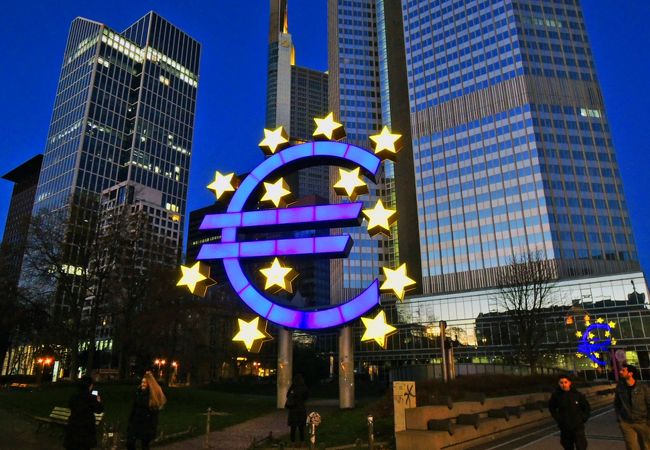 Political action or a bigger move by the ECB
Two things could have changed this reaction. One possibility would have been, a bigger hike by the European Central Bank. 100 or even 125 basis points, would have showed the markets they are being serious about this. But sadly, the ECB doesn't have the balls to do such a blunt move.
Second, a political statement by the European Union, that they won't pay these ridiculous prices for gas anymore. Not to Russia, not to Norway, not to nobody. If 30 countries pull on that same string, it will have an effect.
Tomorrow, these 30 countries are coming together to speak about such a move. But I would be very surprised if they will stick together and speak as one. I think, that it will be every country for itself, and this will result in a very hard winter for most of the EU countries...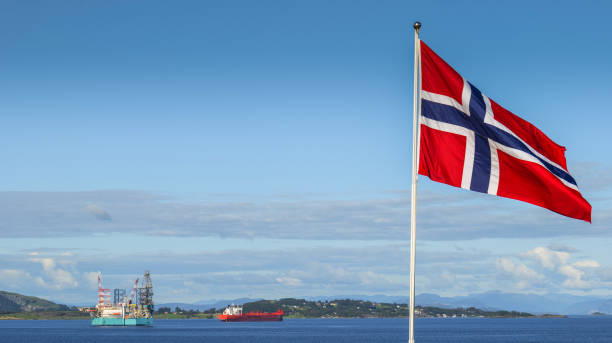 Curious what will happen tomorrow, but I don't get my hopes up!
Sincerely,
Pele23
Posted Using LeoFinance Beta
---
---