Finally league football again!
I hate international breaks
I have to be honest, I like international football, the World Cup and the European Championship football have my full attention every two years. But the qualifiers and the Nations League really aren't my thing. And if you ask me, the internationals don't like them too.
There just part of the process, and these games just have to be played. But the real deal is off course league football. And finally the leagues start again tonight!
No Premier League games though, those are for tomorrow.
But tonight, we already have a nice fixture in the Belgian league, with Club Brugge playing KV Kortrijk, a team that has surprised all pundits this year. I bet it won't be easy for Brugge, that has a tough fixture against Manchester City on the agenda next week!
My guess is a draw.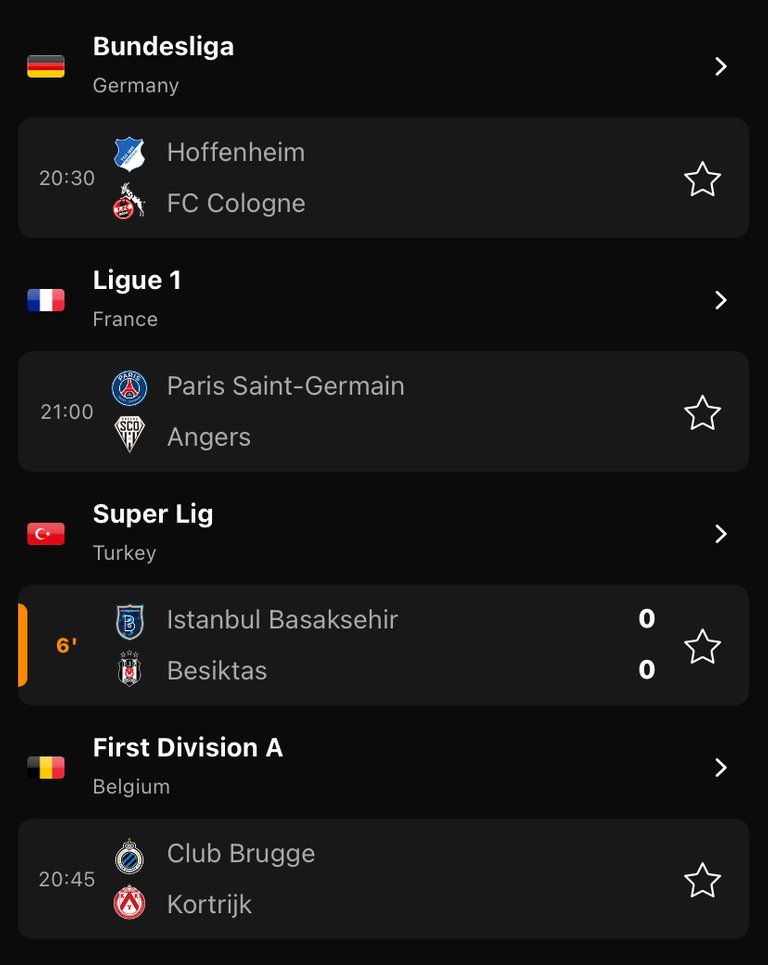 Sincerely,
Pele23
---
---