Hive is in desperate need of advertising!
Mediocrity
I have not been posting lately, not on Hive and not Leofinance, except for my Actifit report cards.
And this has a reason. I am quite disappointed in the evolution of Hive. Especially for all the people that have been here for years and years, and see that we keep stuck in, how else can I call it: Mediocrity! Hive is slowly sliding down in the rankings of CoinMarketCap from around the 120th spot to right about the 160th spot at this time. And that is definitely not where it belongs.
Mediocrity isn't bad, but it is not what I try to achieve. So I have a real hard time taking this. There are very good initiatives on Hive, especially in the play2earn area and with Leofinance. But that is about it. Hive needs more, and it is one specific thing it needs.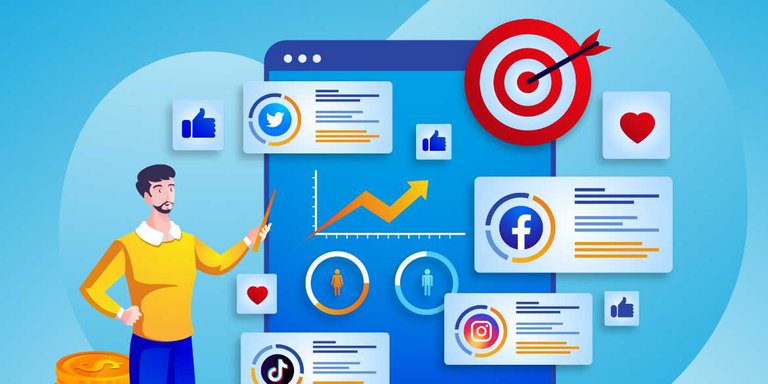 Advertising
Hive needs advertising, on all possible social media platforms. Facebook, Instagram, Twitter, Telegram, YouTube, Snapchat, you name it. And that doesn't have to cost much. We can definitely use some of the reward pool, for instance 5 % of it, to use it for advertising on these platforms.
We are at between 15000 and 20000 regular users these days. That is just way too little for this awesome platform. But somehow, we seem to be OK with that... I am not. That number should be at least tenfold, to be fair. But millions of users is certainly possible. It's just, they won't come by themselves. They need to be lured in, and therefor we need good advertising for it. It won't take millions, and it will pay off itself. As more users, will mean, a higher Hive price, and less Hive needed to do the same amount of advertising...
I really hope I am not alone in this. There must be other people thinking the same way too?
There are very talented people here, that know a lot about SEO marketing, and how and what to put in the ads. So please, don't settle for mediocrity, but let us aim higher!
Sincerely,
Pele23
---
---