Inflation is rapidly slowing economy down in Belgium!
Everybody is very wary to spend
The energy crisis and especially the 9.94 % inflation rate has enormous effects on the economy here in Belgium. Pubs and restaurants are having half of the customers they used to have. Bakeries, snackbars, butchers, etc... are closing down because of the immense rise in energy costs. People are not spending their money anymore, and it will have very profound effects in the near future. If this keeps going at this rate, we can expect massive job loss, factories closing down, and especially small businesses going bankrupt. I have never witnessed something like this ever before.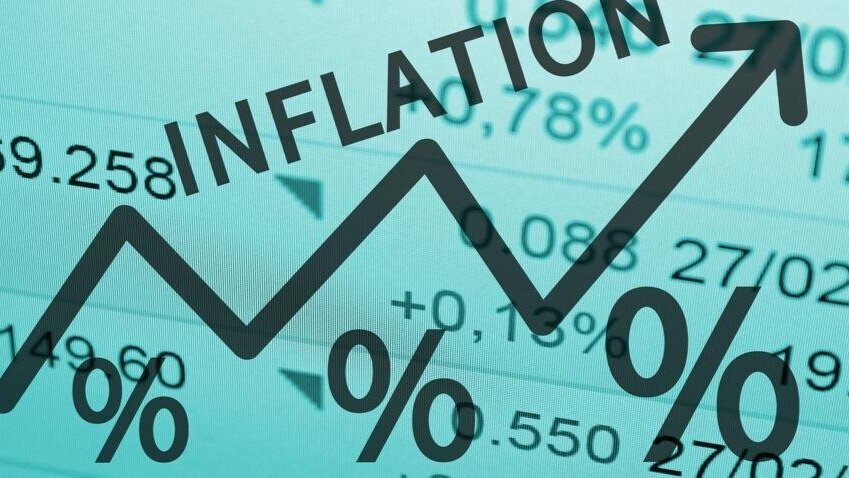 Food prices rise fast, the rest follows
At first the inflation was only felt in the energy cost, but because it was summer, people didn't really feel it, because there was no need for heating. Now, people are waking up, because the prices of food have risen because of the rise of the energy price. Shopping for food costs exactly 10 % more right now than one year ago. But people's wages haven't risen. At least if you don't work for the government. So people are very careful what they buy, you see extreme couponing in the grocery stores. People are only buying white products instead of the brand names, and shopping for clothes has come to a halt.
Scary times
I am not easily scared when it comes to the economy, but this time I am not really confident about how this is going to turn out. These are very scary times, and if this doesn't get better soon, the entire lower and middle class of Belgium will be dumped into poverty... Let's hope for the best!
Sincerely,
Pele23
Posted Using LeoFinance Beta
---
---