Printing the 100 dollar bills of tomorrow by posting today!
Look further than your nose
I see many people on this platform that are just focussing on their current rewards and especially on the price of Hive as it stands today. And in addition to that, the price of LEO. But all of this is just irrelevant in my humble opinion.
Hive is an amazing project, that is starting to onboard a ton of new users, due to the changes with the latest Hard Fork. And we are all early adopters here. Any growth today is good, and stand for a massive paycheque later. Let me explain a little more thorough.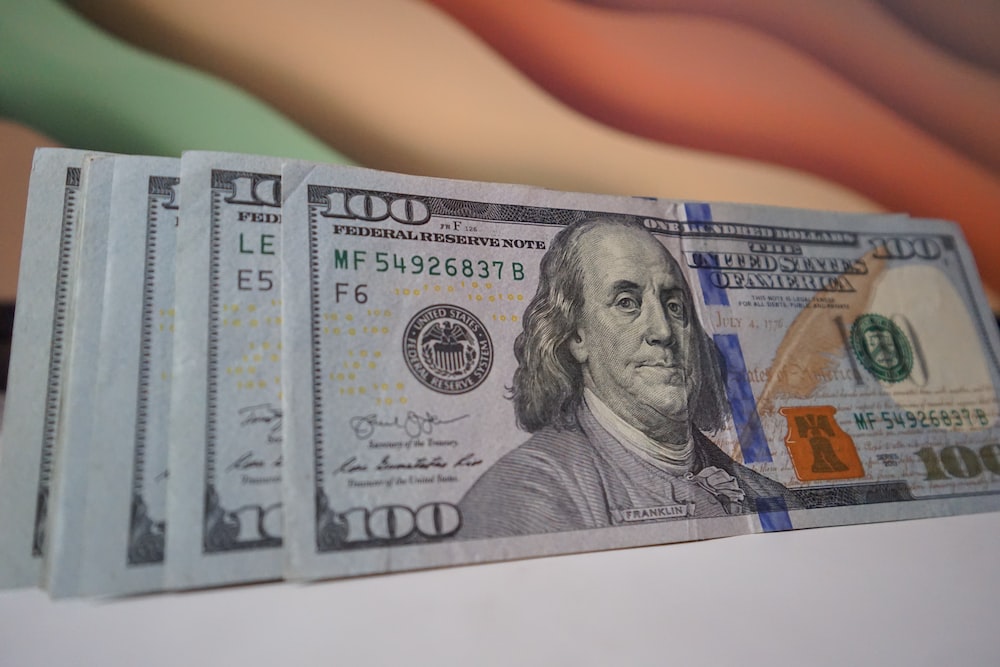 Adoption is coming
Adoption is finally coming to Hive, and at a faster rate than ever before. This means a lot of new users, a lot more buying pressure on Hive's price. But that will only get bigger and bigger in the future. So, the price of Hive today is totally irrelevant. We have to think in terms of 10 $, 20 $ or 30 $ Hive instead of 0.48 USD. I am not kidding here. So any growth now, could be a 100 dollar bill in the future. And a lot of people are not realizing that. The same goes for curation. Don't forget to curate, and do it well. Give your vote to users and posts that deserve it. And don't forget the new users in that process. Reward them when they are bringing good content, so they are here to stay. The more the merrier, but also, the more, the scarcer Hive will become. And hence, the price will go up.
Think further than your nose is long people, we have gold in our hands. You just have to realize it!
Sincerely,
Pele23
Posted Using LeoFinance Beta
---
---