S&P 500 went up 14 % since Octobre!
Buy the dip
Some people sometimes say, never catch a falling sword. But in the stock markets, and by extension, the crypto markets, that is just not true. At least if you stick to indexes.
For instance, the Standard and Poors' 500, was at 3600 points in Octobre of last year, today, the S&P 500 is trading again at 4115 points. That is a 14 % gain since it's lowest point of last year. In just over 5 months, you could have made 14 % by investing in the S&P 500. And of course the index isn't going to stop here. It will go back to 4500 territory for sure.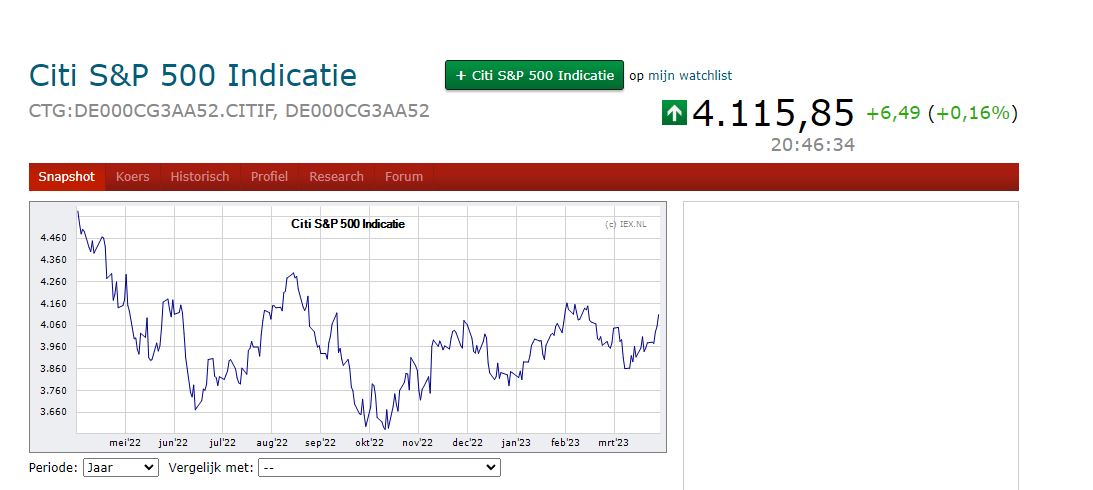 Timing is hard
Of course it is hard to time the lowest point, but if you bought at 3800 or 3750, you would have done a great deal too at this moment. So, it really doesn't matter to time the market exactly. It is about patience, and balls of steel, to take the decision to buy when everyone else is selling.
The same story goes up for crypto, people that bought Bitcoin at 15700 USD, have almost doubled their money by now. That is also in about the same timeframe. It is about taking chances, and daring to catch the falling sword. Because, eventually it will pay off.
Don't bother about exact timing, but dare to buy the dip, in the long run, that is never bad!
Sincerely,
Pele23
Posted Using LeoFinance Beta
---
---