Introduction - My first post on Hive
Hello, Amazing Hive community!!!
This is my first post and introduction to the beautiful Hive Community. I look forward to sharing a productive and exciting bond with everyone here.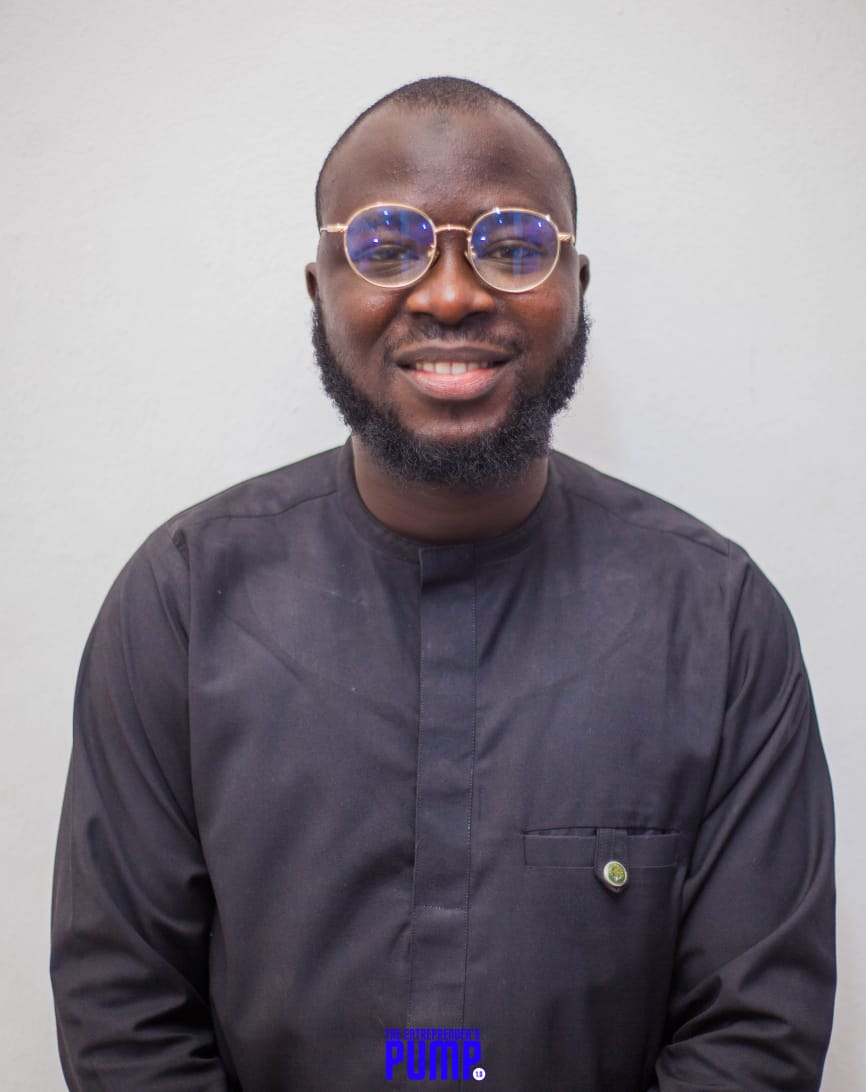 I am Ibrahim Kazeem, and a friend, @anikys3reasure introduced me to this platform. She has told me many incredible things about the HIVE Blockchain, and I can't wait to get started. After reading a few blogs around here, I felt really happy to be joining. I have wasted ample time on other social media platforms doing things without being appreciated.
I graduated from college with a good grade, but I haven't worked with my certificate in Business Administration due to the lack of good opportunities around me. Instead, I have worked overtime online as a virtual assistant. I took writing seriously post-pandemic, and I have found joy and fulfilment in it since then. I love making people happy with the words I write, especially founders, business owners, and social entrepreneurs with good causes.
The world is tilting towards Web 3.0 these days, and I have found it interesting since last year. I contribute to topics like Marketing, Business, Freelancing, Remote Jobs, Lifestyle, Personal Development, Cryptocurrency, Blockchain, DeFi, Metaverse, NFTs, and more. I look forward to joining a team one day as a content writer and social media manager.
MY WORKPLACE
I currently work as a freelance writer and social media manager for a host of companies and NGOs, including BeeahOrganics, RACsOnline, and others. I help them drive positive narratives, get more leads, expand reach, and visibility, and drive sales.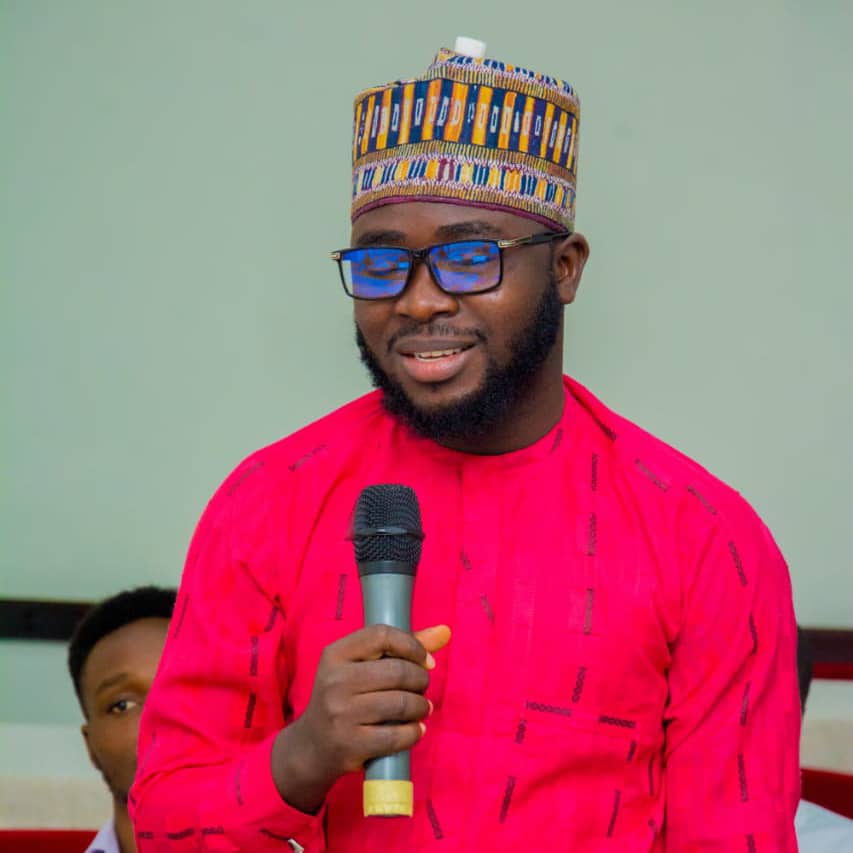 Social media is beyond posting random things, and one needs to be intentional and define a clear path of branding for which one wants to be known. Since most business owners and founders are busy people, people like us make this happen for them and give them the time to take on more complicated tasks to make the venture go forward.
My Fún Life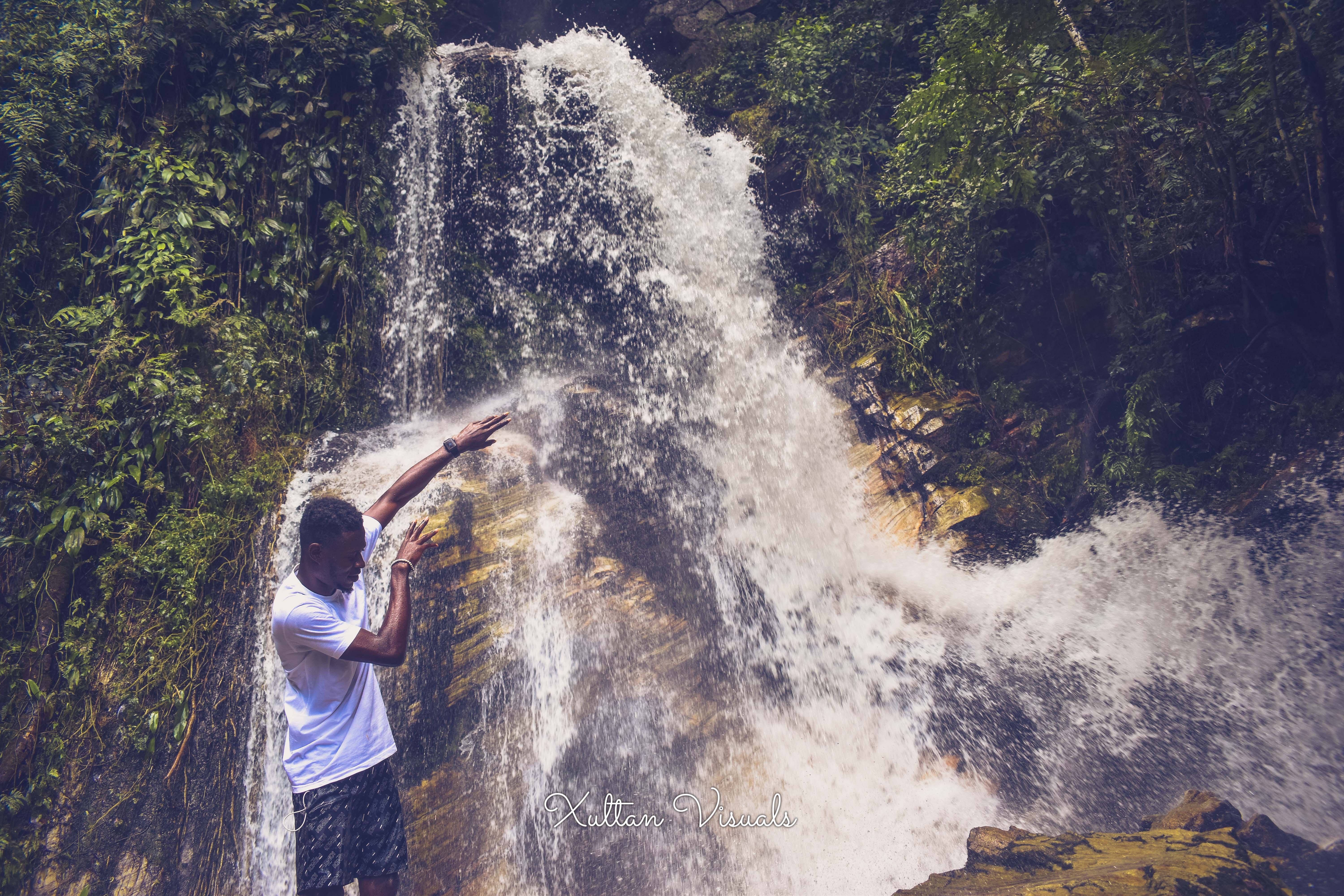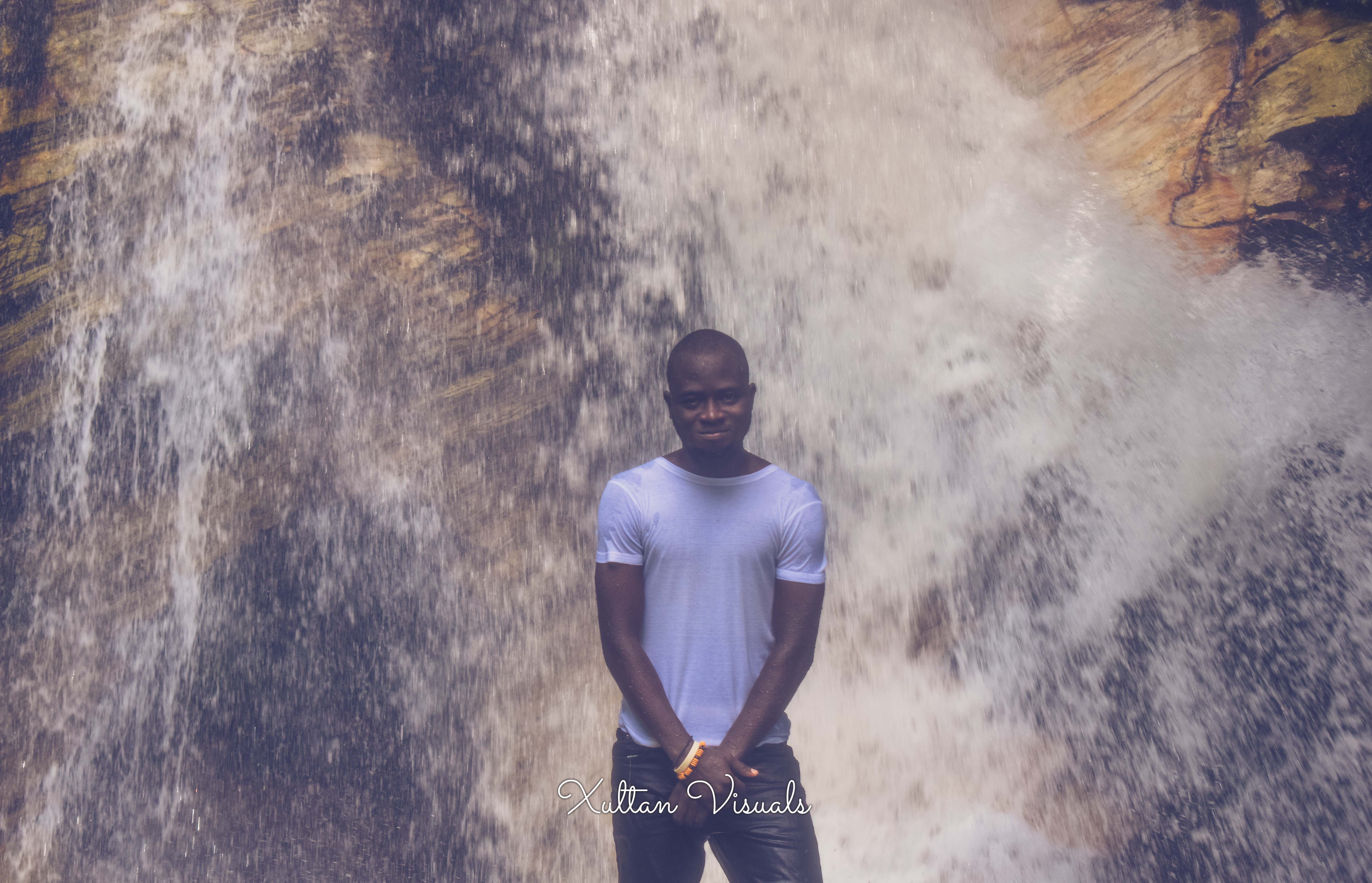 Why I am here?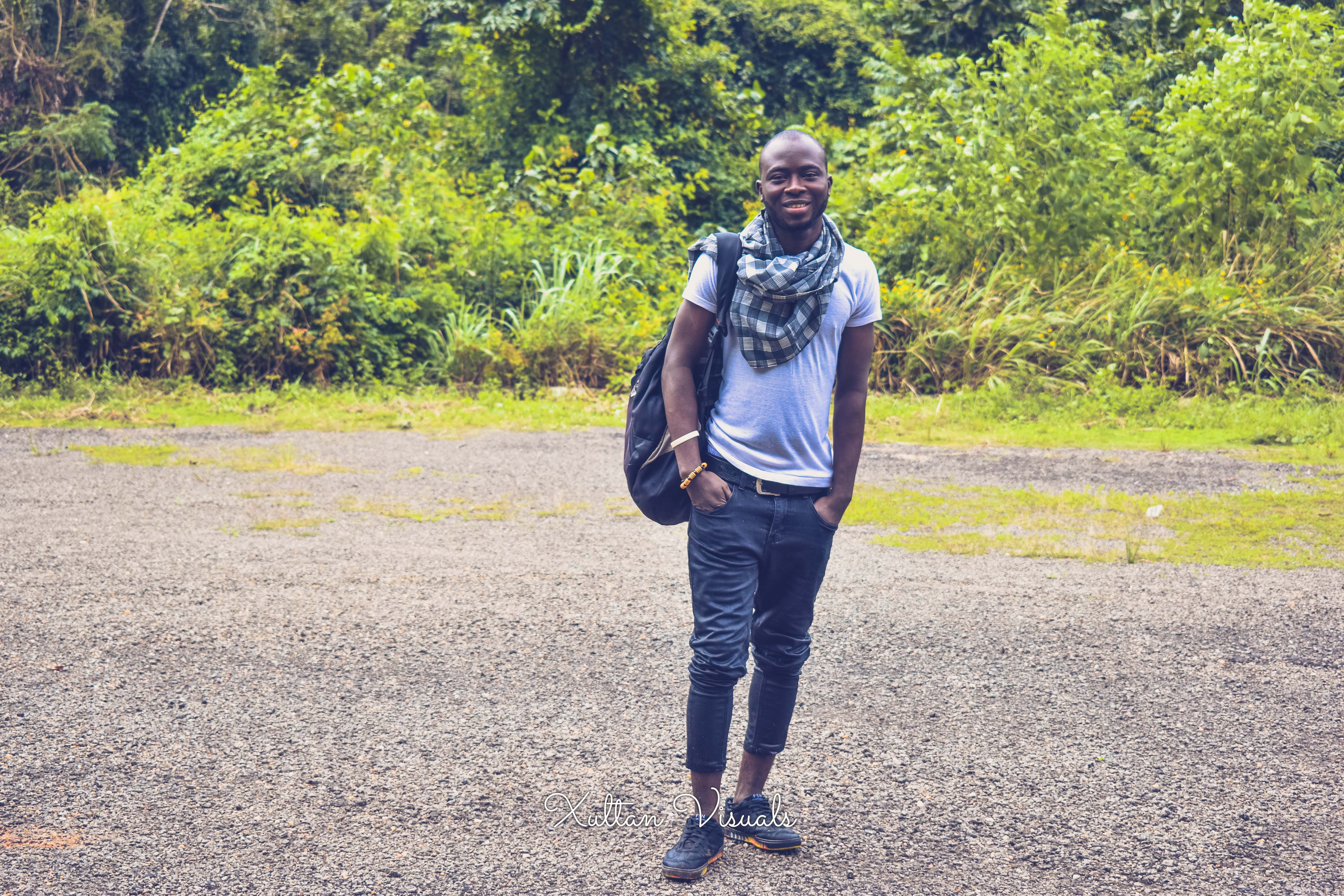 I have so many reasons for joining the amazing Hive community. However, the opportunity to meet new people and develop exciting bonds tops them. I am a kind, gentle, intelligent, and understanding person, and I am easy to be friends with. I know many amazing people here involved in good causes and probably need more hands. That's what I want to do, and I also want to learn new things and expand my knowledge personally and professionally.
Being here with extraordinary people is a fantastic experience. I hope to take absolute advantage of it and enjoy it. I look forward to new experiences, technology, and innovations taking place worldwide through your knowledge.
Thank you so much. I look forward to hearing from you all!
Posted using Neoxian City
---
---