The Girl Child Needs A voice
I'm a girl child and I am proud to be one, there is definitely a lot to say about the girl child and that's why have am so concerned about being one, there has been of unfair treatment recently towards the girl child and that as indeed called my attention.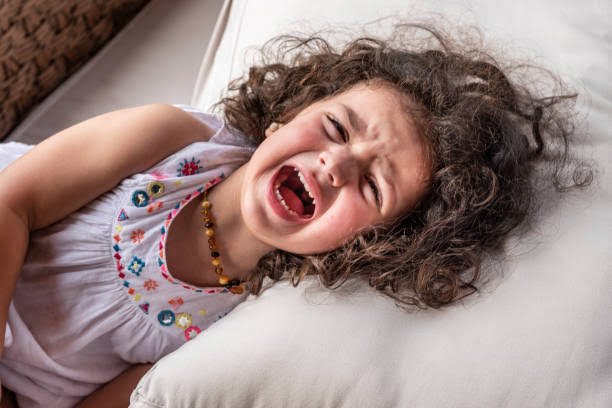 Image source
There are absolutely plenty of things to talk about what the girl child face in our world today and that is why they must have a voice to always speak 🗣️ for them, there might have being a slight advantage for a girl child in the European countries, but in Africa countries the girl child is still trying to gain it freedom.
Religion and ethnicity as indeed make things worst in some parts of the country and this as subjected the #girl child to what I see as abuse, but they call it custom and traditions.
Underage marriage
It is unfortunate that despite the level of technology and advancement in the world today, this practice still occurs in some part of Africa countries, thou they see it as a tradition, but to me, it as indeed affected the girl child and taking away her freedom in her early life, girls who aren't mature are given out to early marriage and this will definitely stop them from knowing much about life, even this level of illiteracy and wickedness also stopped some from having any educational background as they're have been given to another illiterate just because of marriage.
As at #2021 record has it that more than 22,000 girls die per year as a result from pregnancy and childbirth resulting from child marriage and 60 per day too.
Unfair treatment in the society
This is absolutely happening recently, the girl child received a lot of bullying in our society today and some unfair treatment that comes from traditions, even in some traditions the girl child is not regarded at all and on most occasions the girl child is deprived of having any inheritance from her father house.
Gender inequality is absolutely another thing the child faced, this at all times stopped the girl child from making a lot of decisions, even religion belief at times also looks a bit unfair on her, because it gives the opposite sex the ability to have more wives leaving the girl child with no right to complain or go against it.
In our today world, the right of the girl child is limited automatically and this is undoubtedly affecting , in which this as lead to emotional damage, all this put together as indeed makes some girls to be toxic in their marriage or among relatives, there are lots of girls out there who need a voice to speak for them.
I completely understand that the girl child might not have a 100% freedom and right just as we do hope for, but it is significant that same level of value given to other gender too should be given to the girl child, in all, children marriage, unfair treatment in the society should be stopped and honestly, there should be an amendment on traditions who don't give much right and value to the girl child.
I'm a girl child and a voice for the girl child.
Thanks for reading, if you find it educative kindly give an upvote.
---
---