ARCANE: Chapters 4, 5 and 6 were released today, they are insane.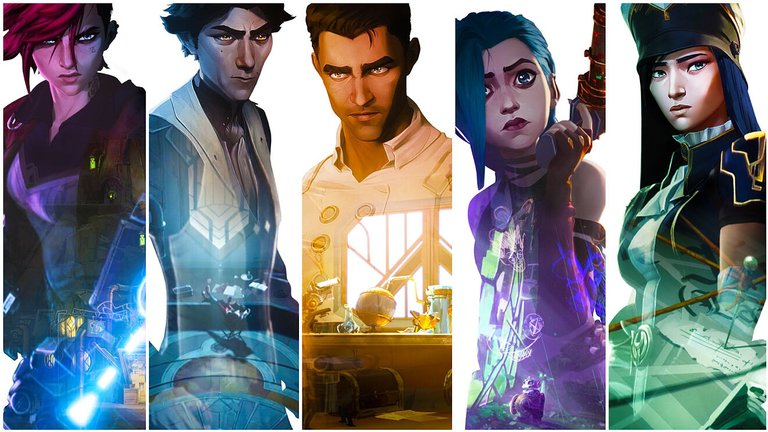 I can't believe it, Arcane did it again.
Today they released 3 new episodes of Arcane, episodes that I had been looking forward to. I thought this series couldn't surprise me anymore, but I was so wrong, the series just left me wanting more. I know I've said it many times already, let me say it one more time: THIS SERIES IS PURE ART!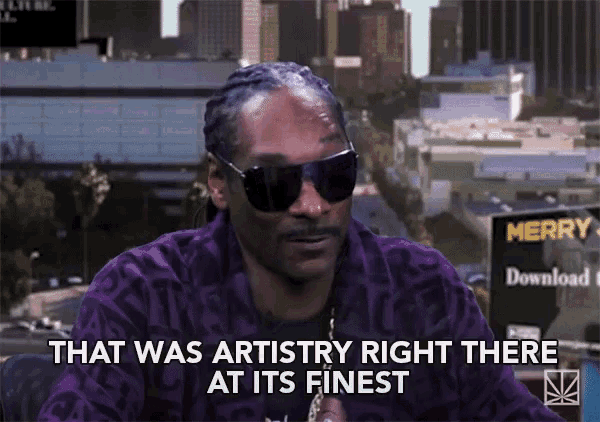 ---
This may contain some Spoilers, so it's at your own risk to read it. If you haven't watched the series yet, it won't affect your experience of it either, you'll probably even forget everything you read here, so don't worry.
---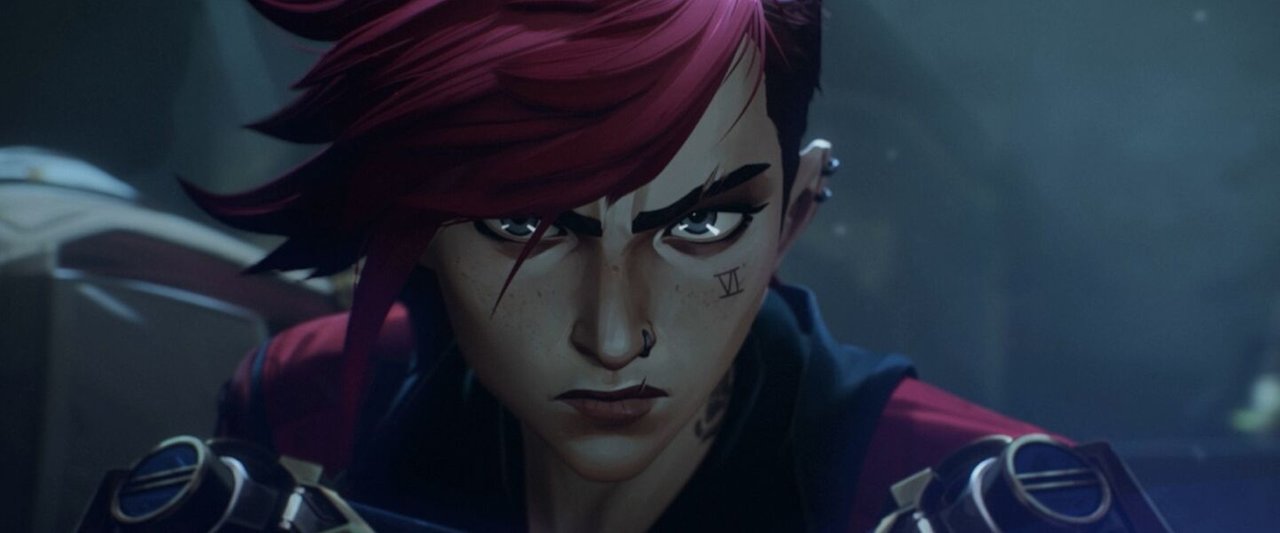 Chapters 4, 5 and 6 focus more on the lives of other characters who, although they had already appeared, needed some more development. Viktor, Jayce's brother (they are not blood brothers, but he saved his life and supported him when he needed it the most) is sick, he doesn't have much time left to live; therefore, his scientific studies are frustrated, he doesn't want to wait any longer to create something revolutionary that really helps people, he doesn't want people to suffer, as he did. Heimer is someone who saw with his own eyes what power in the wrong hands can do, he has already lived more than 300 years and he is a wise old man, he knows that studies require time, no project or prototype can fall into the hands of people without doing the necessary tests, everything needs time and see if it really meets the standard of quality, efficiency and most important of all: safety.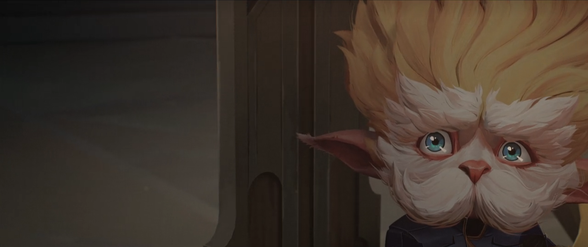 Viktor has no more time, he is going to die, that makes him change, that is what happens when a privileged mind is frustrated and held back by life itself. The change he had is amazing, I can't wait to see the next chapters where possibly Singed will help him become the evil Viktor everyone knows in the Summoner rift.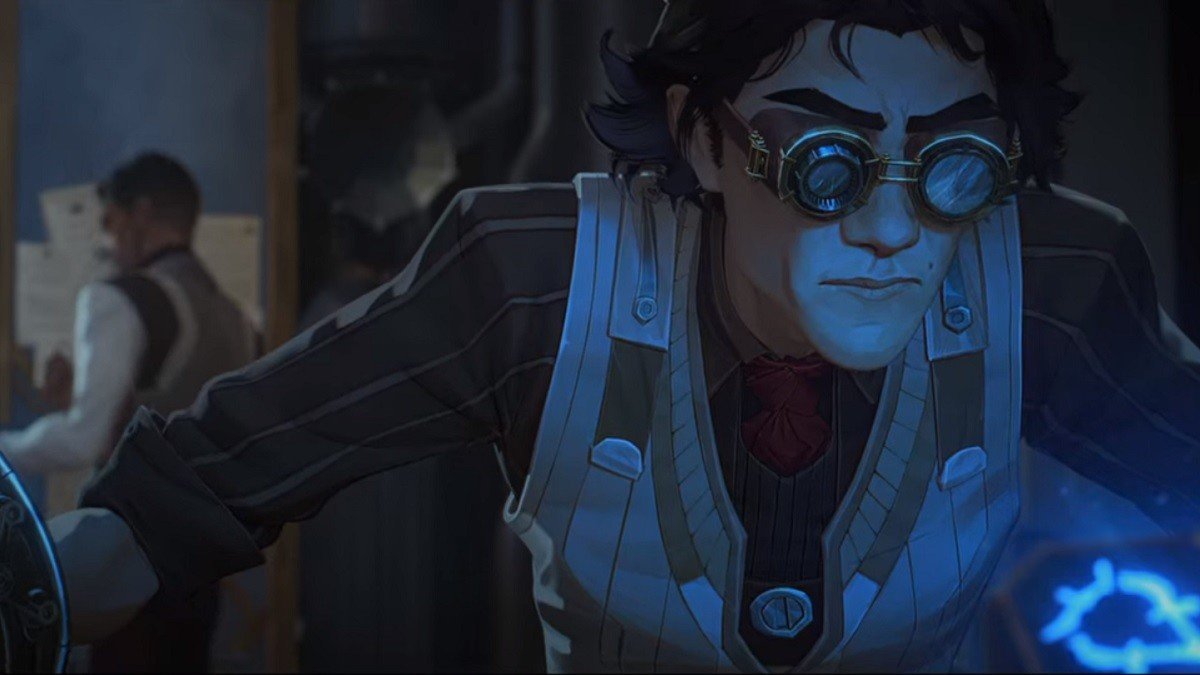 I love that the series isn't limited to just one type of audience, everyone can enjoy it. Netflix says that the right age to watch it is 16 and up, but I think kids under that age can also watch it without any problem. There are parts of the series where you can see prostitutes, a brothel, alcoholic drinks, drugs, even sex. But as I already said, none of this goes too far, the 6 chapters of the series so far are developing wonderfully.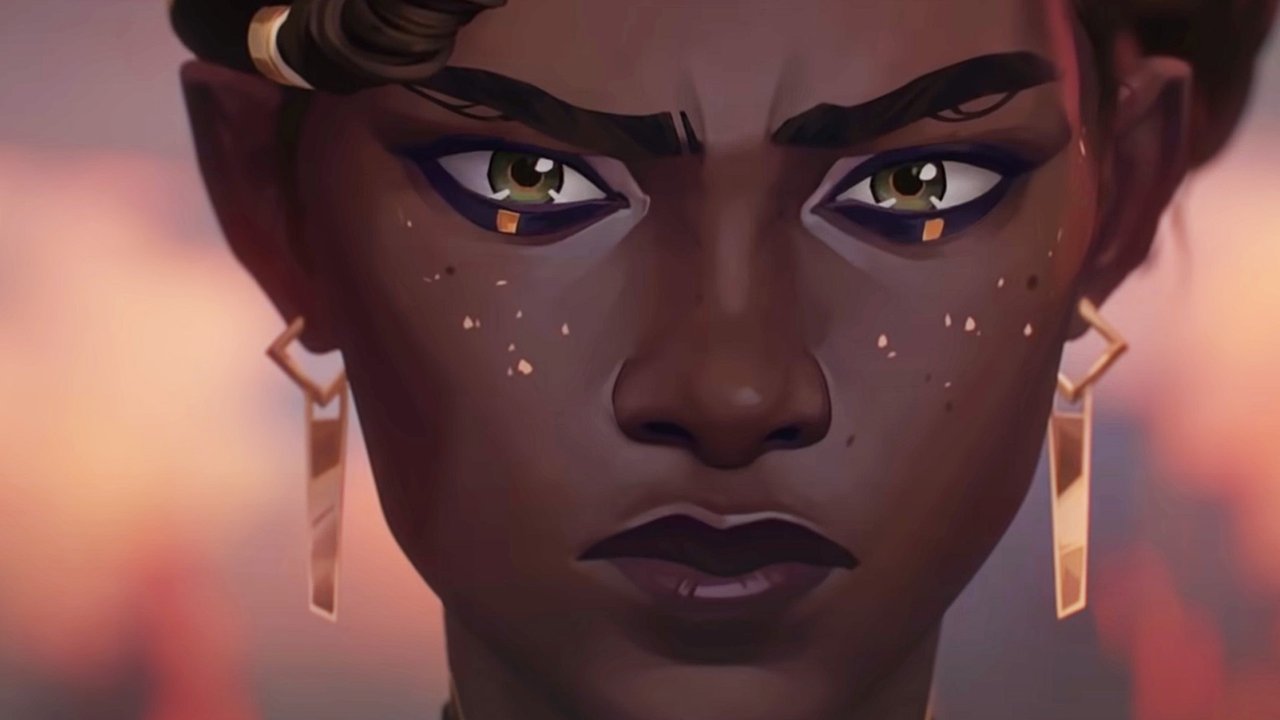 Let's go with other points that make the series a jewel: Voices, music and sound. The sound ambience that this series has, I love it. You can call me fanboy or whatever, but in all the chapters I saw, I had the hairs on end and many chills. The Soundtrack "Enemy" by Imagine Dragons is perfect, I even went back several times the chapters to listen to it, as it fits perfectly with the events of the series. So my recommendation is to turn up the volume and get ready to enjoy a work of art. Just like the sound and music, the voices blow me away, both in English and Spanish; And yes, I watched chapters 4, 5 and 6 in both languages, I am really in love with the series.
I can't wait for the next release of the last 3 chapters which will be released next Saturday. It's funny, but some people compare this animated series with Squid Game, which makes no sense. Both are very different series, but in terms of entertainment, Arcane entertained me more with a single chapter than Squid Game in the whole series, to me personally it seems a normal series, I like it, although I still don't understand why its success is so sudden, but as I said, both series have nothing to do, I will talk about Squid Game later if I feel like it.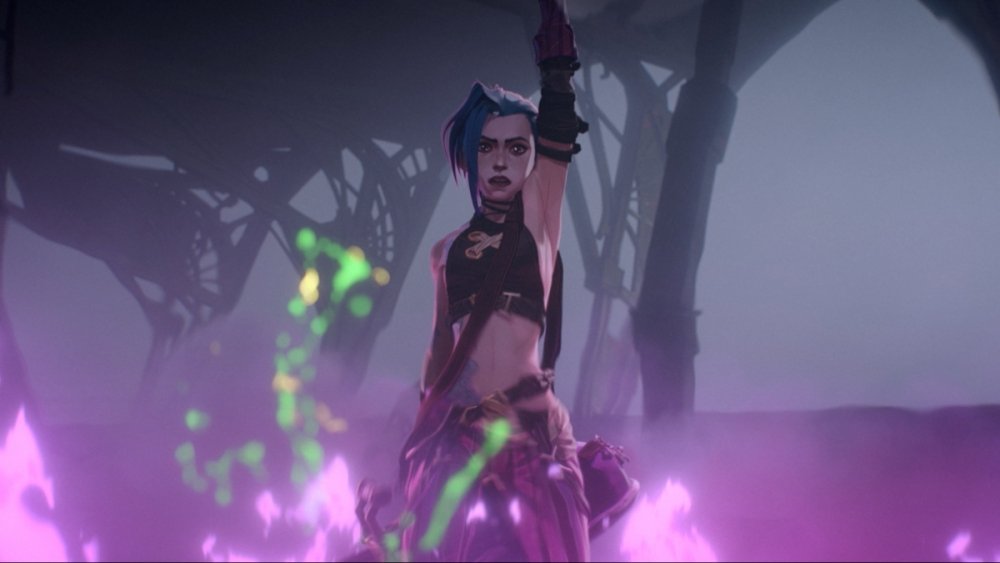 So that, there are many more things I want to say, but I can't, it's something you have to discover on your own. When this season of Arcane ends, I'll be anxious for the new season, I'm sure that next week I'll be wanting more and there won't be more chapters for a while, doing something with the quality that they have, it shouldn't be easy. Without further ado, see you my boomers!

Spanish

No puedo creerlo, Arcane lo volvió a hacer.
El día de hoy liberaron 3 nuevos capítulos de Arcane, capítulos que llevaba esperando con ansias. Creí que esta serie ya no podría sorprenderme, pero estaba muy equivocado, la serie acaba de dejarme con ganas de más. Sé que lo he dicho muchas veces ya, permítanme decirlo una vez más: ¡ESTA SERIE ES ARTE PURO!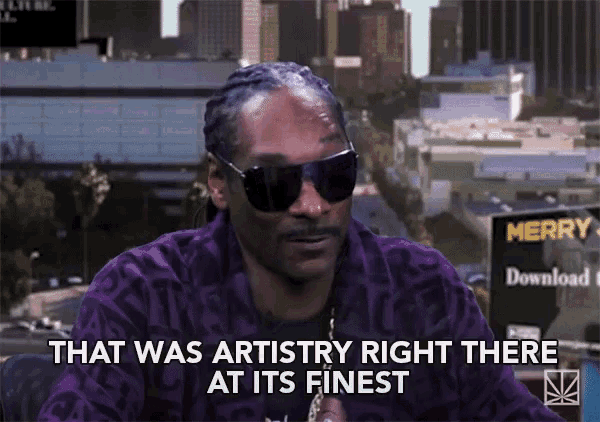 ---
Esto puede contener algo de Spoiler, así que queda bajo tu responsabilidad leerlo. Si aún no miras la serie, tampoco afectará tu experiencia en ella, probablemente incluso se te olvide todo lo que leas acá, así que no te preocupes.
---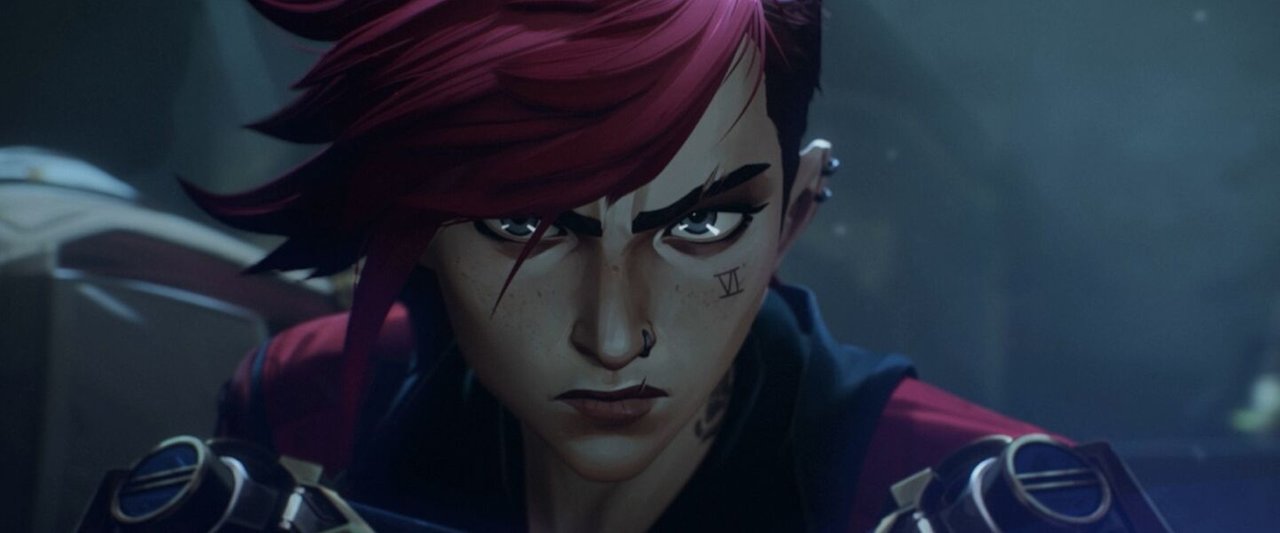 Los capítulos 4,5 y 6 se orientan más en la vida de otros personajes, que si bien ya habían aparecido, necesitaban algo más de desarrollo. Viktor, el hermano de Jayce(no son hermanos de sangre, pero él le salvó la vida y lo apoyó cuando más lo necesitaba.) está enfermo, no le queda mucho tiempo de vida; por ende, sus estudios científicos se ven frustrados, él no quiere esperar más para crear algo revolucionario que realmente ayude a las personas, no quiere que la gente sufra, así como el lo hizo. Heimer es alguien que vio con sus propios ojos lo que el poder en manos equivocadas puede hacer, él ya ha vivido más de 300 años y es un viejo sabio, sabe que los estudios requieren de tiempo, ningún proyecto o prototipo puede recaer en manos de la gente sin hacer las pruebas necesarias, todo necesita su tiempo y ver si realmente cumple con el estándar de calidad, eficiencia y lo más importante de todo: seguridad.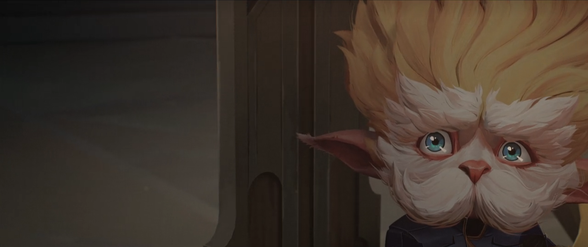 Viktor ya no tiene tiempo, va a morir, eso lo hace cambiar, es lo que sucede cuando una mente privilegiada es frustrada y retenida por la propia vida. El cambio que tuvo es increíble, no puedo esperar para ver los próximos capítulos en donde posiblemente Singed lo ayude a convertirse en el malvado Viktor que todos conocen en la grieta del Invocador.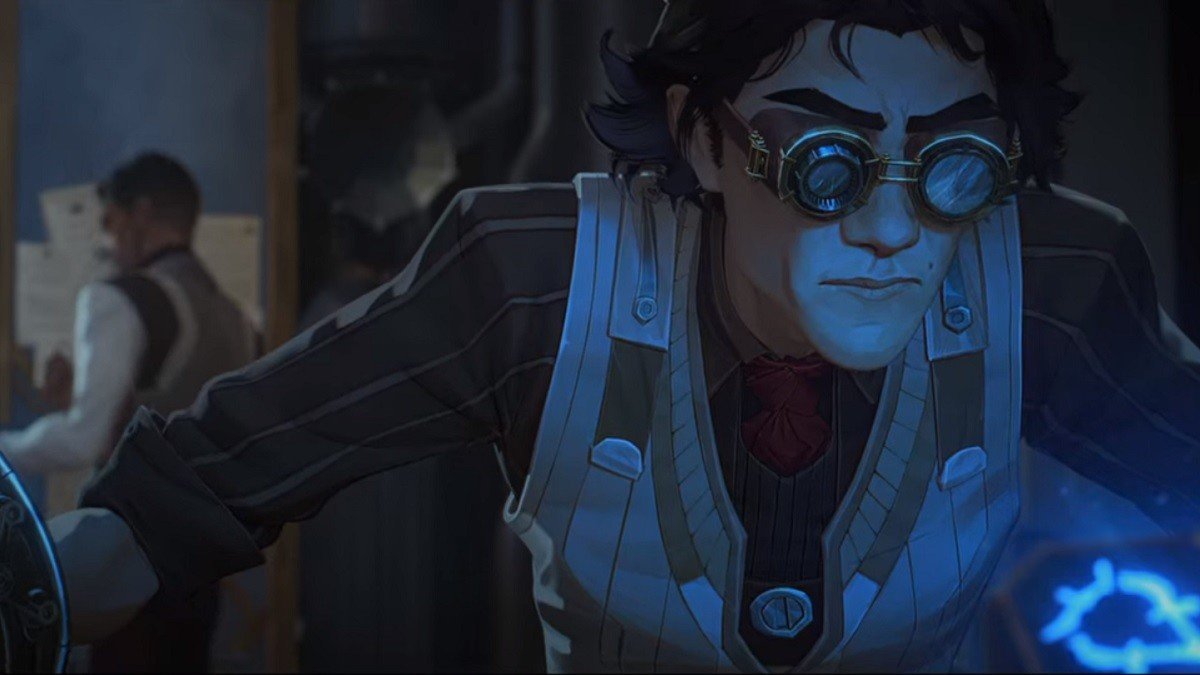 Por otra parte, me encanta que la serie no se limite a un solo tipo de público, todos pueden disfrutarla. Netflix dice que la edad adecuada para verla es de 16 años en adelante, pero creo que niños que tengan menos de esa edad también pueden verla sin ningún problema. Existen partes de la serie en donde se pueden apreciar prostitutas, un burdel, bebidas alcohólicas, drogas, incluso sexo. Pero como ya lo dije, nada de esto llega a sobrepasarse, los 6 capítulos de la serie por ahora se están desarrollando de maravilla.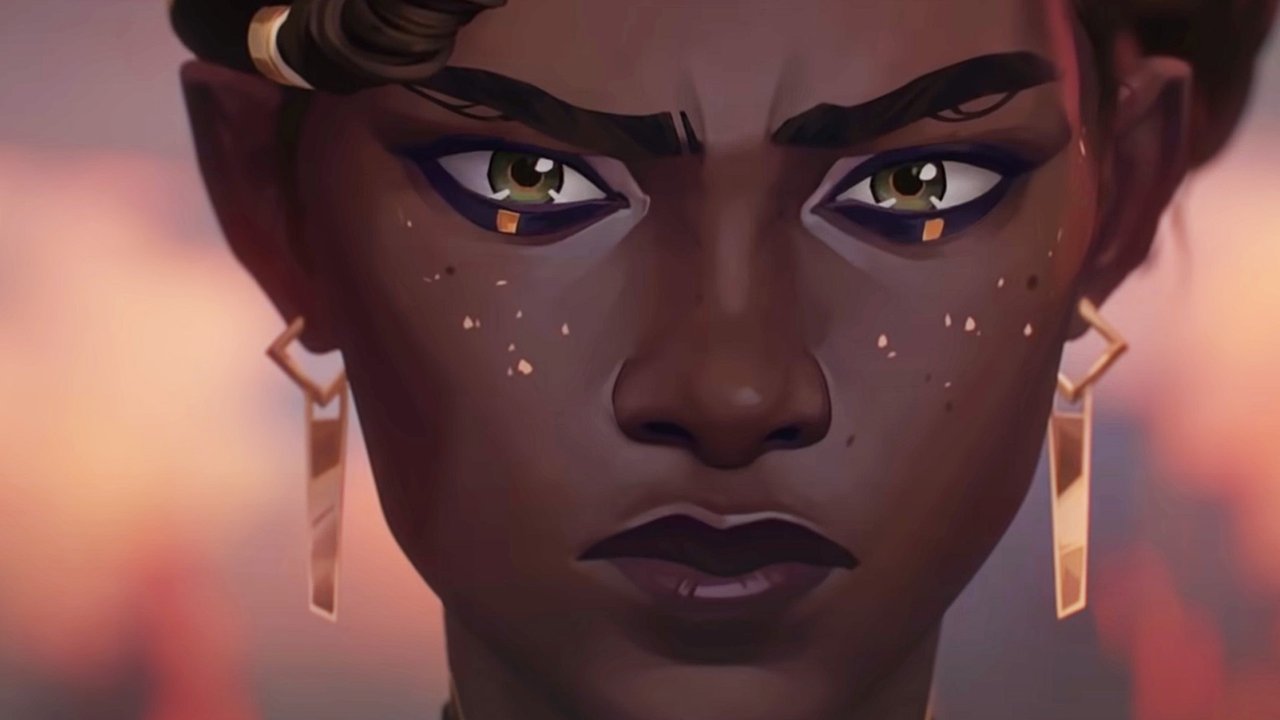 Vamos con otros puntos que hacen de la serie una joya: Voces, música y sonido. La ambientación sonora que esta serie tiene, me encanta. Pueden llamarme fanboy o lo que sea, pero en todos los capítulos que vi, tuve los pelos de punta y muchos escalofríos. El Soundtrack "Enemy" de Imagine Dragons es perfecto, incluso varias veces retrocedí los capítulos para escucharla, ya que encaja perfectamente con los sucesos de la serie. Así que mi recomendación es que subas el volumen y te prepares para disfrutar una obra de arte. Al igual que el sonido y la música, las voces me dejan alucinando, tanto en ingles como en español; Y sí, me vi los capítulos 4, 5 y 6 en ambos idiomas, estoy realmente enamorado de la serie.
No puedo esperar a el siguiente lanzamiento de los últimos 3 capítulos que serán liberados el próximo sábado. Es curioso, pero hay gente que compara esta serie animada con los juegos del calamar, cosa que no tiene sentido. Ambas son series muy distintas, eso sí, Arcane me entretuvo más con un solo capítulo que Squid Game en toda la serie, a mi personalmente me parece una serie normal, sigo sin entender el porqué de su éxito tan repentino, pero como ya lo dije, ambas series no tienen nada que ver, ya luego hablaré de Squid Game si tengo ganas.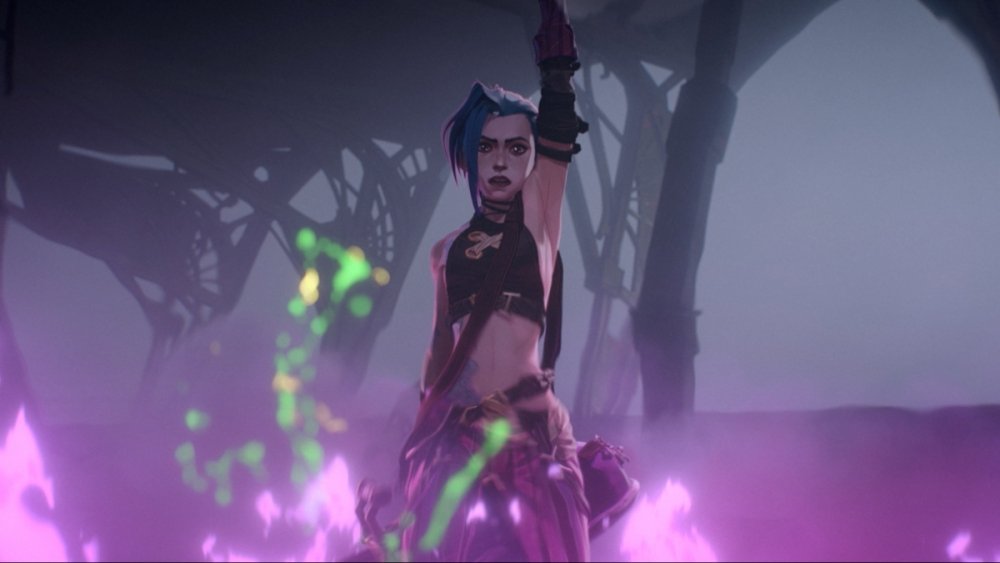 Así que eso, hay muchas cosas más que quiero decir, pero no puedo, tienes que disfrutarlas tu mismo. Cuando esta temporada de Arcane termine, estaré ansioso por la nueva temporada, estoy seguro de que la semana que viene quedaré con ganas de más y no habrán más capítulos por un rato, hacer algo con la calidad que llevan, no ha de ser sencillo. Sin más, nos vemos mis boomers!
Sources
1
2
3
4
5
---
---