World Of Warcraft: The Evoker, a fun new class | Dragons are so cool [ENG - ESP]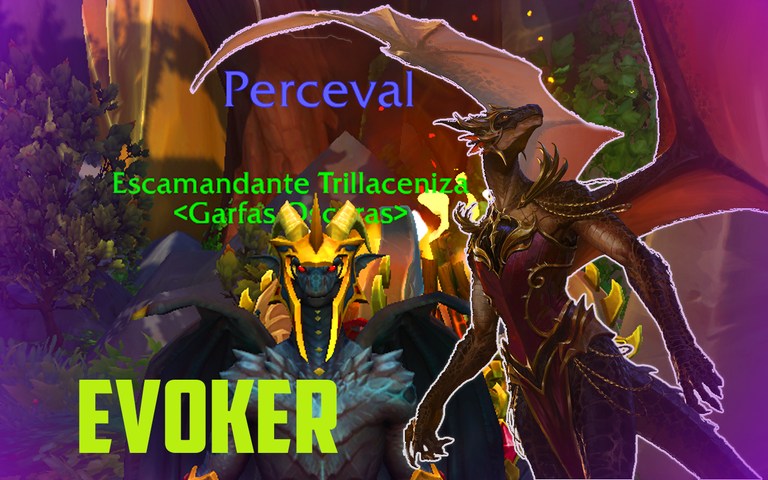 ---

It's amazing how fast the days go by when you get into World Of Warcraft, it's almost Christmas and soon a new year. This game is quite dangerous if you are a lover of the MMORPG genre, much more if there is new content to explore.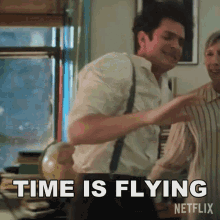 My main task was to take my little wizard to level 70, it was quite simple to achieve it, there wasn't too much difficulty, although I have to point out that the neutral enemies in this expansion are quite tough.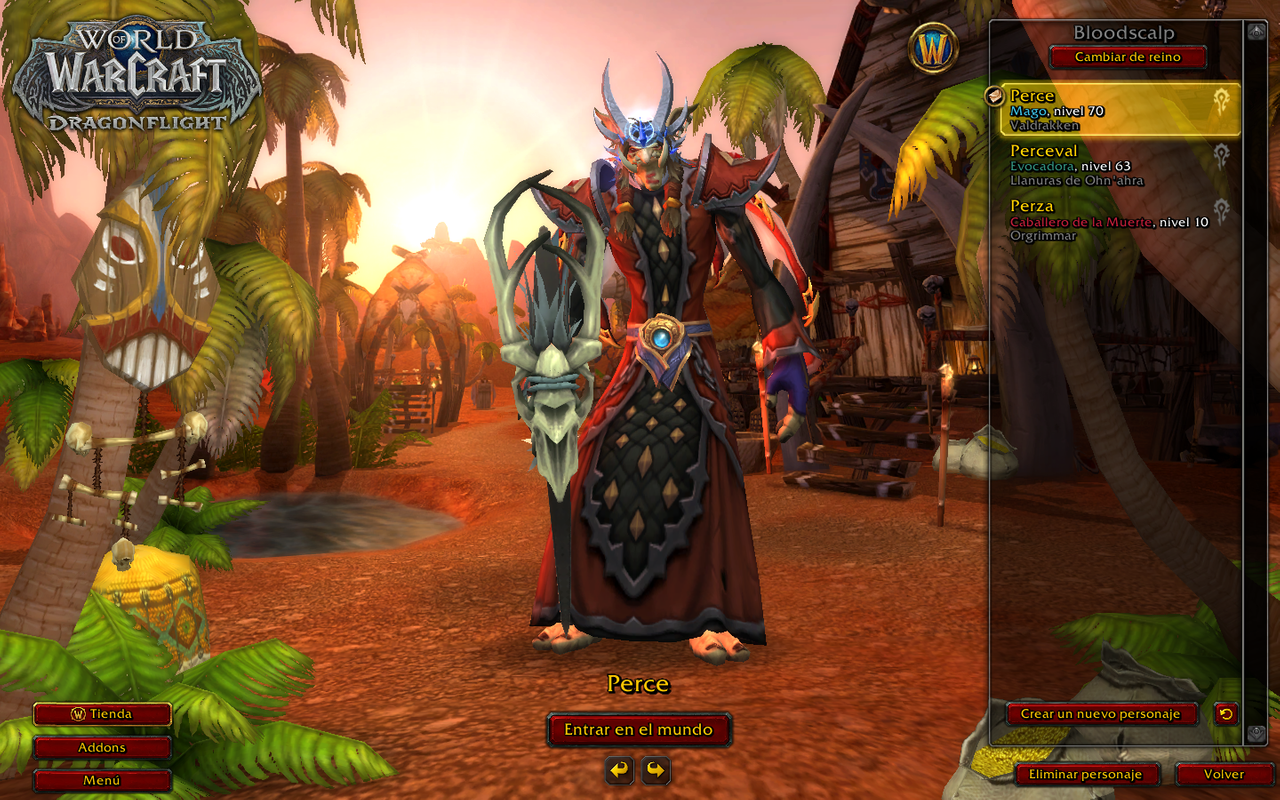 After taking him to level 70 I raised his item level a bit thanks to the honor given by the BGS. At that time still the content of the mythics and everything else had not been released, until then.
Since I didn't see too many people in my realm, I decided to create a new character in another realm, I have to say I was quite undecided, but in the end I decided to go with the new dragon class.
The Evoker Class
One of the main advantages that this new class gives you is that you start the adventure at level 58, you save a lot of time to level up your character. That surprised me, I did the test in my main realm and I could easily take a character to 63 with just a blink of an eye.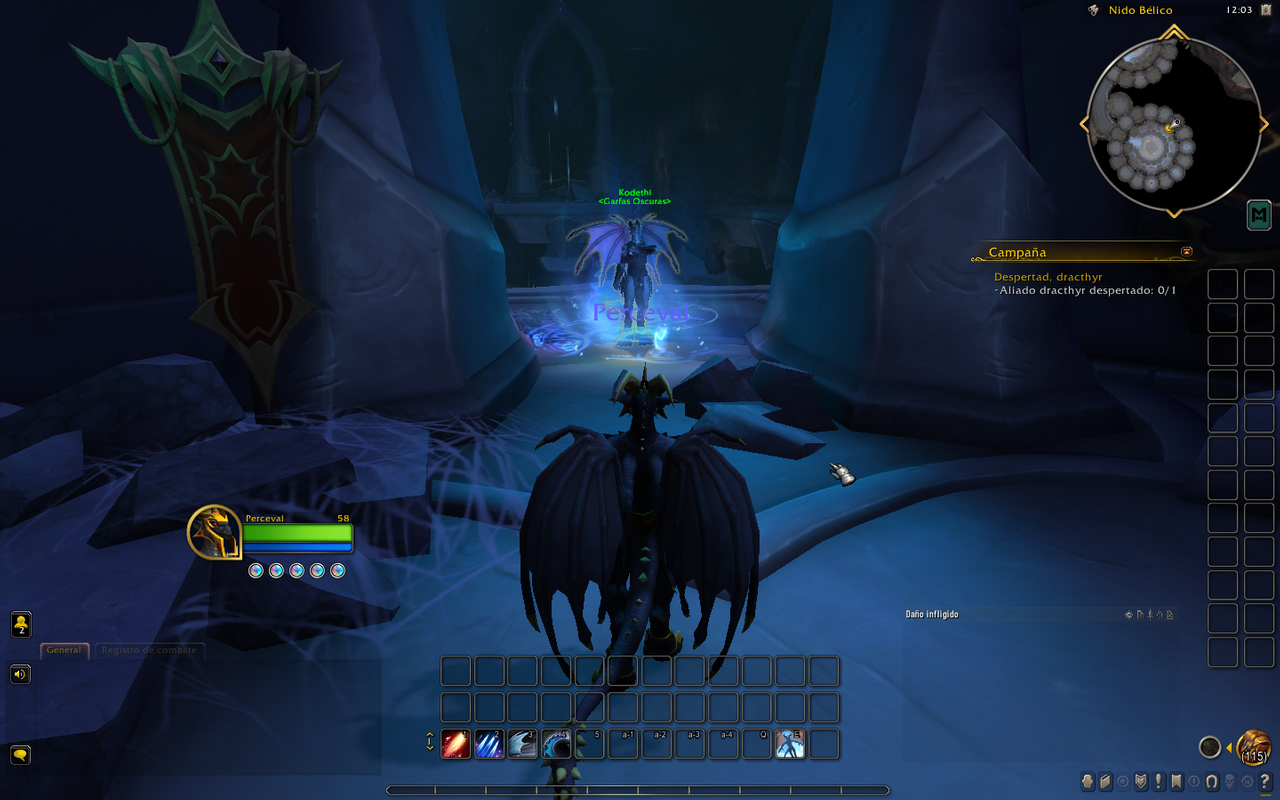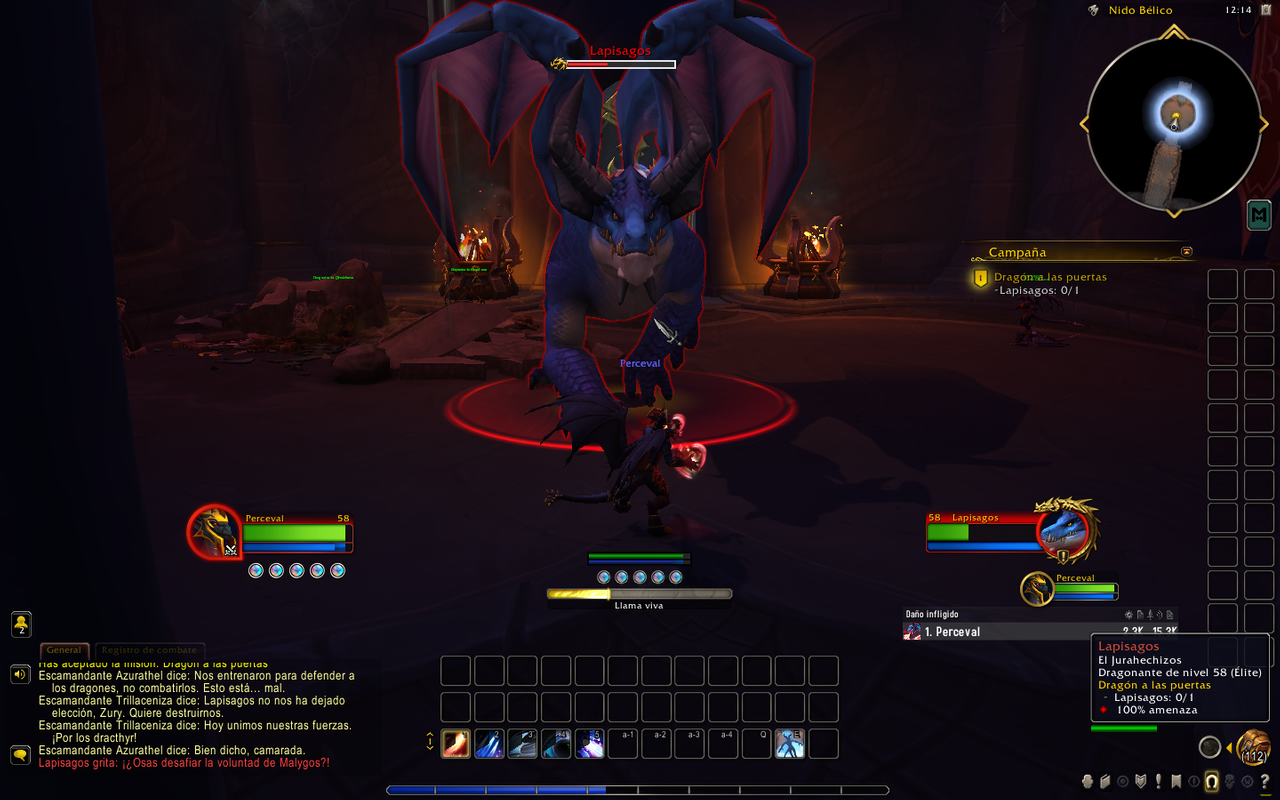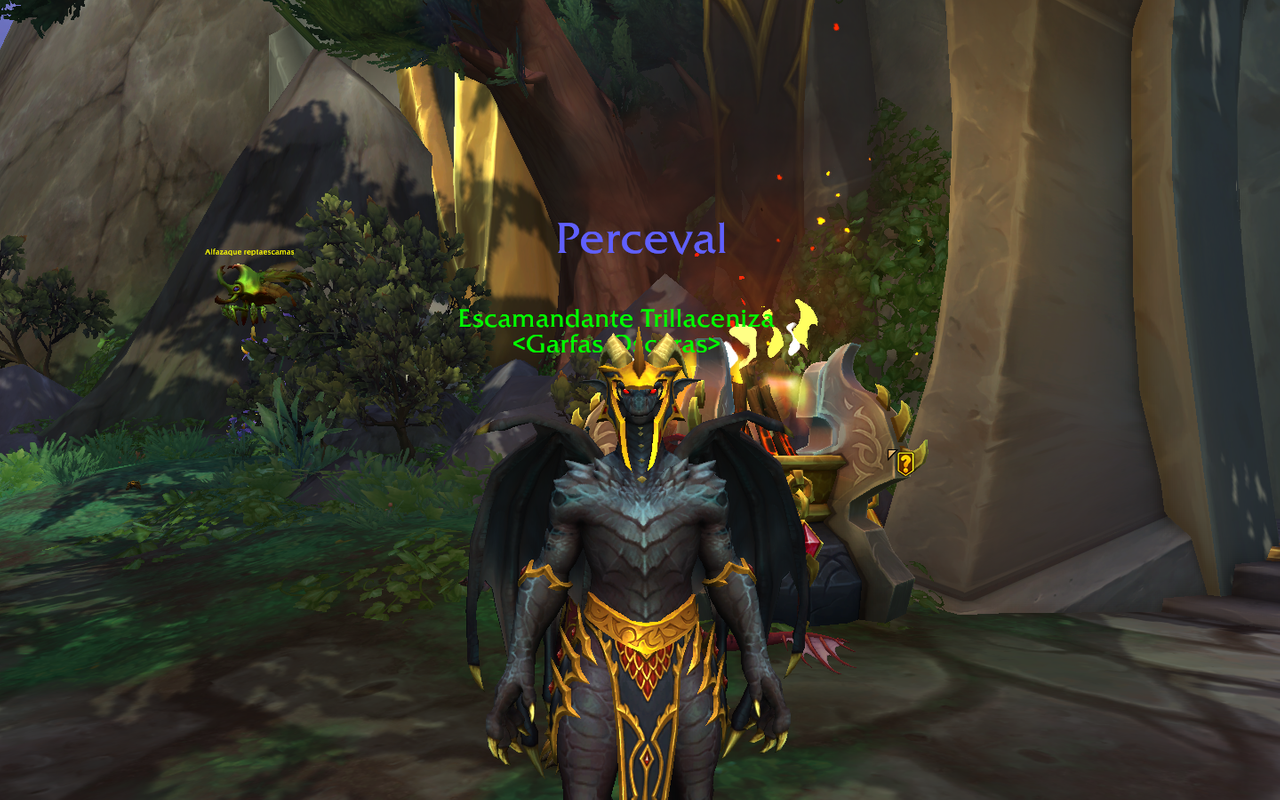 Customizing takes some time, since you have to customize his human form and his dragon form. One of the best things about the class is that you can change form whenever you want.
This new class brings with it an amazing set of skills that help you do a lot of AOE damage and you can also be the Healer of your party if you wish.
My favorite ability of this class is "Float", it lifts you up in the air for several seconds and allows you to cast any spell on the move. This ability to kite and deal damage without taking damage is amazing. For PvP it is essential, you will use it a lot.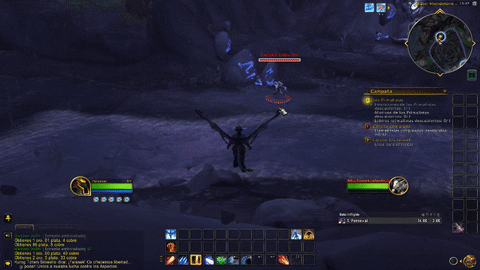 Almost all of the Evoker's skill kit is amazing, I don't think I would change anything. Like any good dragon, the Evoker has a hellish breath, as "Fire Breath" destroys everything in front of it.
In order to deal as much AOE damage as possible, "Deep Breath" is the perfect skill as it allows you to fly forward while dealing damage with your dragon skills. I use this skill a lot to initiate battles in BGS, it's quite pleasant to use it when all the enemies are together.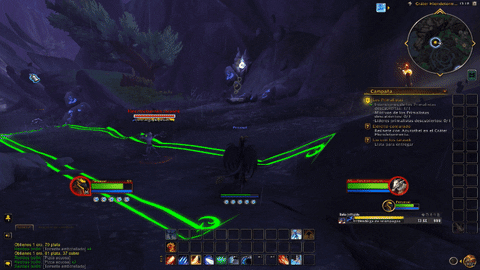 I could stay to write and detail every single thing I loved about this class, but there are too many things, I find it a pretty fun class to play in all aspects. I almost forgot, but since this class is a dragon, it also allows you to fly through the air without a mount.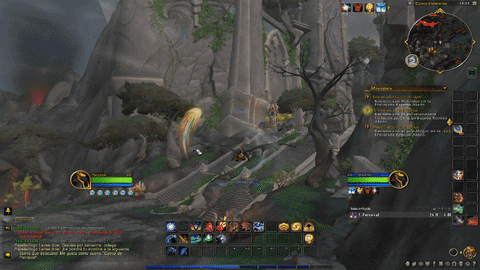 There are a lot of things I still need to learn about the Evoker talents, but so far the experience is being amazing. Improving my DPS is my priority, I feel that I don't inflict the damage I should in mythic dungeons. I also need to learn how to use Evoker Preservation, I've read that it's amazing in PvP and mythics.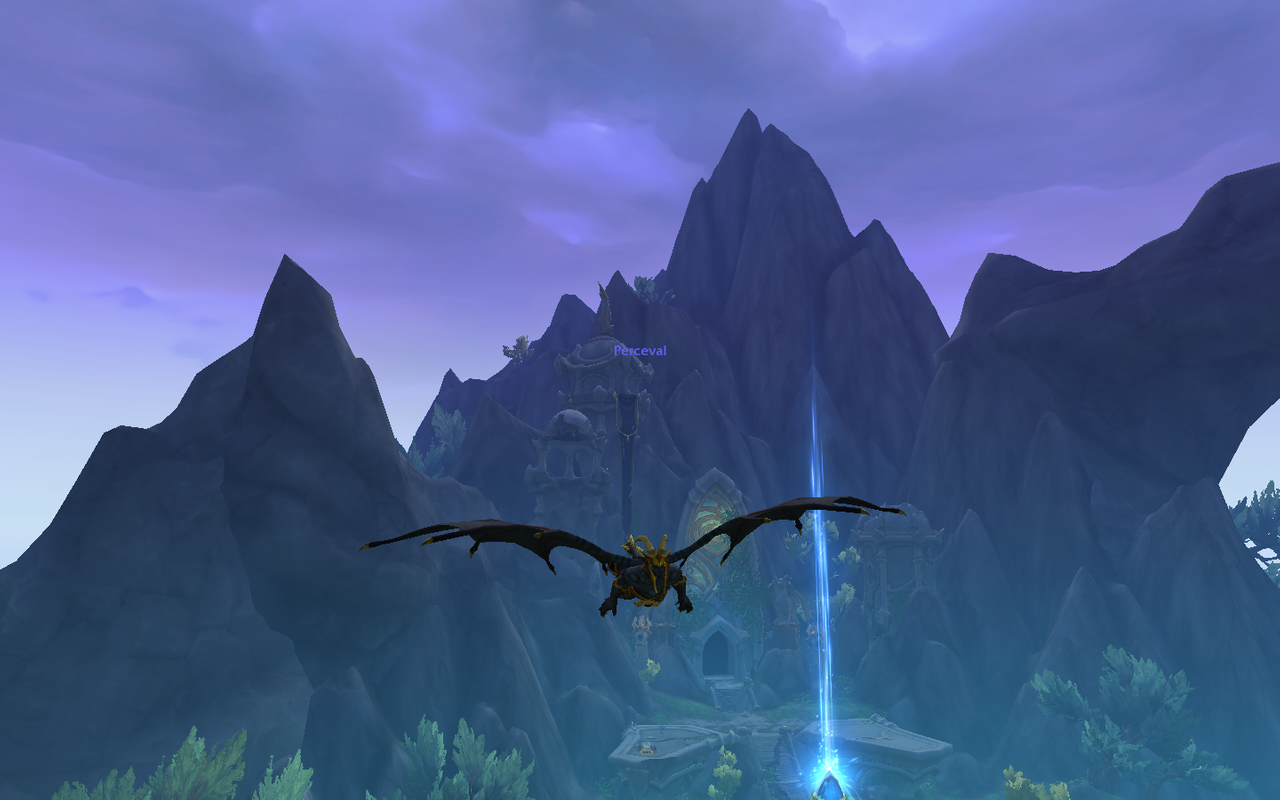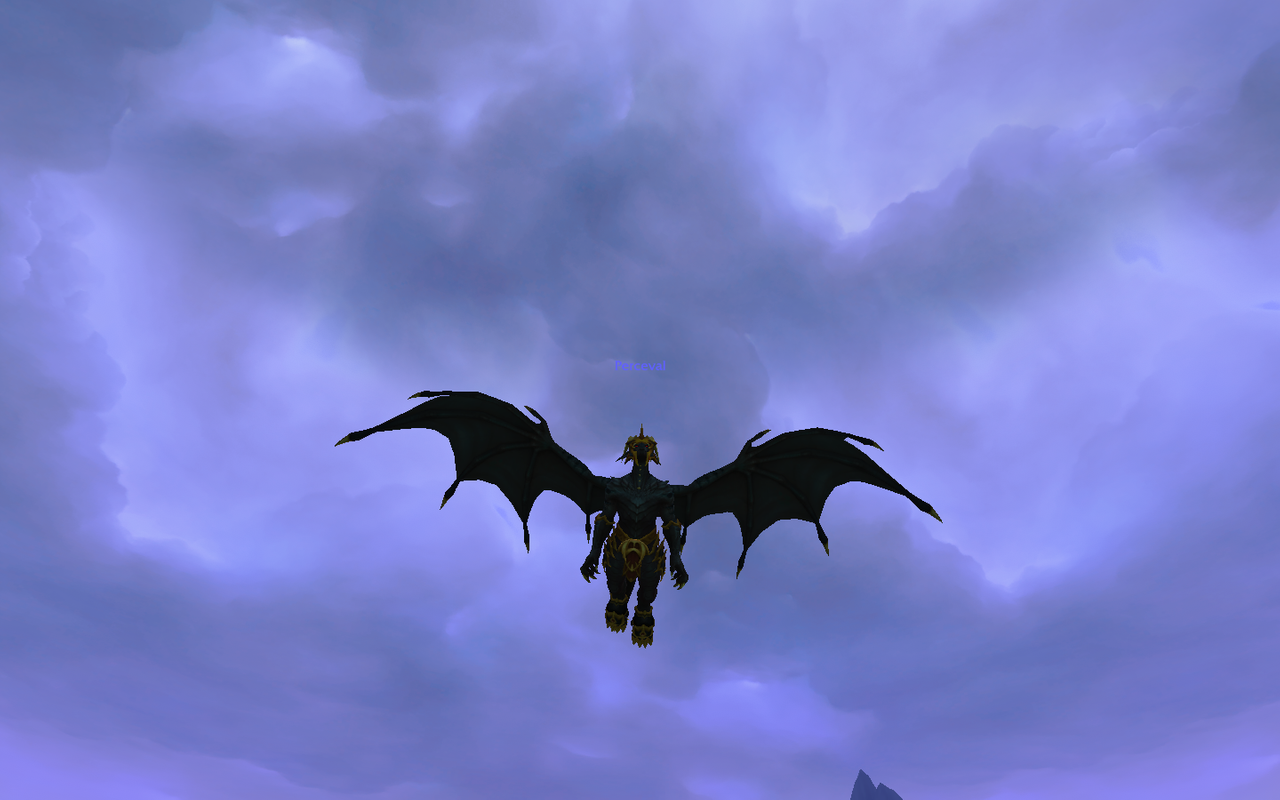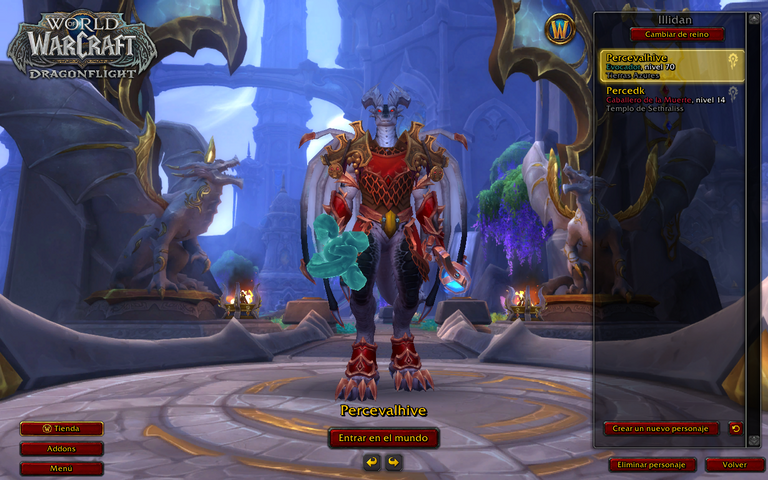 I love that PvP is so alive, I love when a supply crate drops and everyone fights over the crate, it's really exciting. I hope to keep wasting time on this magnificent expansion. I'll try to record the mythics I do together with my friends, I must admit my PC FPS blows up sometimes, so I hope to bring you a decent gameplay. See you in my next post! Cya, boomers.

Español

Es increíble lo rápido que pasan los días cuando te adentras en World Of Wacraft, ya casi es navidad y pronto nuevo año. Este juego es bastante peligroso si eres amante del género de los MMORPG, mucho más si hay nuevo contenido que explorar.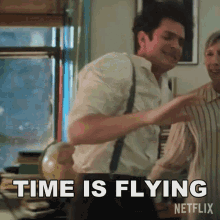 Mi principal tarea era llevar a mi pequeño mago a nivel 70, fue bastante sencillo lograrlo, no hubo demasiada dificultad, aunque tengo que destacar que los enemigos neutrales en esta expansión son bastante duros.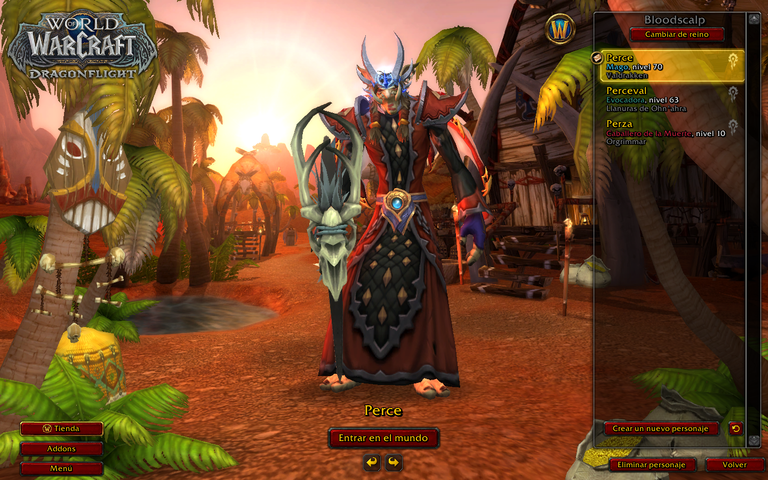 Después de llevarlo a nivel 70 elevé un poco su item level gracias al honor que dan las BGS. En ese momento aún el contenido de las míticas y todo lo demás no había sido liberado, hasta entonces.
Ya que no veía demasiadas personas en mi reino, decidí crear un nuevo personaje en otro reino, tengo que decir que estaba bastante indeciso, pero al final decidí ir con la nueva clase dragón.
La clase Evoker
Una de las principales ventajas que te otorga esta nueva clase es que empiezas la aventura en nivel 58, te ahorras mucho tiempo de subida de personaje. Eso a mi me sorprendió, hice el test en mi reino principal y fácilmente pude llevar un personaje a 63 con solo pestañear.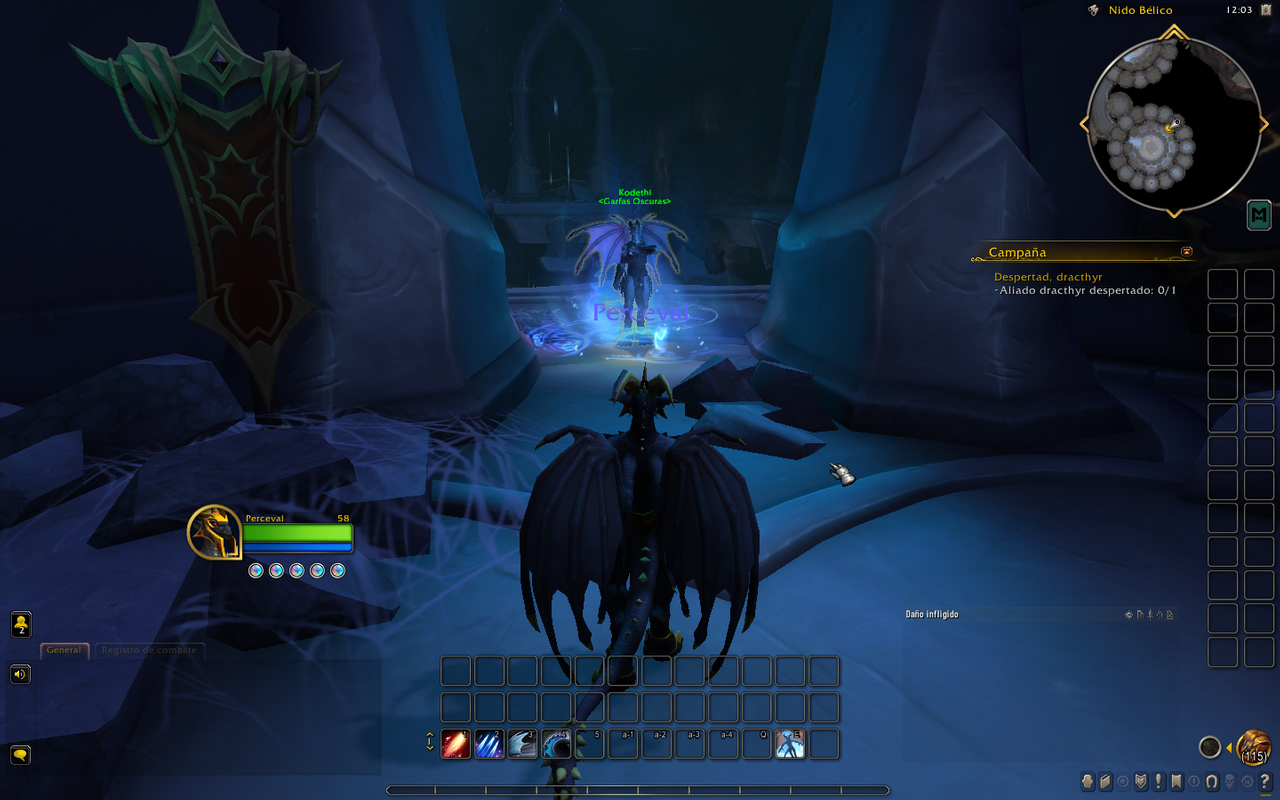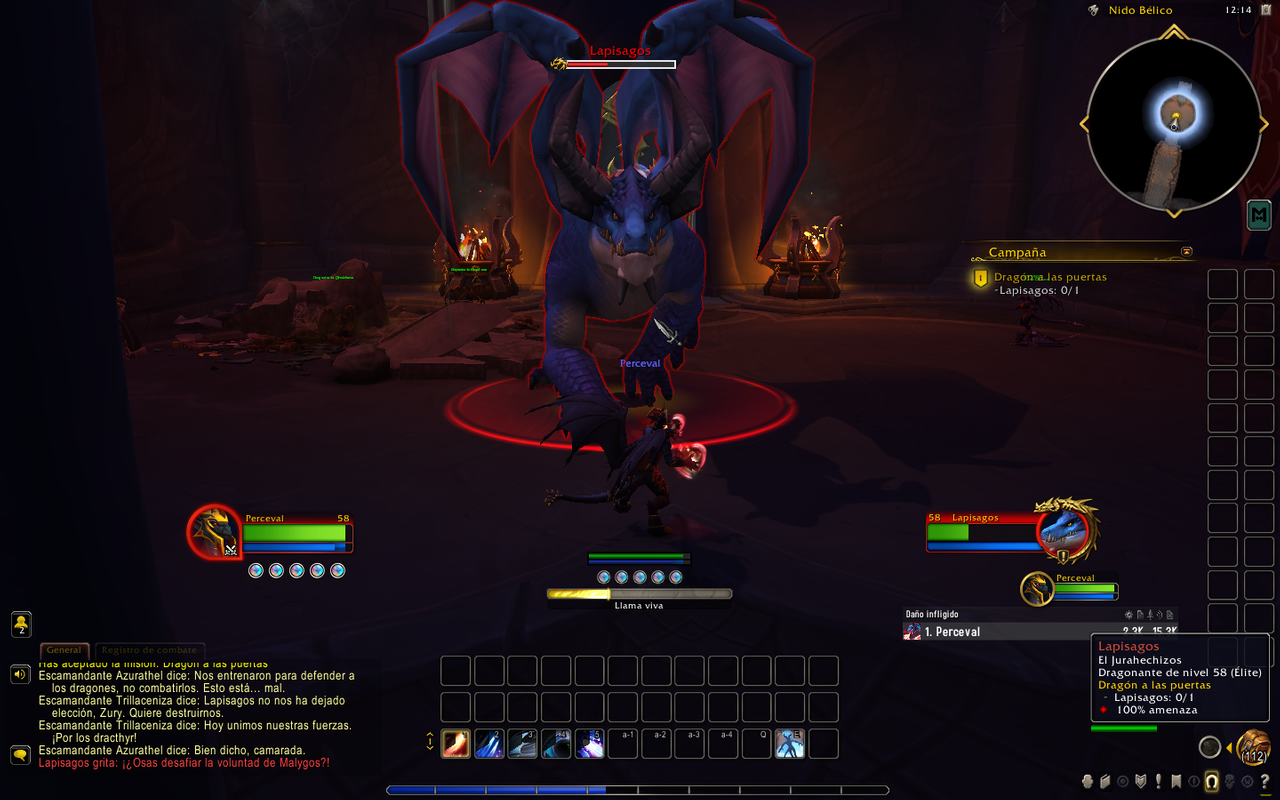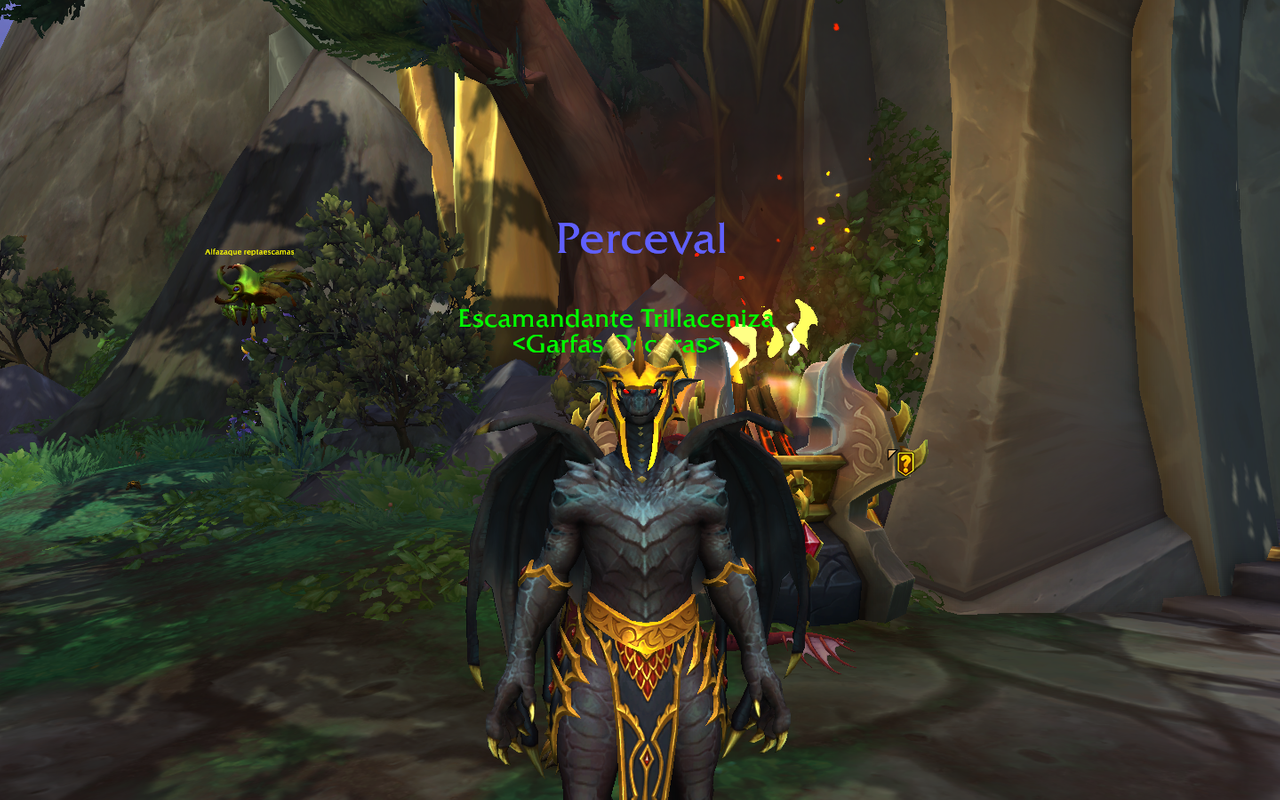 Personalizarla te toma algo de tiempo, ya que debes de personalizar su forma humana y su forma dragón. Una de las mejores cosas que trae esta clase es que puedes ir cambiando de forma cuando quieras.
Esta nueva clase trae consigo un increíble kit de habilidades que te ayudan a hacer mucho daño AOE y también puedes ser el Healer de tu party si lo deseas.
Mi habilidad favorita de esta clase es "Flotar", esta te levanta por los aires durante varios segundos y te permite lanzar cualquier hechizo en movimiento. Esta habilidad para poder kitear y hacer daño sin recibirlo es increíble. Para PvP es indispensable, la utilizarás bastante.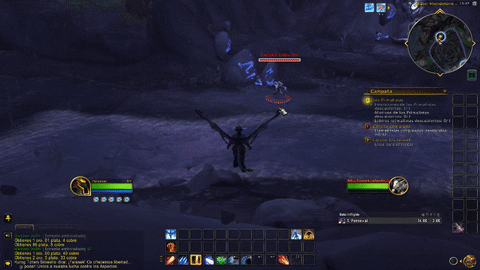 Casi todo el Kit de habilidades del Evoker es increíble, creo que no le cambiaría nada. Como todo buen dragón, el Evoker tiene un aliento infernal, pues "Fire Breath" destruye todo lo que esté al frente.
Para poder hacer el mayor daño AOE posible, "Deep Breath" es la habilidad perfecta ya que esta te permite volar hacia delante mientras infliges daño con tus dotes de dragón. Esta habilidad la utilizo muchísimo para iniciar batallas en las BGS, es bastante placentero utilizarla cuando todos los enemigos están juntos.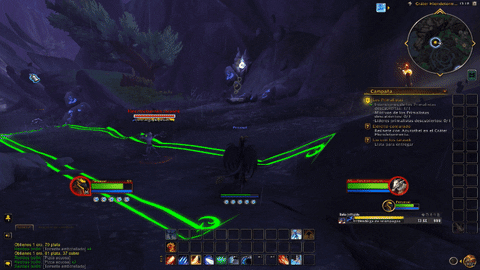 Podría quedarme a escribir y detallar cada cosa que me encantó de esta clase, pero son demasiadas cosas, me parece una clase bastante divertida de jugar en todos los aspectos. Casi lo olvidaba, pero ya que esta clase es un dragón, también te permite volar por los aires sin montura.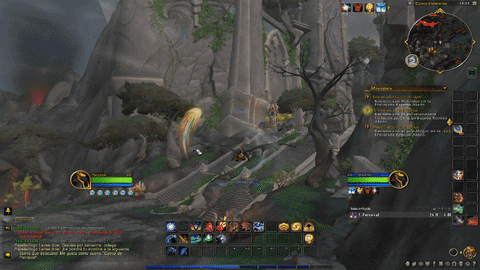 Hay muchas cosas que aún debo de aprender acerca de los talentos del Evoker, pero de momento la experiencia está siendo increíble. Mejorar mi DPS es mi prioridad, siento que me quedo bastante atrás algunas veces en las mazmorras míticas. También debo de aprender a utilizar el Evoker Preservation, he leído que es increíble en PvP y en las míticas.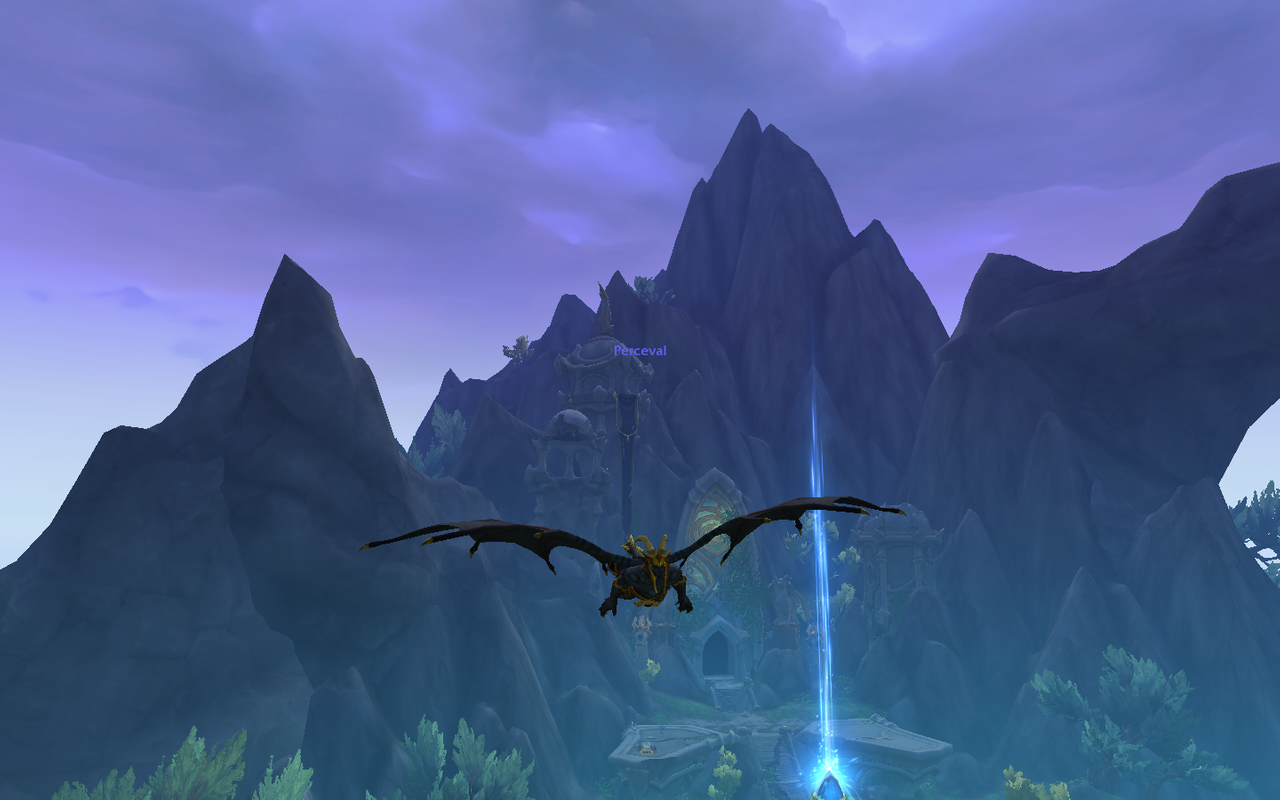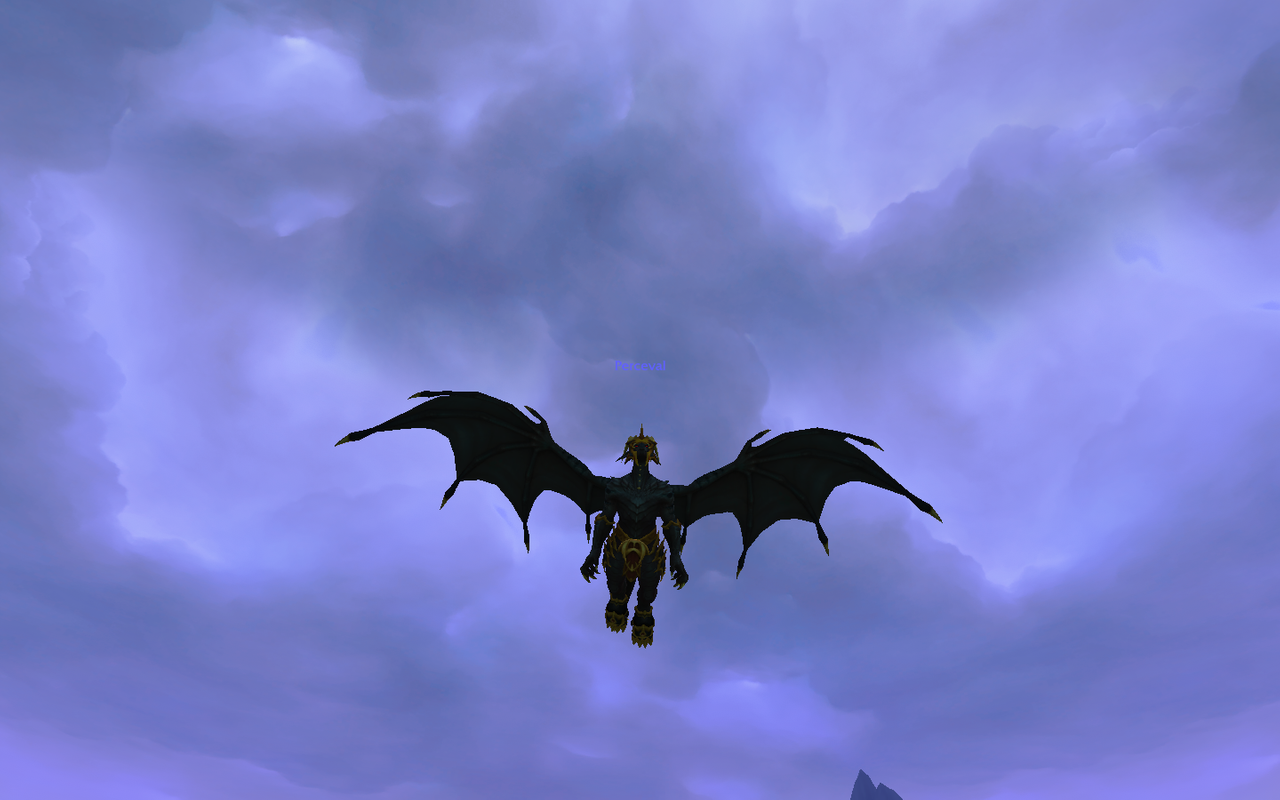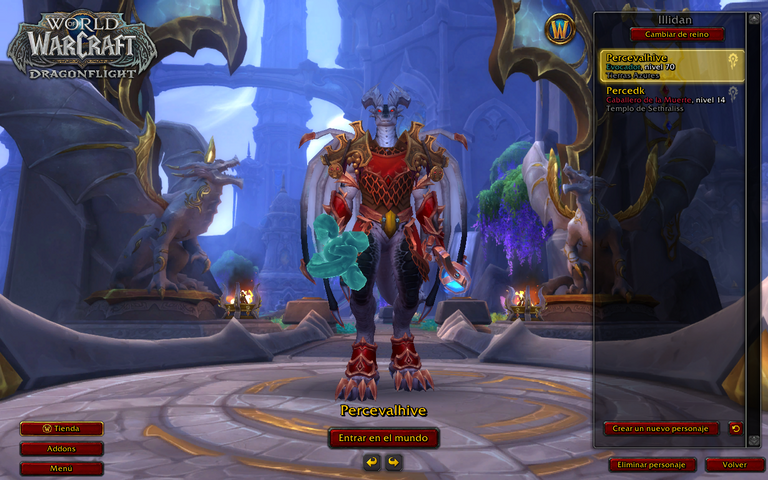 Me encanta que el PvP esté tan vivo, me encanta cuando cae una caja de suministros y todos se pelean por la caja, es realmente emocionante. Espero seguir perdiendo tiempo en esta magnífica expansión. Trataré de grabar las míticas que hago junto a mis amigos, debo de admitir que los FPS de mi PC explotan a veces, así que espero traerles un gameplay decente. ¡Nos vemos en mi próximo post! Cya, boomers.
---
---