ward №8!/8, or Bugquietly (10)
ward №8!/8, or Bugquietly (10)
---
(suggest more translations besides "bugquietly")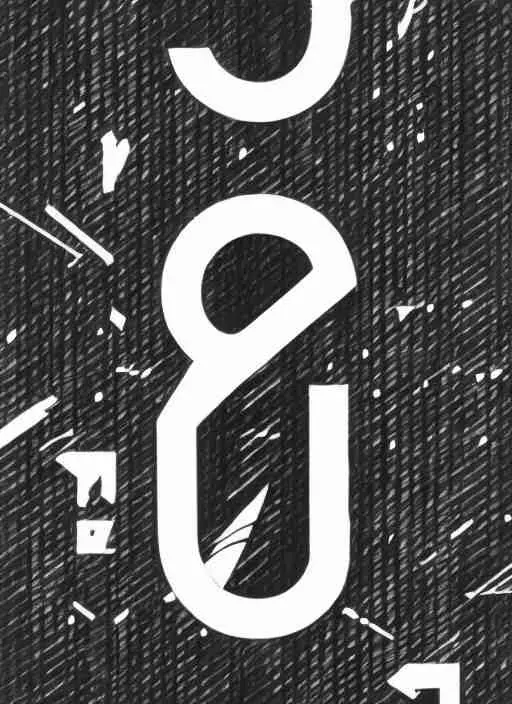 For years, according to the wild algorithm of chess.com, the bughouse-ordinary has served as a hotbed of hatred, bans, insults and other emotional idiocy, although when playing at the tables it is simply the most excitement.
Numerous appeals from players do not give any effect in reforming, so I propose to create a new type of game, taking into account what is needed for chess players, and not for detached demiurges.
And let there be a choice
| Bughouse with + (check) | -+(no checks) Bughouse+!Random+ |
| --- | --- |
| | |
The offer to the players is as follows:
speak/vote points
contribute to the promotion of the idea
sign a joint petition to the administration and break the vicious square
suggest a site where the project can be implemented more realistically
create own dApp with blackjack and queens
---
full version, original and like button
https://ecency.com/waivio/@hive-102040/palata-8-8-ili-tikhopomeshannye-bagkhauz
and voting on dpoll.io for those who have a head and keys
---
bughouse without checks by placing
---
random arrangement without restrictions on the position of the king and the diversity of bishops
---
the player with the lowest rating starts, regardless of the color
---
translator, like on twitter
---
open party chat, intimate - in messengers
---
tournament chat (with a translator!) in the main window
---
the ability to see replicas of blocked
---
the ability to mark and create chat buttons, so that instead of annoying ones there are nice copyright ones
---
own voice acting of buttons or sound store
---
10:) I can't walk a horse
---
Answer the question at dpoll.io.
---
---