Karate como herramienta creadora de disciplina 🥋🙏🏼 / Karate as a creative tool of discipline 🥋🙏🏼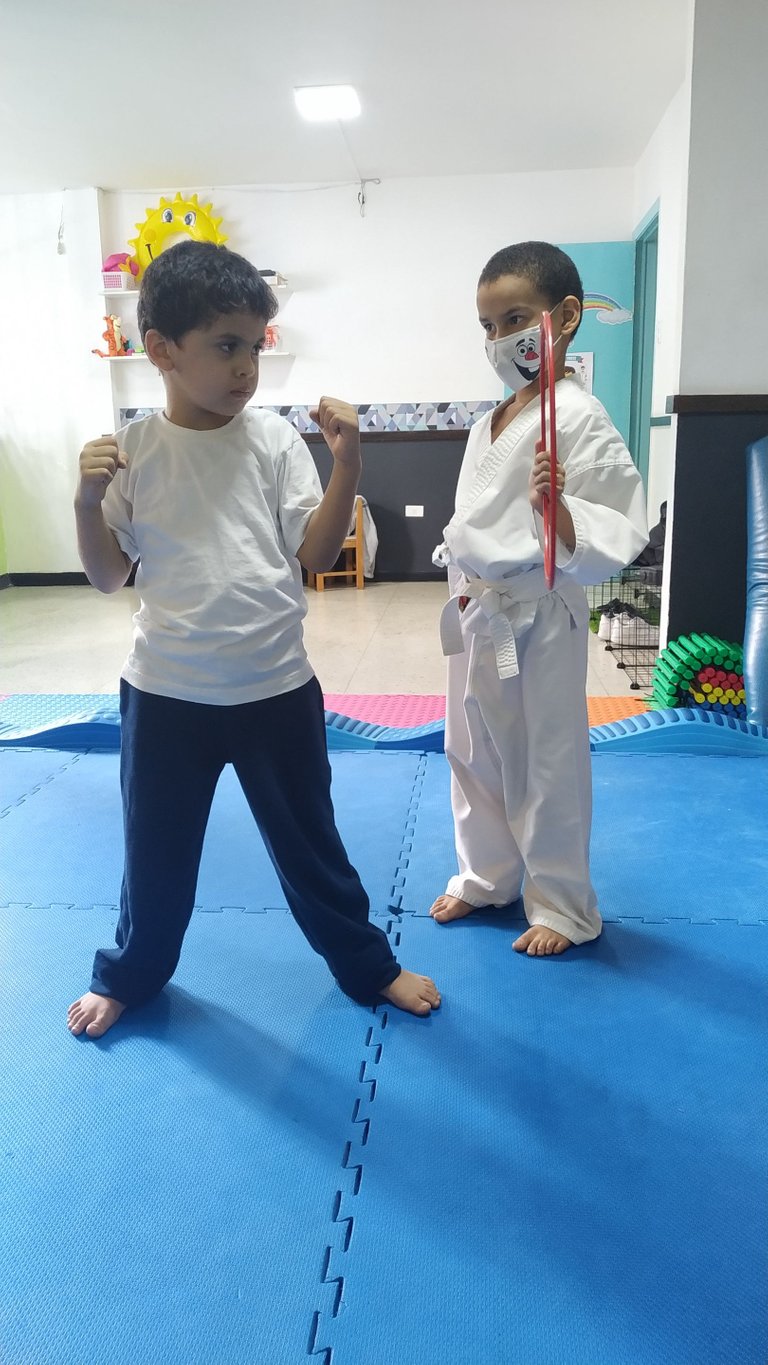 Una de las principales cosas que siempre estaré agradecido con el Karate es haber creado ese sentido de disciplina en mí. Muchos creen que ser disciplinado radica en andar con cara sería todo el tiempo y no disfrutar de la vida. Nada más lejos de la realidad.
One of the main things that I will always be grateful for with Karate is having created that sense of discipline in me. Many believe that being disciplined lies in walking with face would be all the time and not enjoying life. Nothing is further from reality.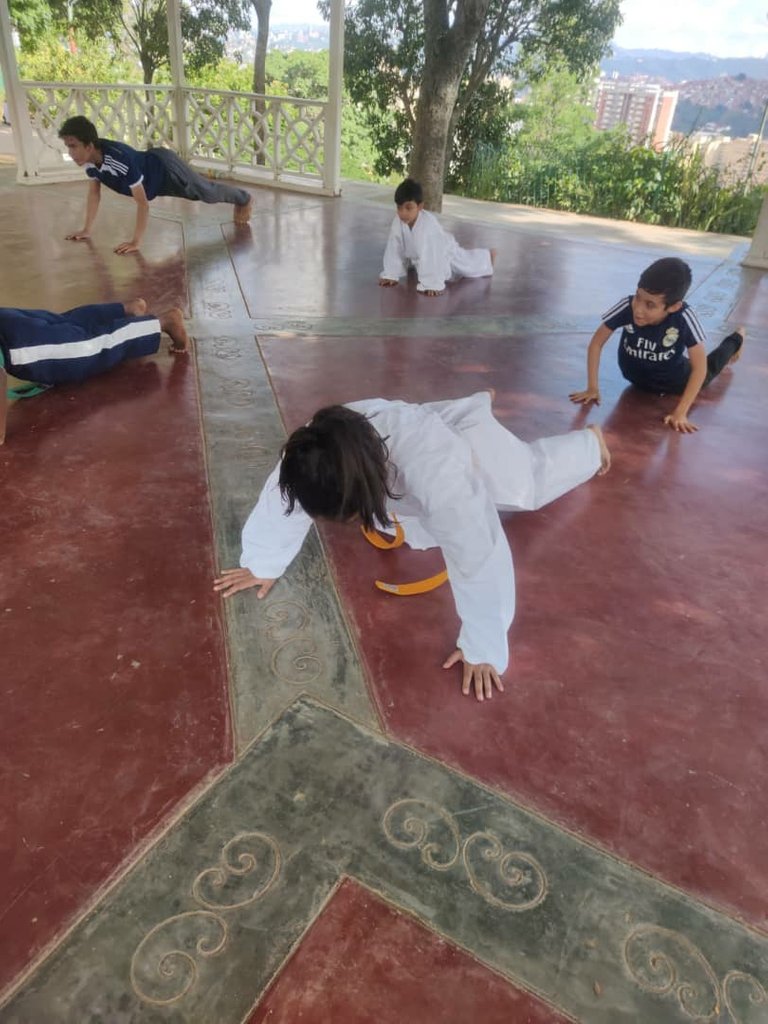 No es casualidad que la mayoría de los padres prefieran el karate a la hora de incorporar a sus niños en alguna actividad que forje su carácter. Y es que este arte tiene todo lo necesario para ello.
It is no coincidence that most parents prefer karate when incorporating their children in some activity that builds their character. And it is that this art has everything you need for it.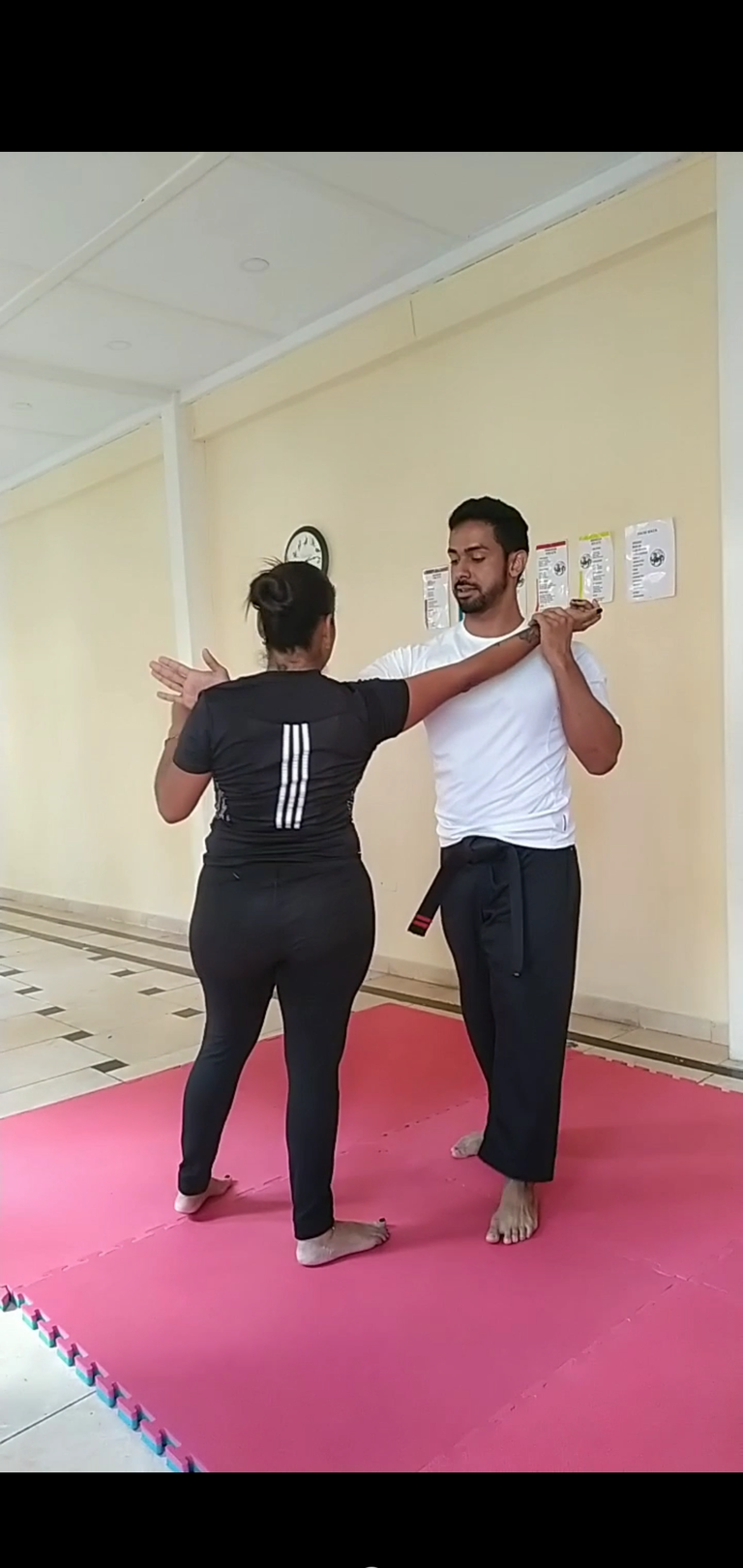 Todo el que decide entrar en el mundo del Karate adquiere no sólo una excelente condición física, sino que se ve reforzado mentalmente para enfrentar cualquier obstáculo que se le presente
Everyone who decides to enter the world of Karate acquires not only an excellent physical condition, but is also mentally strengthened to face any obstacle that comes his way.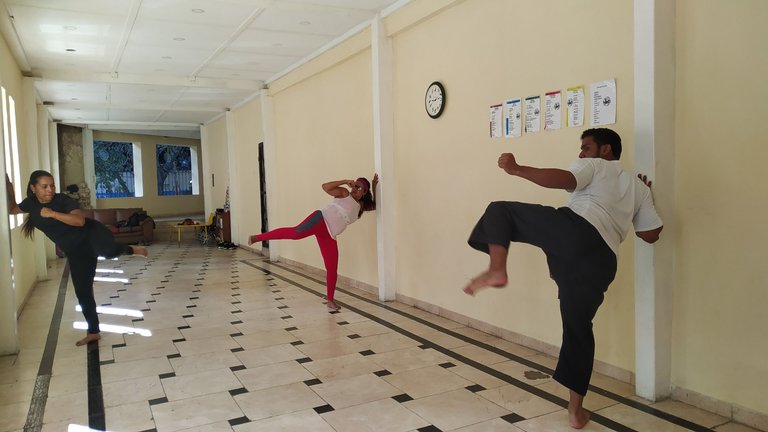 A medida que transcurre su entrenamiento, el individuo va tomando para sí una seguridad y valentía como antes no tenía, y su entusiasmo por superar sus metas y ser cada vez mejor salta a la vista en cada clase. La disciplina será su mejor aliada, ya que no siempre tendrá las mismas ganas ni la misma energía.
As their training progresses, the individual takes for himself a security and courage that he did not have before, and his enthusiasm for exceeding his goals and being better and better is evident in each class. Discipline will be your best ally, since you will not always have the same desire or energy.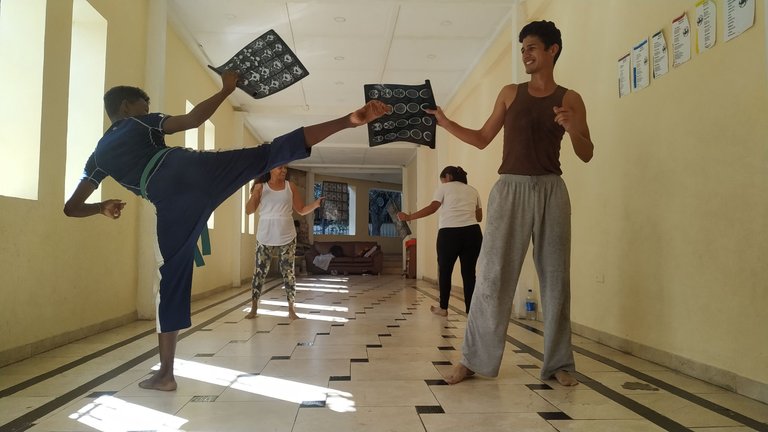 Conforme pasa el tiempo se dará cuenta que ciertas condiciones de la vida no son eternas y muchas pueden cambiar sólo con su perspectiva. Las cosas que parecen estar fuera de nuestro control cobrarán más sentido al soltar ese deseo de manipular cada situación; esto también se logra al ser disciplinados.
As time passes you will realize that certain conditions of life are not eternal and many can change only with your perspective. Things that seem out of our control will make more sense as we let go of that desire to manipulate every situation; This is also accomplished by being disciplined.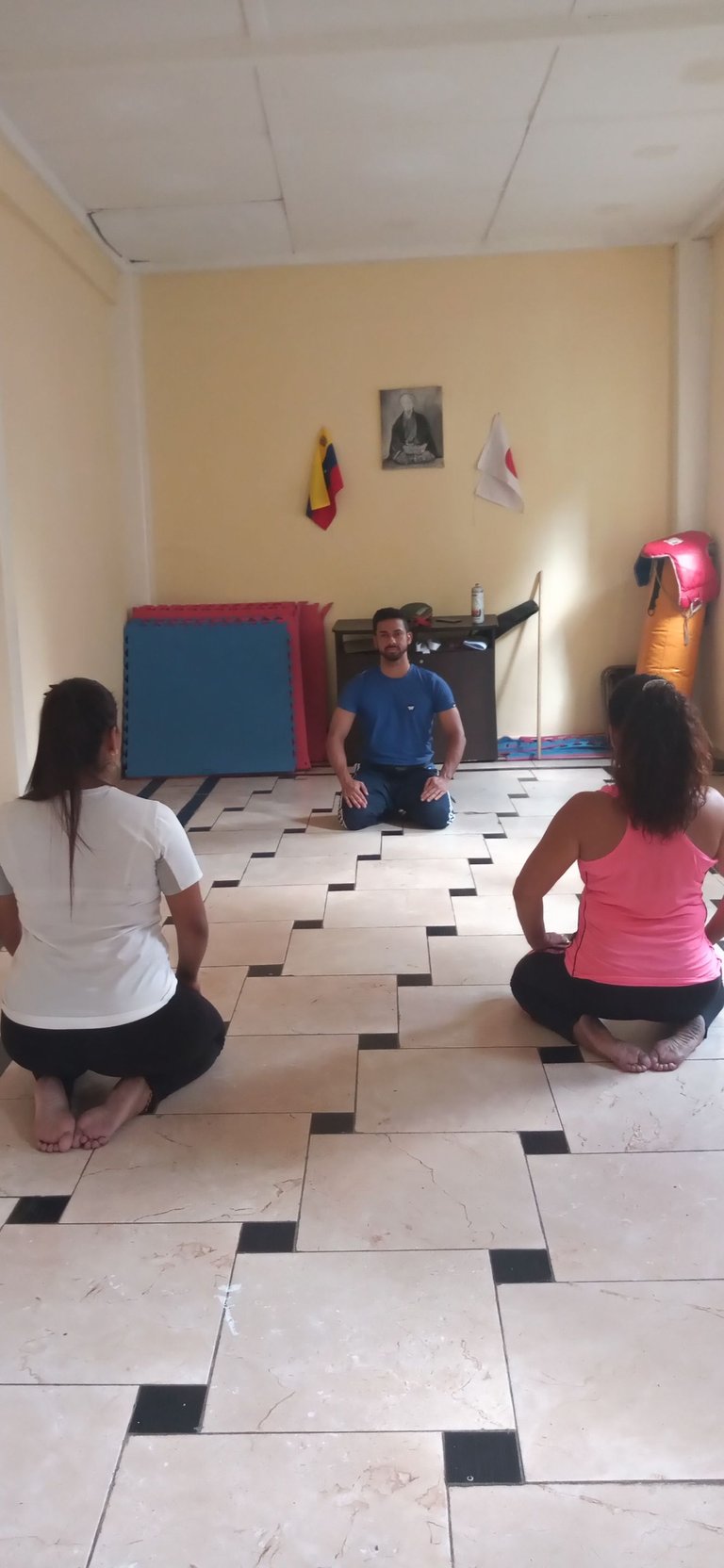 Entrenar cuando tengamos que entrenar, reforzar algún punto débil de nuestro karate(tangible o intangible) hayamos asistido o no a nuestra clase, estudiar el arte a profundidad (no sólo al nivel físico), hacer cada día algo que nos haga mejor karatekas(humanos)... En eso radica nuestra disciplina.
Train when we have to train, reinforce some weak point of our karate (tangible or intangible) whether or not we have attended our class, study the art in depth (not only at the physical level), do something every day that makes us better karatekas(humans)... That is where our discipline lies.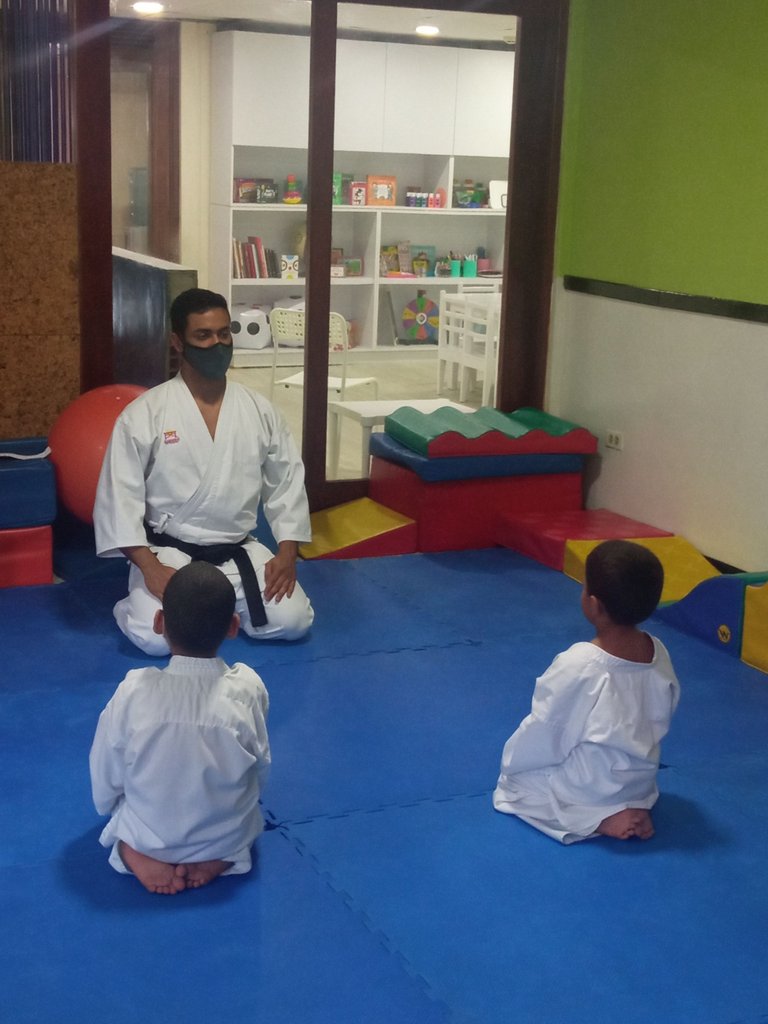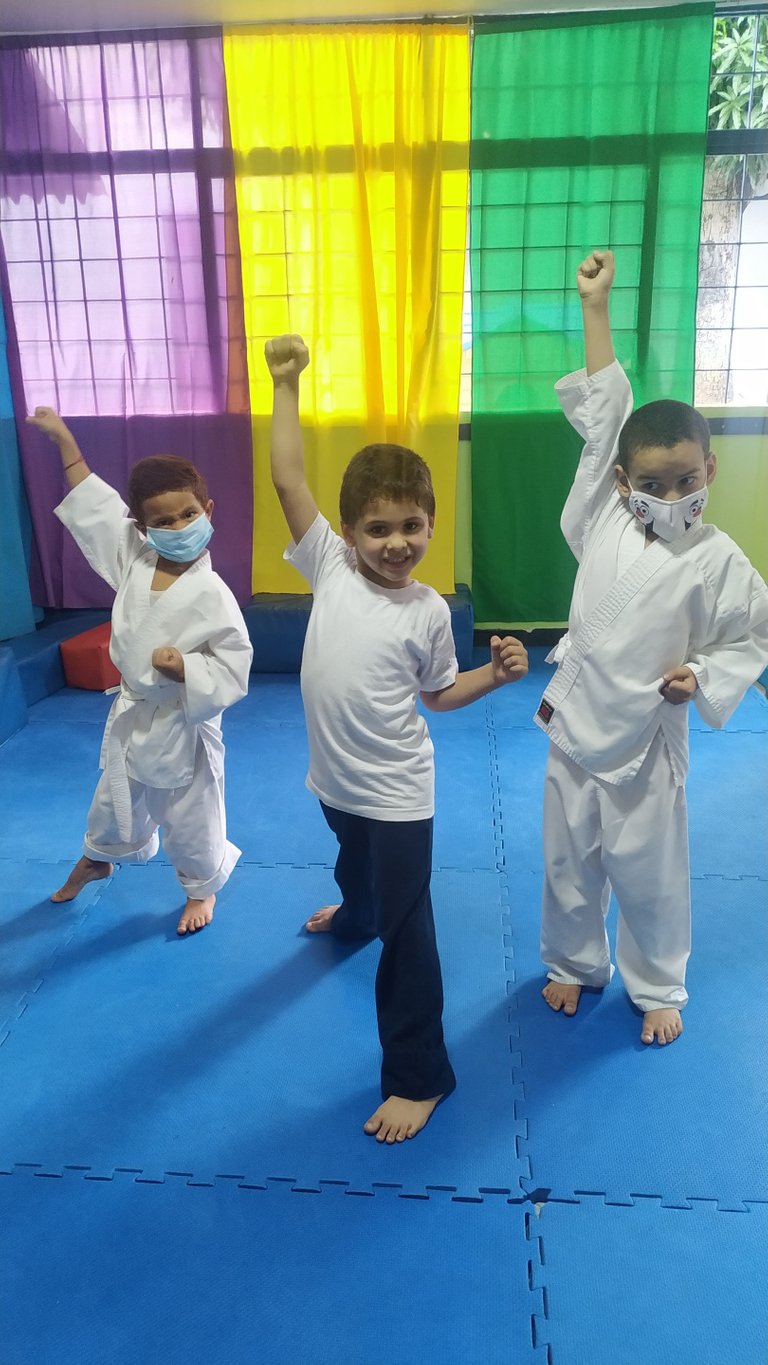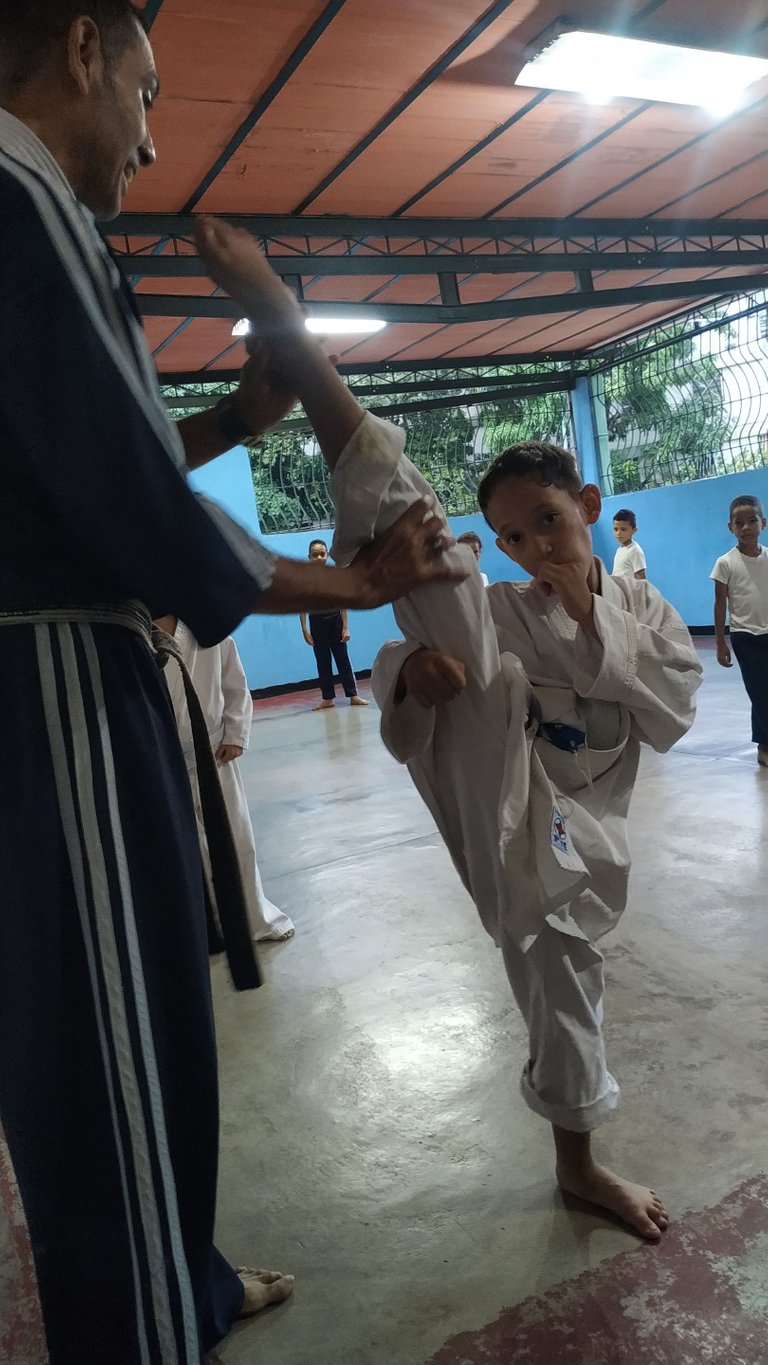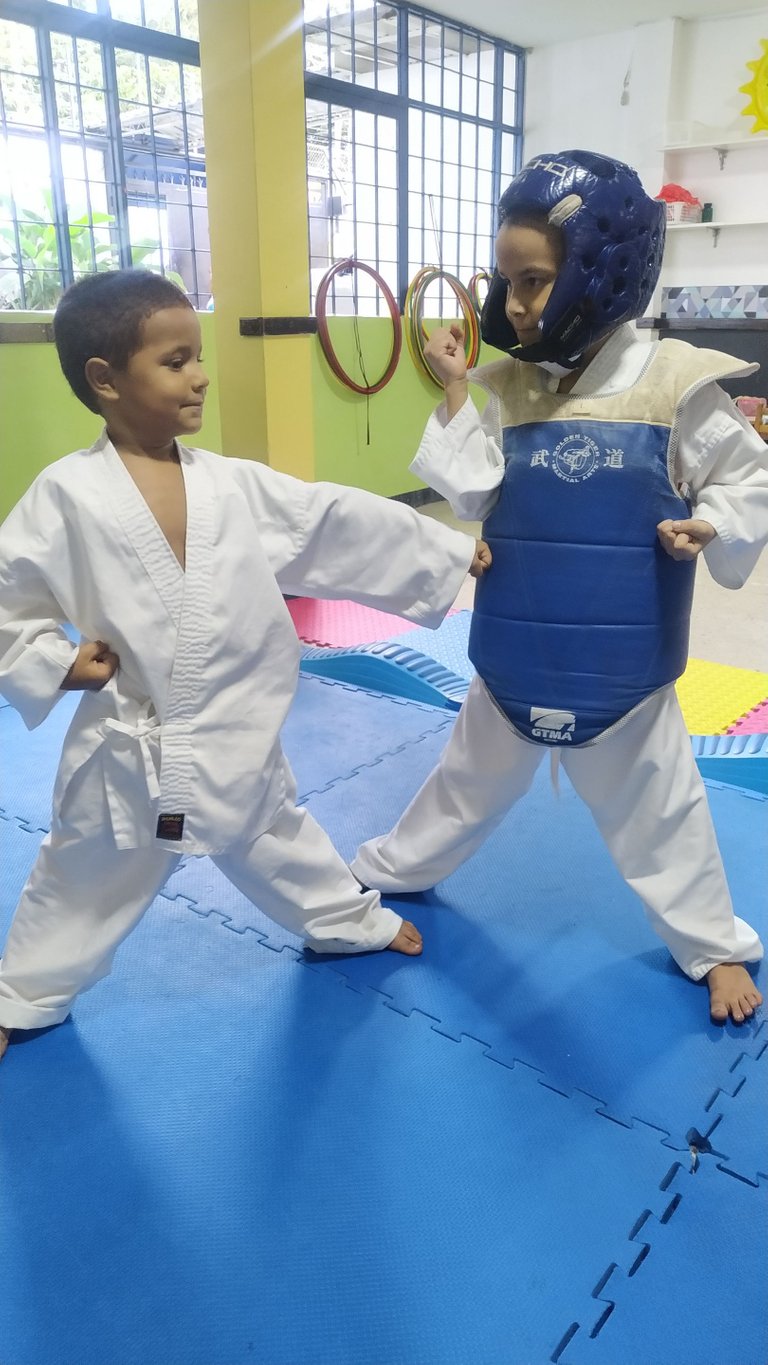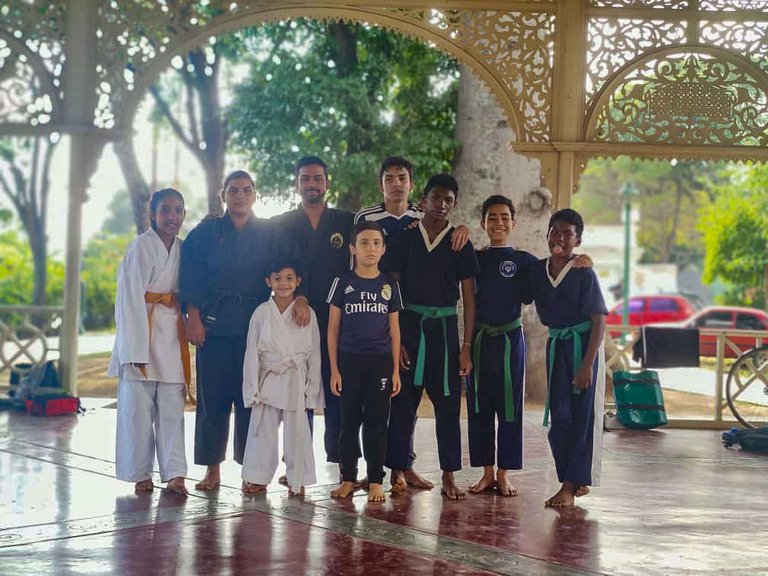 ---
---
Todas las fotografías usadas en este post son de mi propiedad, y fueron tomadas desde mi celular un Xiaomi Mi 8 Lite en los distintos lugares en los que hago vida como instructor de karate.
All the photographs used in this post are my property, and were taken from my cell phone, a Xiaomi Mi 8 Lite in the different places where I live as a karate instructor.
---
---