¿Qué o quiénes somos? 🤔 / What or who are we? 🤔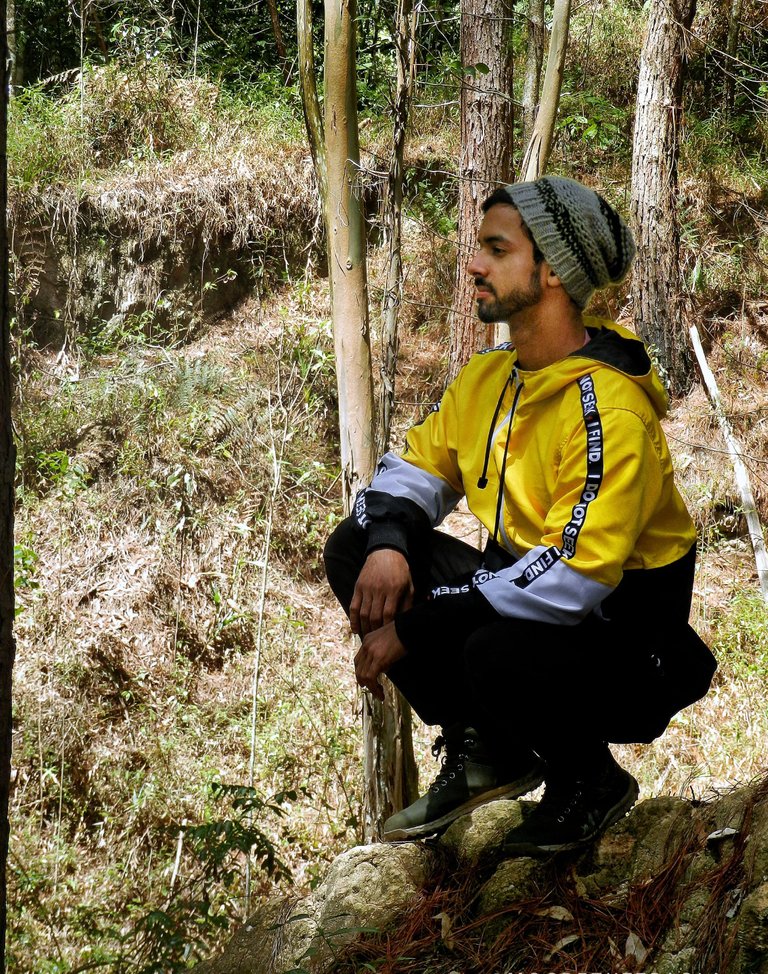 Hay cientos de historias en el mundo que indican que somos más que sólo este cuerpo físico. En la antigua Sumeria, se decía que los dioses crearon cuerpos a su imagen y semejanza como servidores para ellos, pero para que el cuerpo funcionase se tendría que introducir un alma en él. Lo cual consistía en atraer un ser de una u otra manera, para que desease estar en el mundo material.
There are hundreds of stories in the world that indicate that we are more than just this physical body. In ancient Sumeria, it was said that the gods created bodies in their image and likeness as servants for them, but for the body to function a soul would have to be introduced into it. Which consisted of attracting a being in one way or another, so that it wished to be in the material world.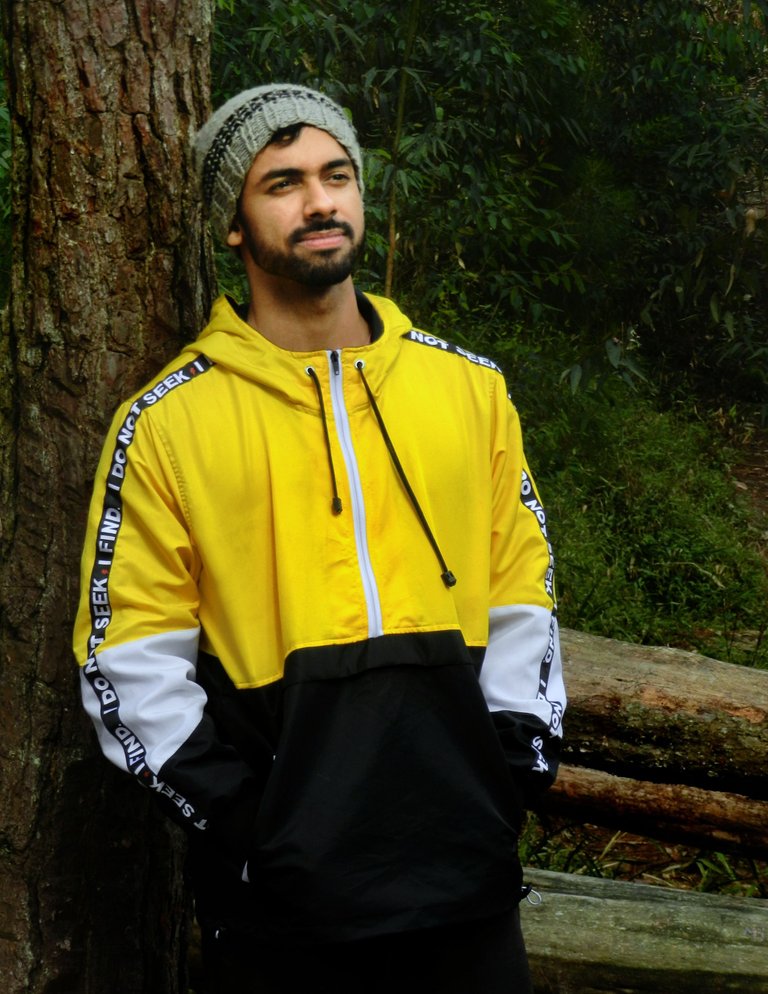 En India, se cree que reencarnamos una y otra vez, hasta que ya no tengamos deseos materiales, y solo así podremos volver a ser los seres celestiales o superiores que éramos. La Cristiandad, aunque poco, muestra una creencia de un alma inmoral que va a un lugar diferente luego que muere en este plano físico; una creencia heredada de la cultura Romana, y a su vez de la Griega.
In India, it is believed that we reincarnate over and over again, until we no longer have material desires, and only then can we go back to being the celestial or superior beings that we were. Christianity, though little, shows a belief in an immoral soul that goes to a different place after it dies on this physical plane; a belief inherited from the Roman culture, and in turn from the Greek.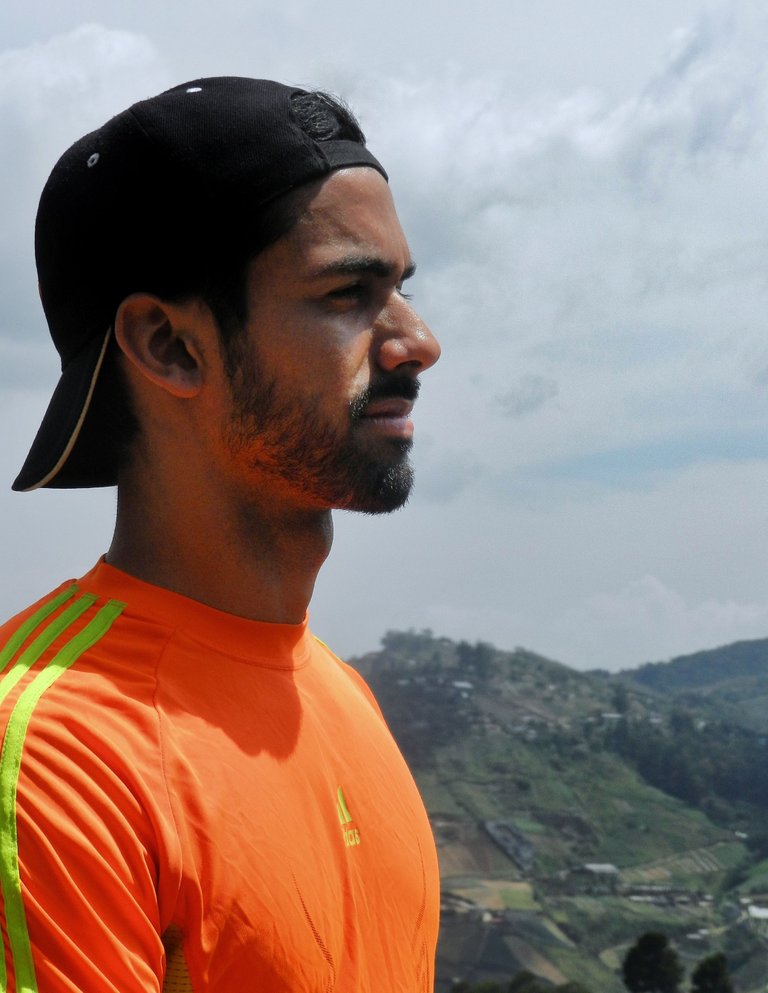 Incluso la ciencia, cada día, se sorprende aún más de lo increíblemente parecido que es el universo con sus diferentes energías, y cualquier ser vivo. Practicamente somos un universo diminuto consciente de sí mismo! Y debemos preguntarnos: ¿Seremos simplemente un pequeño ser en un enorme sistema de universos? O ¿Millones de partes que forman un mismo y magnífico ser, que debido a nuestra poca percepción y deseo material, no podemos ver de manera clara? ¿Seremos todos, del mismo modo que los átomos de un cuerpo, parte de un solo ser?
Even science, every day, is even more amazed at how incredibly similar the universe is with its different energies, and any living being. We are practically a tiny, self-conscious universe! And we must ask ourselves: Will we just be a small being in a huge system of universes? Or millions of parts that form the same and magnificent being, that due to our little perception and material desire, we cannot see clearly? Will we all be, in the same way as the atoms of a body, part of a single being?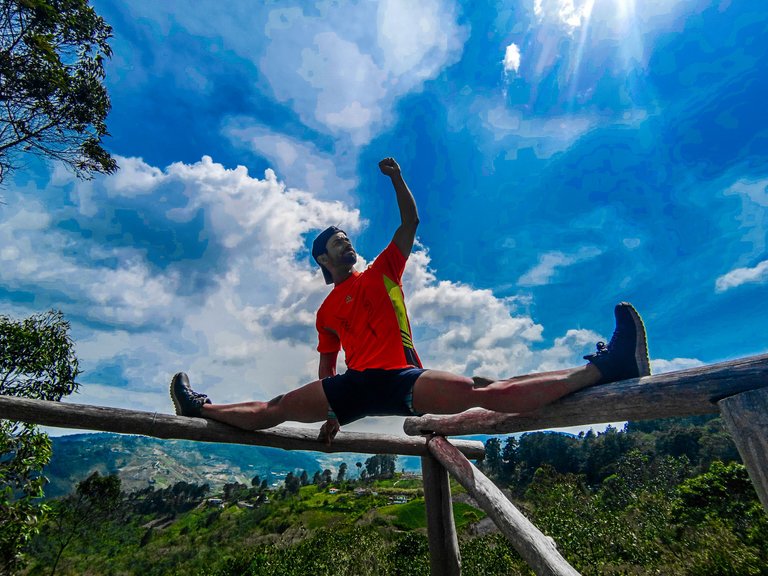 Independientemente de la creencia a la que nos inclinemos, algo debemos tener claro: Hay que dejar un poco de lado el interés por lo material, como; el dinero, trabajo, títulos universitarios, bienes, fama... y concentrarnos más en la que debería ser nuestra busqueda primordial... QUIENES O QUÉ SOMOS!
Regardless of the belief to which we lean, we must be clear about something: We must put aside the interest for the material, such as; money, work, college degrees, assets, fame... and focus more on what should be our primary quest... WHO OR WHAT WE ARE!
(Perkys Parra)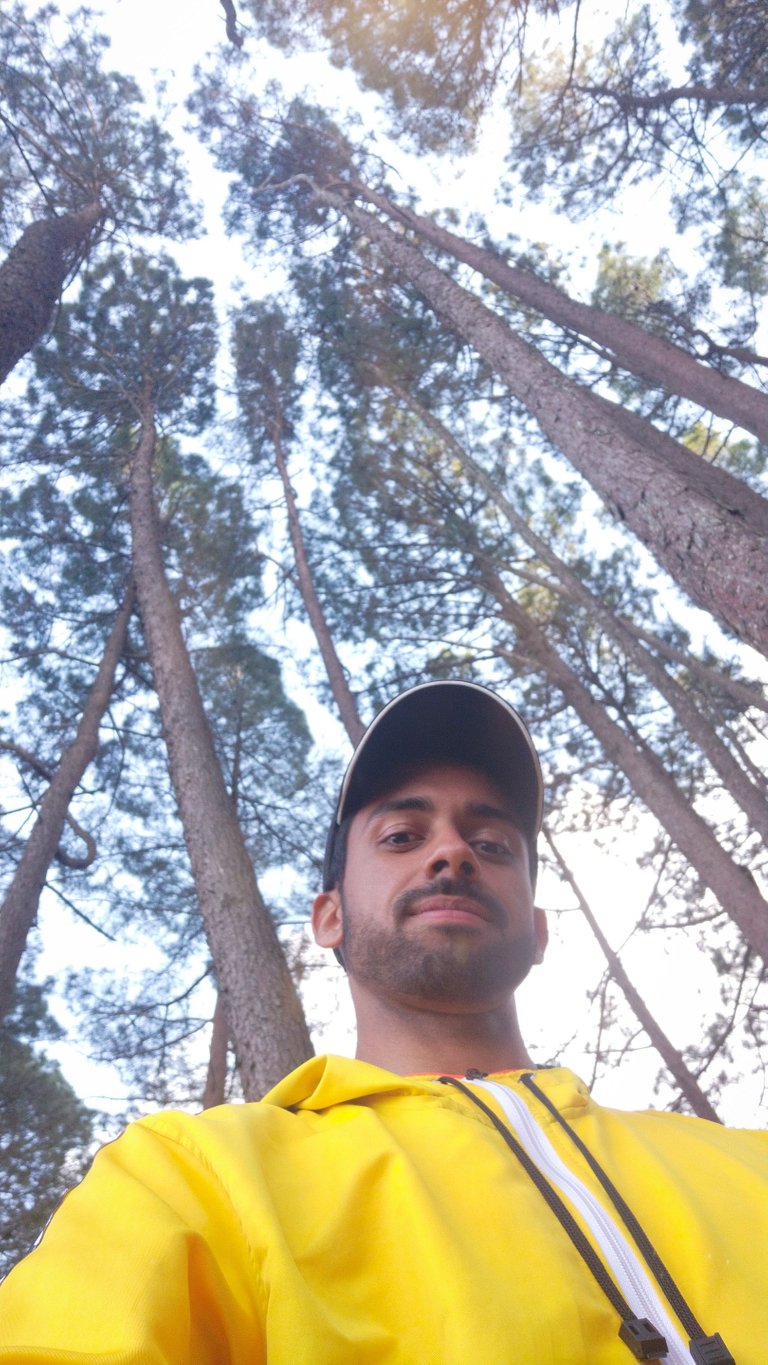 ---
---
Tanto el texto como las fotografías usadas en este post son de mi propiedad. Si deseas seguir disfrutando de contenido como este recuerda seguirme para que no te pierdas de mis próximas publicaciones.
Both the text and the photographs used in this post are my property. If you want to continue enjoying content like this, remember to follow me so you don't miss out on my next posts.
---
---