LOLZ Meme Challenge #7: Procrastination 🤡😂
Hello procrastinators, I mean hivers! 😅😂 I saw this challenge themed #procrastination organized by @lolztoken and I immediately feel like I'm being called out lol, yeah gotta admit I'm an expert in procrastinating, many times I've told myself that I'll do it later, I'm busy today, I'll find some ideas to write later and etc and finally I end up didn't do anything. So this is a post of making fun of myself basically 🤣 Being new to this community and this is the first time I'm joining a meme challenge, I hope you appreciate and like my memes. Have #fun!
Here's the link of the meme challenge contest that you can check out;
https://ecency.com/hive-104024/@lolztoken/lolz-meme-challenge-7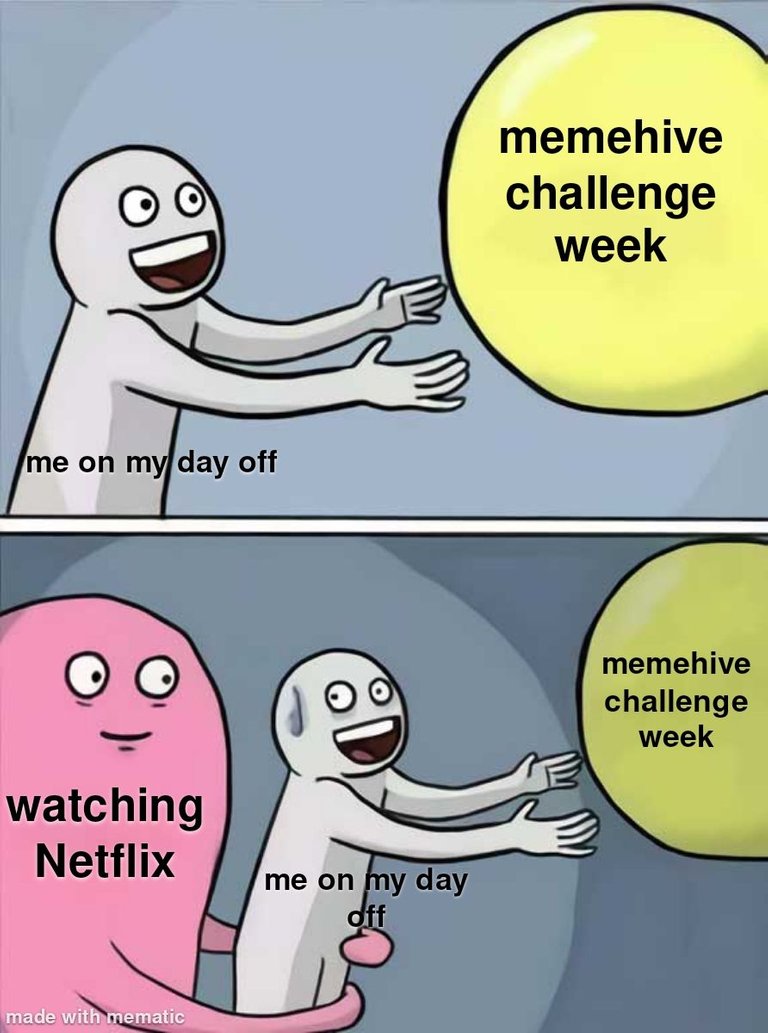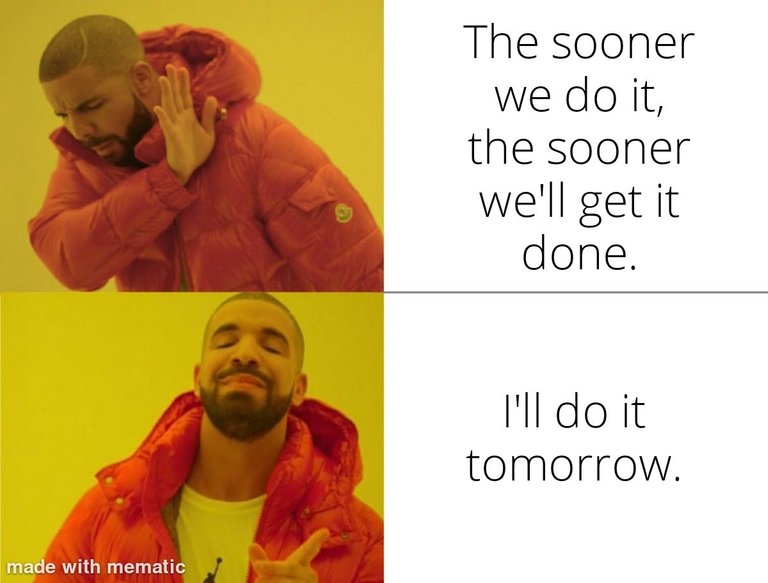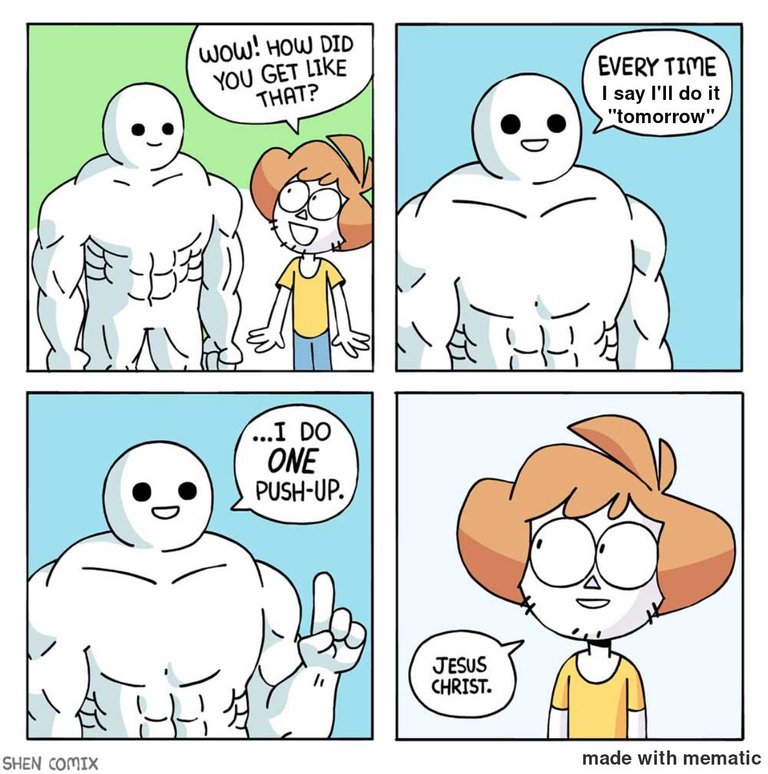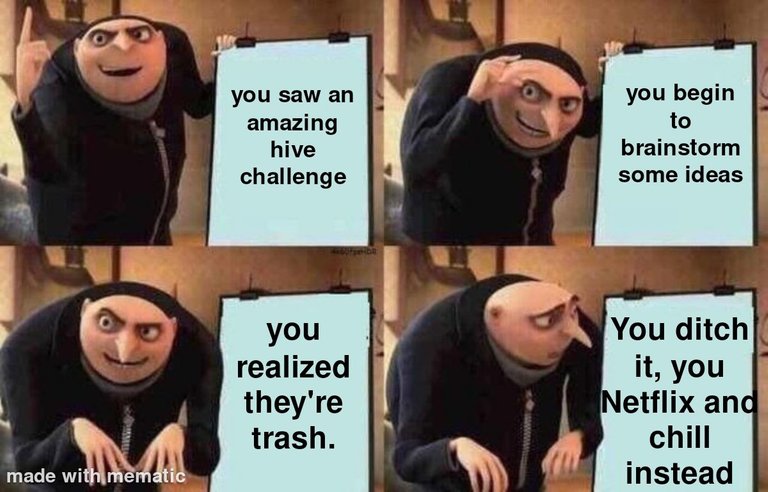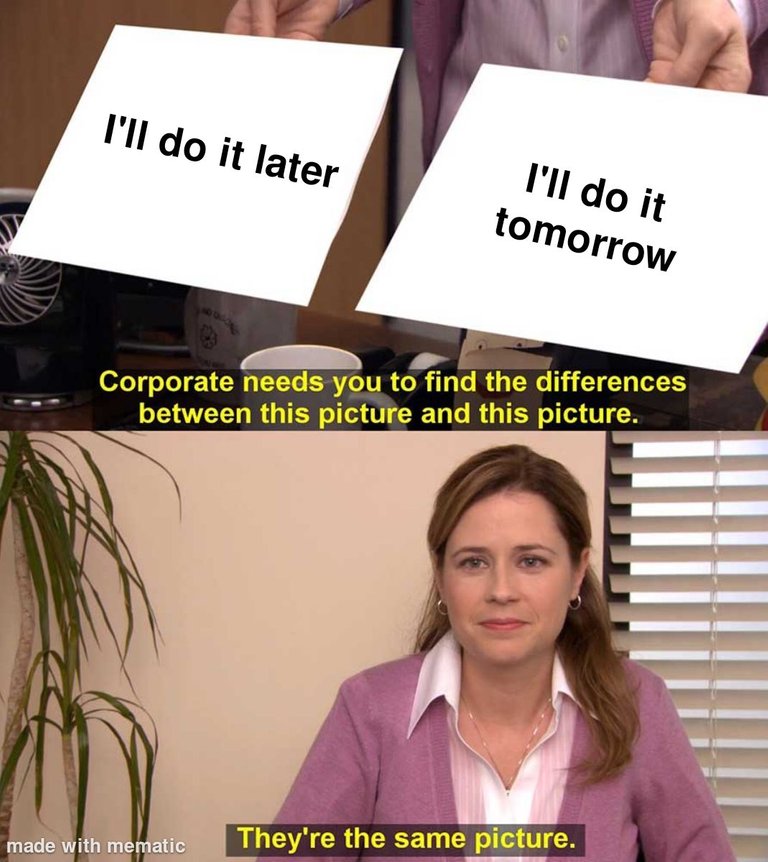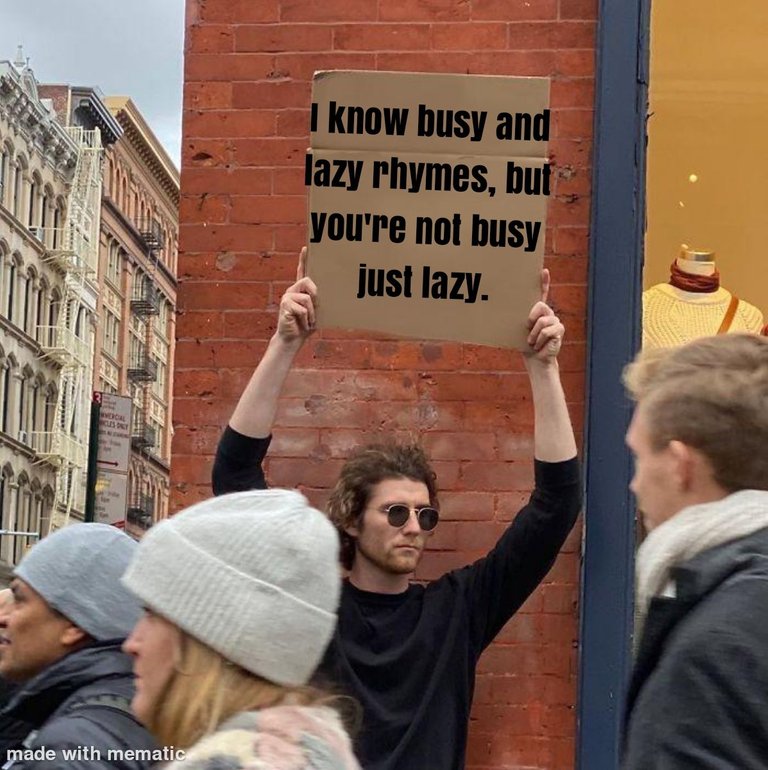 All the memes are made by me via mematic. Thank you for reading!
---
---