Intervention in nature
Intervention in nature.
Hi Hive!
I guess I'm not the only one who likes to enjoy the beauty of different plants. Take a look at the title photo.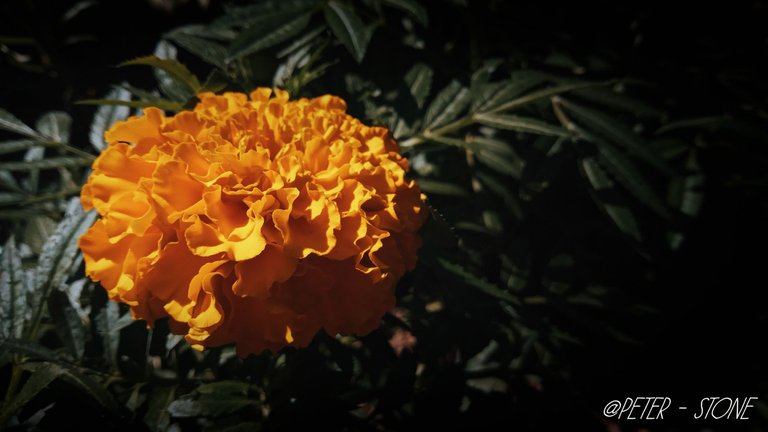 It depicts a flower called marigold. In our city, there are quite a few of these growing on the sidelines.
It is very pleasantly to enjoy the beauty of a flower against the background of other plants. But, what you can see in the second photo.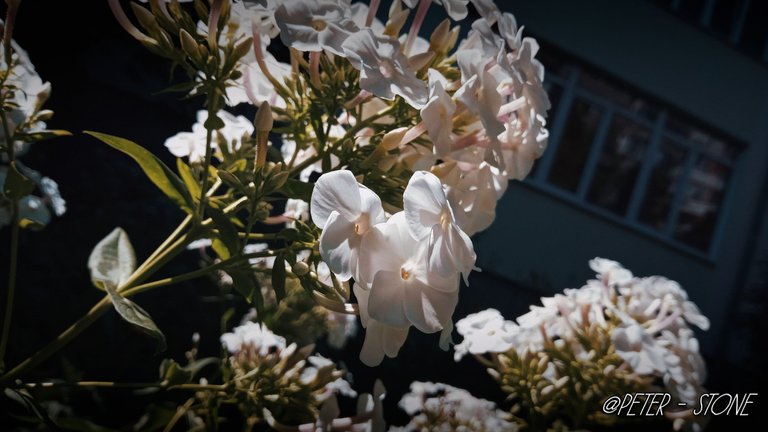 A sad picture. The flower is not inferior to the beauty of the previous one, but it is photographed against the background of the house. What could be worse than such interference with the beauty of nature. Against the background of gray concrete, the flower does not look the same as against the background of other plants.
This does not mean, of course, that we do not need to build houses, but I think that by looking and comparing the first photo with the second, someone will still be able to think about something.
The photographs were taken using a Motorola Moto E6S smartphone and processed in the PhotoDirector software.
Author's photographs by @Peter-Stone.
---
---