Original song by @Peter-Stone - God is Love - Бог есть Любовь - Acoustic - RU/ENG

Original song by @Peter-Stone - God is Love - Бог есть Любовь - Acoustic - RU/ENG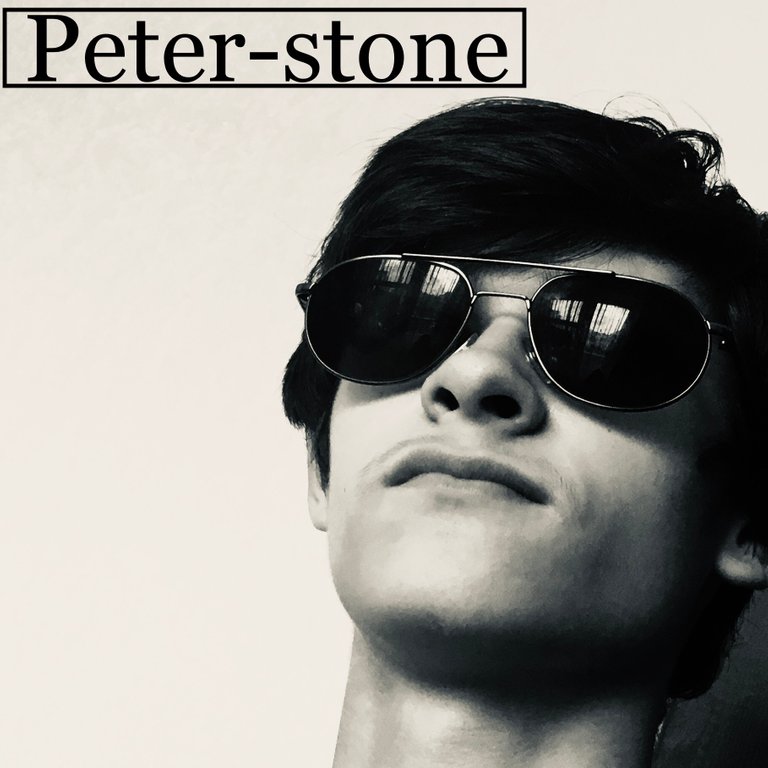 RU
Привет Улей!
Я желаю всем доброго вечера!
На сон грядущий, я хочу поделиться с вами моей новой, авторской песней.
В этой песне простые слова, которые вы сможете прочесть ниже на русском и на английском языке.
В этот раз, это не гаспел реп, я вернулся к моему хорошему другу, к гитаре.
Я вложил в эту мелодию и песню своё сердце, душу и веру в Бога.
Да, как обычно, единственная тематика моих песен, это христианская тематика, или прославление Бога.
Можно воспевать плотские чувства и быть замечательным музыкантом, но, при этом, ты не будешь иметь мир в душе.
Я ложусь спать и просыпаюсь с молитвой, я пою тому, кого люблю.
А Бог, любит всех вас!
Текст:
Куплет:
Облака плывут, я бегу за ними
Бог проведёт меня, и даст мне силы
Нету кнопки стоп, я иду вперёд
Знаю впереди всех победа ждёт.
Бридж:
Слышал много раз, что "в мире есть любовь:
И неужели вновь, как миф очередной
Или может быть, она как облака
Уплывает в даль даже не сказав пока.
Спасибо Богу, что что оставил нам любовь,
Ведь в нашем сердце лишь она качает кровь,
Спасибо Богу, что оставил нам любовь,
Лишь для Иисуса в своей жизни я на всё готов.
Припев:
Любовь пусть прольётся будто дождь,
В каждом слове Бога есть любовь,
Любовь пусть прольётся будто дождь,
Может ты не знал, но Бог и есть Любовь.
ENG
Hello Beehive!
I wish everyone a good evening!
For the coming dream, I want to share with you my new, author's song.
This song contains simple words that you can read below in Russian and in English.
This time, it's not gaspel rap, I went back to my good friend, the guitar.
I put my heart, soul and faith in God into this melody and song.
Yes, as usual, the only theme of my songs is Christian themes, or the glorification of God.
You can sing of carnal feelings and be a wonderful musician, but, at the same time, you will not have peace in your soul.
I go to bed and wake up with prayer, I sing to the one I love.
And God loves you all!
Lyrics:
Verse:
The clouds are floating, I run after them
God will guide me and give me strength
No stop button, I'm going forward
I know victory is ahead of everyone.
Bridge:
I have heard many times that "there is love in the world:
And really again, like another myth
Or maybe she's like clouds
Sails away into the distance without even saying yet.
Thank God for leaving us love
After all, in our heart, only she pumps blood,
Thank God for leaving us love
Only for Jesus in my life I am ready for anything.
Chorus:
Let love fall like rain
There is love in every word of God
Let love fall like rain
Maybe you didn't know, but God is Love.
---
---