Street cubing - Solve Rubik's Cube 3х3 by @Peter-Stone
Street cubing - Solve Rubik's Cube 3х3 by @Peter-Stone.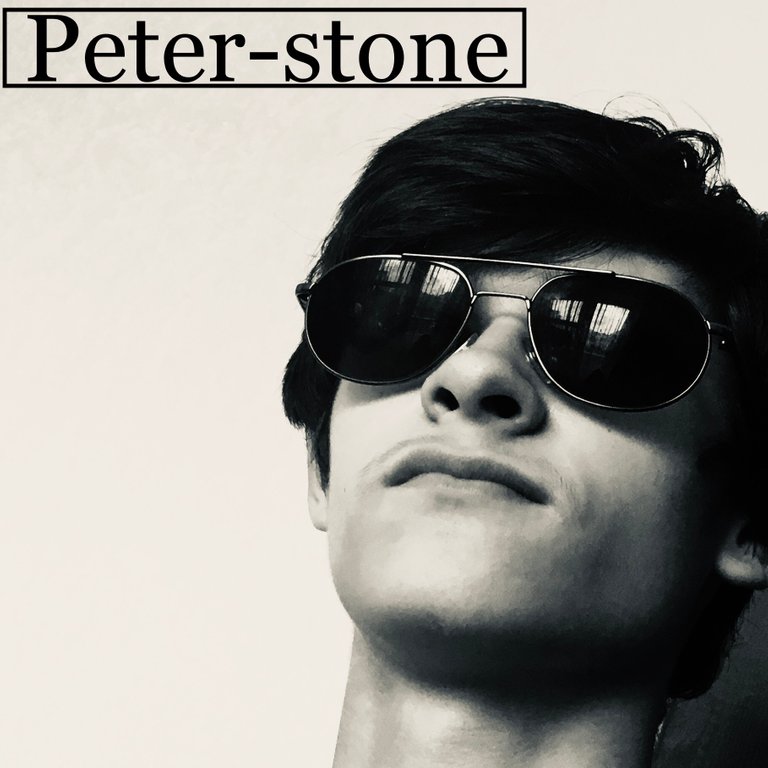 Hello Jamaica!
How are you doing during your isolation?
How do you spend your free time?
What do your kids play when they have to study remotely?
These and many other questions I would like to ask the indigenous people of Jamaica, who, unfortunately, rarely visit the community.
I do not know how the burden of the problems that piled on you affected your desire to develop in different directions, perhaps my questions will remain unanswered, but I asked what interested me.
During the quarantine, I learned how to solve the Rubik's cube and achieved little success in this.
The fact that I wrote a lot of beats this year is also compatible with cube, my beats recorded earlier fit perfectly in the video I shot on my way to school.
You can see the one-handed cube assembly during this walk ... I said ... the walk?
No, I knew that there were eight lessons waiting for me, who came up with the idea of ​​loading children up to eight lessons in one day?
I hope that he will be given at least the title of Doctor of Science, after such a load).
And in this video, you can listen to my beat in full.
---
---